Boston Destination Engagement Session
Session Date: October 10, 2011

I LOVE it when couples decide on a destination engagement session...and take me with them. :) In this case, since the groom-to-be was already living in Boston, Mai asked if I would like to go to Boston and shoot their esesh there. UMMM...YES PLEASE! Stalkers, this was my very first trip to Boston...and I ADORE this beautiful city with its old brick, cobblestones and waterfront. Plus, $4.99/lb lobster and Bonchon fried chicken. I mean where else can you walk around and see Paul Revere and Benjamin Franklin leading tour groups around the city? This city really stole my heart away and feeling so blessed that I have such an amazing couple that shared this beautiful city with me. :)
Stalkers, meet Mai+Quang. Our very first stop was Rockport, MA - the spot where Quang proposed to Mai.

How amazing is this area?

As we headed away from Rockport...Quang drove by this little warehouse area...that I immediately wanted to shoot at. Old gas pumps. Abandoned warehouse. East coast style houses and a boat dock to boot! How much do I love the East Coast about right now?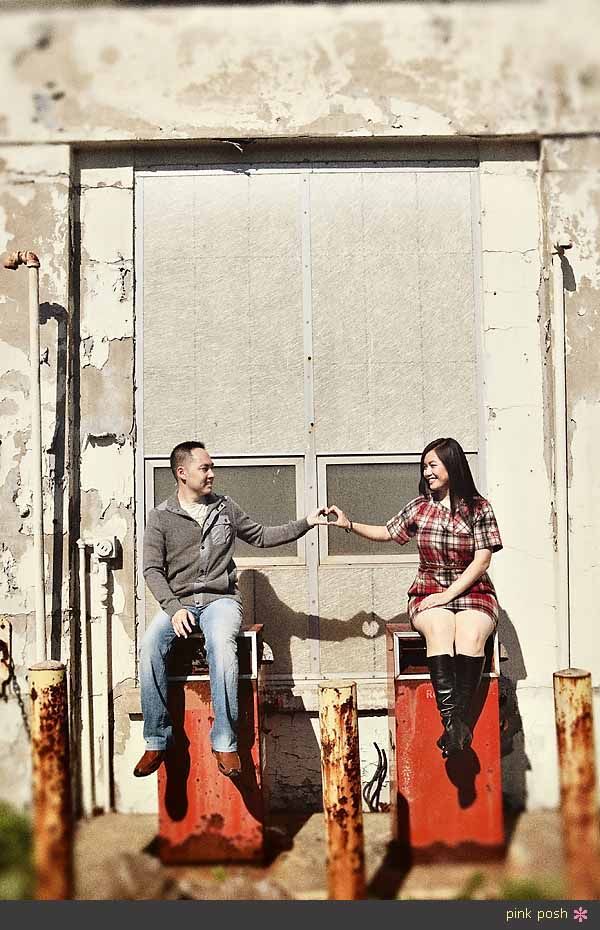 After Rockport...we headed back to downtown Boston for a quick lunch (I had Boston Chowda') and Mai took us to a little carousel area...

..of course Boston photos wouldn't be complete without the waterfront area!

Old bricks and stone everywhere.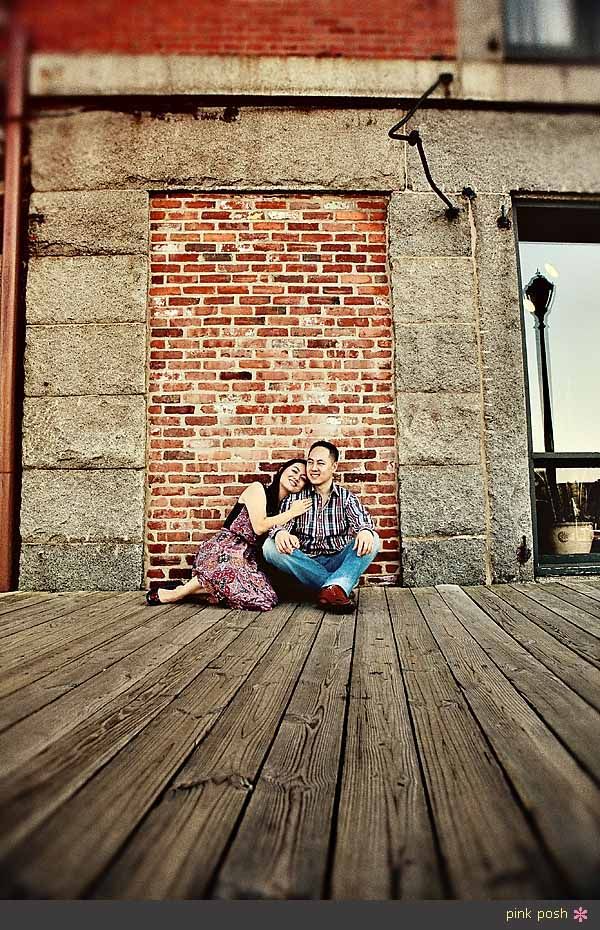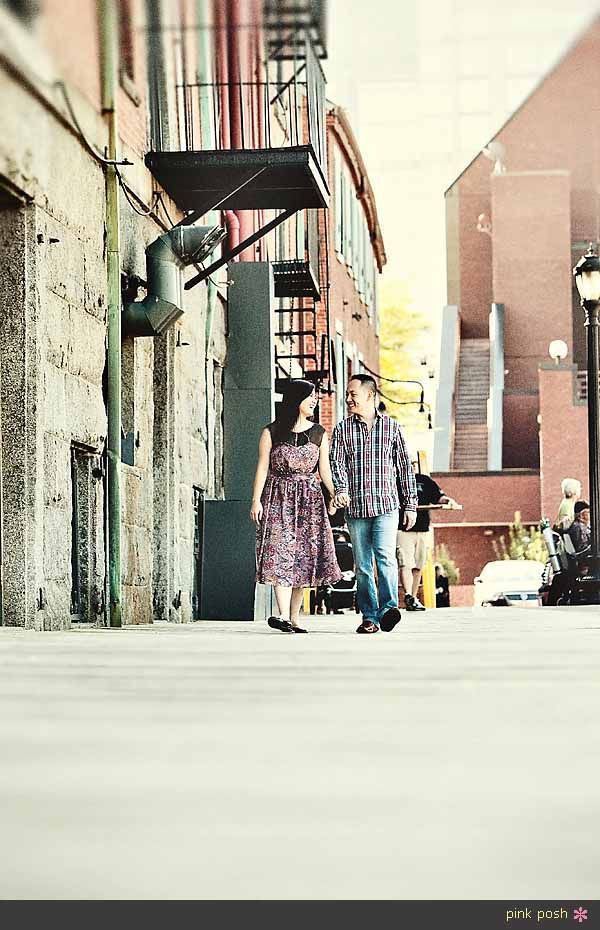 Plus, Boston come with the most gorgeous, yummy light.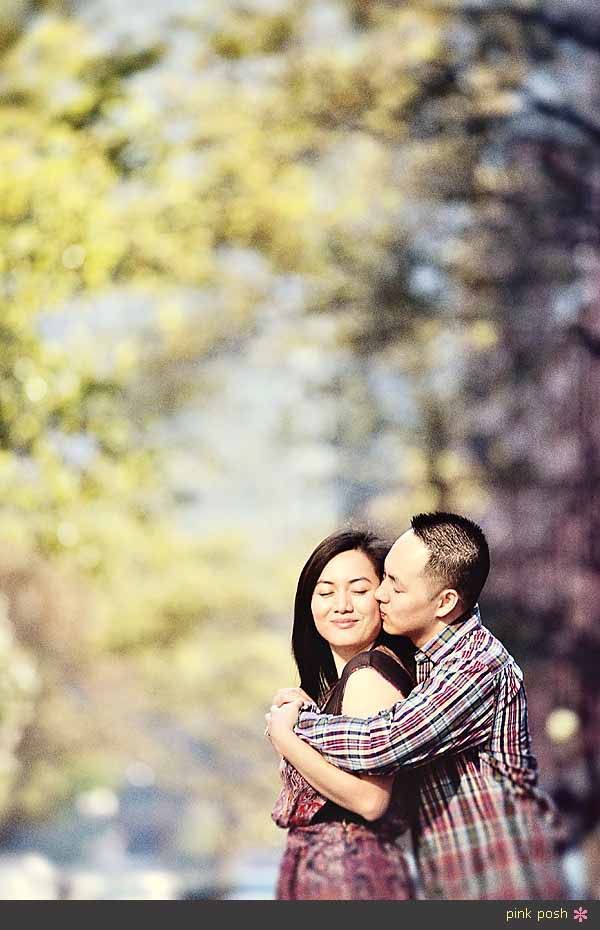 A little alleyway we found in the North End. YES! We explored all of Boston for this esesh!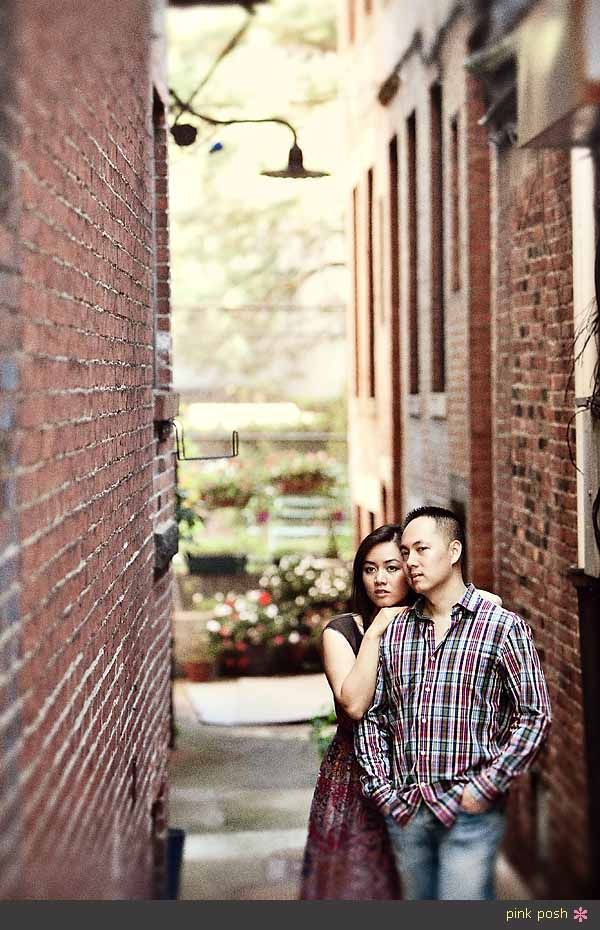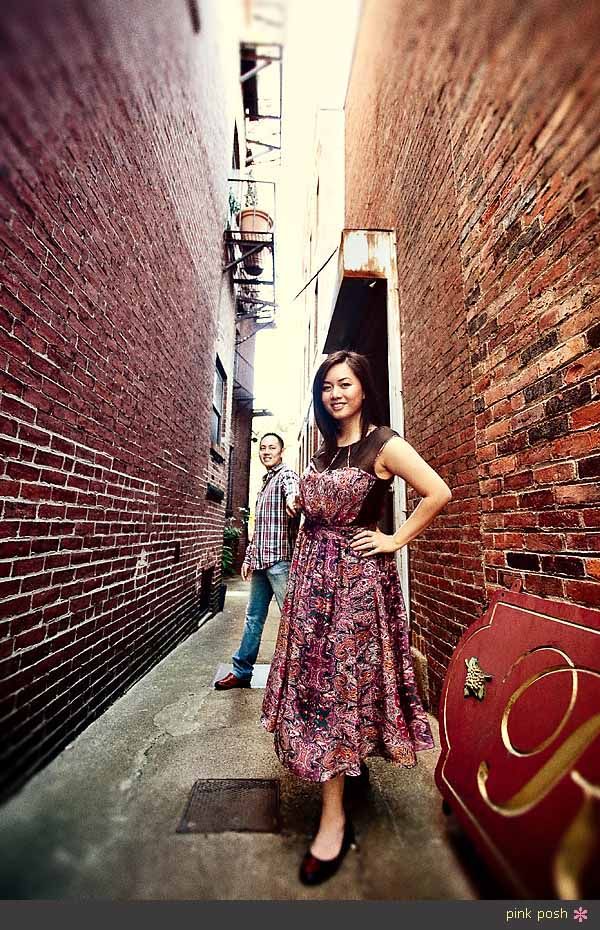 As we headed back to the Financial District of Boston, we ran into the Occupy Boston protest that day....so what to do....esesh photography stops for nobody! :)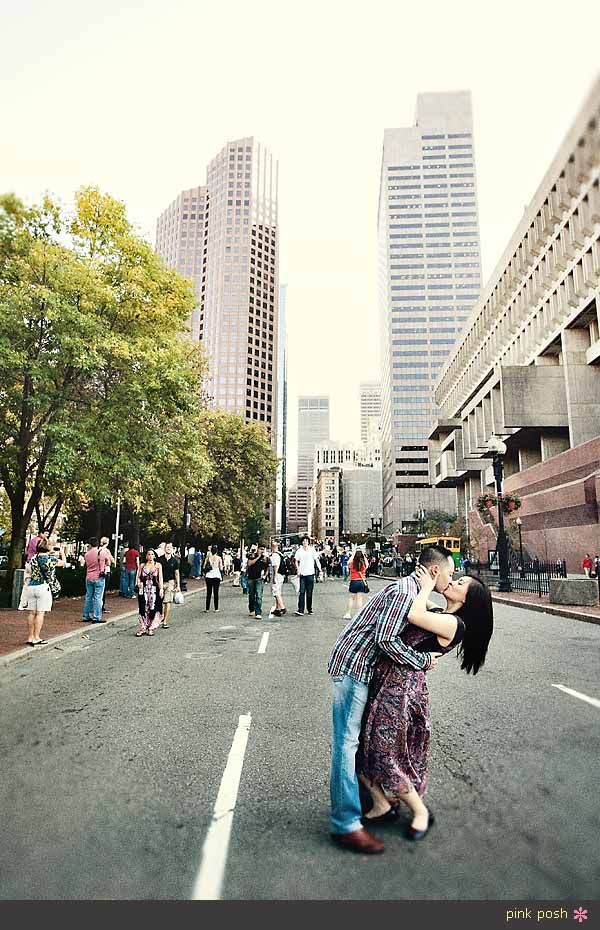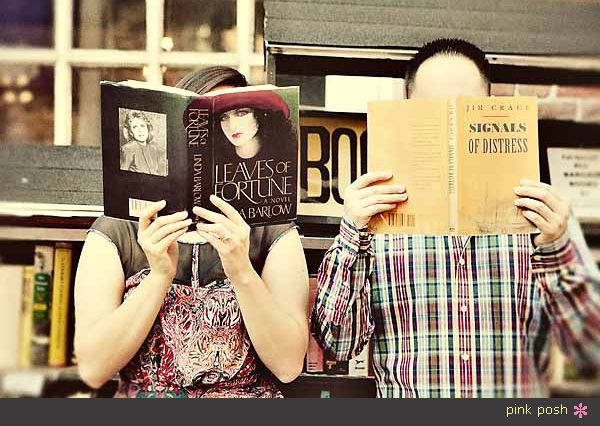 Stalkers, this is one of my favorite little find in Boston. A little outdoor bookstore. How stinkin' adorable is this town??!!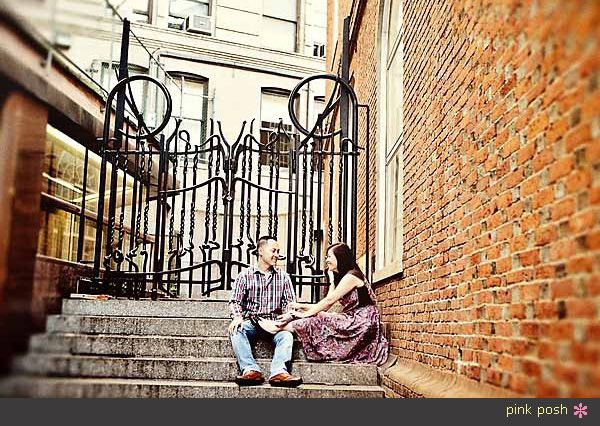 The reflecting pool at the Christian Science Church. Afreakinmazing!

LOVE THIS!

Our last stop of the evening - the Boston Common - one of the oldest park in the country!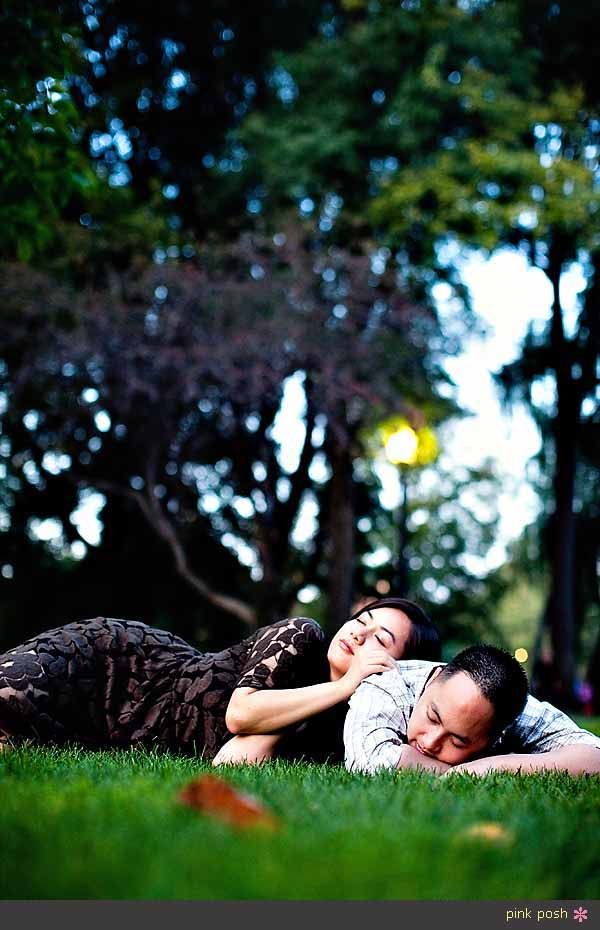 Fall color leaves!!! This is how we know we weren't in Texas anymore! :)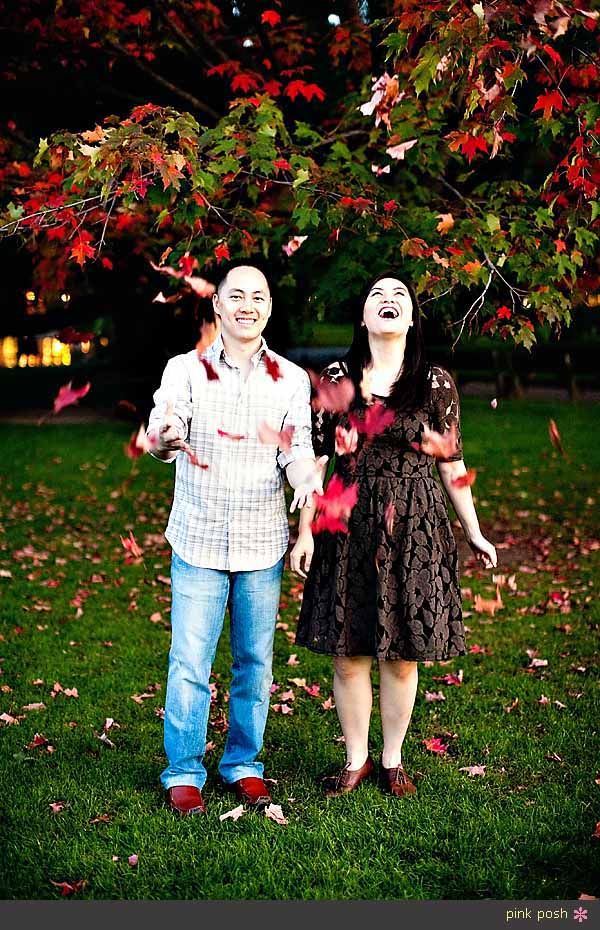 Mai + Quang, thank you for introducing me to Boston! :)