Austin Anniversary Session
It all started with an email and a plan. A couple of months ago, Morgan emailed me about surprising his wife - a "long time stalker" and also one of my Facebook "friends" with a photography session with me for their 5 year anniversary. I'm not quite sure how he pulled it all off...but when we finally met up downtown Austin...I knew he succeeded in surprising her as soon as she saw me. :) Stalkers, I admit I was nervous as well...because I have a pretty big mouth and it took all I had not to facebook as my status that I was headed out to shoot a surprise photo session!
Stalkers, meet Morgan and Michelle! :)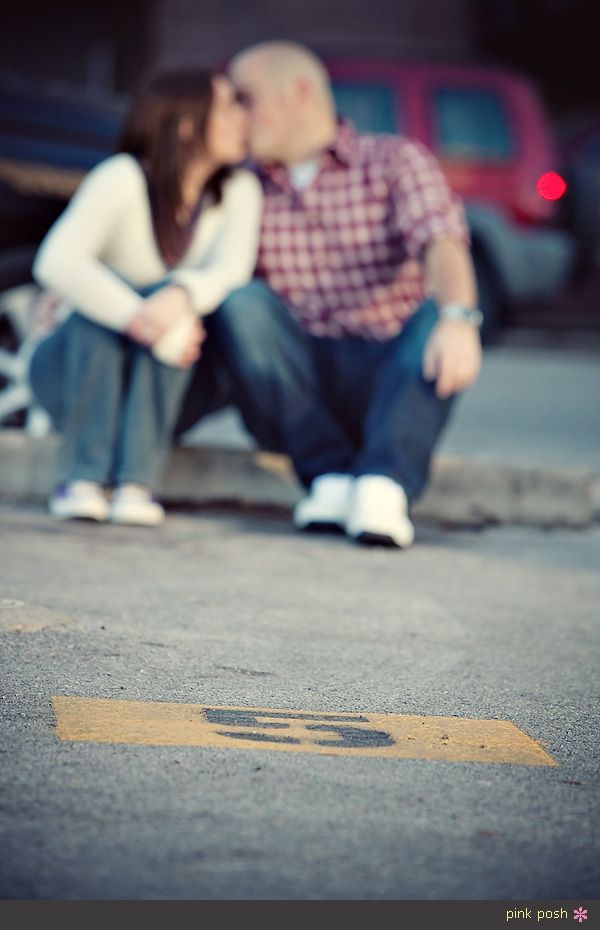 Michelle is a teacher...and from talking to her about the work she does...I could see how much she absolutely adores teaching and her kiddos.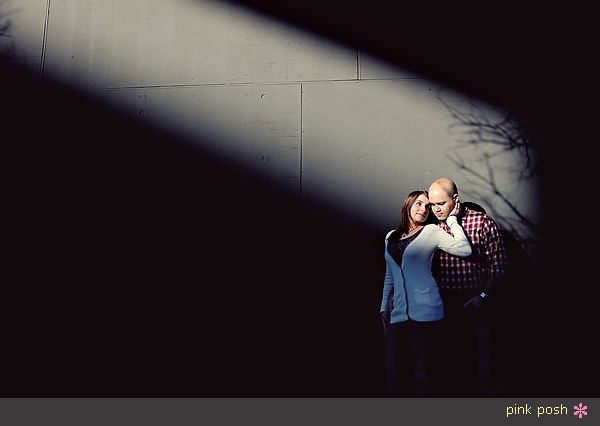 Jo's Coffee. One of my favorite places to shoot in Austin.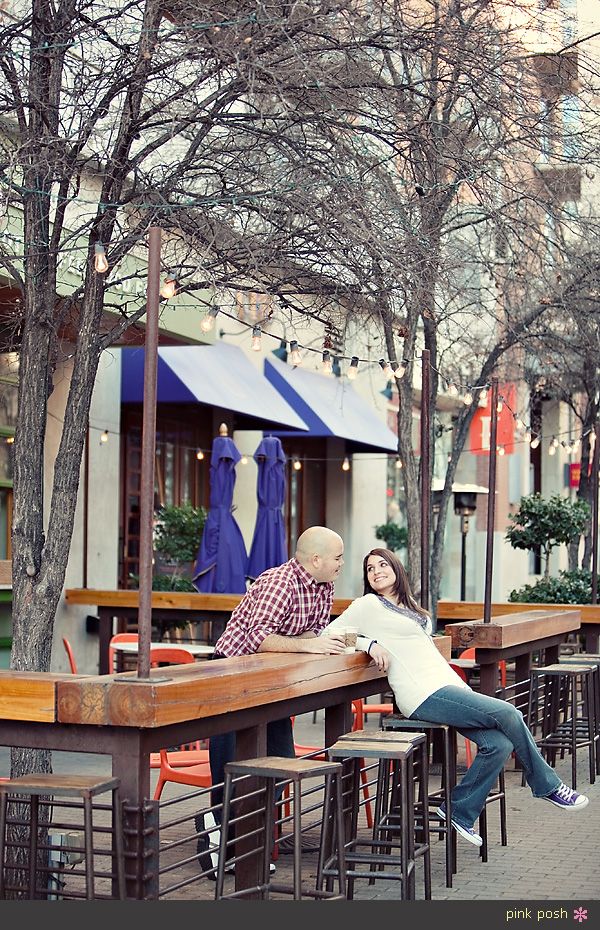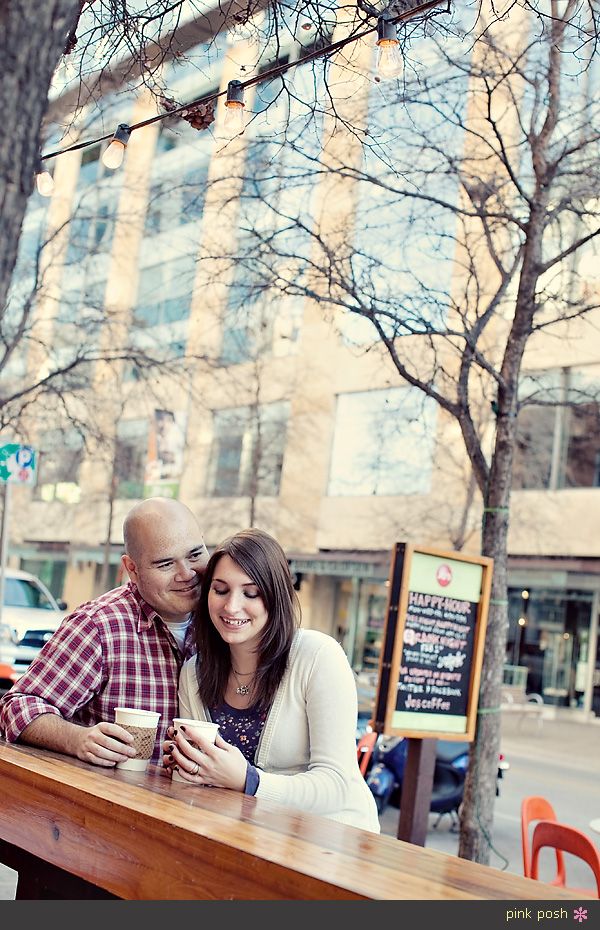 Morgan came prepared with a bag of props!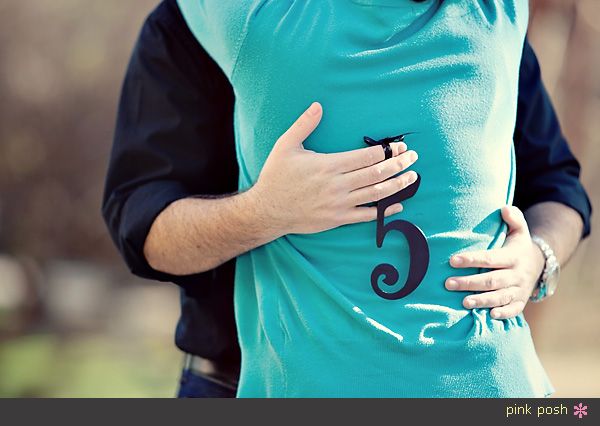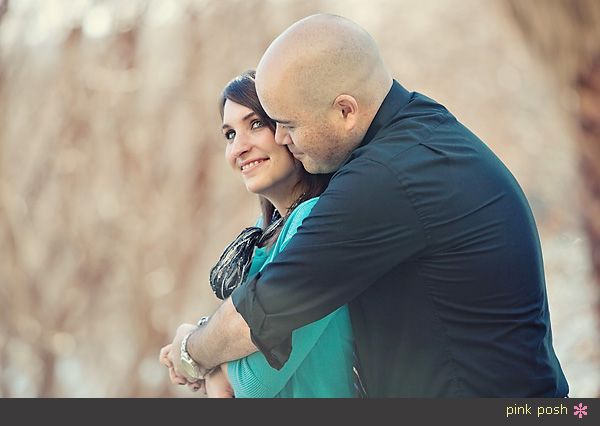 Pinwheels and Parasols...oh my!!!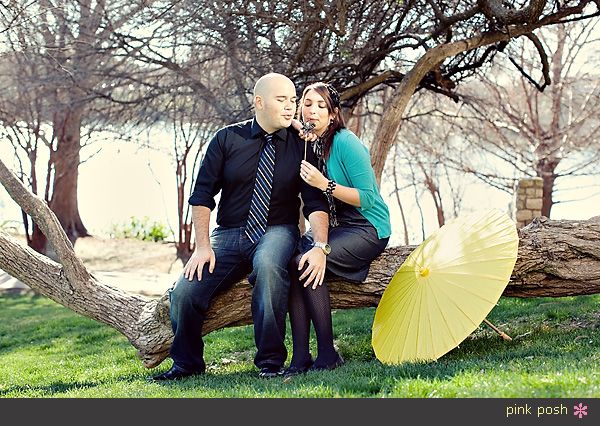 Michelle and Morgan...here's to your first five years..and here's to at least 50 more. :)