Last Friday I was getting pretty nervous for Kenyon and Audon. They had an engagement session scheduled with me and there was a big gloomy cloud (which is fine) hanging over Austin all day. I didn't mind that so much. What bothered me was that my trusty Iphone weather application showed a picture of a lightning bolt for Friday weather. Yeah...so I'm going to lay it out there for you guys. Clouds = Good. Lightning = Bad. By the time 4pm rolled around, the sun came out..and the weather was breezy and the light just beautiful for some picture taking!!! Kenyon+Audon came and pick me up in a massive truck - no really, it was massive. I had to climb my way into the truck..and to get out..I had to make sure I was not carrying any camera equipment so I could jump down. At one point, it was just easier for me to crawl through the center console instead of going from front to back door! Anyways, we really was so blessed with just the perfect shooting weather....as soon as we ended -not even a half hour later, a huge thunder/lightning storm swept through the Greater Austin area. Yes, I have excellent timing. :)
Kenyon told me that Audon loves nature - so they would prefer their session with a view of the hills or a lake/river. So, because I'm an overachiever...I give you the view of the hills.......and of the river.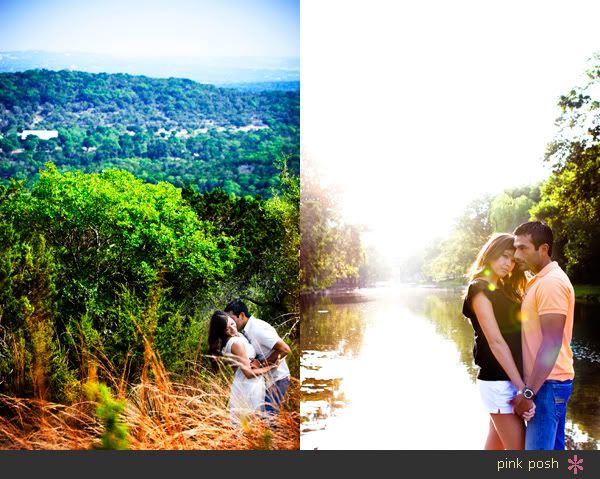 My favorite picture from the session. :)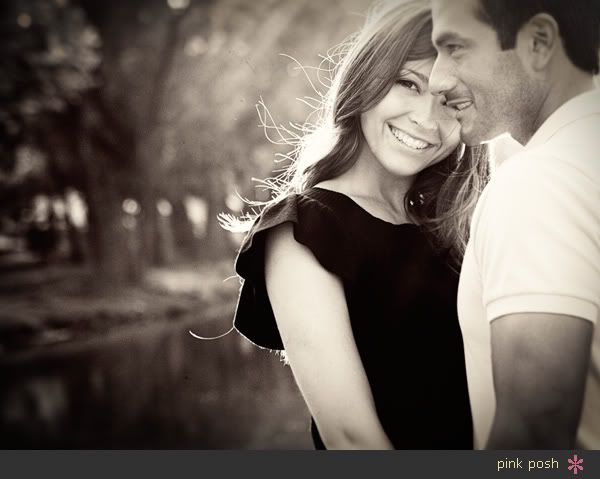 I know... it's really sick how lovely Kenyon looks. Unfortunately, she's lovely on the inside as well. :oP (Great, now I have the Isn't She Lovely song stuck in my head!)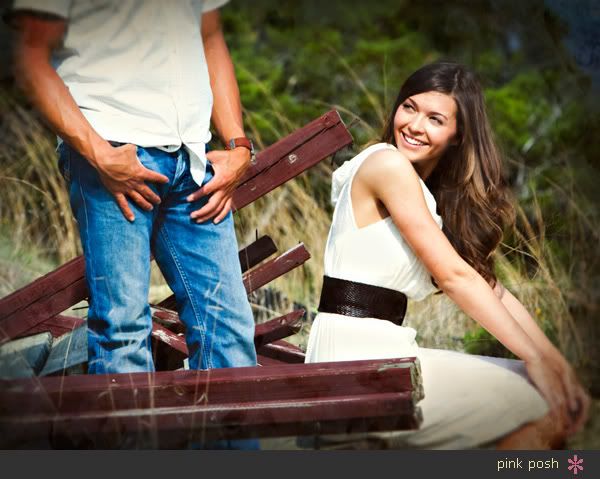 Hmmm..tall stalks of grass usually means that I will make you lay down on the ground and pretend you're chilling at home on the couch...except with snakes. :oP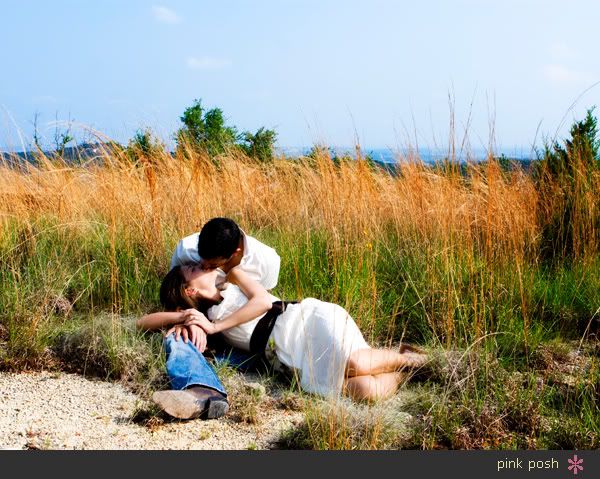 I love how some of the places leaves props around for me to use. :)



My favorite picture from the session. (Yes, I'm aware that I said that earlier - but it's hard to choose!). This picture actually makes me smile, because a nice breeze was going through and Audon mentioned he can just chill out in the area all day - laying on the rock littered ground. Kenyon was like...No.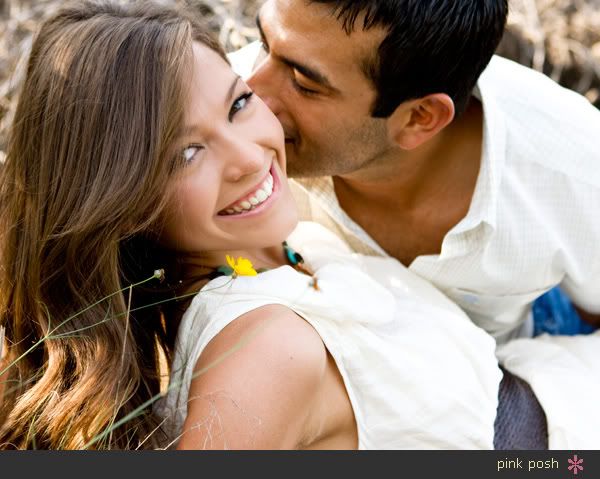 Double mirrors. :)



They were so good about sitting on the railings that prevent cars from falling off the road...see, everyone has to go through at least one potential life threatening scenario during their session with me. It's a rite of passage. :)



See this lovely girl? Apparently, she and I have something we share. Bad service at a restaurant. Kenyon told me that she hates when the waiter gives her the bill without asking if they want dessert. The funny thing was this Saturday, I was at a restaurant and was craving their desserts - I was going to place two desssert orders - but the girl bought the check by and we didn't get dessert. That wasn't a peeve of mine before, but now that Kenyon pointed it out, the no dessert thing is really bugging me. (That was a total tangent and had nothing to do with this image.)



Back to the program.....I love streak of lights. :) Be assured that if I see a streak of light somewhere, most likely you will be ask to stand and do something in it.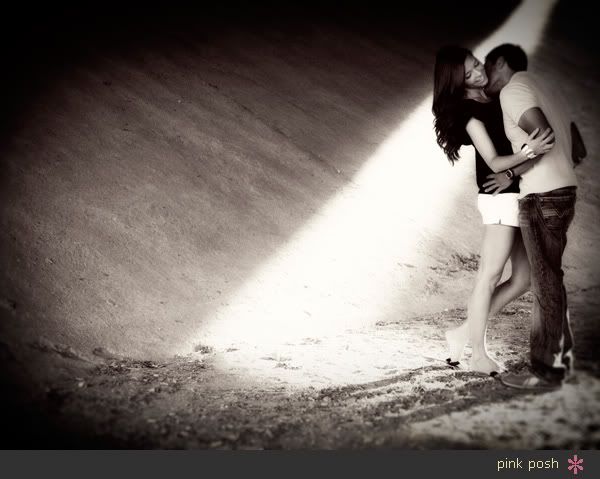 At the tracks. :)



My favorite spot in the North Austin area. :)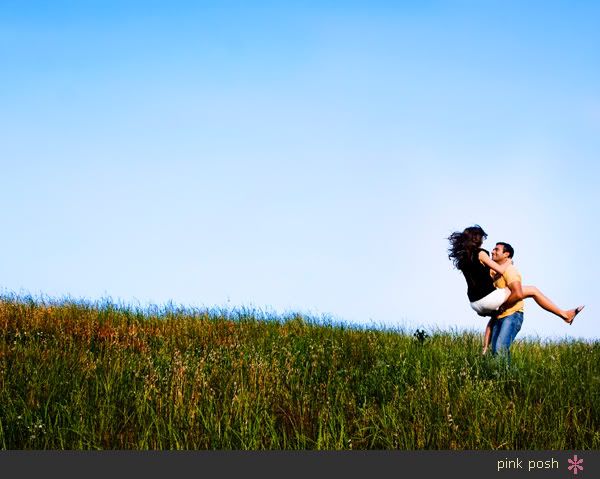 Kenyon and Audon, see you guys at the Oasis. :)