Wedding Date: April 16, 2010
Ceremony: Briscoe Manor
Venue: Briscoe Manor

Stalkers, we packed four umbrellas for this wedding. It was one of those weddings where rain or shine, the wedding would be held outdoors. And while I love me some rain clouds...I am going to go on record and say that I do not love them when the ceremony is going to be outdoors with no coverings whatsoever. And in case you're wondering, my cameras and equipments thank me for not loving rain clouds during moments like these. But stalkers, we worried for naught. The day turned out beautiful. Meredith and Robert were able to exchange vows in front of all their friends and families underneath the huge Briscoe Manor gazebo - without a drop of rain to disrupt their day. :)

Stalkers, meet the fabulous Meredith and her equally fabulous husband, Robert.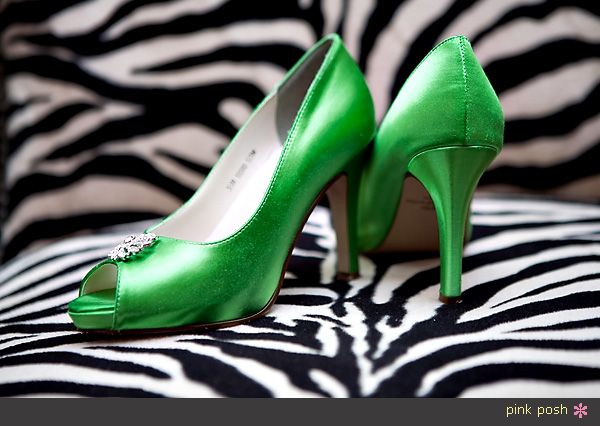 Purple and oranges roses with splashes of green. How can you not love this color combo?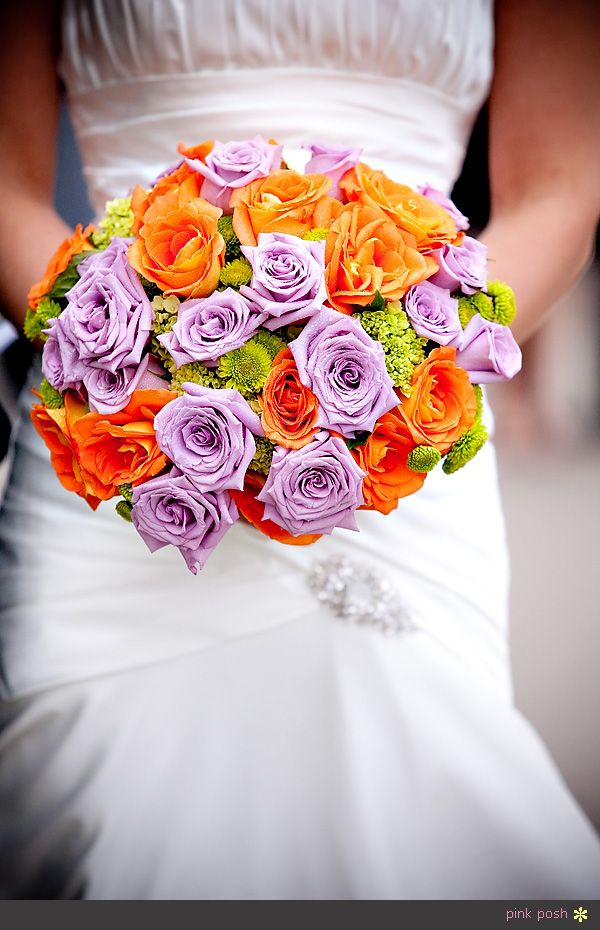 Meredith and Robert decided to go with a first look....



I heart this series!



Totally dashing. :)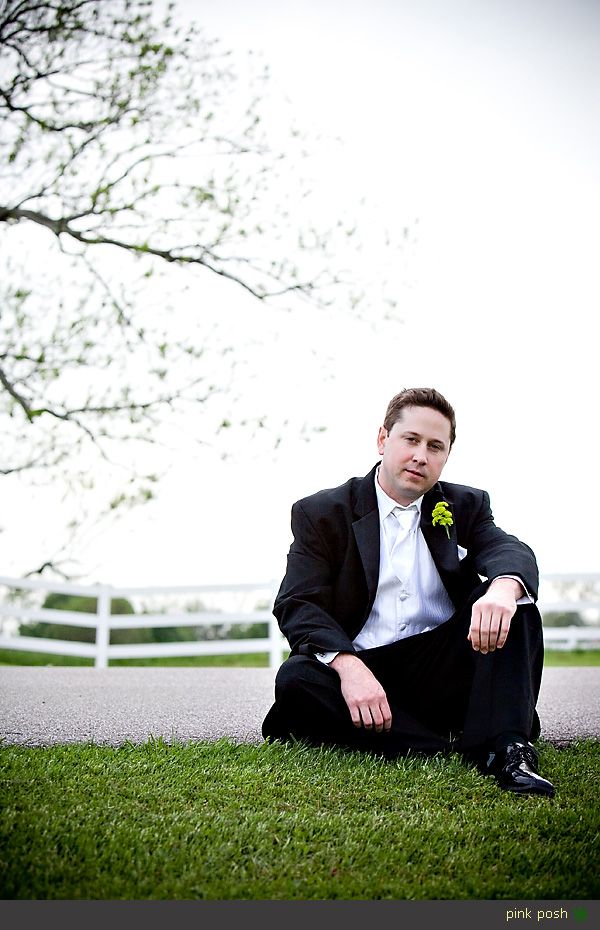 All the gorgeous girls. :)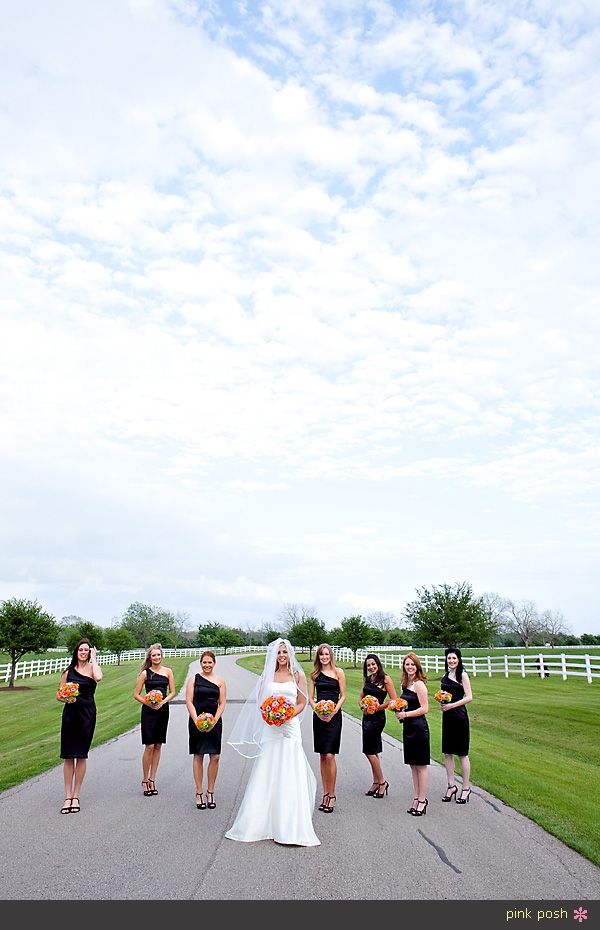 For a couple of the pictures, the girls let the guys posed with them. :)



...and I guess they can get a few of their own too. :)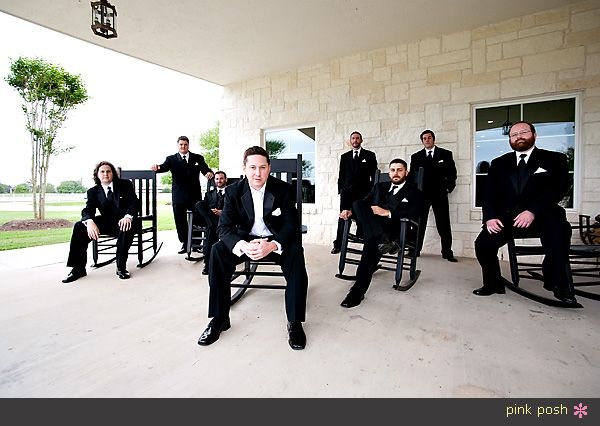 The wedding party!!! :)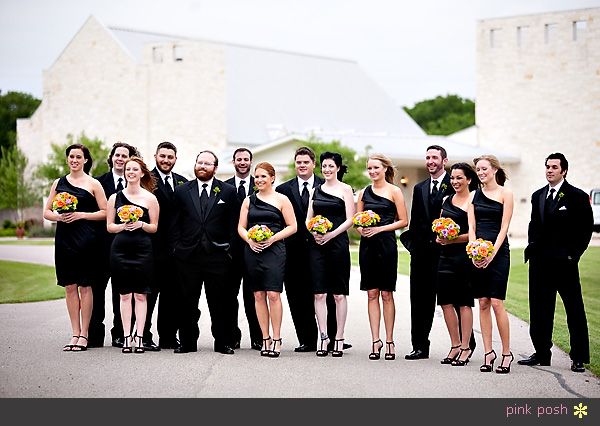 Meredith and Robert held their wedding ceremony underneath here. :)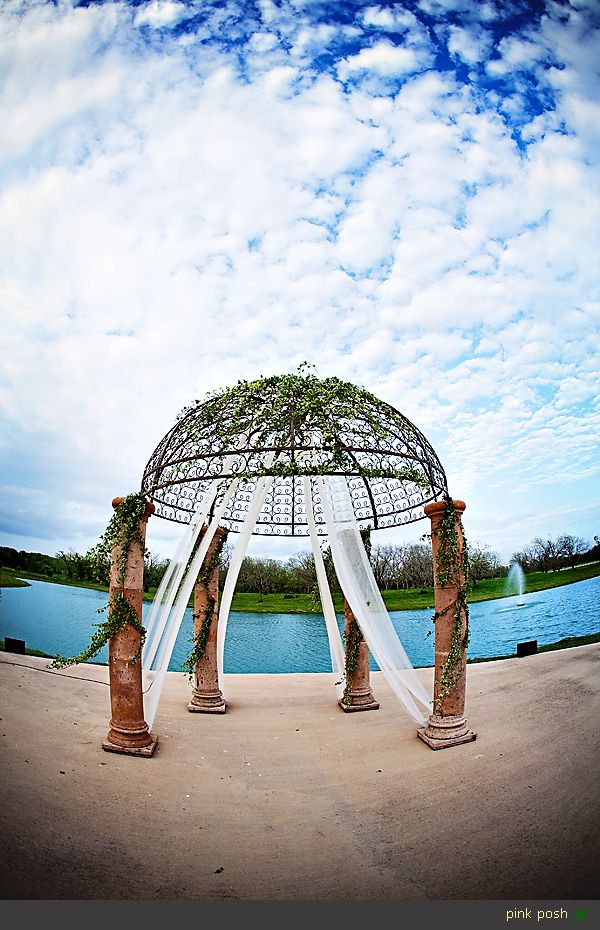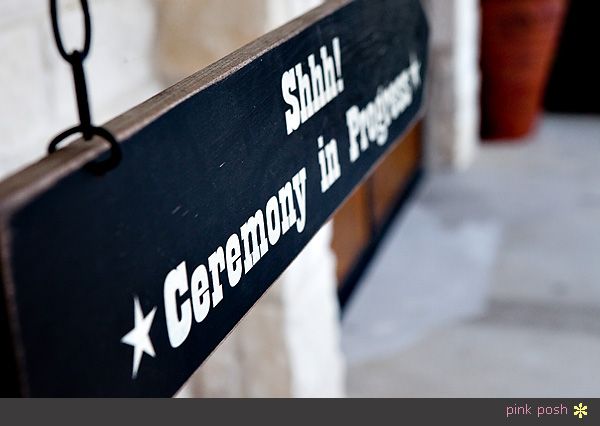 Seriously???!! Her expression says it all here while Robert repeats his vows. :)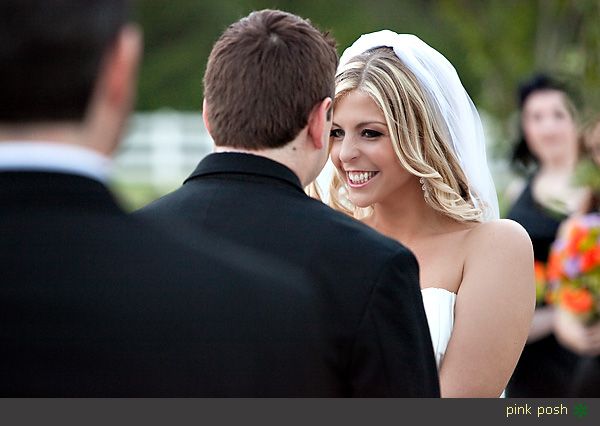 Husband and wife!!!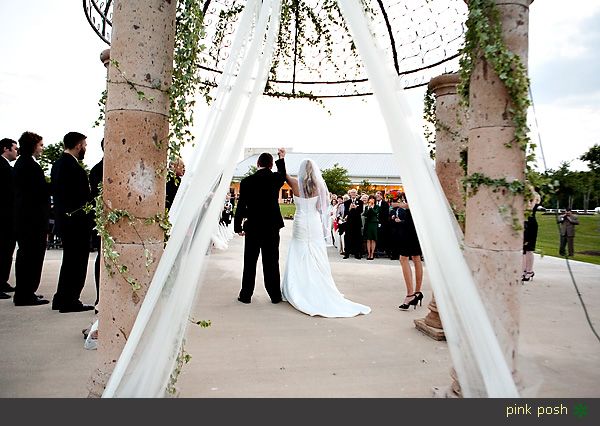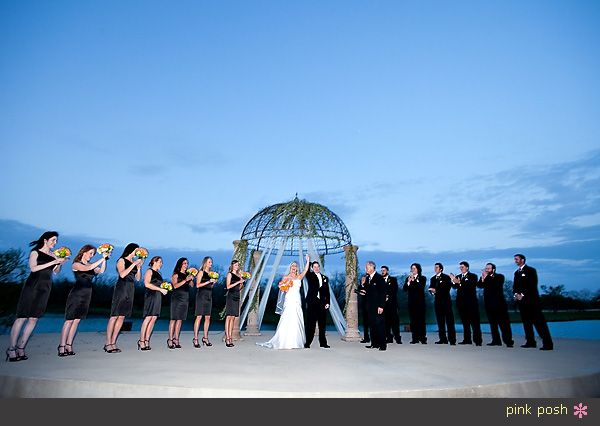 I love love Briscoe Manor. It's hard not to have a beautiful celebration here!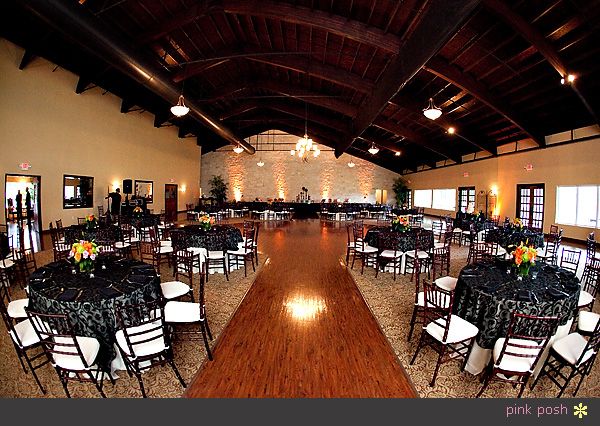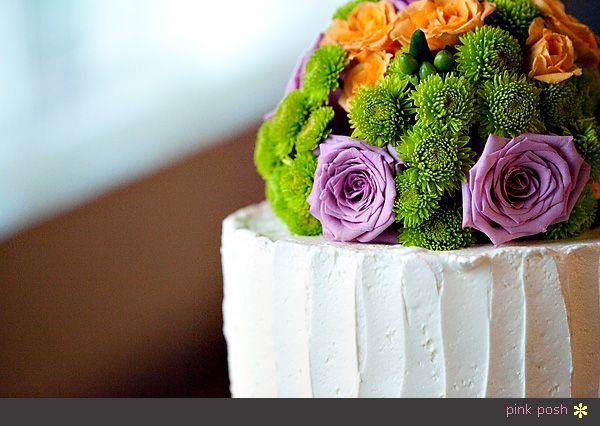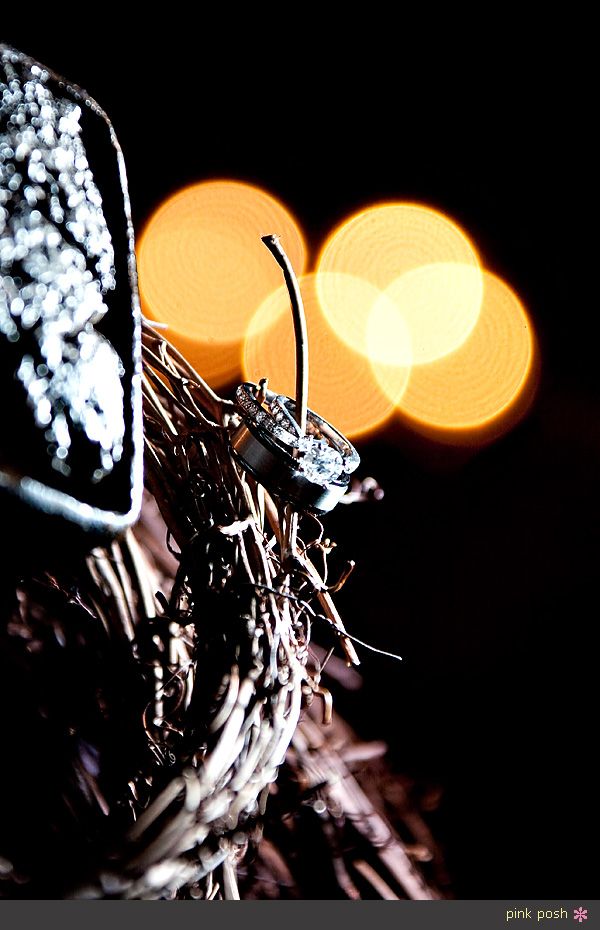 First dance.



The best thing about an unchoreographed first dance are moments like these.



...and then the party started!!!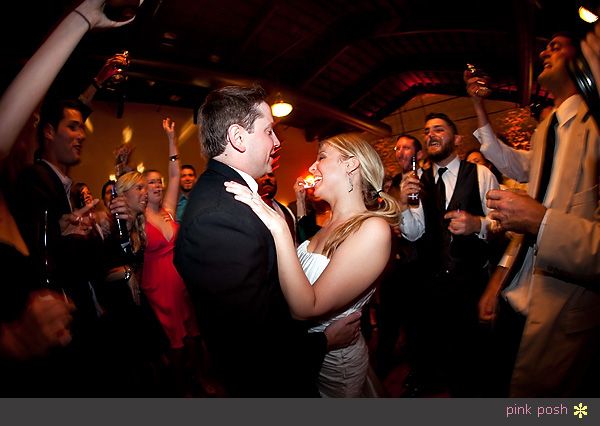 One thing I did NOT expect at this weddings were B-BOYS! Not one...



...but two of them!!!



Surrounded by friends and families for their last dance of the night!



Nothing like being pelted with rose petals at the end of your party right?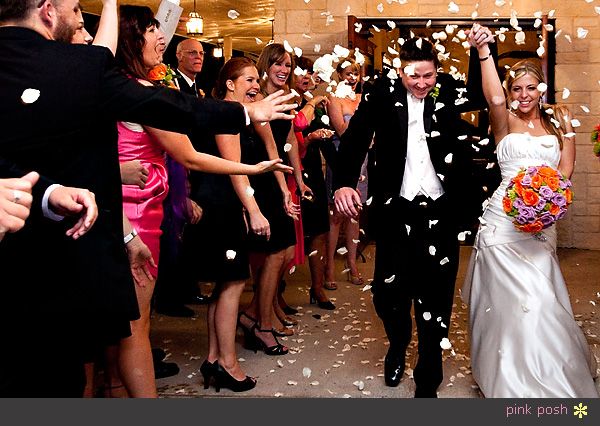 ...and of course...I can't end the blog before I show you guys a couple of pictures that I stole the couple away from their party to take...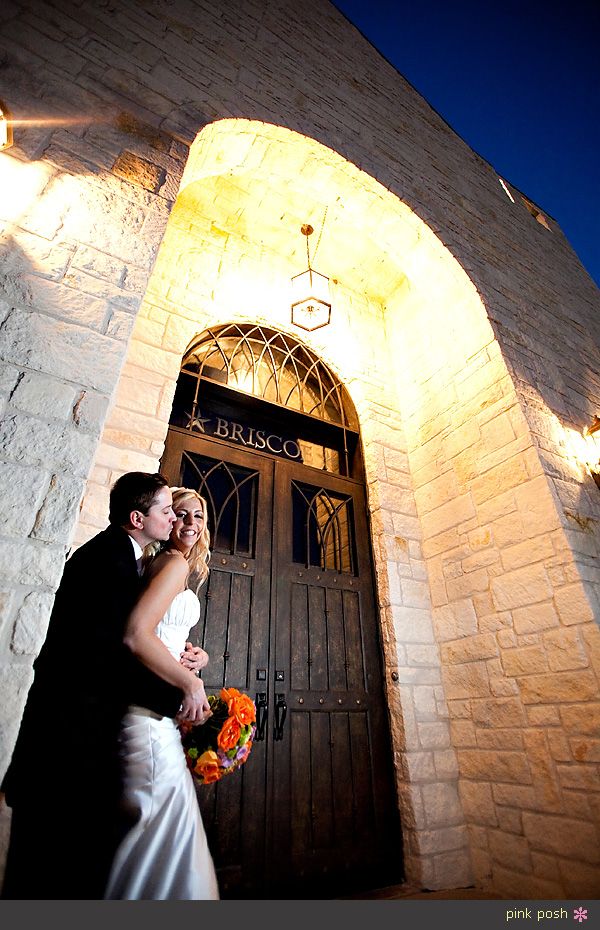 Meredith and Robert, congratulations!! :)