Violinists: Sarah and Jennifer Roth
Minister: Ryan Koenig

A few Fridays ago our Pink Posh Babies (this is how Hali and I refer to Kyle+Keely when we talk about their wedding) tied the knot out at Villa Antonia. I met with Kyle+Keely (plus their moms) over a 1.5 ago and everytime I'm around them, I fall more and more in love with them and their family. I always love going out to Villa Antonia to shoot (Michaja is an amazing lady to work with!!) plus Kyle+Keely hired Joe Simon to document their wedding day. They did mentioned that they hired him...because of US! So, Joe, you owe me :oP. HA HA. We did have the best time working with Joe Simon and his crew though.

Because, it's been a long, long, long time since Kyle+Keely's wedding - and she's one of my lovely stalkers.......I'mma going straight to pictures....

Kyle+Keely. Hali shot this image of Kyle getting ready. I love how the collar was still up and has this Old English feel to it. And Keely waiting patiently for her dad to come get her to walk down the aisle.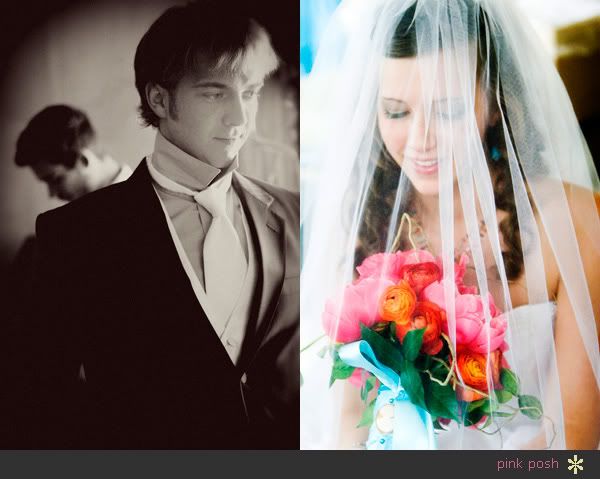 More of Kyle getting ready. Boys take a long time :oP.



Keely still waiting. :)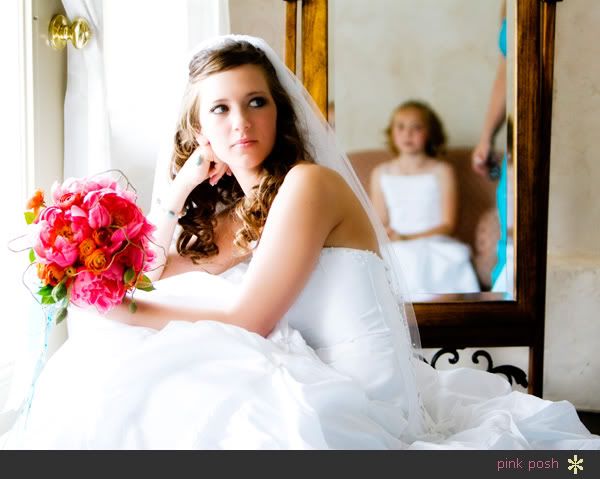 The program fans and ribbons for the ribbon ceremony. Stalkers, I was sooo excited to see this! I have been telling everyone to do a ribbon ceremony and Keely told me she thought of me when she decided to include this into her wedding. :) The only downer was that everyone was busy taking pictures of the bride and groom and rarely anyone waved their ribbons.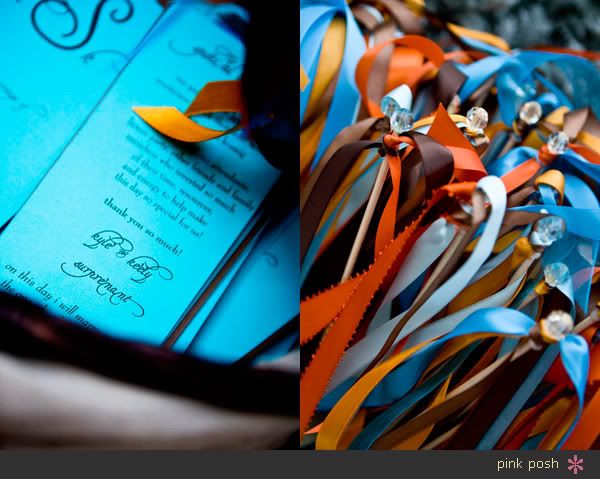 The Boys. (They hated me for making them trek up to this location in the 100 degrees heat.)



The beautiful girls. :)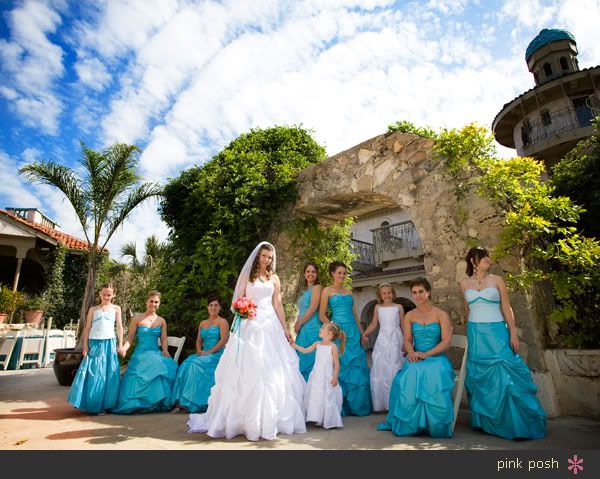 First Look. Kyle+Keely opted to do a first look. Thurston snagged this picture from the tower.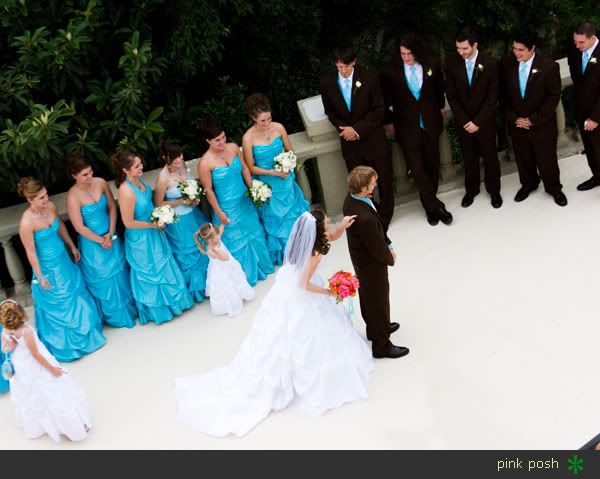 Just one more look at the girls. Keely had two of her friends (who are twins) play violins at the wedding.....they sounded sooo wonderful! I think they are available for weddings as well......even if you're not Keely. :)



Here is Hali stalking Keely and her dad before their walk down the aisle....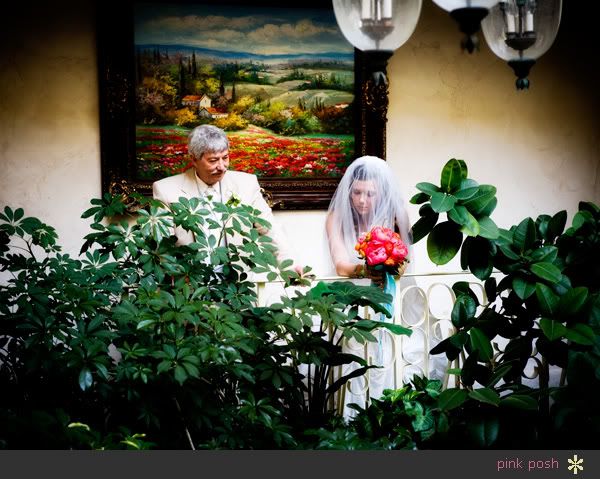 Thurston was also stalking Keely and her dad out on the bridge..........



My shot of Keely and her dad actually walking down the aisle. :) I wasn't stalking. :oP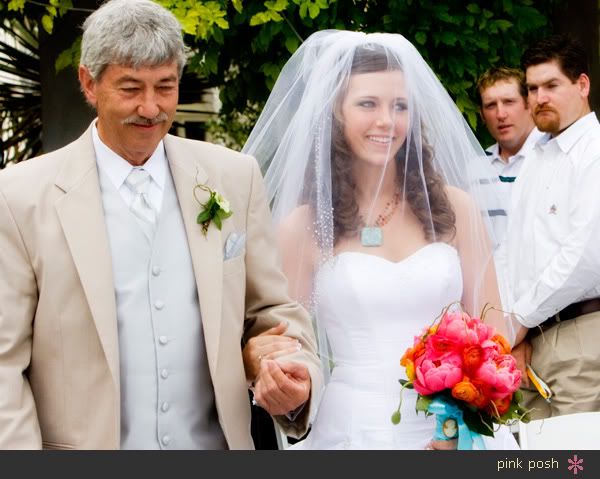 I had to include one more of this...especially with Keely's mom looking on. :)



Kyle+Keely did a sand ceremony........in order for me to snag this shot, I was hidden behind the groomsmen (the entire ceremony) and was stuck there....uncomfortable....but sooo worth it. :)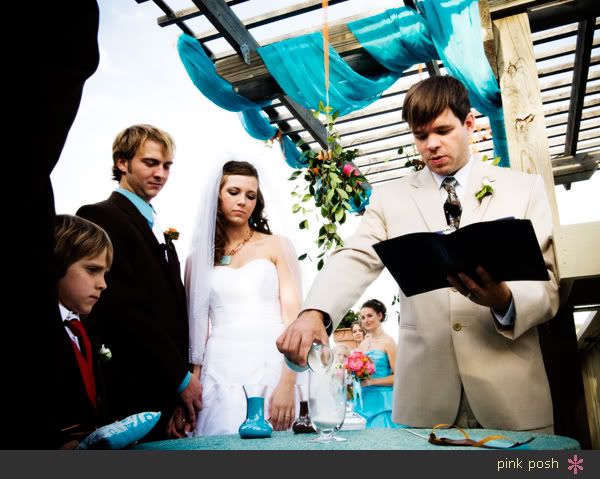 First kiss/dip.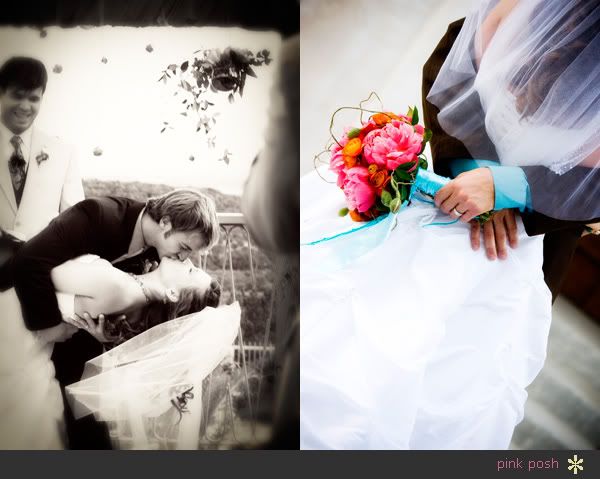 Amazing details.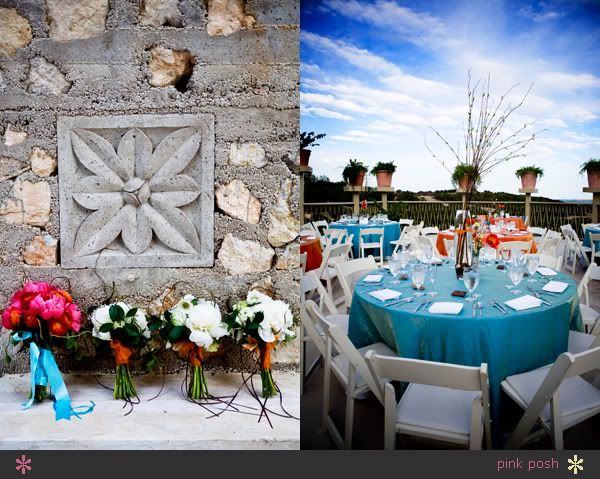 In case you haven't noticed, the color scheme was tiffany blue and orange. When Keely first told me her color combination...I was skeptical...but it looks sooo fabu!!! :)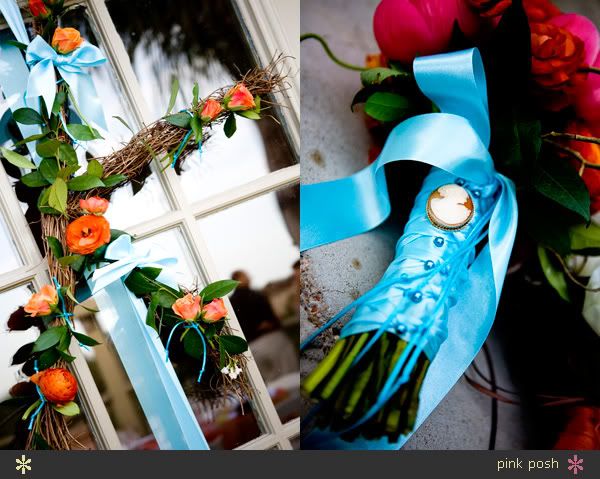 The tablescape.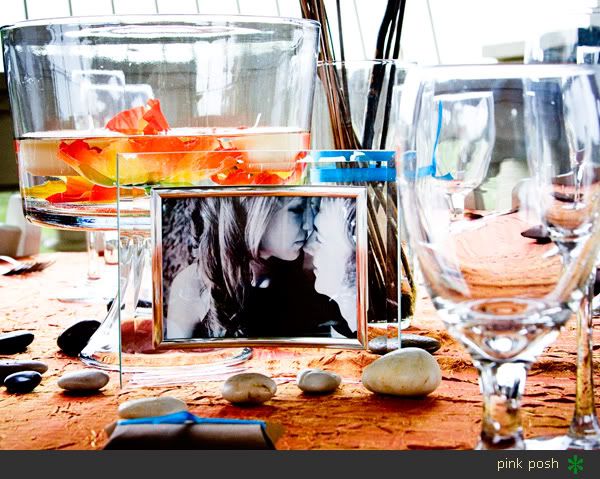 The wedding cake view of the ballroom. :)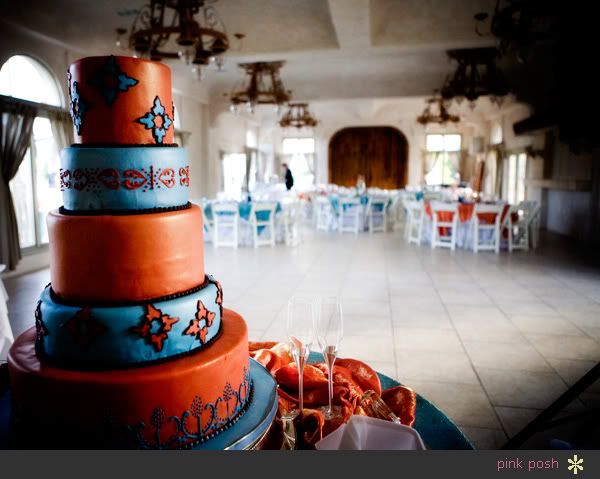 Keely told me that Kyle didn't care too much for cake....so they opted for a pie buffett instead!!!



The rings. Kyle+Keely had their table decorated with a Queen and King crown. :)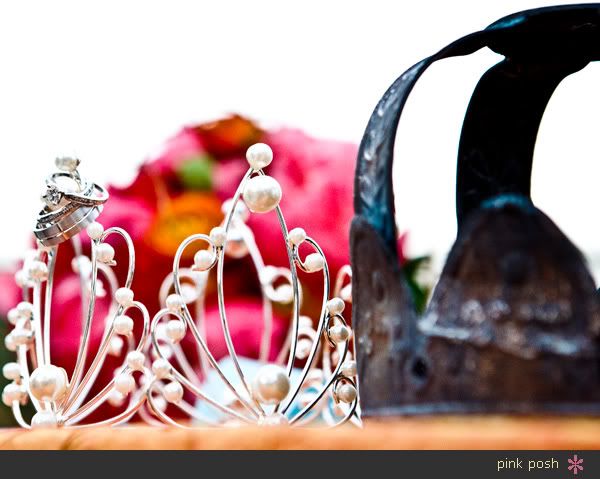 Besides how sweet they are here....look at what they did to the back of their chairs!!! I think this was probably my favorite detail thus far!!!



At the back of the ballroom was a little kids table...with lots of fun stuffs. :) This was a huge hit with all the kids!!! ............By the way, this is probably my favorite picture of the night. :)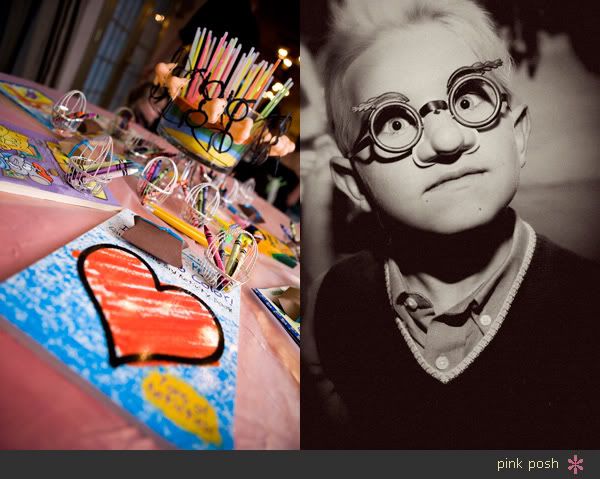 Sooooo many people had such wonderful things and stories to tell about Kyle+Keely. When Keely's mom did her toast - she didn't even start yet.....and yet everyone was already tearing up. Can you imagine how it ended??!! I admit I almost forgot to take pictures because I was tearing up as well.



First dance. :)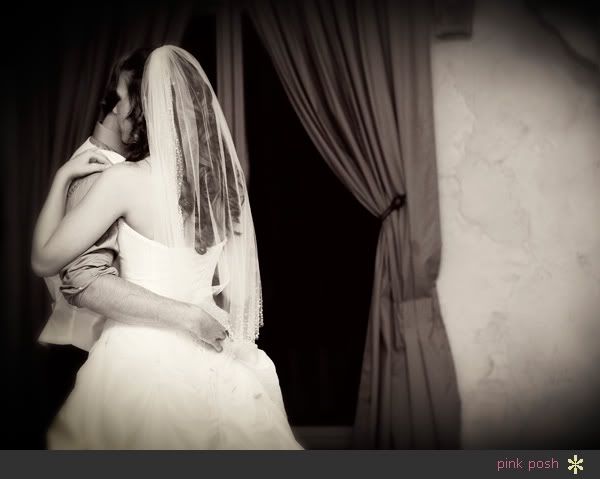 I love father/daughter dances.........:)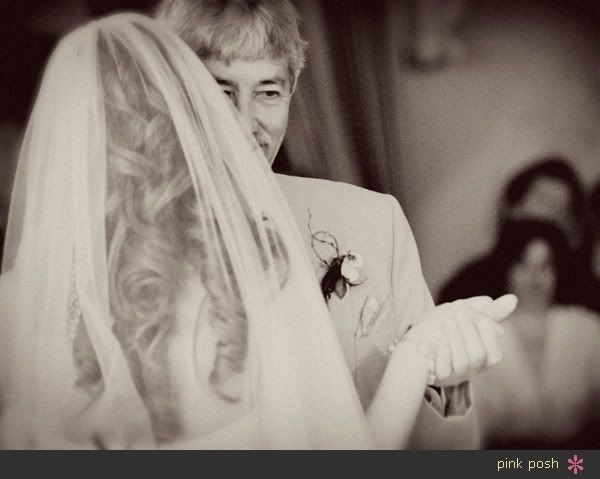 ...and a photoshoot while the guests were having dinner... :)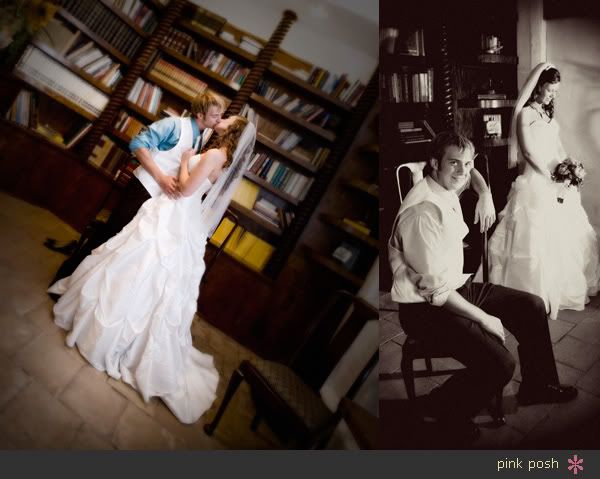 So I caught the boys outside smoking a couple of cigars........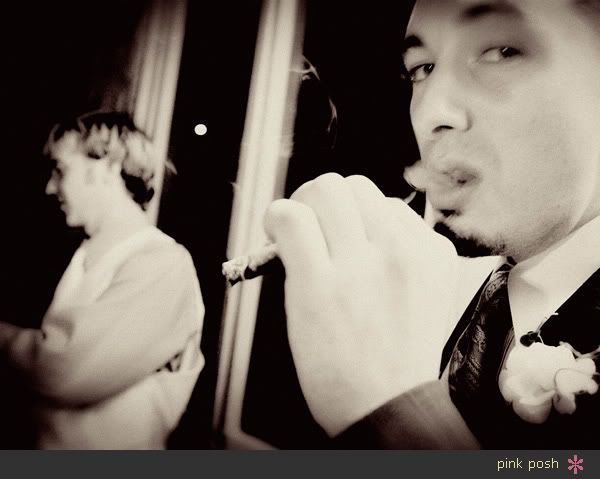 Here they are...playing it up for the camera.....You guys know how much I love smoking pictures. Because of the images below, Joe and I almost missed the bouquet toss (good thing we have second photographers and videographers to cover it!!!) But so worth it right???



The exit. :)




Keely+Kyle - our Pink Posh babies. I know you probably hate that, but it's been 1.5 years now and we do sooo love you guys and feel so blessed to see the love between you two and the love that your families and friends have for you guys. :) Congratulations and enjoy being Mr.+Mrs.!!! :)