Wedding Date: June 28, 2011
Photographers: Mariae and Thurston
Videographers: Tim Tse (TSquared Productions)
Don't judge me. Stalkers, I see you sitting there looking at that wedding date of June 2011 posted up there, and I know what you're thinking. Yes, your eyes do not deceive, it's over 1.5 years later...and I am JUST NOW blogging this. You're probably see time jumps from all over in my upcoming blogs as I sit and think about all the weddings I never got around to sharing but always "meant" to. I actually started to blog this wedding a few times over the past year...I even went so far as posting quite a few of my favorites on Facebook. But yet, it was soooo hard going through all of my favorite images from this gorgeous wedding that it became overwhelming and I pushed it to the side, over and over again. So why now? Because it is/was St. Patrick's day. And it got me to thinking of Ireland...and reminiscing about how much fun we had going there (for less than 48 hours), which sparked a memory of gorgeous green rolling hills and beautiful blue skies with fluffy white clouds. And so stalkers, here we are. Ireland. Happy St. Paddy's day. I hope you can enjoy these images even with a hangover. :)
Stalkers, meet Adam and Amber.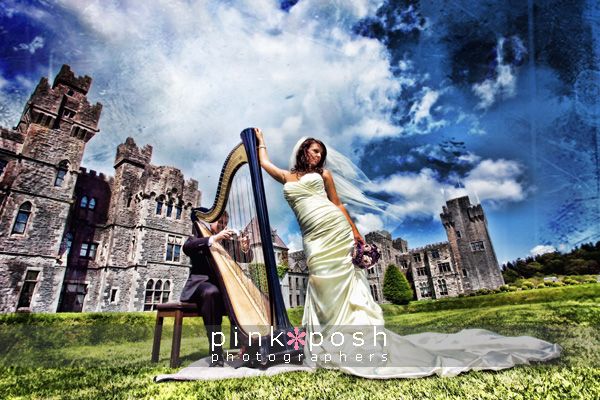 Welcome to Ashford Castle! Ashford Castle is a REAL medieval castle and at one point was owned by the Guiness family (YES...as in Guiness beer!) In fact, almost all of the food we ate was cooked in/with Guiness beer!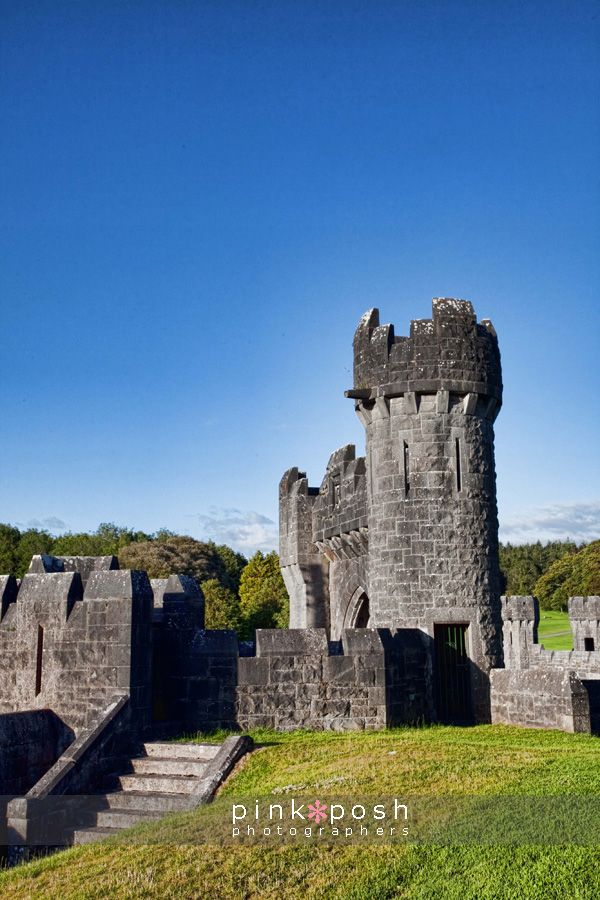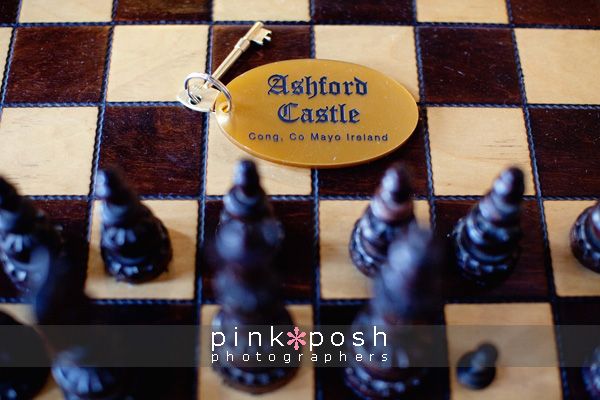 Amber looking through her boudoir album I shot and designed for her to give to Adam!
Tim of TSquared Productions in Houston, Texas shooting the "how we met" part of their wedding video.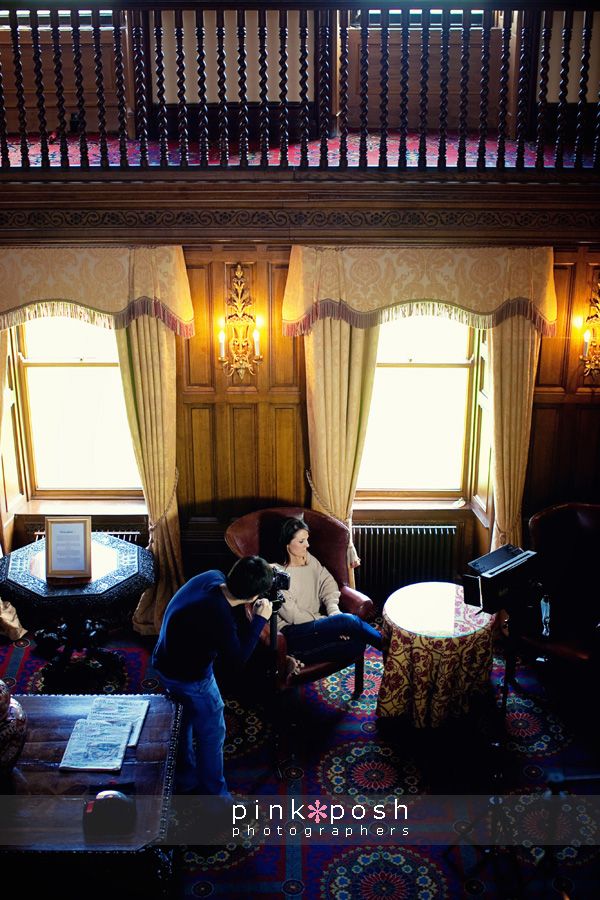 Adam's turn to give the REAL story of how they actually met!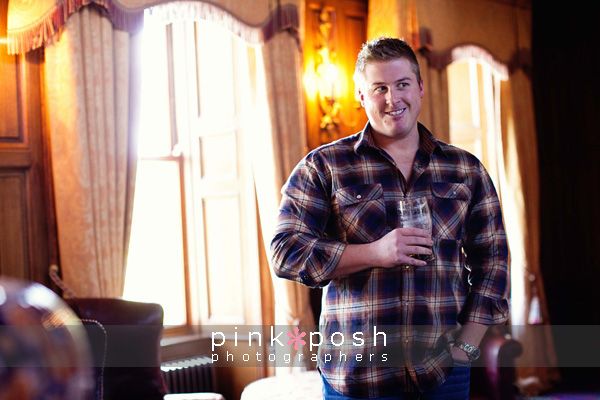 Louboutin on the wedding day? Yes, please. :)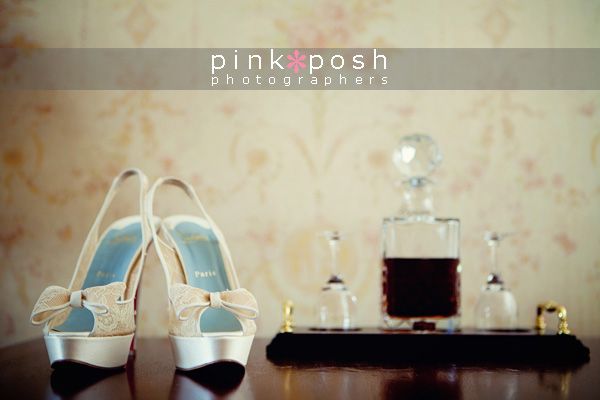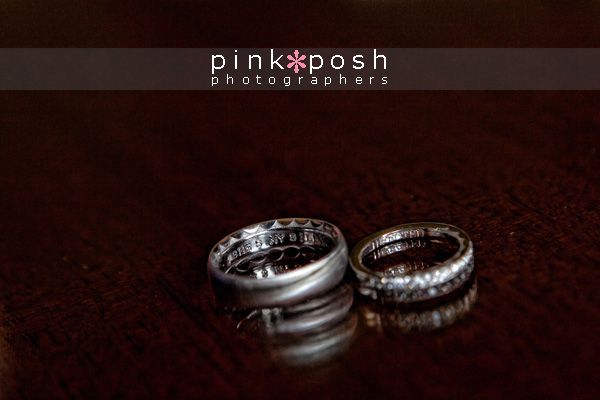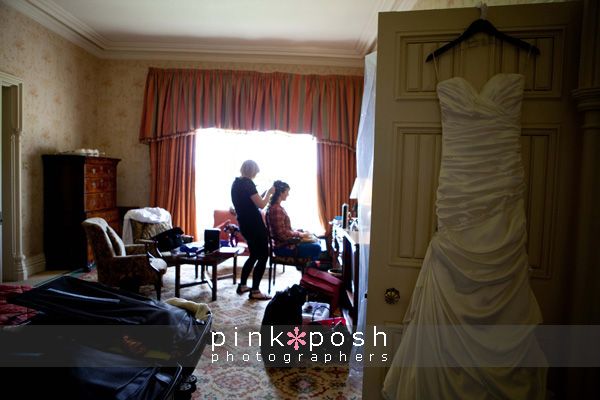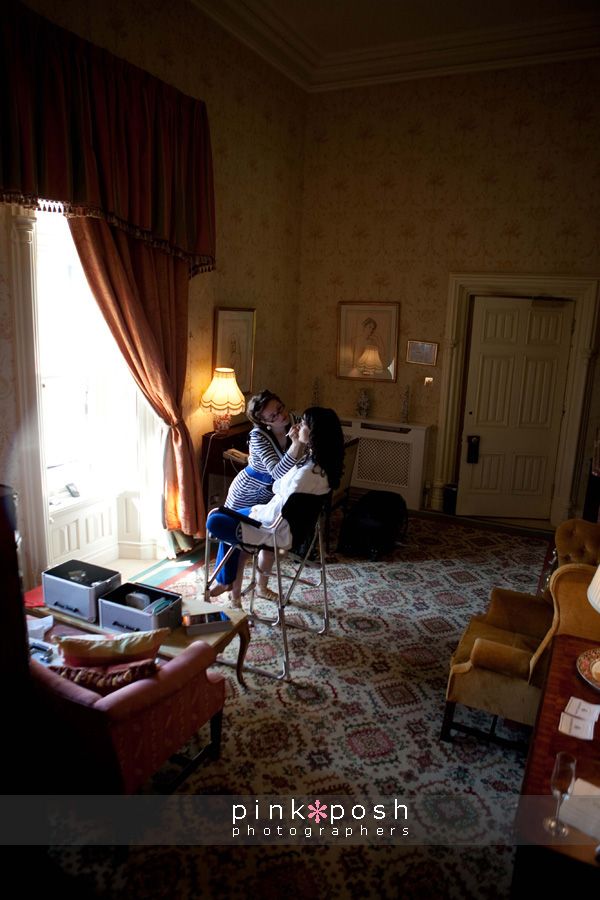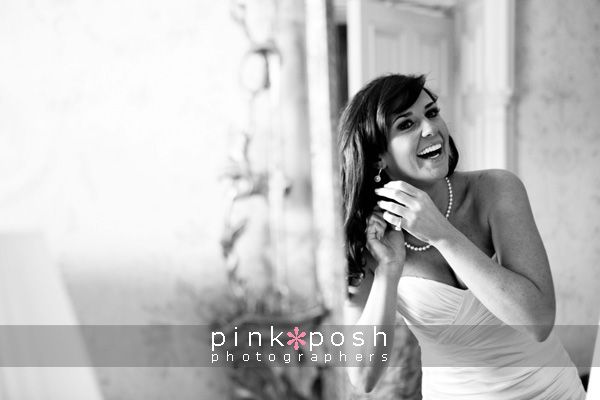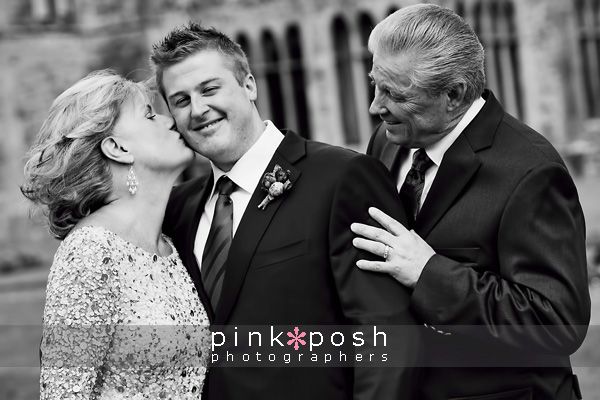 Amber's son walked her down the "aisle!"
Stalkers, I would like to introduce to you..."the aforementioned aisle."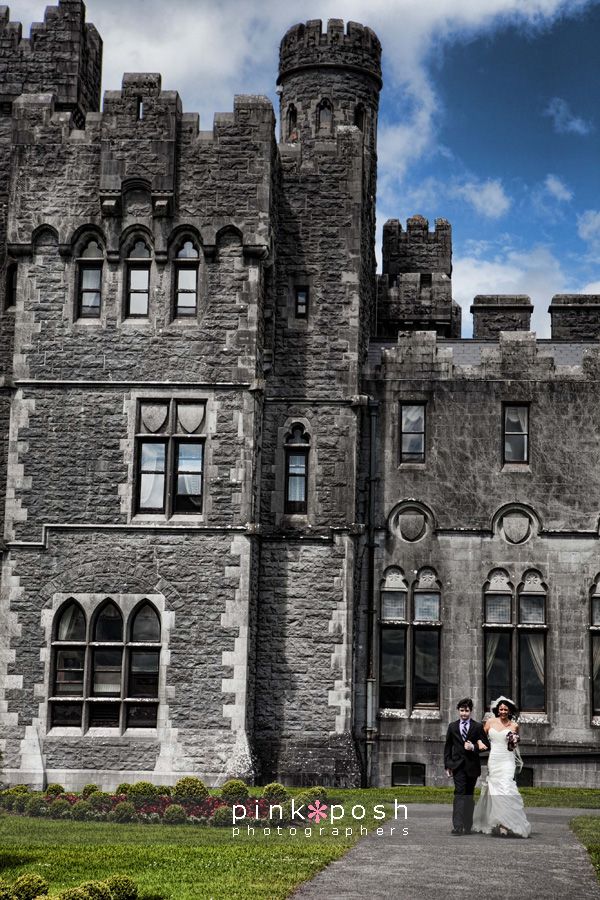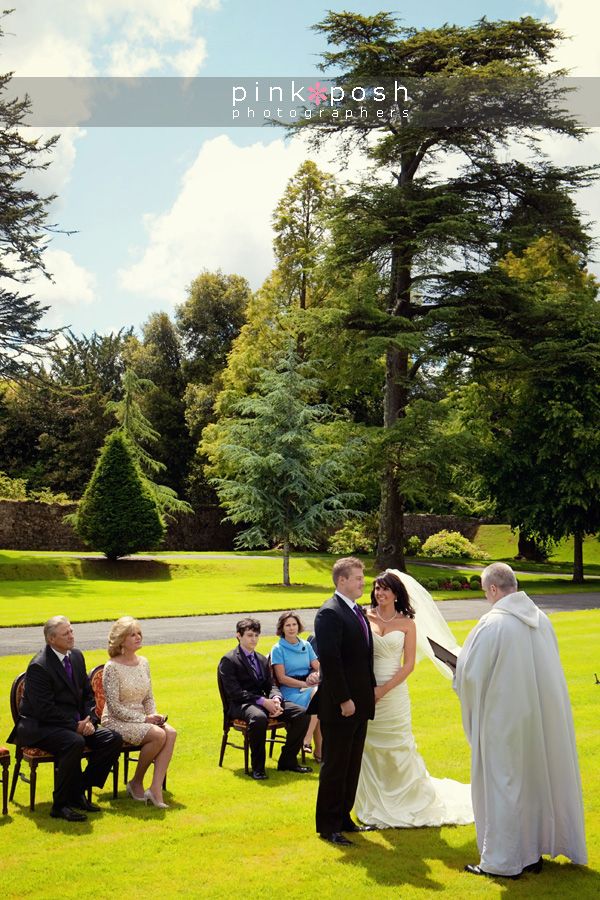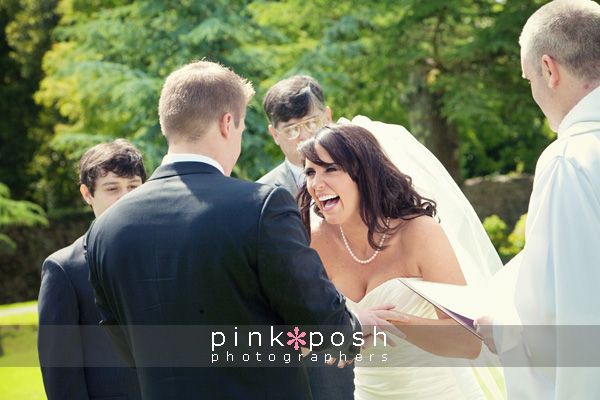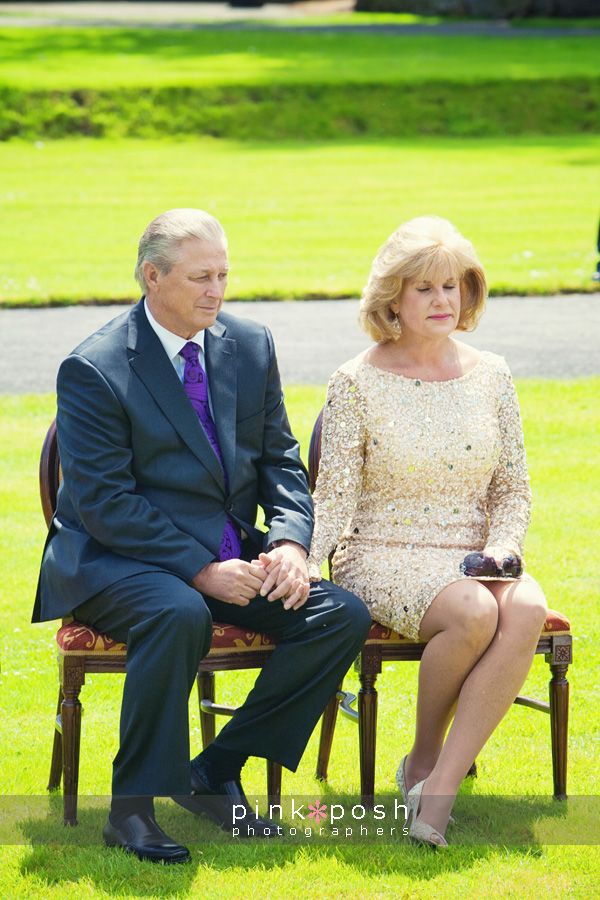 LOVE this!!!! A special family prayer for the newlyweds!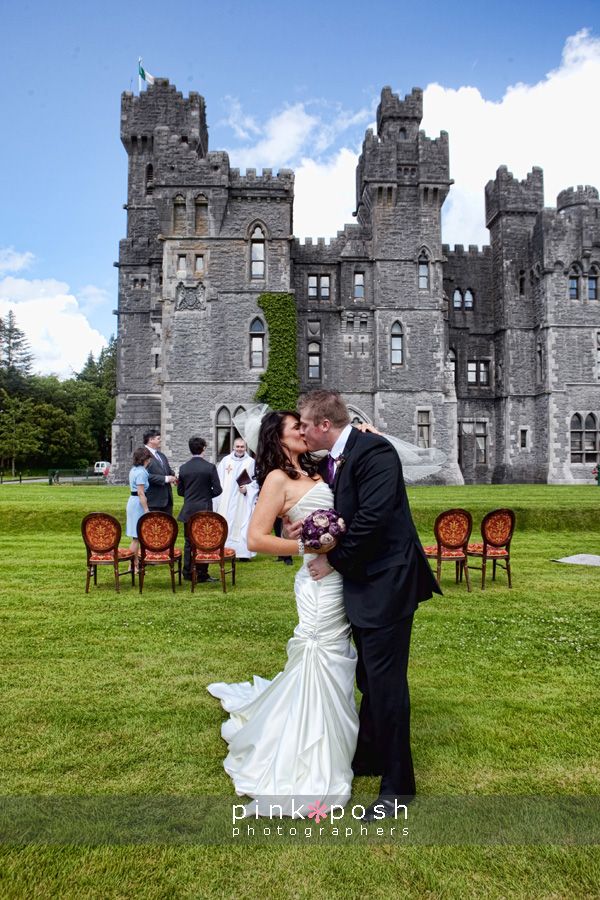 And of course, all that was left was a photosession with the newlyweds on the grounds of Ashford Castle. We decided to shoot and wait around for sunset....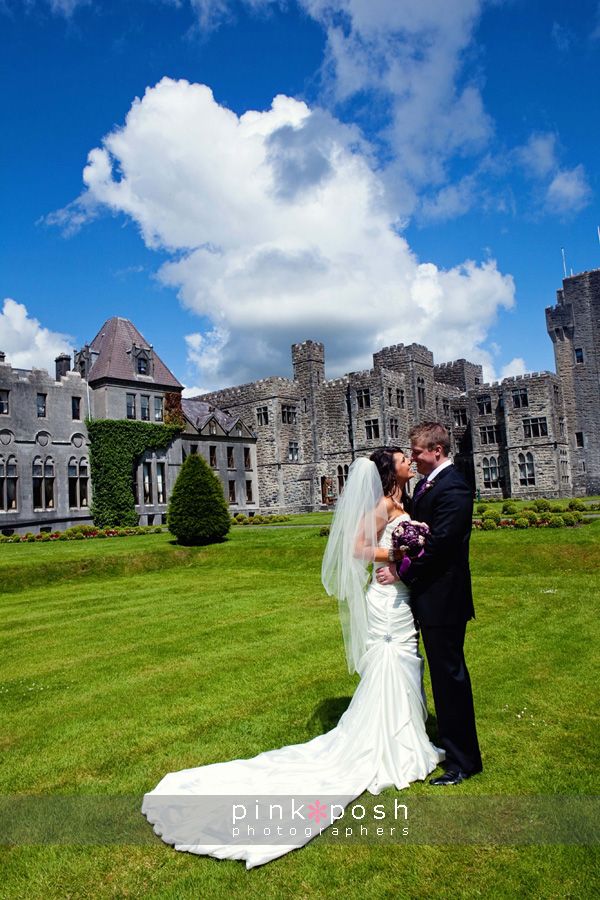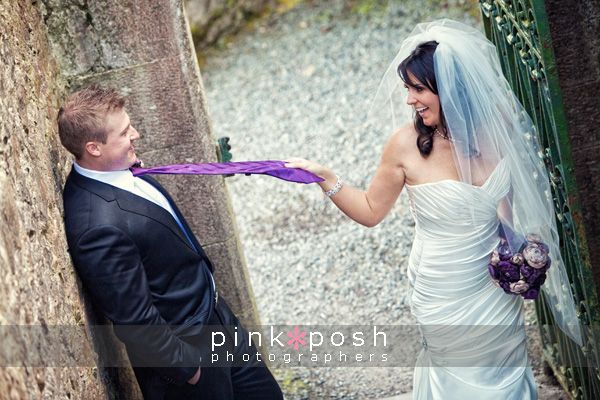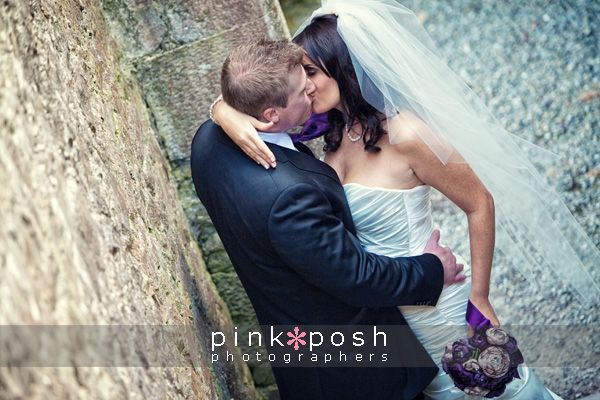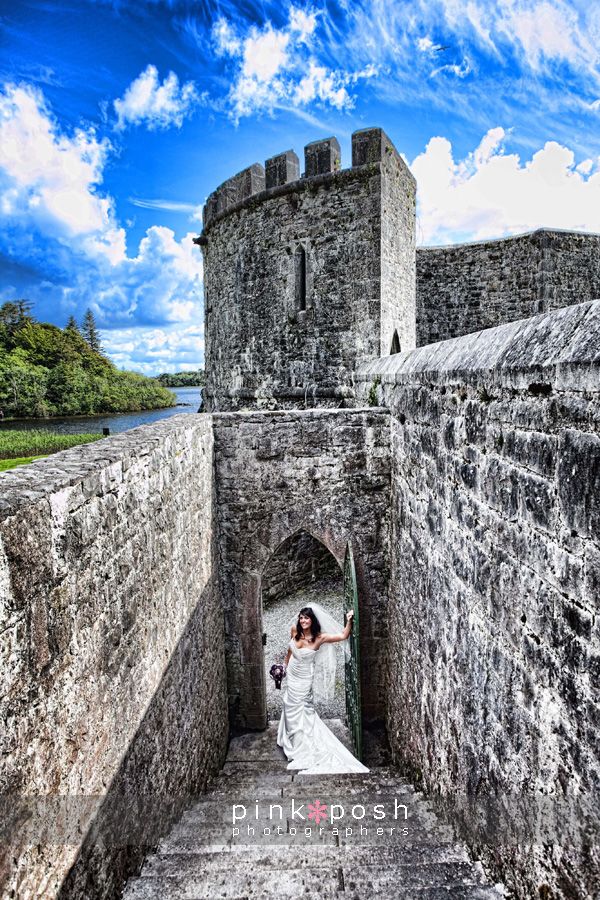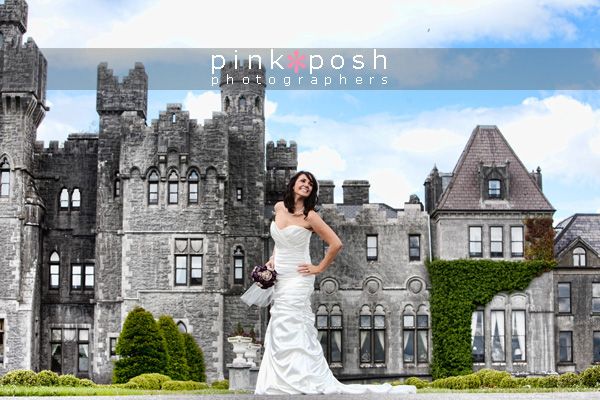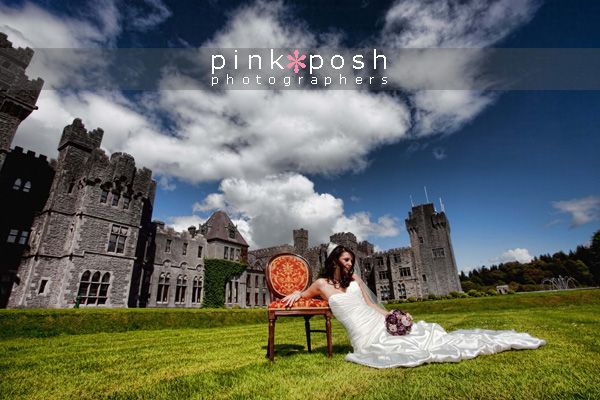 Big skies, voluminous clouds...gorgeous couple..and a castle to boot!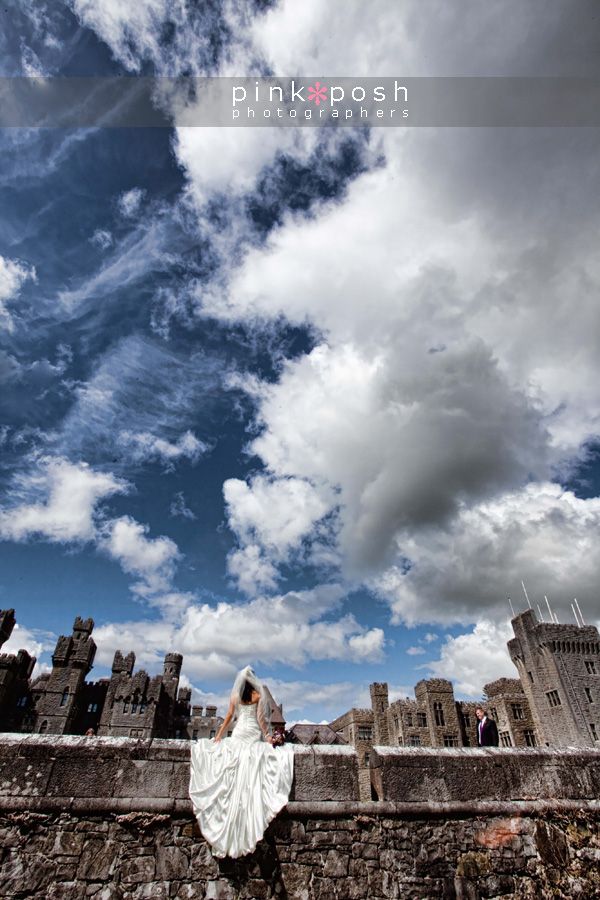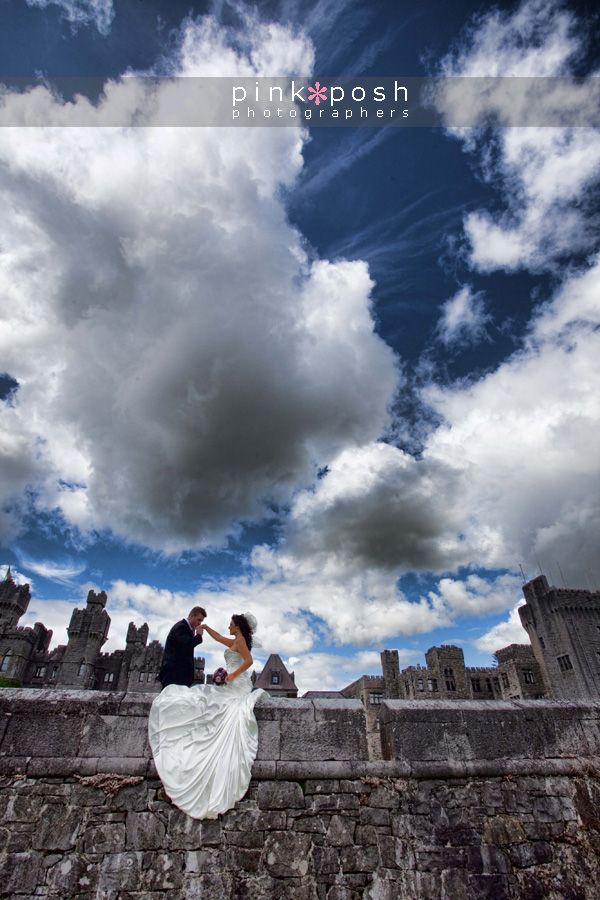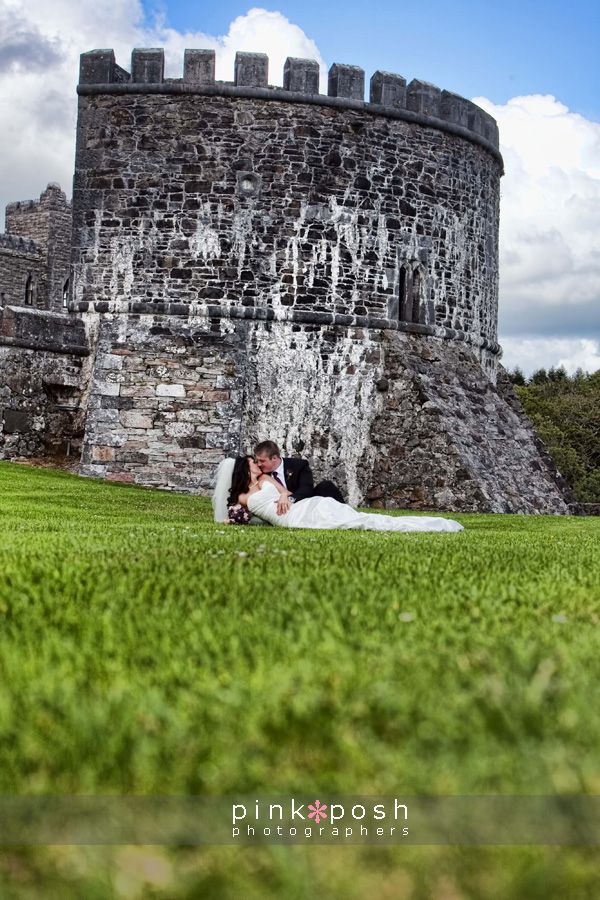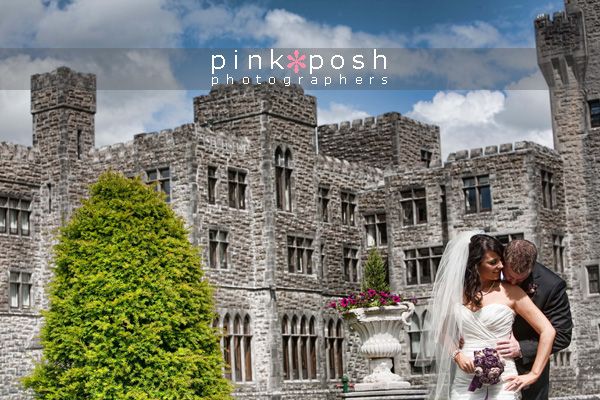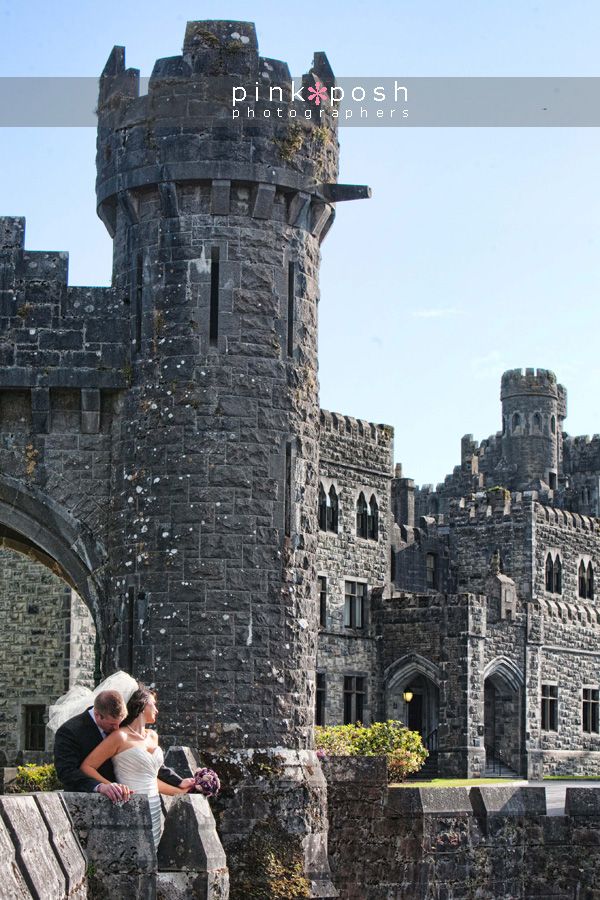 We found a hidden little secret garden further into the castle grounds..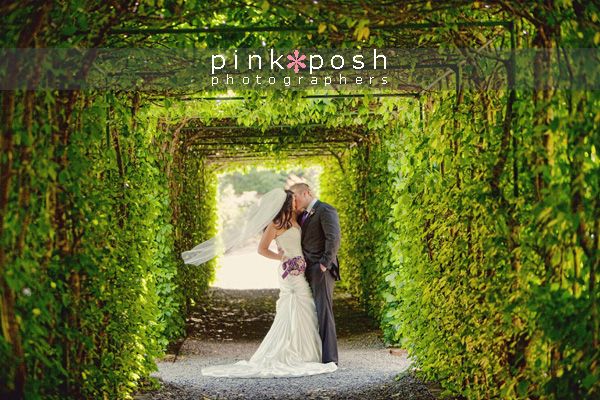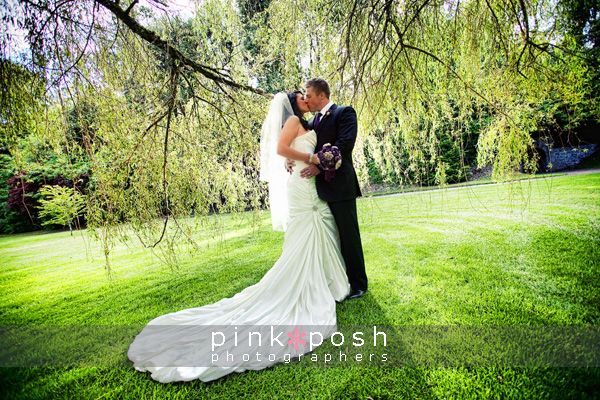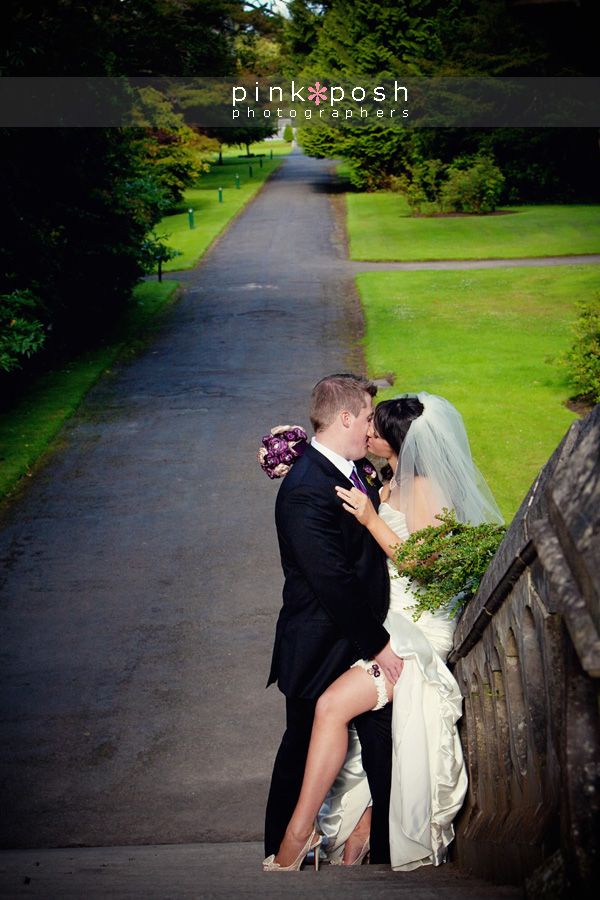 Can someone build a giant castle in Houston/Dallas/Austin area please? Bueller? Bueller?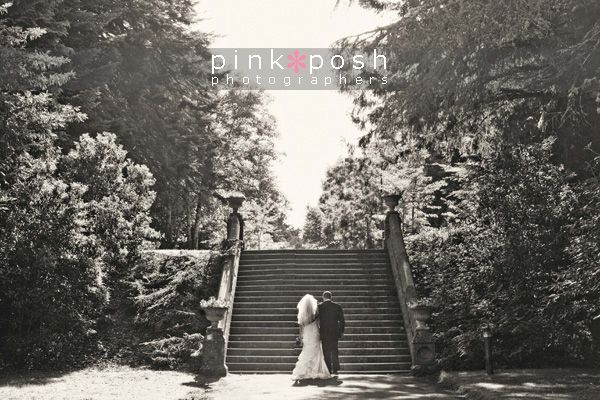 So a few hours later...and still no sunset. By this time, it was already 8pm. Turns out that the sun doesn't set in Ireland until 10-11pm...and rises at 4am.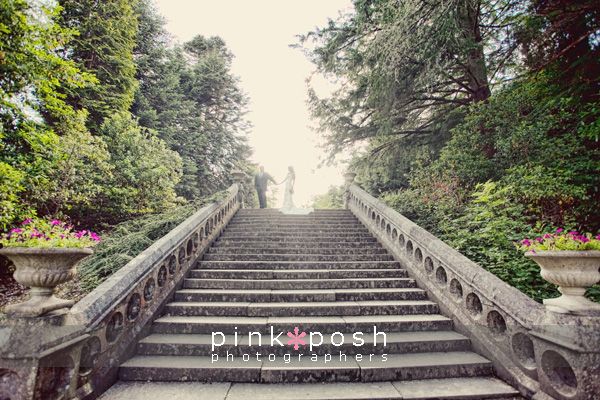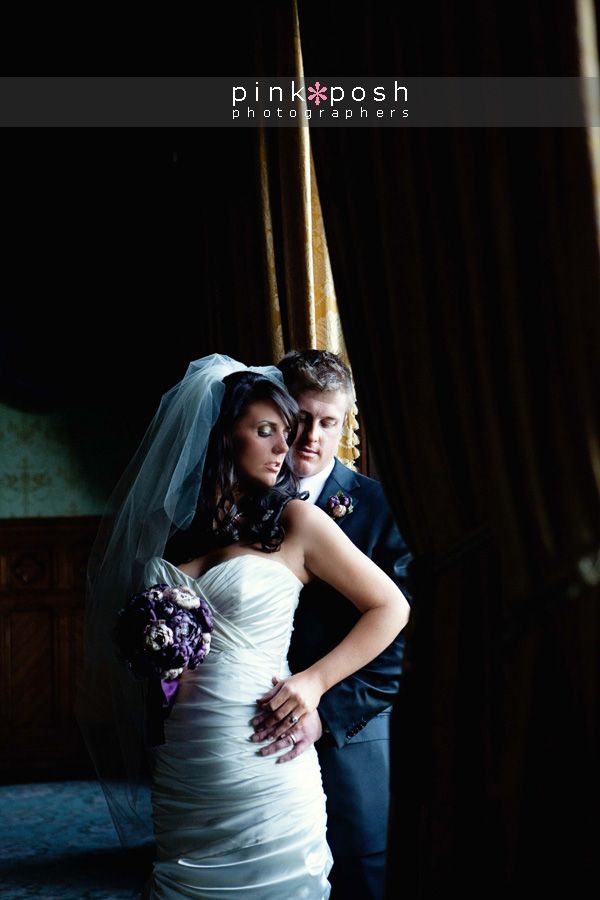 And one last dramatic one for the road. :)
Labels: Ashford Castle, Destination Wedding, Ireland