Austin Engagement Photography
Engagement Session Date: April 21, 2010

Stalkers, you know by now that I love shooting around Austin...and when my couples ask me if it's alright if they do a daytrip to Austin for their engagement session...well, my heart flutters just a bit. :) Esme and Manuel did just that. I met them downtown for their engagement session, and I took them to all my favorite spots around downtown Austin - the secret one and the not so secret locations. :)

Stalkers...meet Manuel. He's a lucky guy..and you'll see why in a minute...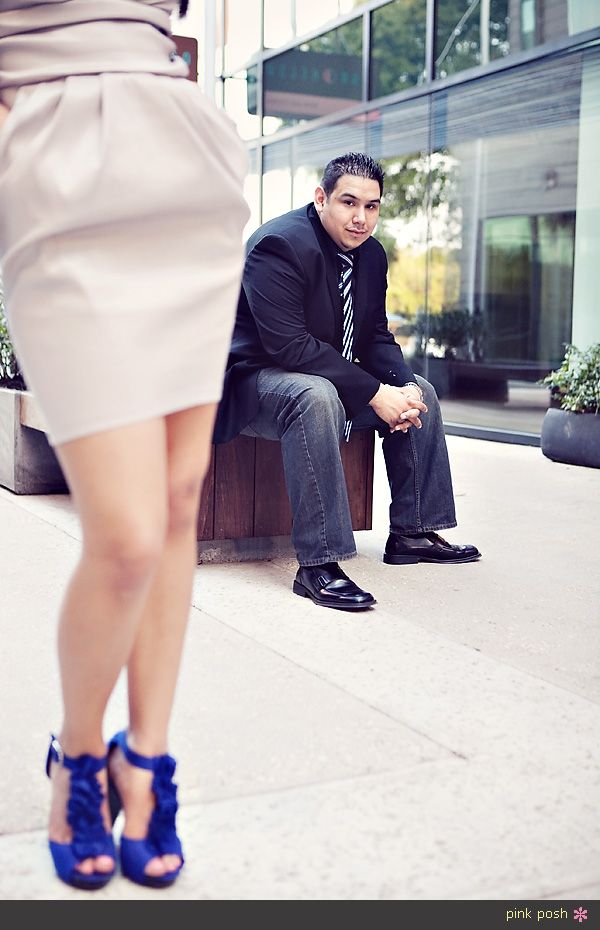 ...seriously look at his fiancee. Esme is absolutely lovely.

One of my favorite walls to shoot at in Austin. Unfortunately, it's no longer there.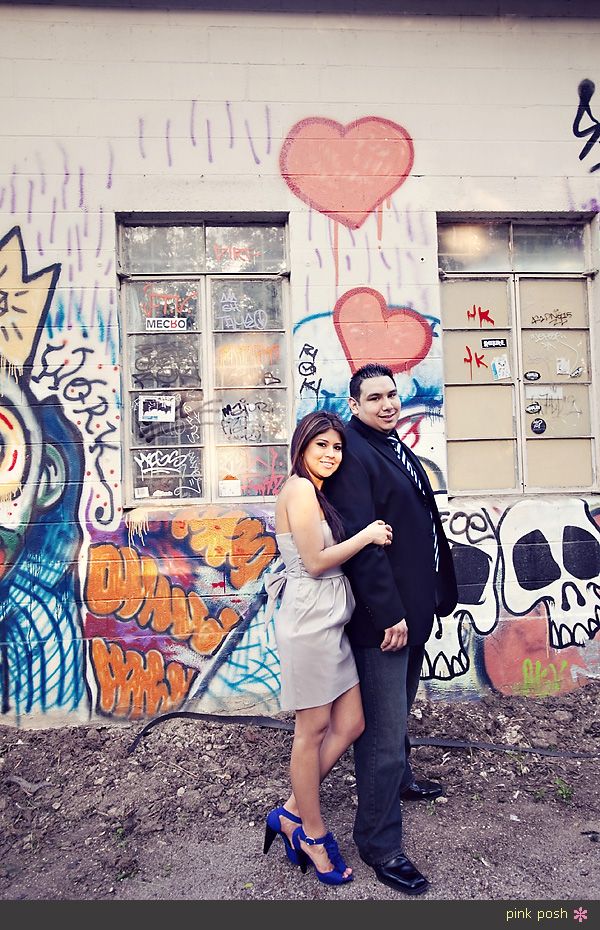 Gorg.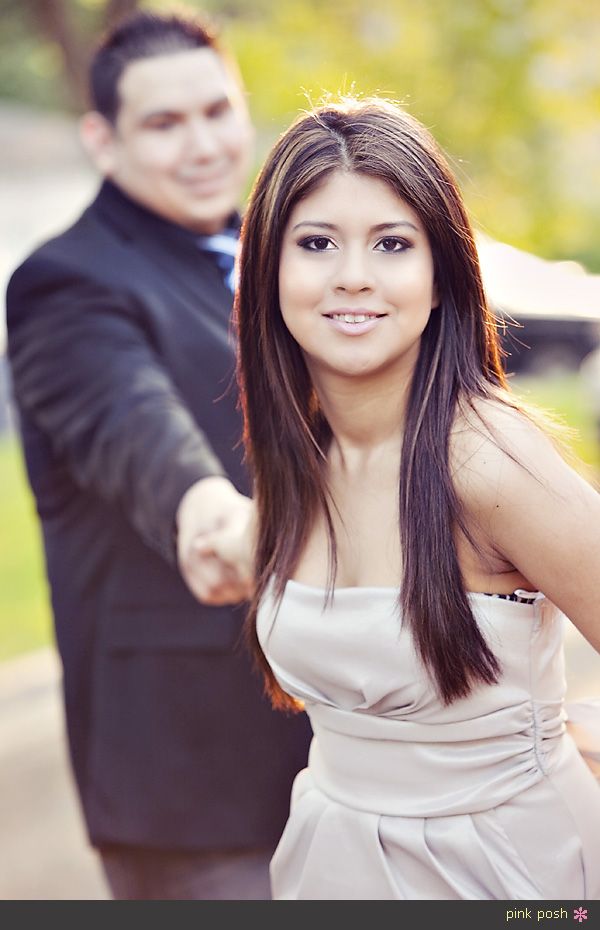 How sweet are they together? I heart.

Manuel cracks me up!!! I love this!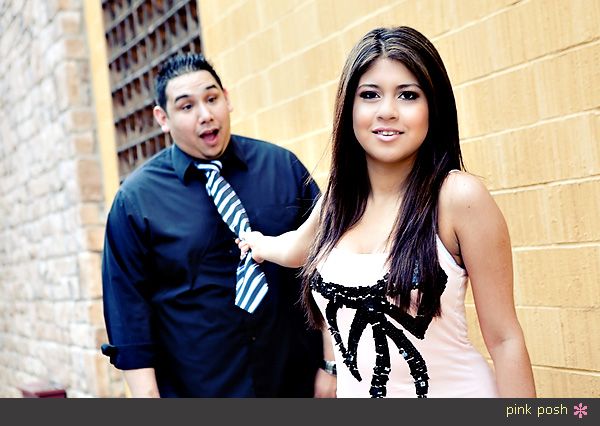 One more of the gorgeous Esme.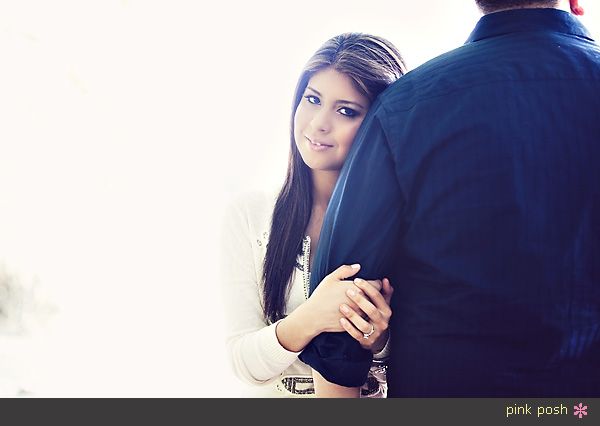 Esme and Manuel - see you guys in October!!! I just know you guys are going to have one crazy party!! Can't wait!
Austin Bridal Photography

Bridal Portrait Session Date: May 10, 2010
Venue:
Le San Michele
in Buda, Texas

One of the things I love most about living in Texas is when the wildflowers litter the entire state and absolute gorgeousness and crazy perfection are in bloom. And when the lovely Virginia, owner of the beautiful Le San Michele wedding venue in Buda, Texas offered me the use of her venue for a shoot, I jumped right on it. Stalkers, you may recognize this location. I shot
Paula's
bridals out there during the wintertime and when Virginia told me that I needed to come out there during the Springtime to see all the flowers in bloom...well, it was hard to resist.

Stalkers, meet the lovely Fallon (she tied the knot already, so posting her bridals are safe!)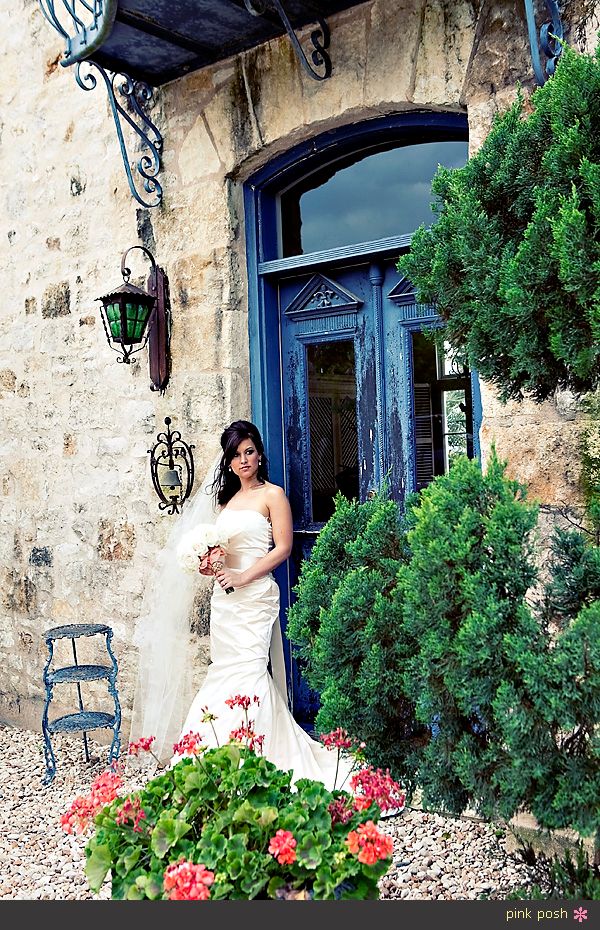 It was also one of the windiest day every in the Month of May!



I <3>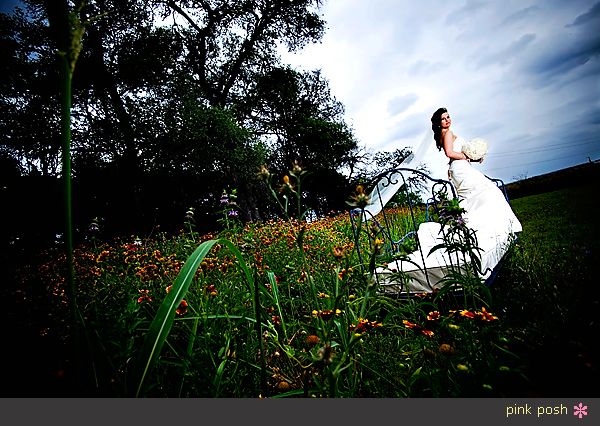 Isn't Le San Michele absolutely perfect?



This is one of my all time favorite bridal image.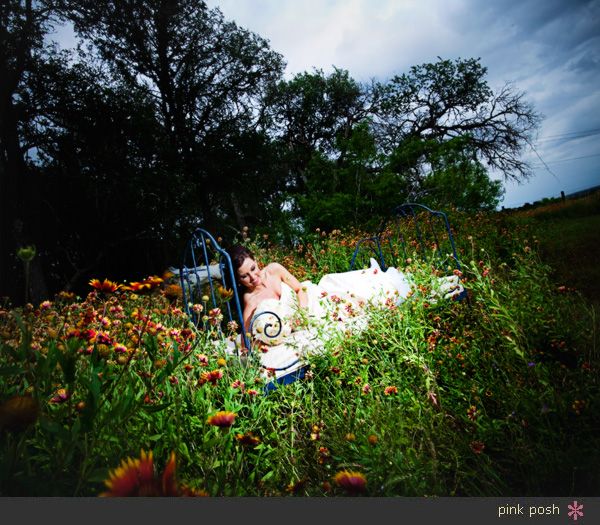 Love.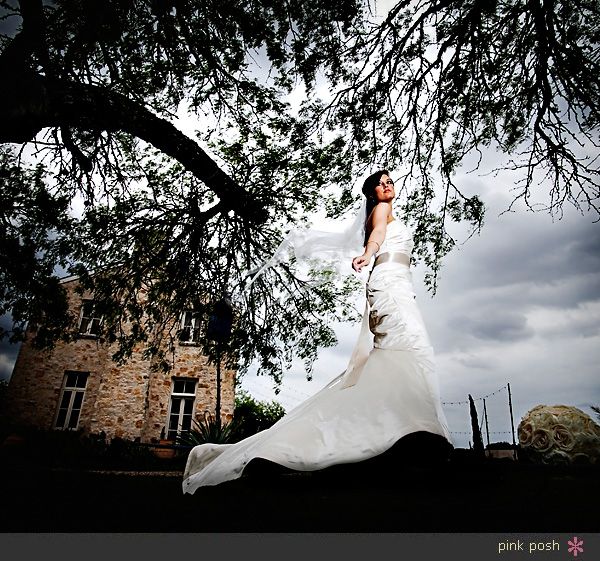 Southern California Engagement Photography
Engagement Session Date: June 17, 2010
Photographer: Mariae

*



I miss In-N-Out. If you've ever lived any significant amount of time in California, In-N-Out is equivalent to how Texans feel about their WhatABurger. In fact, that was one of the first places we went to as soon as we landed at Long Beach airport. And when Julie called and asked me where they should meet us for their engagement session...I suggested In-N-Out, because really, I just wanted to have another excuse to eat there. I had met Julie and Albert once before at a wedding - after they booked me for their wedding over email. We went back and forth about whether the engagement session should be done in Houston, Austin, San Francisco or Orange County...and well, we ended up with Orange County. What we didn't realize when we book the engagement sesion for June 17th was that the Lakers would make it to Game 7 of the NBA Finals to try for a back to back win...and well, it's not like we could reschedule the shoot at that point. So Julie and Albert AND Thurston bit the bullet and carried on - trying not to care that the entire town were on their way to a bar to watch the finals. But stalkers, to my credit, I did get them finished in time to watch the best part of the game - the last 3 minutes. :)

Stalkers, meet Julie and Albert...who gave up the Game 7 for their engagement session with me. :)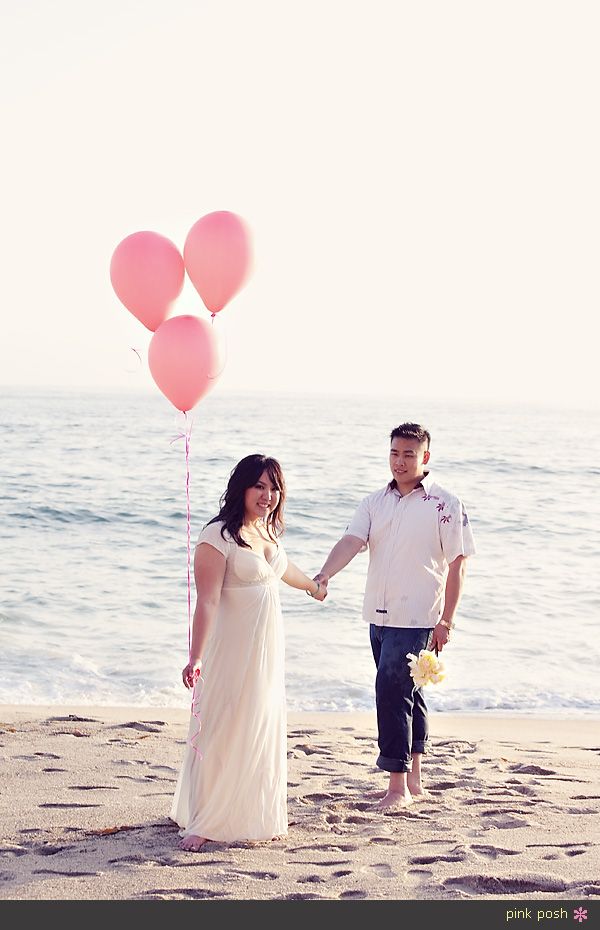 I miss California beaches.



Brides+Grooms, can we do everyone's engagement pictures in California please? :)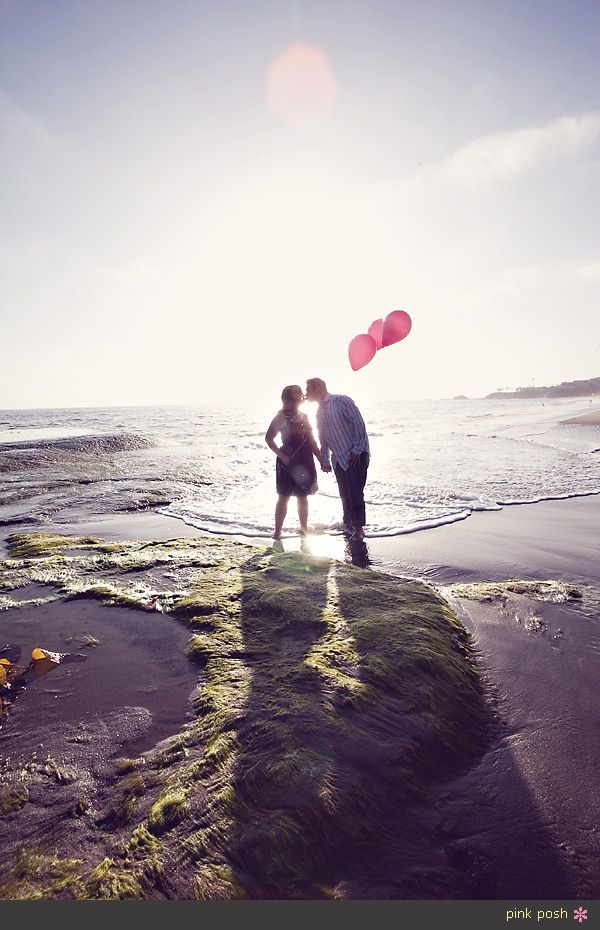 A little spot we found behind the public library!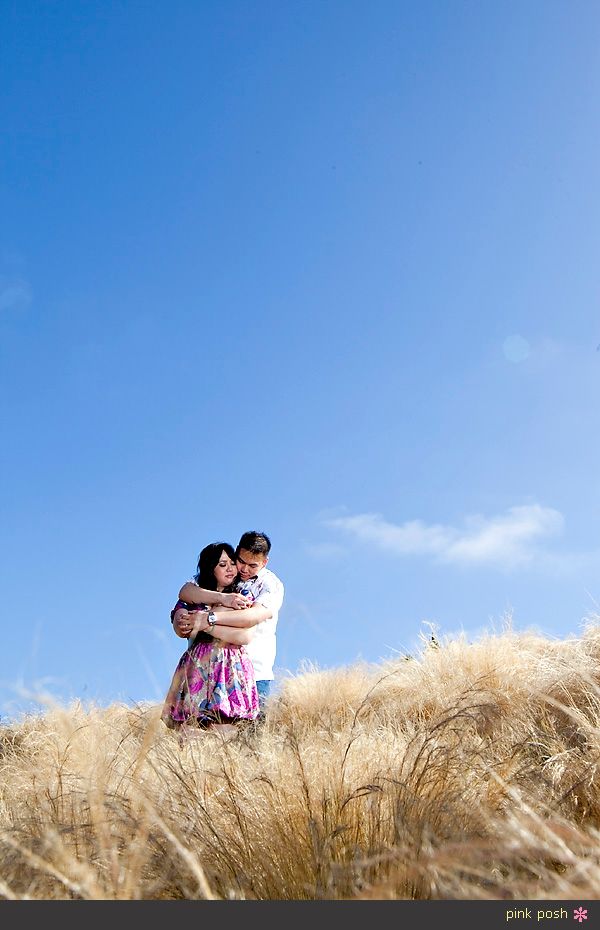 An entire field of wheat colored grasses. Perfection.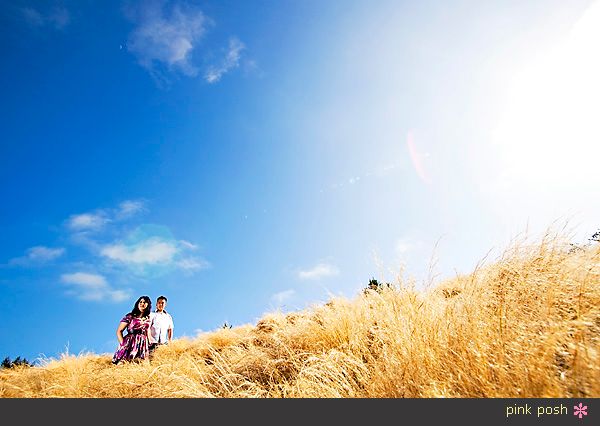 Julie and Albert is getting married at the Petroleum Club in Houston. Julie is actually a Texas girl..so of course she had to get her cowboy boots on!



We went to Thurston's favorite beach in Southern California when he used to live there for these images.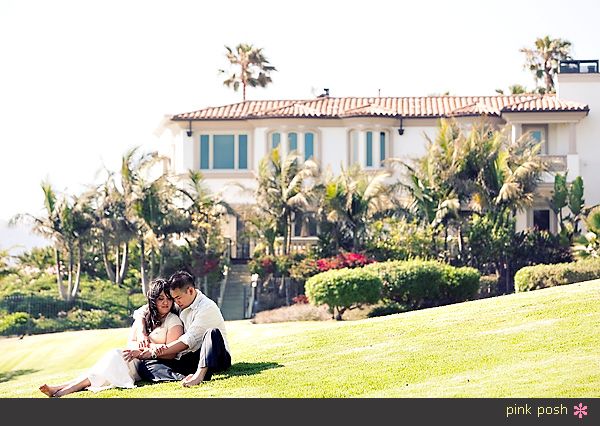 You wouldn't know it, but a few steps away..there was a huge surfing competition!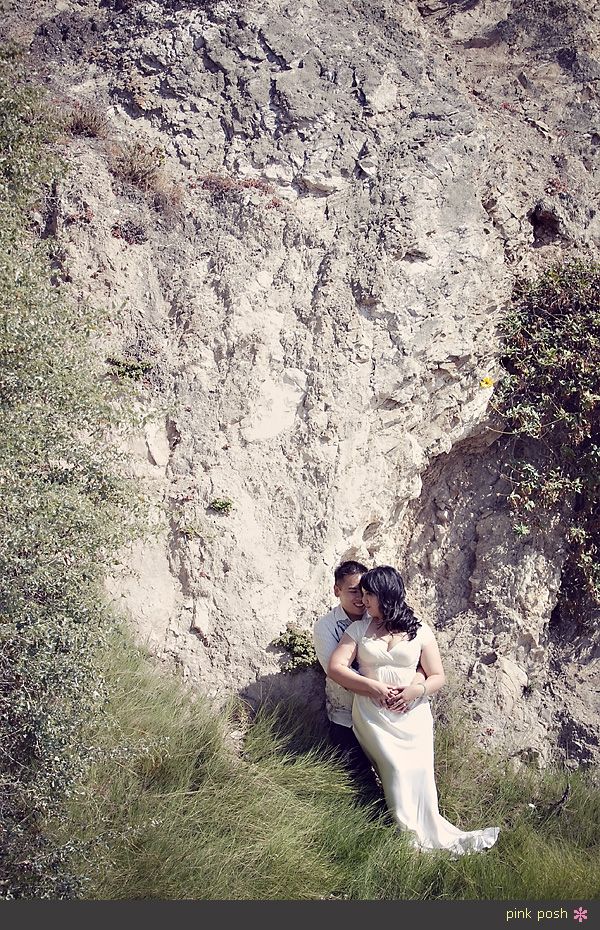 I was able to find one lonely little area about 10 feet away from the surfing competition for them though. :)



A favorite. :)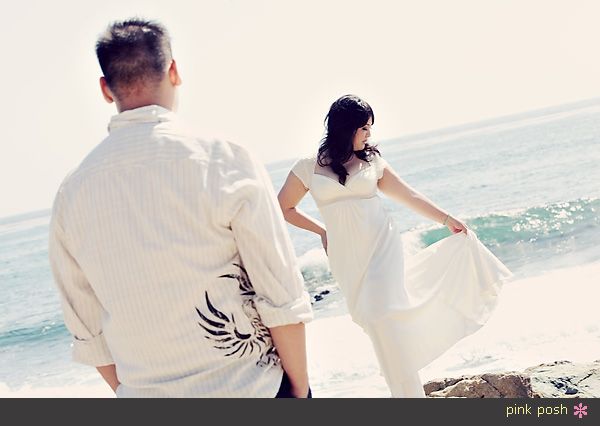 Julie and Albert, thank you for missing Game 7 for me. See you guys in October!!!
Orange County Baby and Children Photography
Session Date: June 21, 2010
Photographer: Mariae

*



Facebook is an amazing tool. No matter how much controversy there are over Facebook...you gotta love it. And I do love my Facebook. It got me connected to my college roommate who I lived with for three years while at Chapman University. We had lost touch after college and Facebook truly does as it claims - reconnects people. Well stalkers, a month ago...I headed out to Southern California to shoot an engagement session for one of my lovely couple, as well as shoot the cast of Sons of Anarchy on their set for the

Boot Campaign

poster series...I was able to squeeze in a few hours to meet up with Alexis (my college roommate) and her gorgeous son, Sammy. I had saw his pictures on her Facebook page and knew immediately that I wanted to photograph this little man! So we decided (nearly 10 years of not having seen each other) that we would meet in front of Argyros Forum (everyone meet up there during college) and I'll do a quick little photoshoot of Sammy. Seriously, Sammy is the most adorable little man ever and I am so extremely happy for Alexis and Rocky to have such a great little guy in their life. And even more so, I'm happy that Sammy is blessed enough to have such amazing people for parents. Alexis, thank you for sharing Sammy with me for a few hours.

Stalkers, meet the handsome Sammy.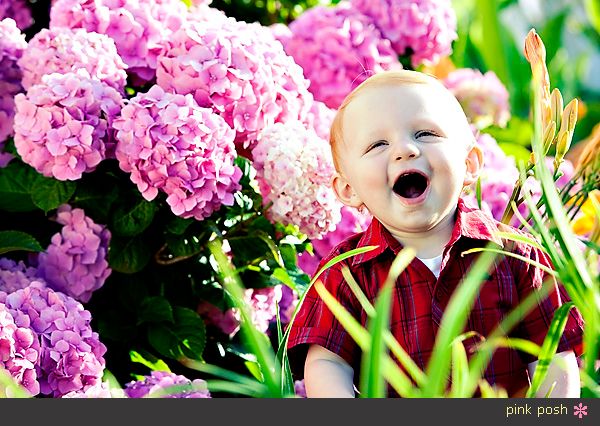 Apparently, when you stick Sammy in really high plants/grass...he think he's stuck...so he stops running around!

How can you not immediately fall in love with this little man?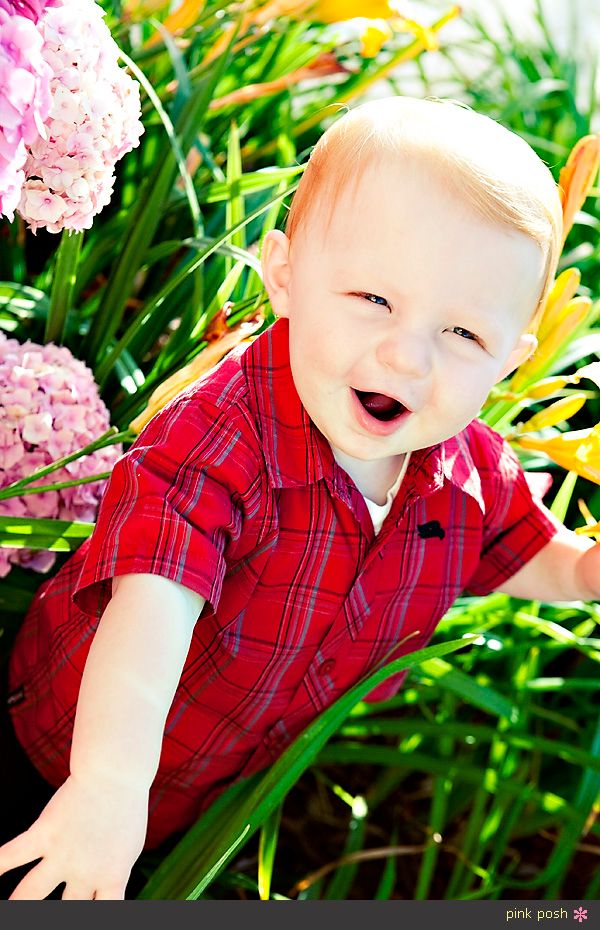 At Roosevelt Hall. :)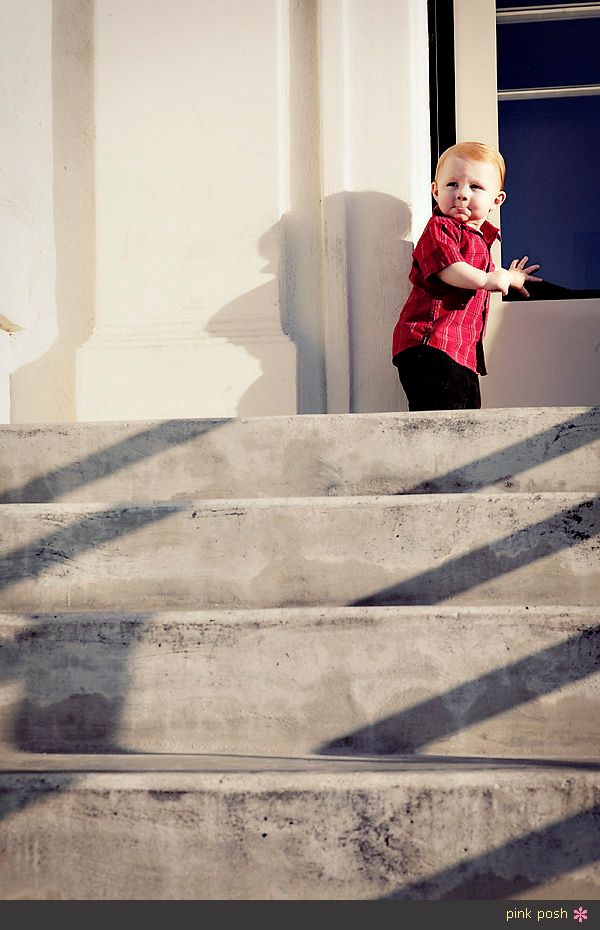 I heart.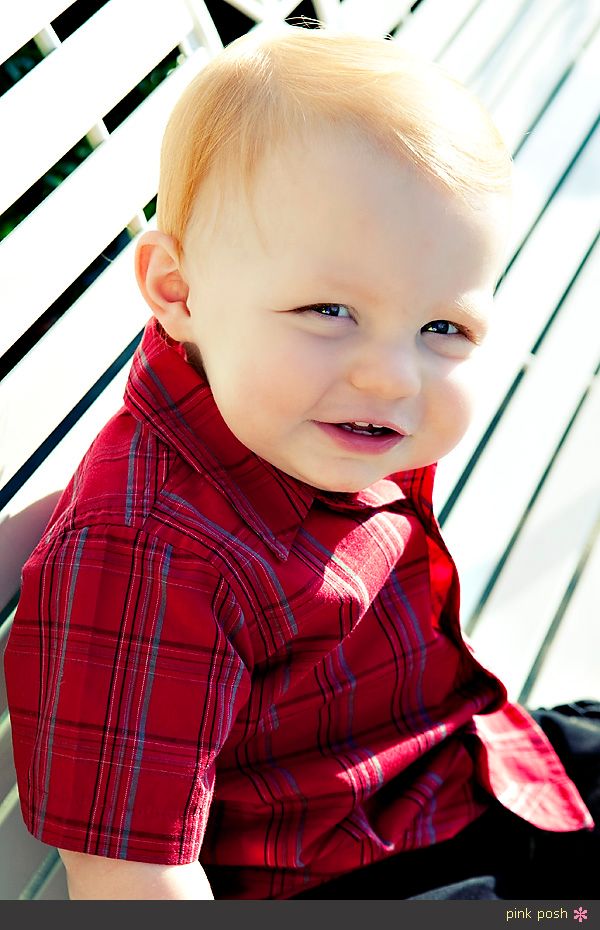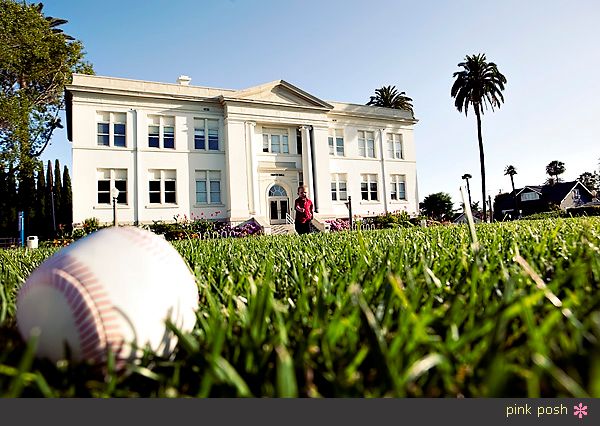 One of my favorite picture. You know you're having a good day...when drool doesn't even bother you. :)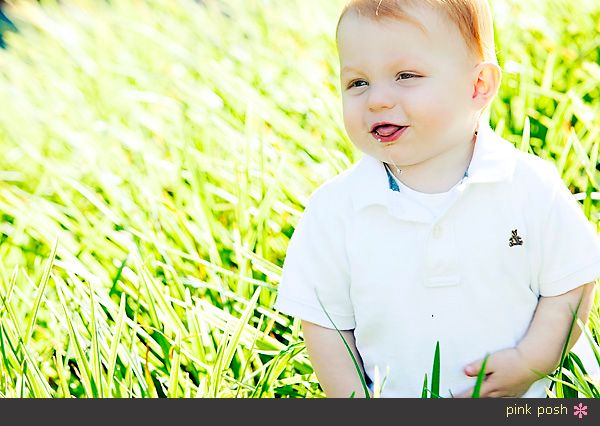 So handsome!!!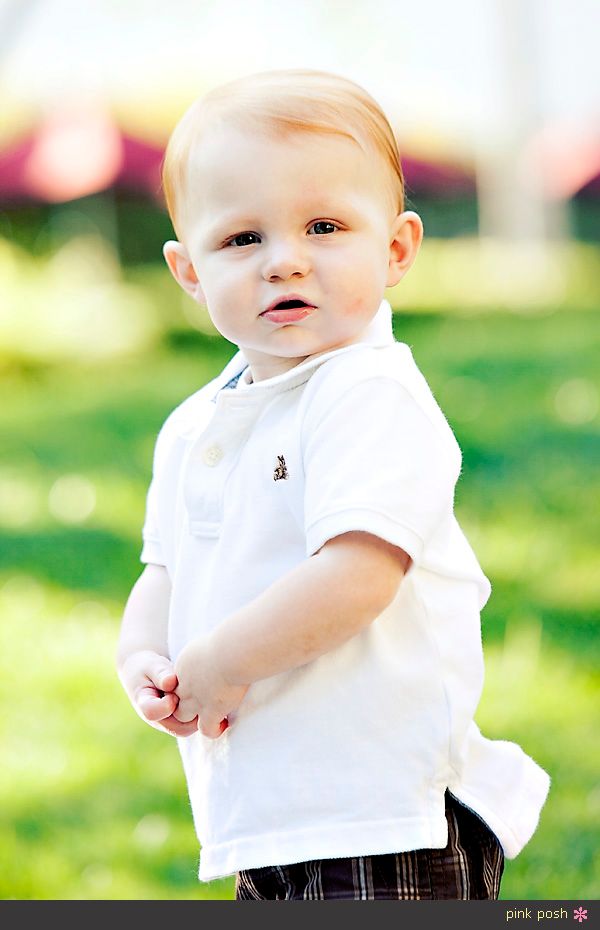 I can tell he's going to be a heartbreaker already. :)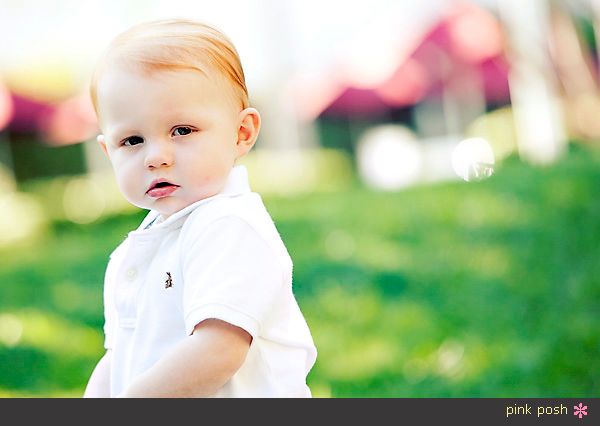 Maternity Session Date: July 9, 2010

Stalkers, this was a quick one. Quick to shoot and even quicker to blog. Stalkers, meet one of my many sisters. (I have five older sisters). Jeri is expecting her second baby and since I was in town for a very short period, we planned for a maternity session with several changes of outfits. Unfortunately, the mosquitoes bested us. We were out there for less than 10 minutes when we had to throw in the towel and decided that one outfit was good enough. :)
Stalkers, meet my sister Jeri, her son Kaeden (also my godson) - and her belly bump. :) Yes stalkers, my godson have a real life mohawk. :)