Session Date: August 30, 2009

Thurst and I met up with Vy+Seth yesterday's evening for their engagement session at my go-to spot - Hey Cupcake. Seriously, any excuse to head over there and just smell their cupcakes is good for me. :) Right before we started on our shoot, Vy told us to wait up...because she had a little treat for us. She went to her car and pulled out this ginormous cardboard box filled with cotton candy. Stalkers, I'm still bribable. :) But, I do have to admit to you all that this is wreaking havoc with my diet! But really, a gazillion bags of cotton candy...I think I'm set for the year. :)

Stalkers, meet Seth and the gorgeous Vy, who's trying very successfully to bribe her way into my heart and my stomach! :)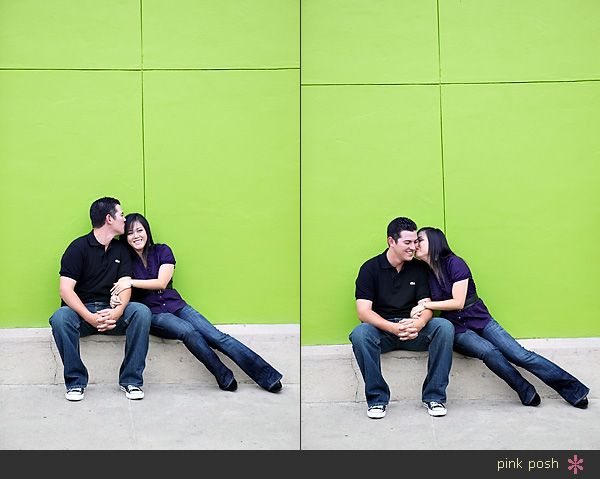 Vy+Seth first met at Spill...so of course they wanted a couple of pictures there. :) I remember the first time I went to Spill...I was in my mid-20s and the bouncer wouldn't let me in...saying I didn't look like the girl on my driver's license. I told him in my inebriated state to ask me anything about the license..I knew all the answers on it. HA HA HA.



Random office chair and a banana tree. Umm..you really can't beat south Austin. :)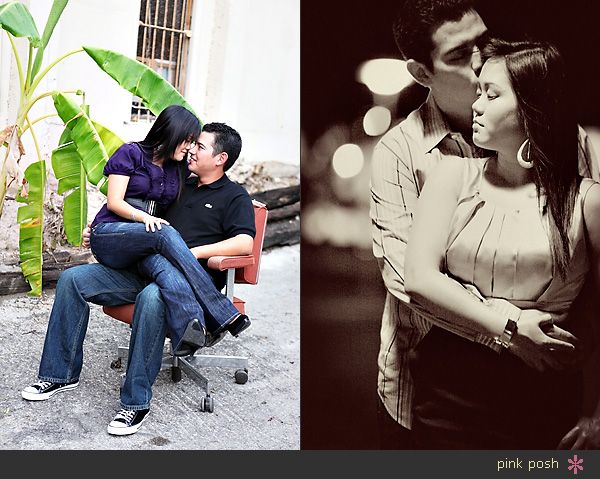 One of my favorite murals in Austin. :)



Vy had on the hottest little dress and those pink shoes..I seriously almost snatched them off of her feet!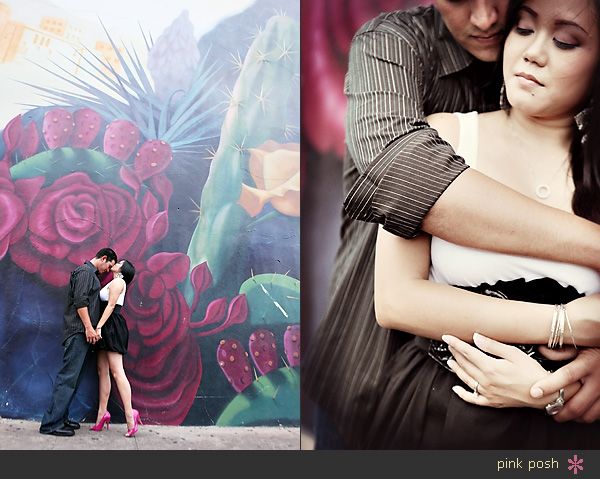 Vy later changed into this cute little cream, pink and brown number. Thurst and I agreed that it made us crave ice cream. :)



The last two shots of the evening. :)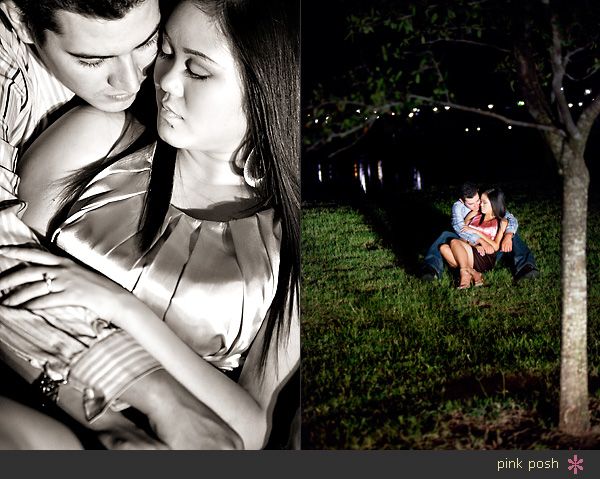 Vy+Seth, thanks for the cotton candy and hopefully the shoot wasn't as bad as you imagined in your head?. :) And Lina, loved loved loved seeing you again woman!!!