Wedding Date: July 25, 2009
Photographers: Thurston

*

and Mariae

*
Ceremony: Williams Trace Baptist Church
Venue: Safari Texas
DJ and Lights: LG Entertainment
A few weeks ago, Thurst and I got to hang out with Nora and John at their Hoffstastic wedding. (I told you I was going to use the word Hoffstastic somewhere!) But really, when I didn't think I could love how fun and bubbly Nora's personality was before when I first met her wayyyyy back during their engagement session...I think I love her more now. When on the wedding day, most of the wedding party usually caters to the bride and groom and their wants and needs, I see Nora setting aside what she needed to do to get HER girls all pretty and ready for the wedding. Later on that evening when we went out to do some quick late night portraits, I noticed Nora was a bit fidgety...and really, really, really wanted to get back into the party. Whereas, John was happy to take pictures as long as it kept him off the dance floor. But stalkers, I couldn't be mad at Nora. You see, Nora had requested the DJ to play a special song that she wanted to dance with the kiddos she taught...and she was really concerned she was going to miss the opportunity to dance with her students. Yeah, she's that awesome.
So stalkers, meet the gorgeous Nora and her husband, John. :)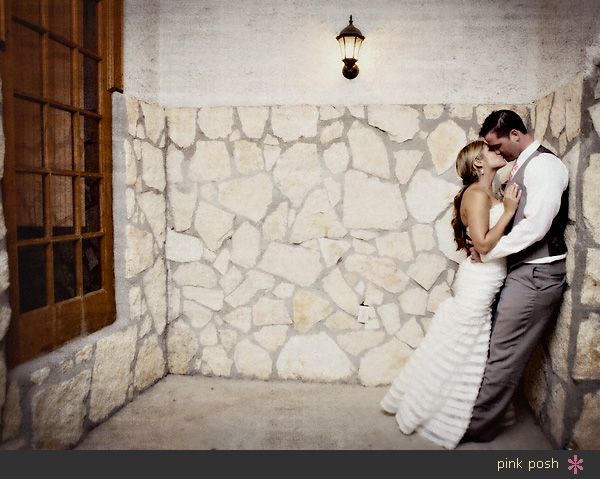 Nora did her own makeup and hair on the wedding day.......plus makeup and hair for some of her wedding party!!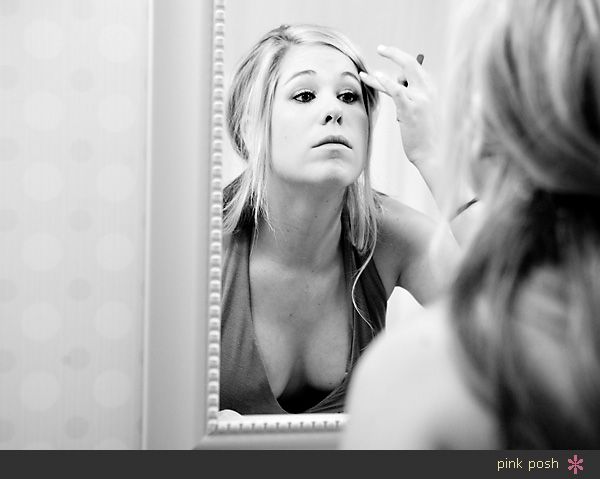 Absolutely fabulous Roberto Coin necklace that John got Nora for a wedding gift.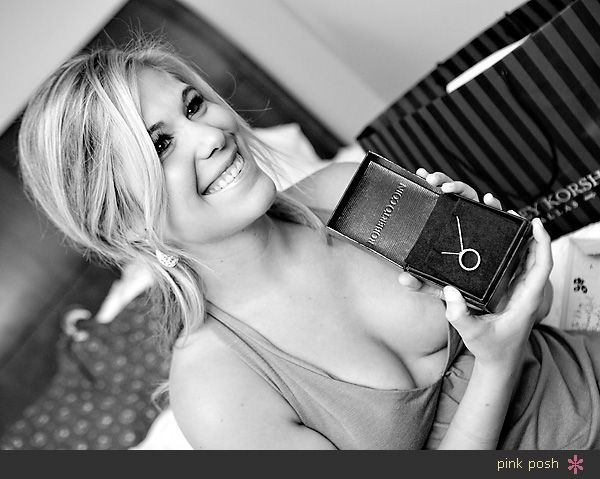 I absolutely ADORED the colors the guys wore at the wedding. (Yes, its Pink Posh colors...so that may be why!)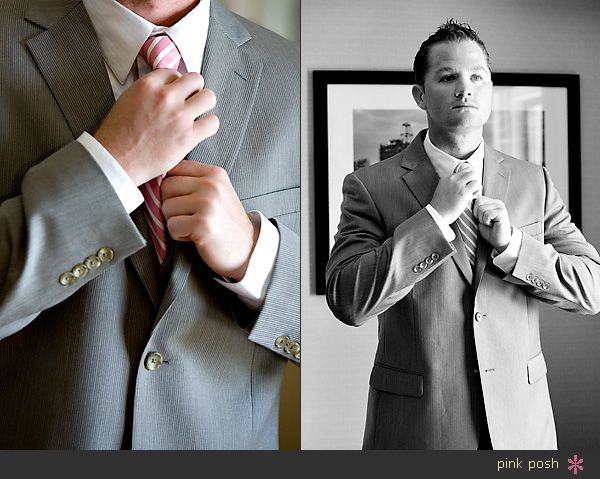 Thurst caught John opening up his gift from Nora....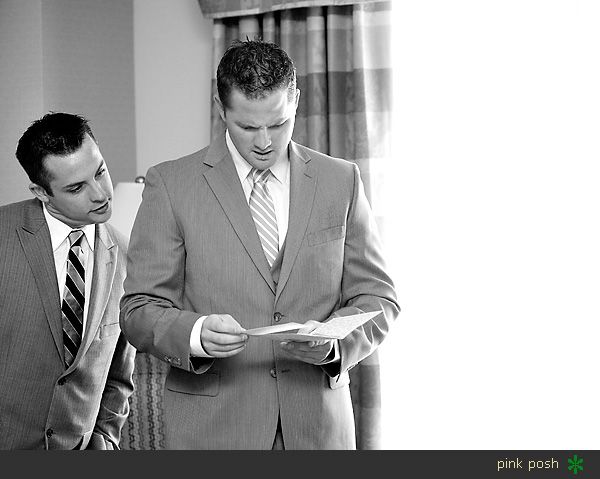 ...finally realizing what the gift was...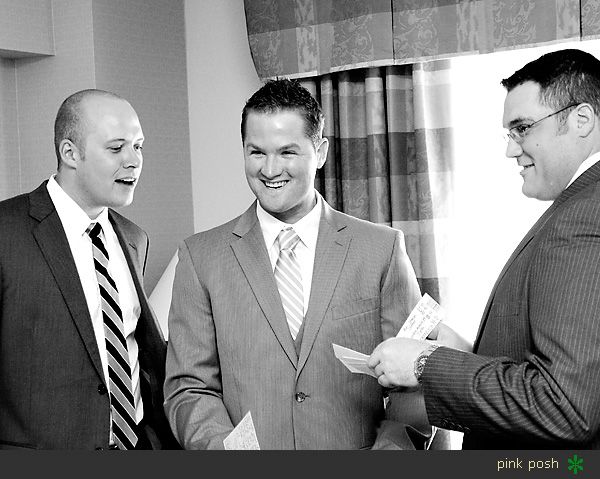 Yups. Season tickets to the Cowboys! (Nora had DIY the tickets herself since the real season tickets didn't come in yet by the wedding!)



Nora had the girls wear blue dresses (of their picking) and pink shoes. Love it!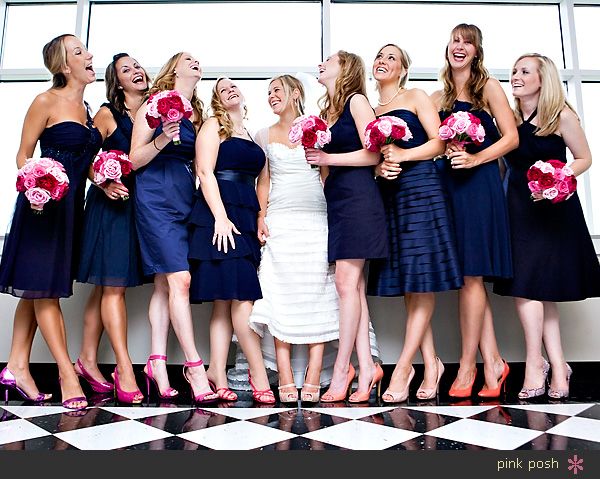 John and the ladies.....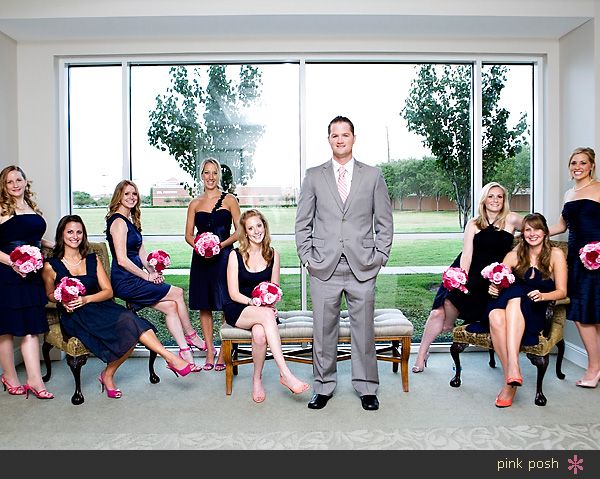 Ummm...Nora's dad got game. :)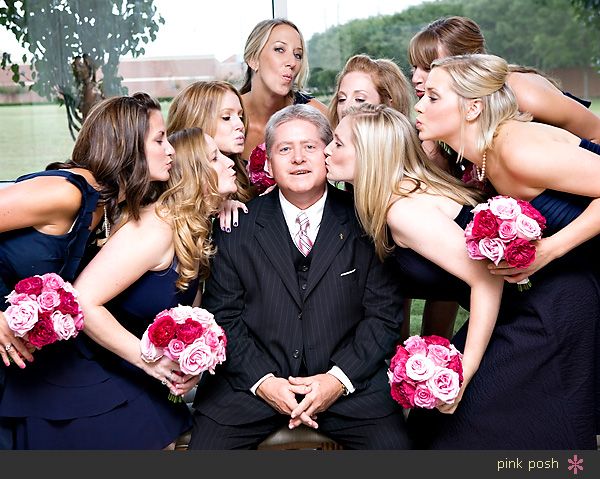 And all the guys in all their wonderful grays and pinks. :)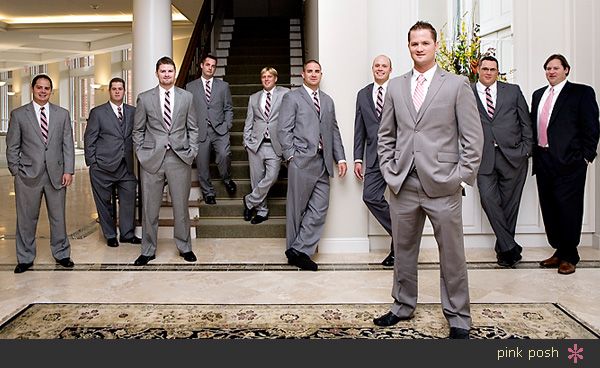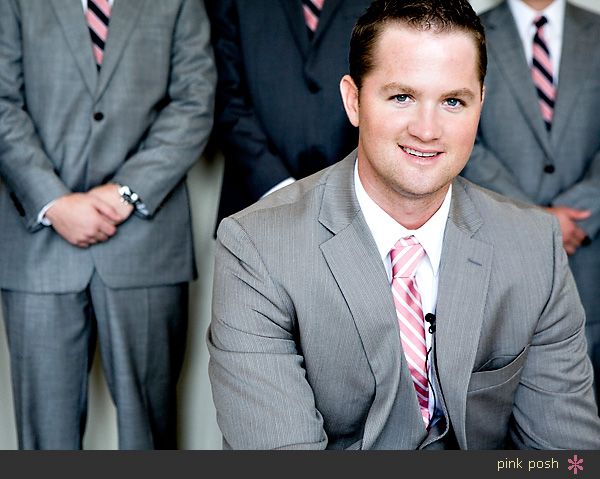 Nora and John didn't do a "first look" but they did the cutest "first touch." Here's Nora telling John he didn't have to take her to the season games of the Cowboys...and John telling her she's going to all of them with him. :)



Love the ringbearer pillow!



The massive church!!!



This is a view not normally seen at the church!!! My view of the first kiss.



Thurst's view! :)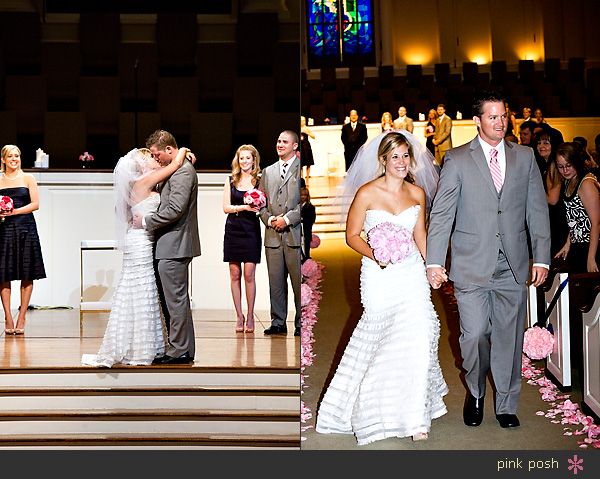 The way the coordinator at the church lined them up were so perfect for the ceremony, I decided it was perfect for pictures as well!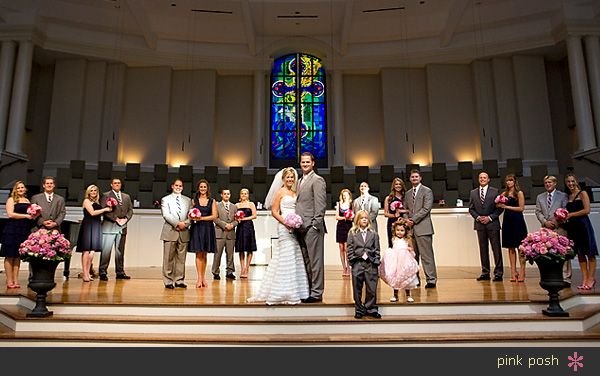 Nora asked if we could stay indoors for the pictures since it was 1000 degrees out.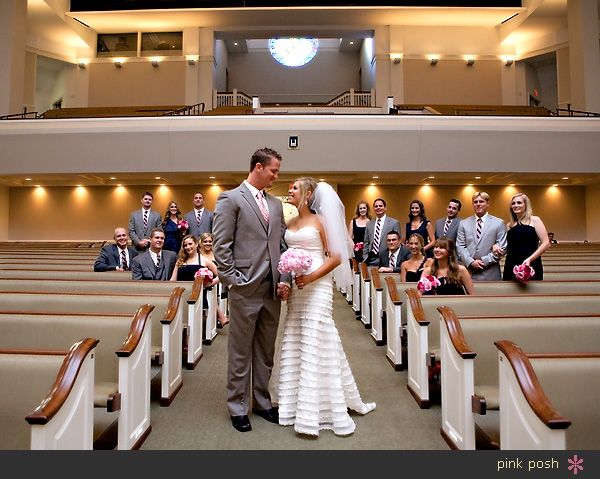 But her mom requested one in front of the church....so you know I had to. :)



Out of season peonies. I love you.



Alright stalkers....feast your eyes on all the DIY goodness........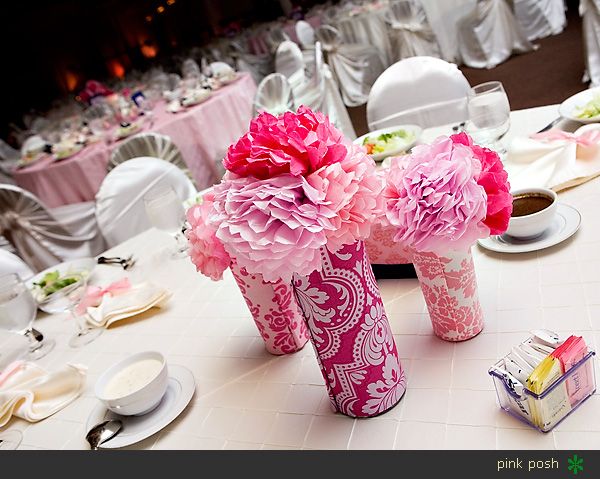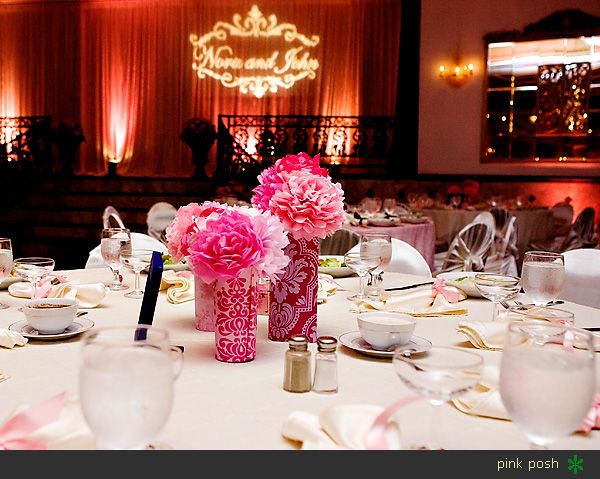 The cake is not a diy...but its gorgeous!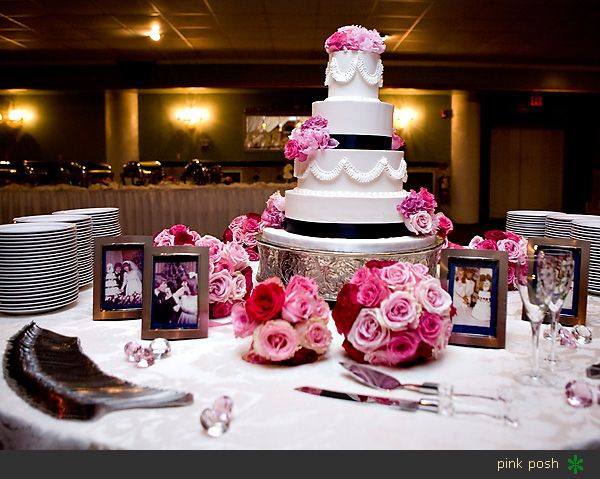 Back to more DIY details. :)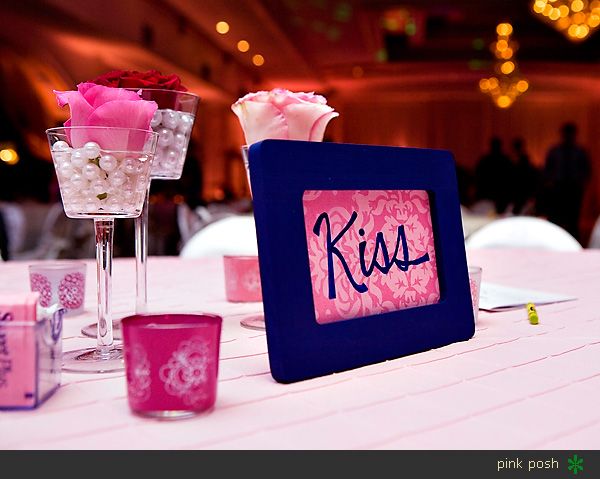 I love this! Nora made little activity books for her students who attended the wedding - with their names on it!!!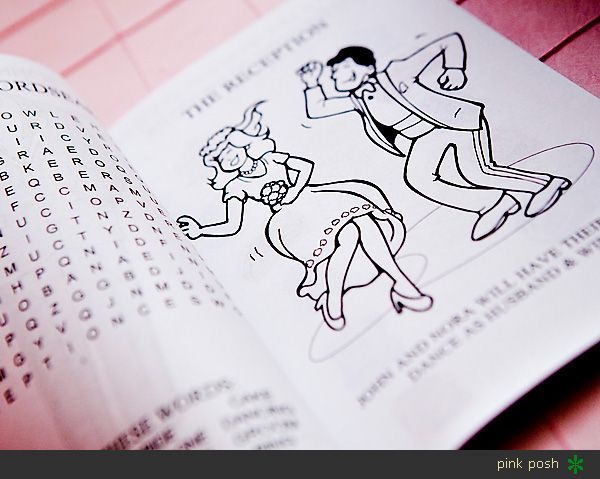 Um..More cake. That's always a good thing right?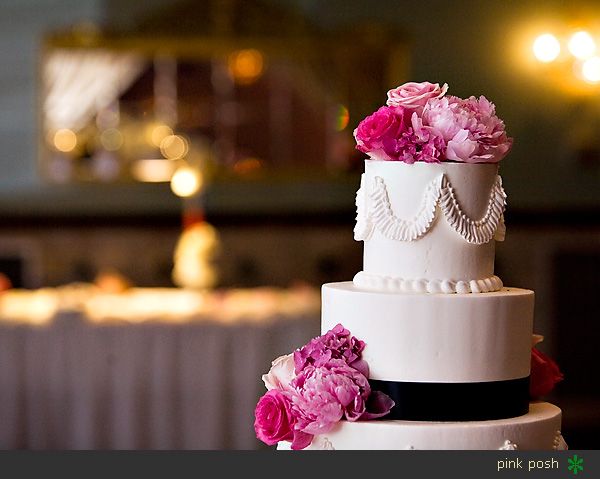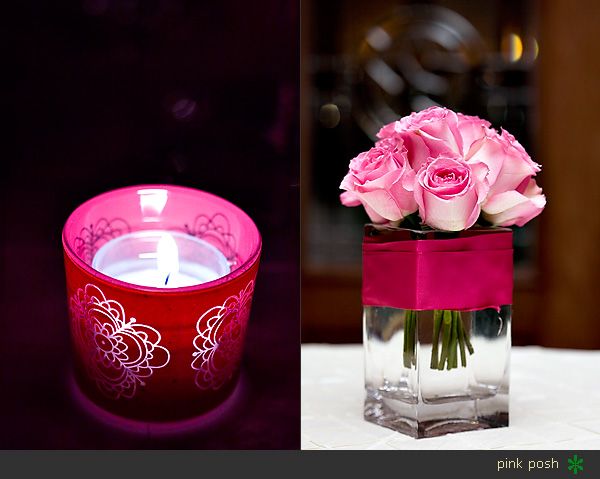 And an Ice Cream Bar.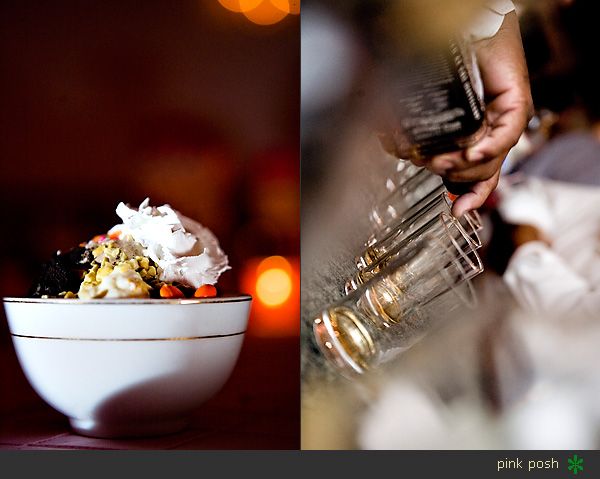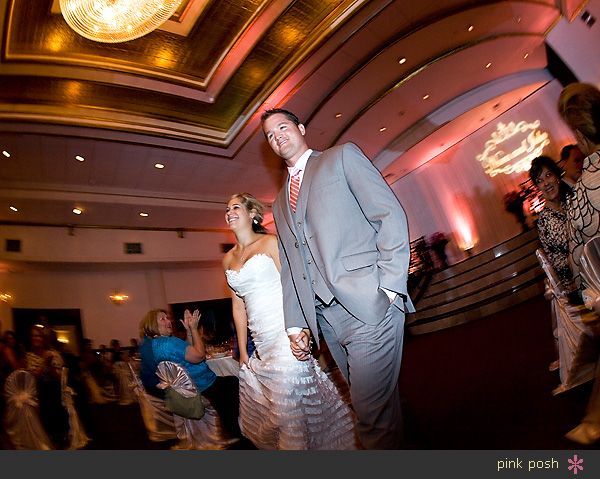 Their First dance. LG Entertainment did an amazing job lighting up the venue!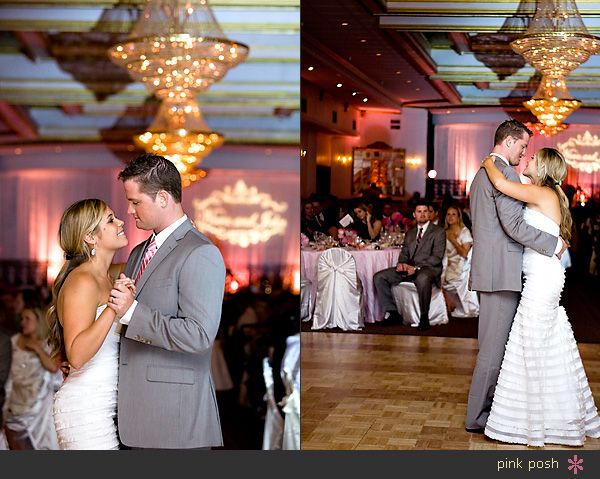 This was when Nora's mom mentioned how much John must love Nora to wear pink on his wedding day. :)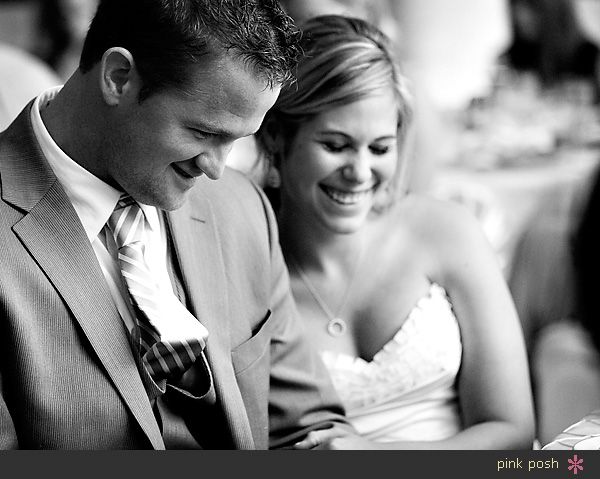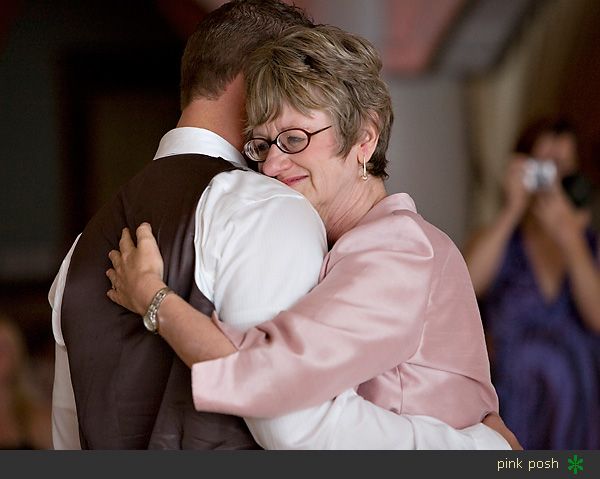 The toast. John's brother took credit for getting them together. It all happened with a car breaking down. 6th street. And the rest as we say, is history. :)



Nora with her students during the special dance - THE CHICKEN DANCE! Stalkers, this was seriously one of the cutest and most endearing things I've seen in a wedding for a long time!



Just a fun candid. :)



LG rocked it that night. John exploded on the dance floor. HOLLAAA!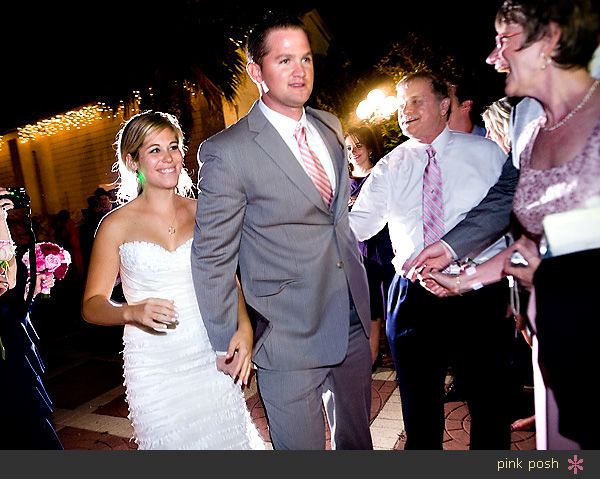 Nora and John, congratulations!!! :)