Session Date: August 19, 2009
The past two days, we have been testing underwater...basically to get ready for Jen+Mark's underwater maternity session. Well, half was above water and the other half under. We actually started dabbling and looking into underwater photography because Mark and Jennifer (who was supposed to get married in the Mayan Riviera...but Swine Flu destroyed all hope of that last May) had asked about if I would do a shoot in a cenote when we got to Riviera...and I said sure. Until I looked up cenote photography and realized much of it was in or under water. So, I started trying to figure out how to protect my gear once it goes under water...and guys, literally a few days AFTER my underwater housing came in...the swine flu outbreak occurred. Well, when Jen mentioned she wanted to possibly do a maternity...I told her we would have to at least experiment with some underwater maternity - since I had the gear for it...and honestly, we had no gameplan other than that. I know, I know, different from before how? Today, Jen came prepared for what she wanted to do above land...and well, we just brainstormed all the other parts. And so...even though I still haven't blogged Jen+Mark's wedding from May yet...it's coming one of these days...I hope you guys enjoy the images we got tonight. :) (For those of you waiting for your weddings to get blogged...we don't have another underwater session scheduled for a while I think...so it's going to be back to business after this!)

By the way, if you're interested in an underwater session, we are NOW booking limited amount of sessions...BUT you gotta email/facebook/twitter me to find out the nitty gritty details.

So, we started the session at my house...where I did a makeshift studio for the lovely Jen. :)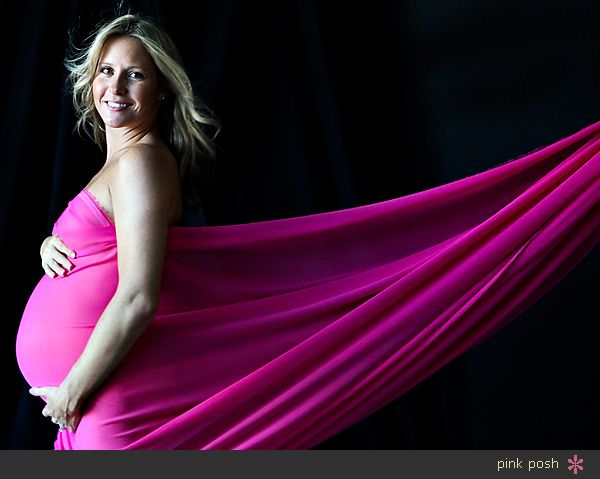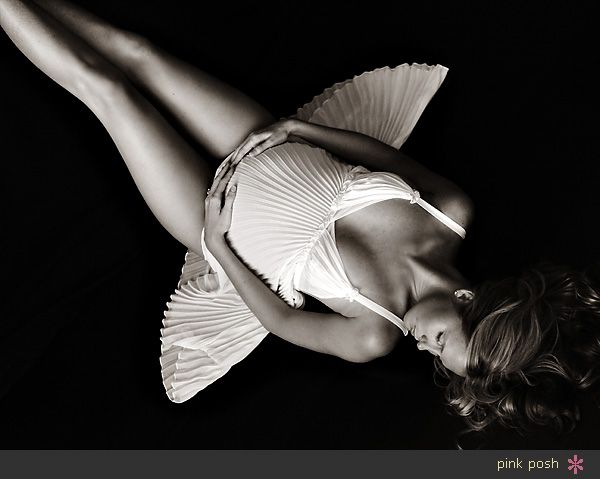 We headed outside right around sunset for some of these with her husband - Mark. :)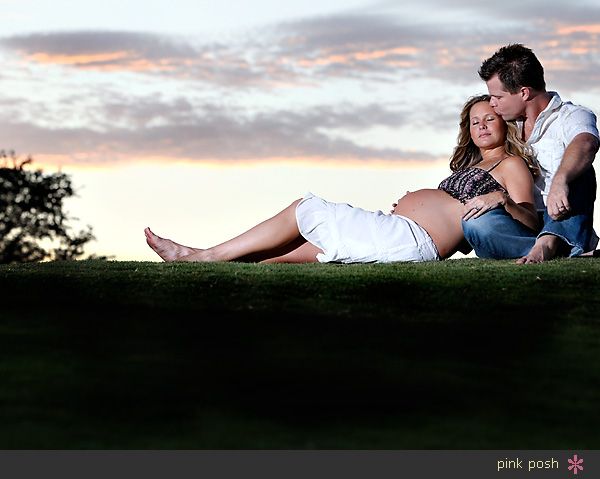 She's an itty bitty preggers...I made her "poof" out her stomach to at least "appear" pregnant in the maternity pictures!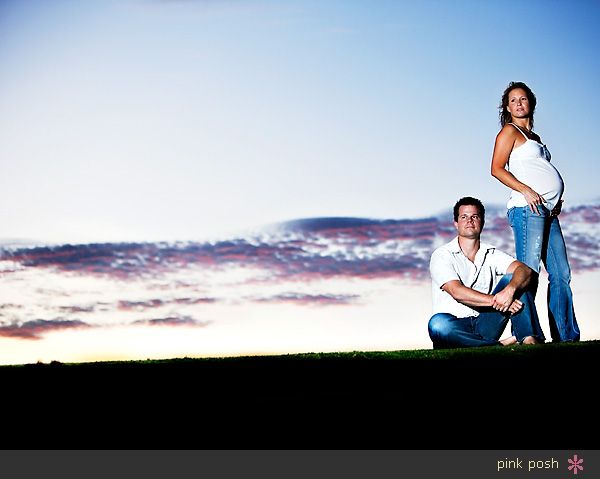 This is all Jen's idea...



Love it!



Mark opening up the gift early. :)



I was laying down on the grass...looked up..saw skies, wind and the gorgeous Jen...and now..its one of my favorite "abovewater" maternity images.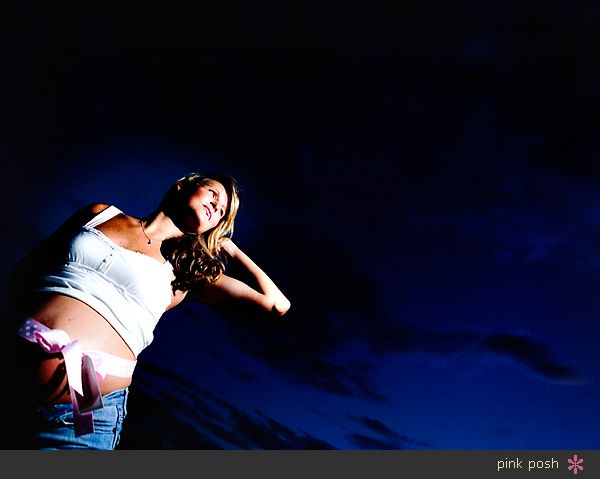 Then we headed over to a friend's house to do the maternity shoot. Jen is having a girl! Knitting underwater. What? Don't all the ladies do that nowadays?



This was actually one of the last images of the night. This is Thurst's fave.



Jen bought baby blocks that spelled out her baby's name...and I supplied all the Paul Frank stuffs. So...random fact...Jen is 8 months pregnant. The clothes she has on...is size 14 in Children. I want to be Jen when I get pregnant.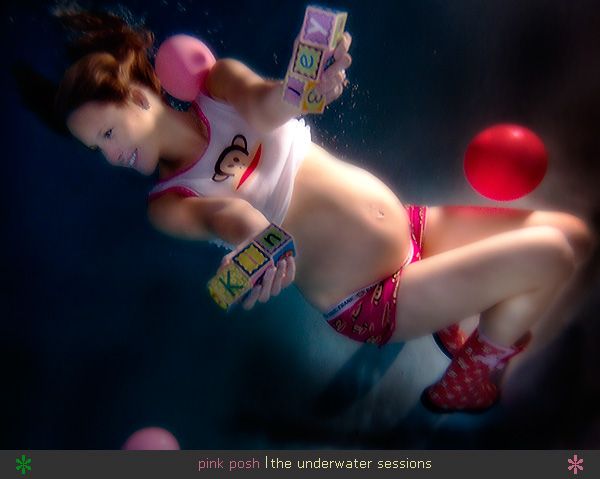 LOVEEEEEEEEEE THIS. Okay, this is the other Thurst fave...as well as mine. :)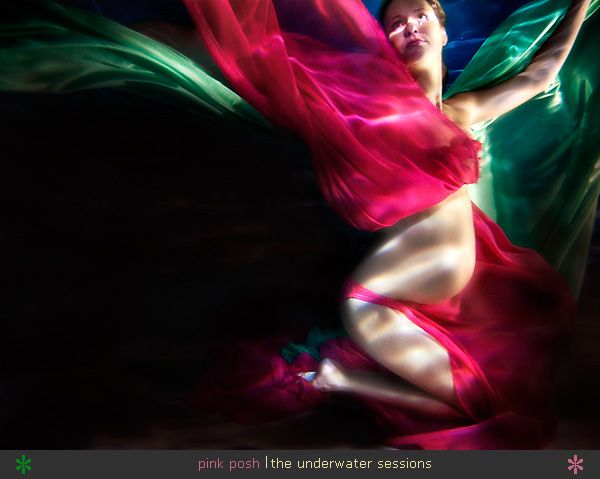 Jen+Mark, thanks for hanging out so long! Mark you totally rocked as the pool boy, water balloon go-to guy, yarn thrower, aboveland light guy, and everything else you did tonight...and you were able to do it all with warm beer! That's some talent my friend. :)