Wedding Date: July 11, 2009
Photographers: Marie* and Mariae*
Ceremony: Sacred Heart Co-Cathedral
Venue: Heights Fire Station
Cake:
Cakes by Gina

Did you know that the closest 7-11 is 108.34 miles away from the center of Houston? When Rachel first told me that she was getting married on 7-11-2009, I immediately thought how fun it would be to do their couple portraits there. So, she sent me a message on facebook that she was going to go look for one around Houston for the wedding day pictures...and went a-searching. On the morning of the 11th, when we got to Rachel's beautiful home, she told me that not a single 7-11 could be found in Houston. Rachel, at least we tried. :)

So..this isn't quite a 7-11. Or remotely resembling it...but stalkers, meet Ryan and his beautiful new wife, Rachel. :)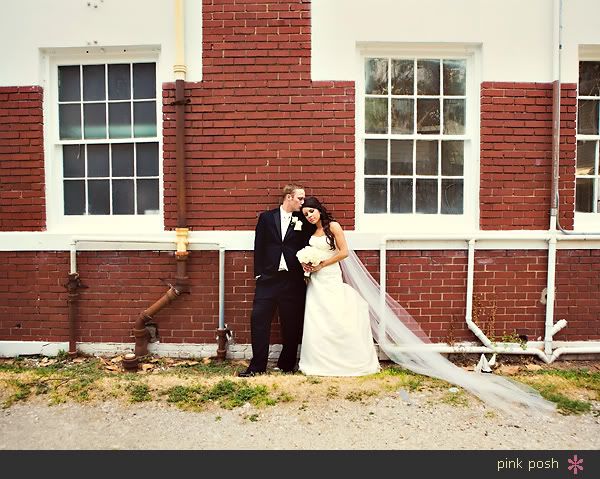 Rachel during her hair and makeup. :)



So, it's apparent when you walk into Rachel+Ryan's home that they have a love for antiques. When I saw their wonderful oven...I literally swoon with delight. Until she told me she was going to replace it and get a new one. Can I object to this?



The darling flower girls.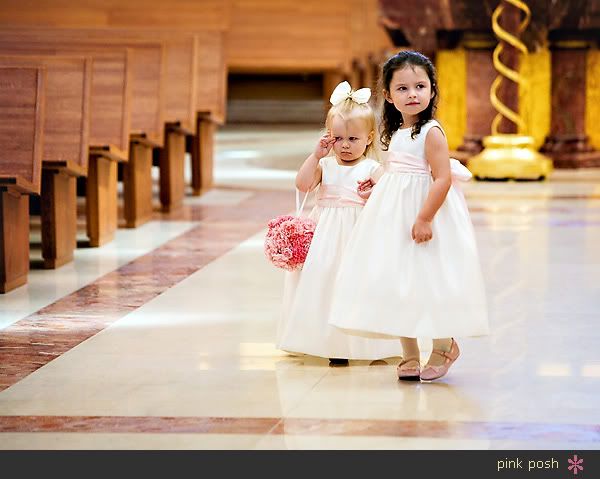 Ryan's first look at Rachel coming......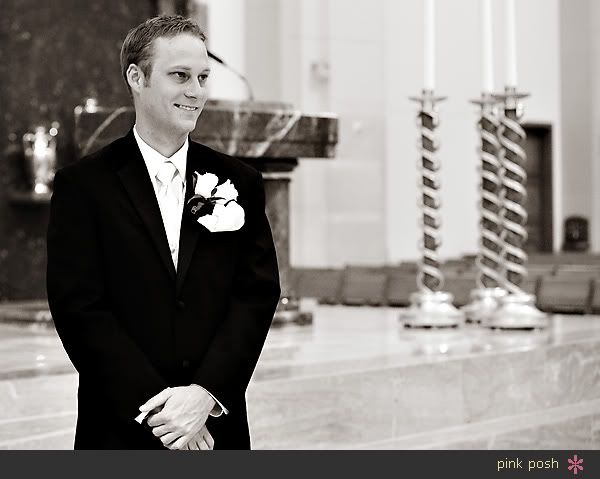 down the aisle with her daddy. :) (Is it weird that I can feel/hear Rachel taking a deep breath right here?)



The ring exchange....



and lasso. :)



Mr. and Mrs. H. (I totally feel like the Fonz when I was writing that just now).



It was a pretty hot day...so we decided to stay around the cathedral for the wedding party pictures.



Just a quick bridal portrait of Rachel. We called her Barbie Teresa that day. :)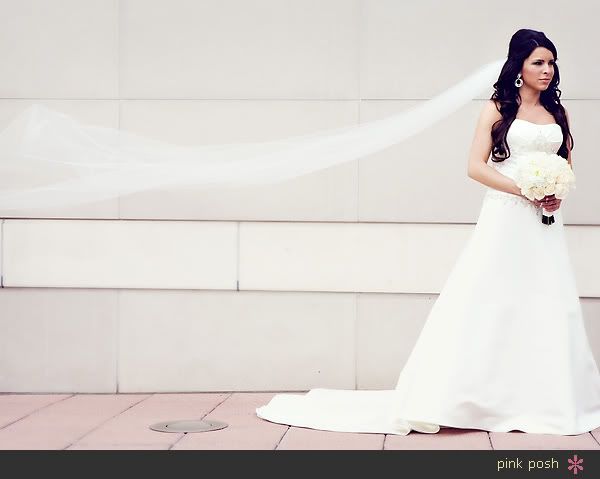 Just lovely, simple and elegant. Like Barbie Teresa. :oP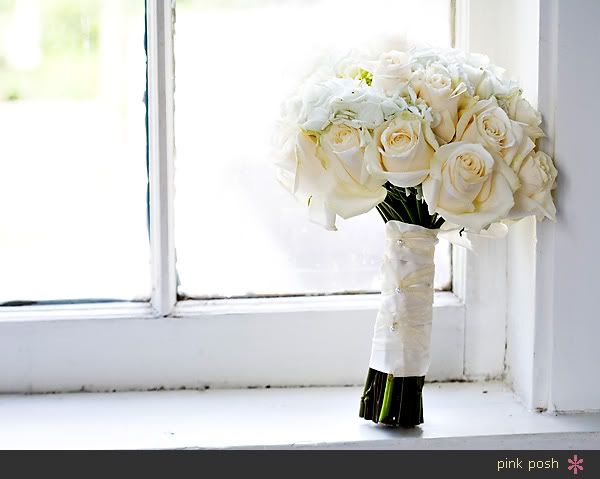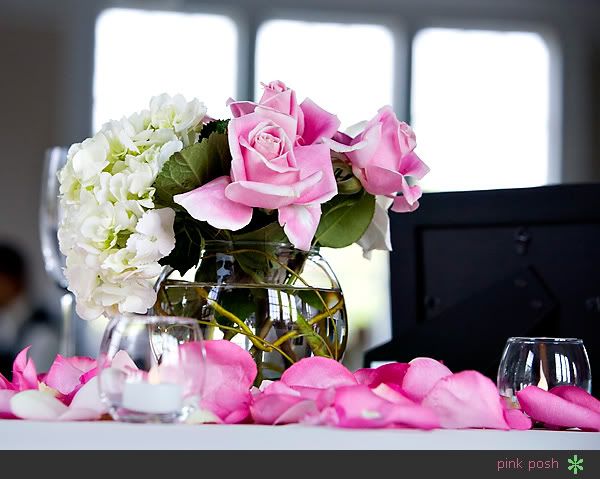 The party favors. Apparently these are really delicious cookies from Hawaii...it was all gone before I could "test" it and report back to you guys on the "deliciousness" factor of it. :)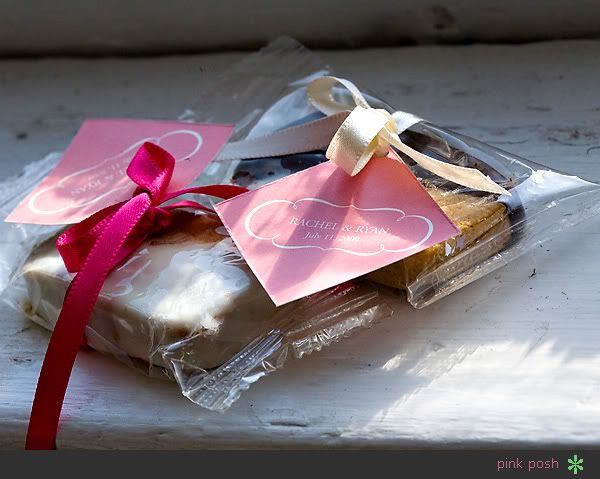 Cookies and cake.



The two dads!!! They are probably two of the most fun fathers of the groom and bride ever that I've encountered!!!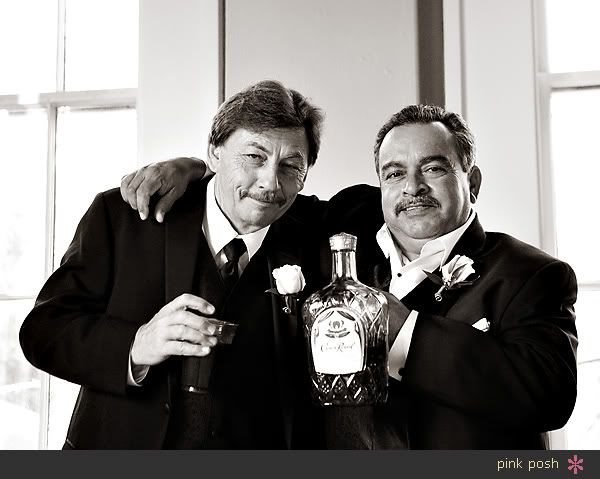 A short prayer before the buffett started. :)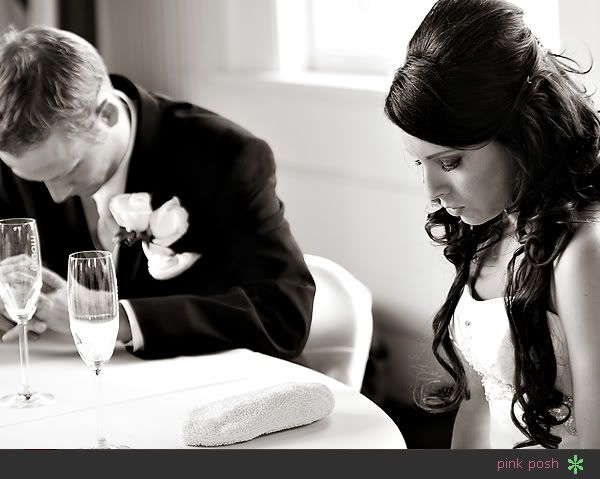 Their first dance surrounded by their guests.



And back to more portraits. Told you guys she looked like Barbie Teresa.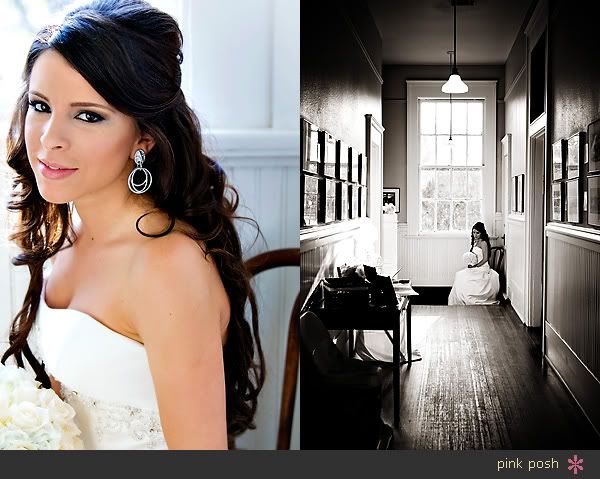 I fell in love with this little area and the light coming through the window.



This was my first time shooting a wedding at the Heights Fire Station and my heart did little flip flops as we perused all the fun little areas for the couple portrait session. :)



*sigh* Huge warehouse doors, massive industrial size fans and a gorgeous couple to boot.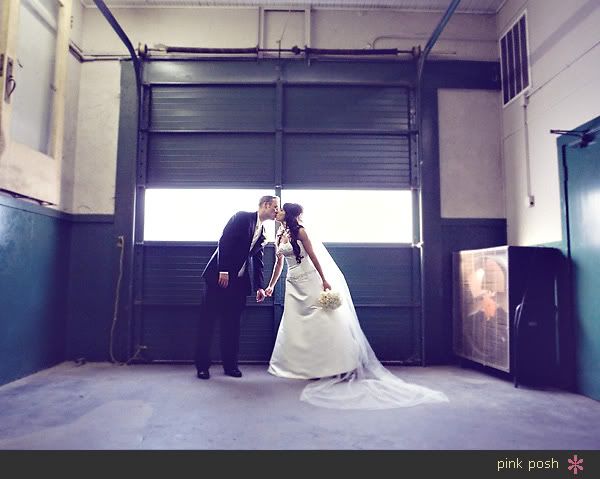 Rachel totally humored me for this quick bridal portrait in the empty kitchen of the Fire Station. I can now check that off my list of quirky places I would like to shoot bridal portraits. :)

We finished the couple session and I let them go back to their wedding reception...which had some of this craziness going on....first, sliding down the pole. And Rachel didn't want to do a traditional money dance at her wedding, but people kept sticking bills down her dress anyways. :)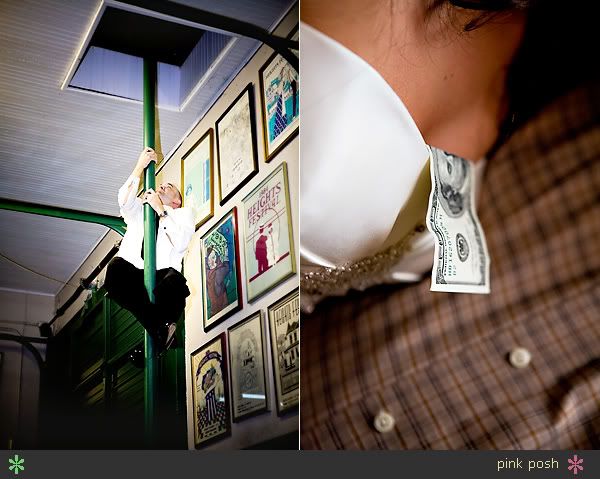 In the middle of all the dancing, pole sliding...Rachel and Ryan tells me that he has cigars. Which could only mean...more portraits. Nighttime stuff this time. :) This one was shot right before Ryan let out all the smoke he's holding in. :)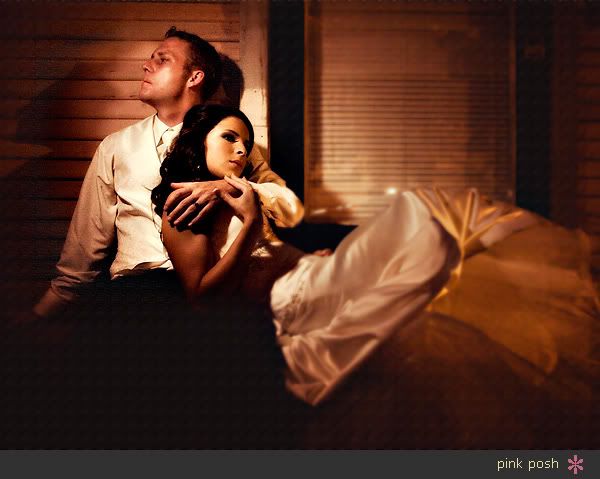 Ahhh, there's the smoke. :) This is one of my favorite from that night. :)
And one last picture of Rachel in her daddy's cowboy hat. Love this. :)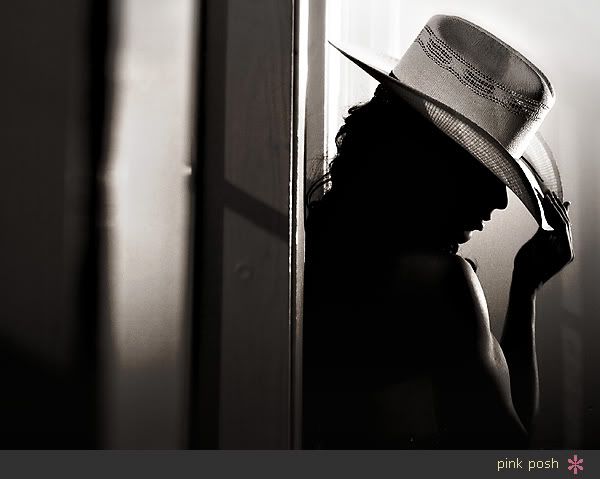 Rachel and Ryan, congratulations!!! Love you guys!!