Session Date: August 9, 2009

So dear stalkers, here is part two of Sunday's session as promised. :) In a nutshell the session went somewhere along the line of Karen telling the kids not to hit each other. They weren't. Well, not much. :oP. Karen asking me not to let them hit each other. I didn't. Well, not much. And yummy, hot donuts. But really, I rarely ever shoot family session and it's really wonderful to see the connection between all the kiddos with one another and with their mom. And to top it off, I get to shoot a family session in about ten hours. Two in the same week for me! That's a record! :)

You knew I would do something with the clouds that the storm yesterday left for me right? :) Stalkers, meet this gorgeous family. :) You have Raynee, Christian, Karen and Karsen.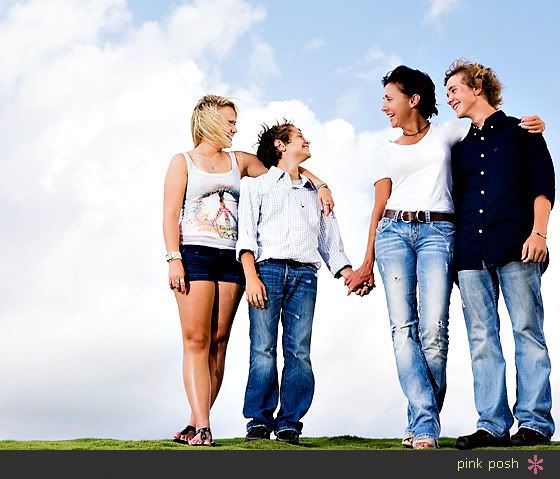 Yes, this family should be in some sort of commercial.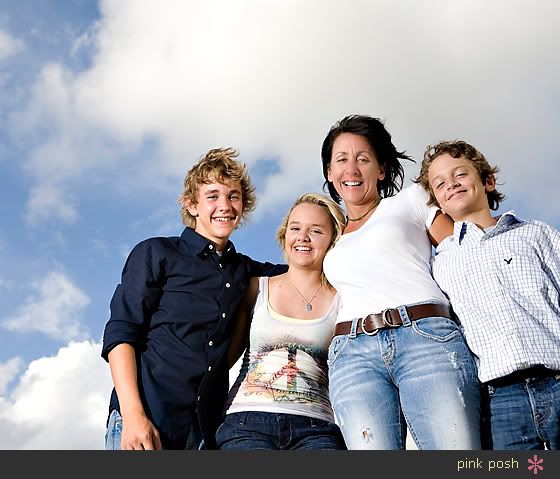 My fave. :)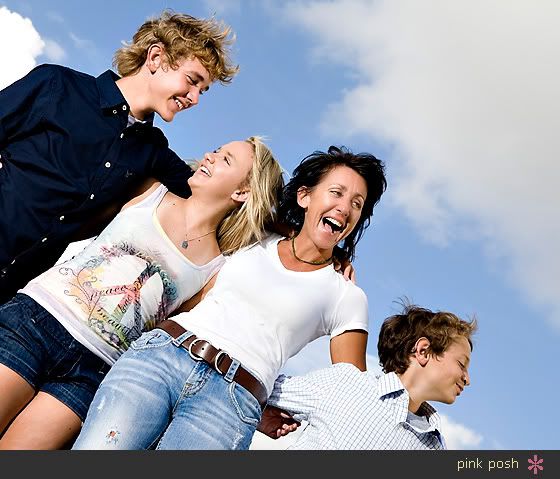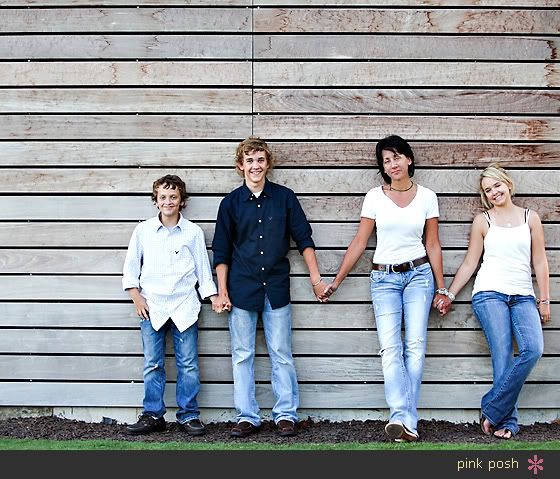 I wanted to focus a bit on Karen...and Thurst had the kids mess around in the back. We wouldn't let Karen look back...so she's actually trying to coerce us into letting her turn around to make sure her kids weren't hitting each other. LOL :)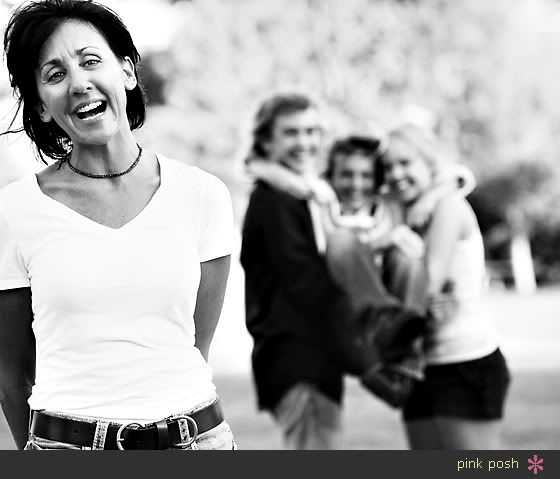 Just the lovely Karen. :)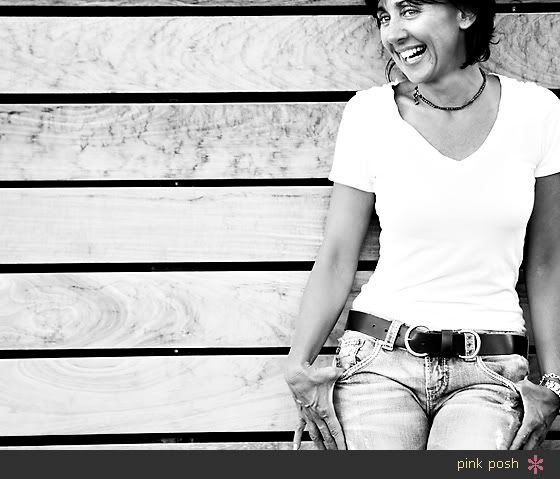 I heart Christian! He's seriously sooooo much fun and I love how much he loves his older brother and sister!



Plus, he can do a handstand. What's not to love about this? :oP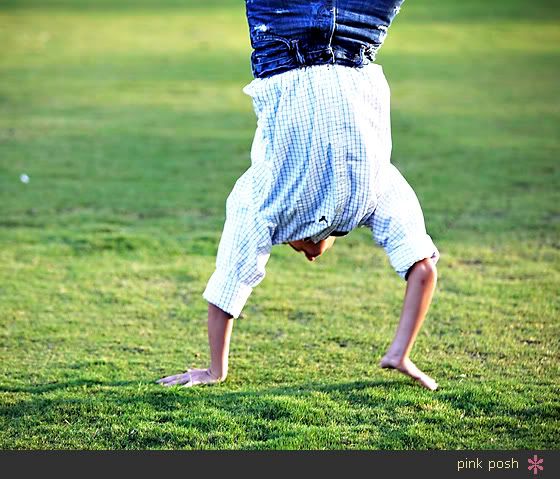 Then there's Karsen.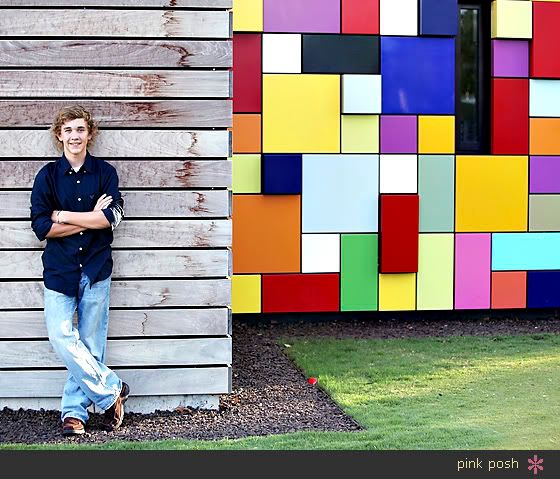 He's a natural. Period.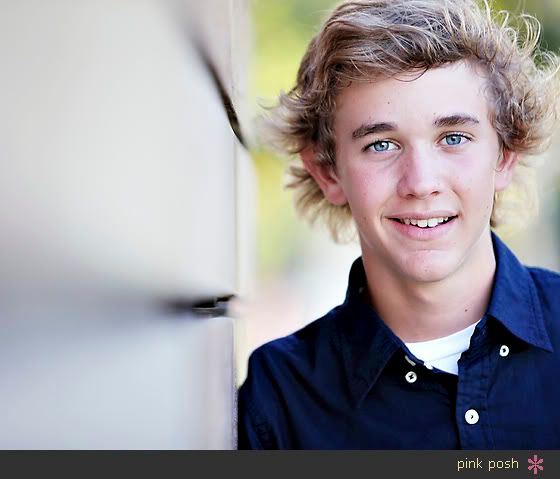 You didn't think that just because Raynee had an entire blog devoted to her that I skip over her did you? Nopes. I still got some up my sleeve. :)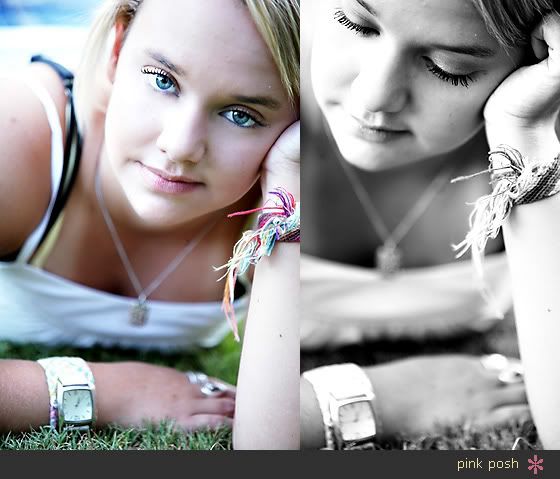 Just the kiddos. :)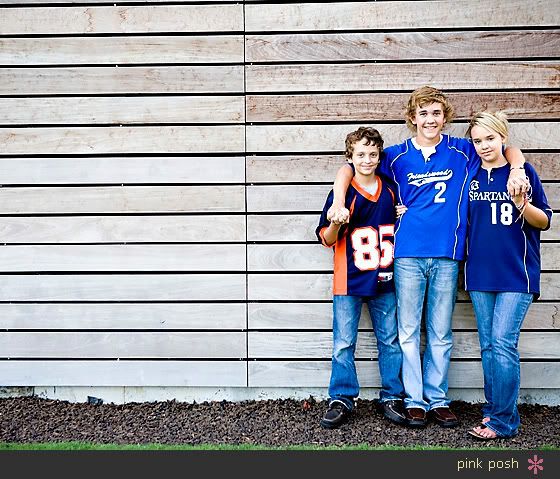 They were such good sport. Even though the very last picture was actually one that Thurst had asked Christian to "fly" into Karsen and Raynee's arms...and we almost did it, until Raynee asked if we really should do that. So, I nixxed it and did something else instead. Christian called Raynee a party pooper because he really was ready to "fly" into them. I love it!!! :)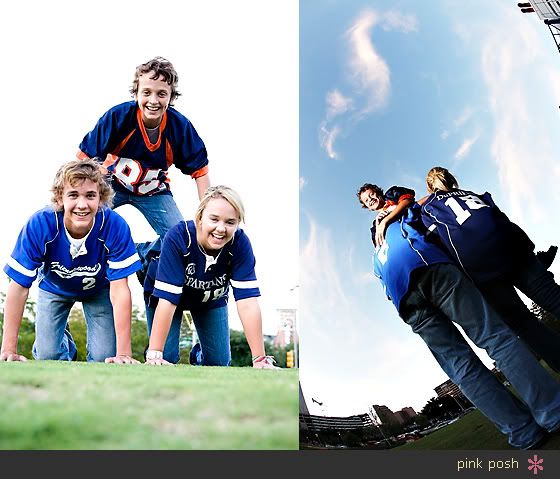 Karen, Raynee, Karsen and Christian...thanks for being so wonderful to work with. And Christian, when you busted out with the "Carlton" dance...you seriously made my day. :)