Austin Engagement Photography
Austin Engagement Session
Location: Le San Michele, Buda, TX
Session Date: August 18, 2011
It's been a while since I've posted a blog the same day that I finished shooting, but dear stalkers, today is a super special day. You see, Meredith (the bride to be) and I have been waiting for about 3 years for this moment. So, I couldn't wait another second to share these with ya'll and of course with Meredith....(and maybe even Heath). :)
So stalkers, without further ado...meet the beautiful Meredith and her FIANCE (!!!!!) Heath. So, stalkers, I confess that I've been wanting to pose one of my couple having a picnic on top of their SUV/TRUCK...and I knew that Meredith and Heath would be perfect for this with his Hummer. Beer, cowboy boots, picnic on the roof of their car....this combination makes my heart flutter. :)
...and a delightful afternoon nap. :)
I adore the venue Le San Michele.
How stinkin' adorable are these two??? I heart you guys! :)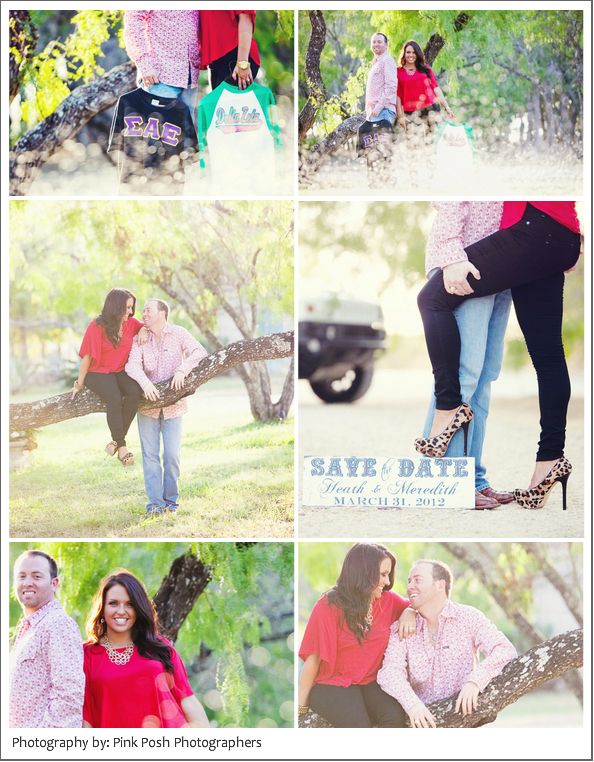 Class of 2012 Senior Session
Session Date: August 2, 2011
Location: Austin, Texas
There's not much reason to be outdoors when the weather tops over 100 degrees and there's even less of a reason to hike around with gear and props for about an hour, but when its for a vivacious high school senior, it makes it a little bit easier. :) Stalkers, I don't really shoot that many senior sessions, but when I promised Tina I would shoot her session before the summer was over, I'm really glad I did it. There's something about capturing youth at that moment in time. The start of senior year, the end of high school life...and this nervousness and excitement about "growing up." I've gotten to know Tina for a bit now and although I did my best to portray her vibrant energy and spirit, I'm not sure something like that can ever be captured. So dear stalkers, I hope at least you get to see a little bit of the girl that I know bring so much joy to the lives of people around her everyday.