Las Vegas Destination Wedding
Wedding Date: April 9, 2011
Photographers : Mariae

*

, Hali

*

and Tony

*
Venue: Rumor Boutique Hotel, Las Vegas, Nevada
Stalkers, who knew that in all places, it would be in Las Vegas that I would be reminded why I love shooting weddings so much. I apologize in advance for the picture overload...but I love me some Heather and Derek...and when two of the most awesome, coolest and kindest people I know, tie the knot and make what's forever in their heart, forever on paper...it's hard to narrow down the pictures. :) So before, I get to the pictures..I wanted to quote a little piece of the bride's vow (hopefully, she won't hate me for posting this publicly...but I shall suffer it if she does,...because it's simply too beautiful not to share). Stalkers, this is why I shoot weddings...for moments like these.
"and here you come, stomping and singing your way in with fire in your eyes, a spring in your step and a song in your soul. And I love you. Right then I loved you. I knew. ...And now, the way you love me, is better than anything I have ever felt in my life."
The weekend started here...at a little wonderful oasis in the middle of Las Vegas - the Rumor Boutique Hotel. I am in love with this hidden gem in Vegas.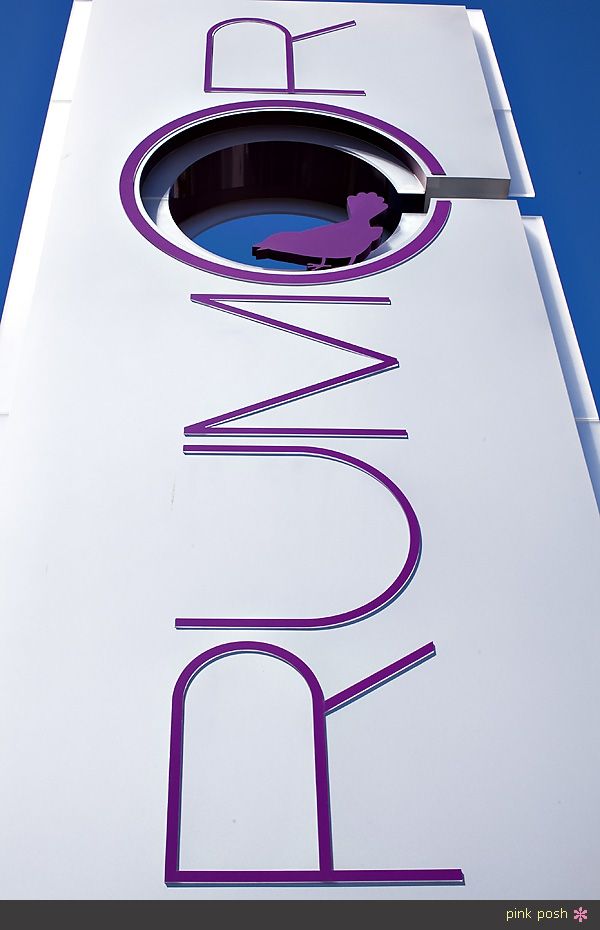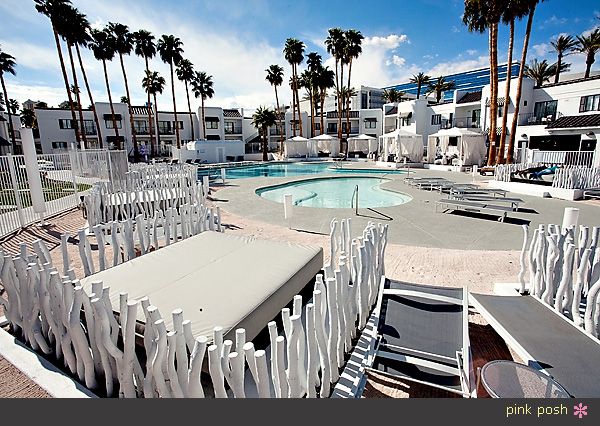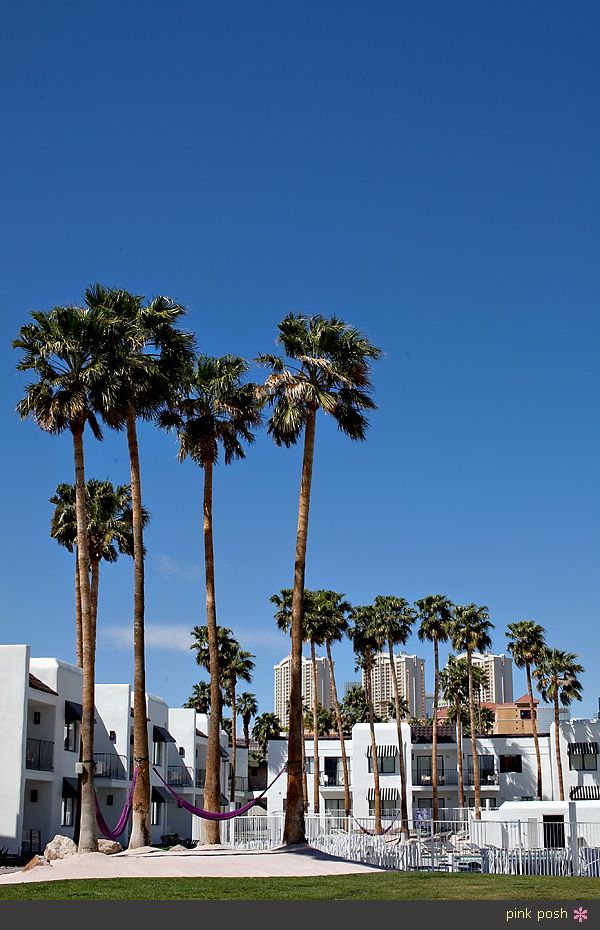 Heather's fabulous Sue Wong's feather wedding dress.



OMG! Heather's something borrowed from one of my favorite person in the world, was this amazing rhinestone and mohair heels. I would like to request that this particular person start buying shoes in size 8 so I can borrow them. Thanks in advance. :)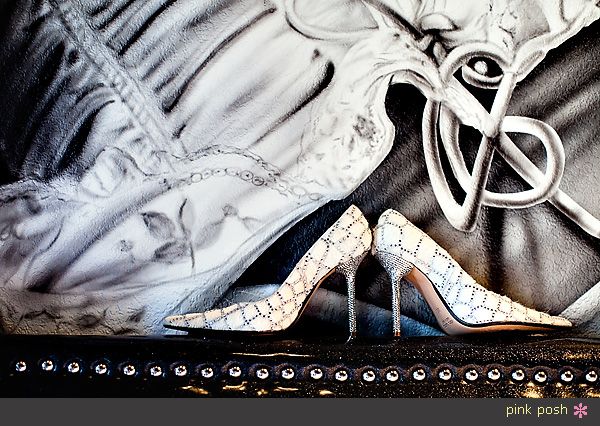 Even on her wedding day...this bride is still a "BOOT GIRL" all the way. :) Love that. :) (http://www.bootcampaign.com/)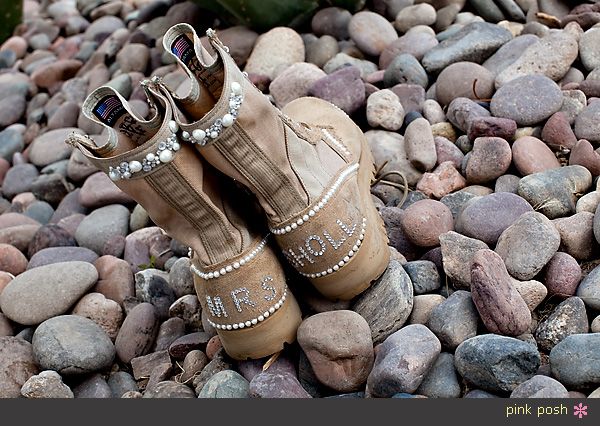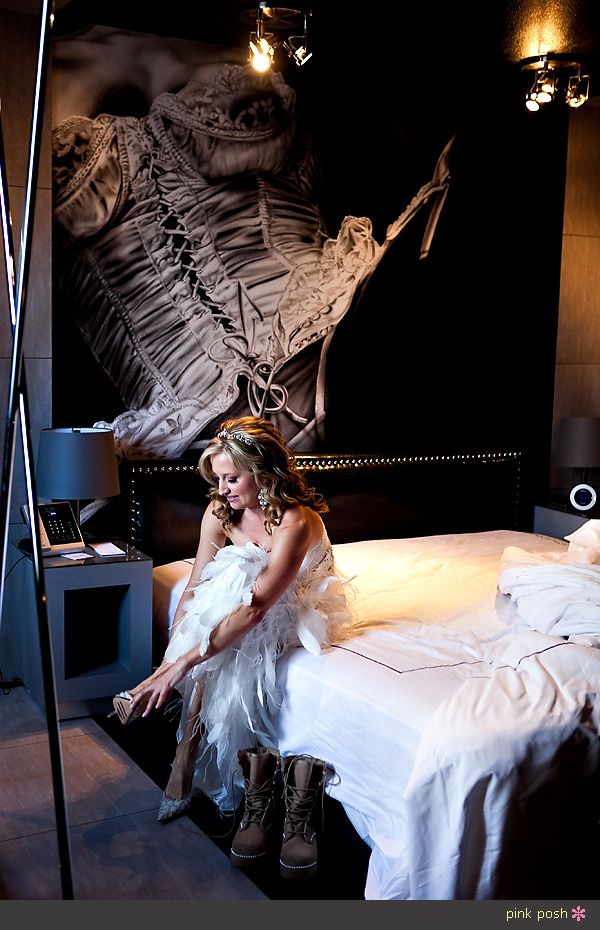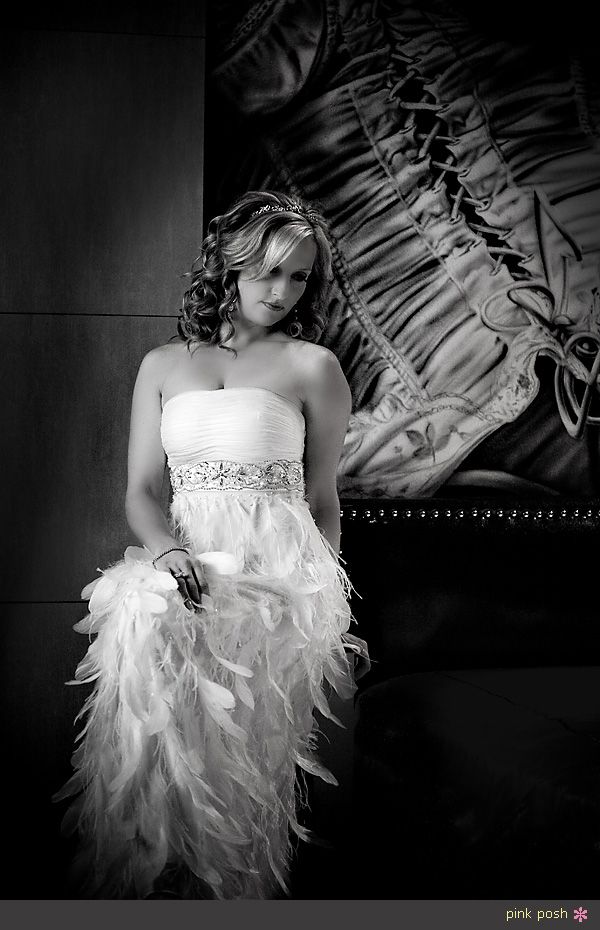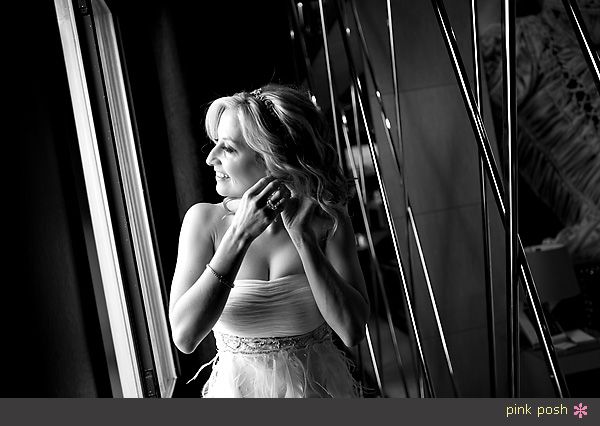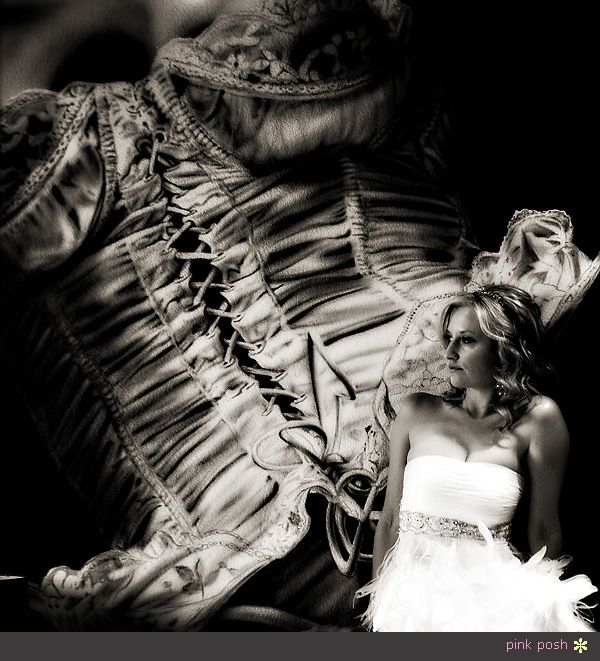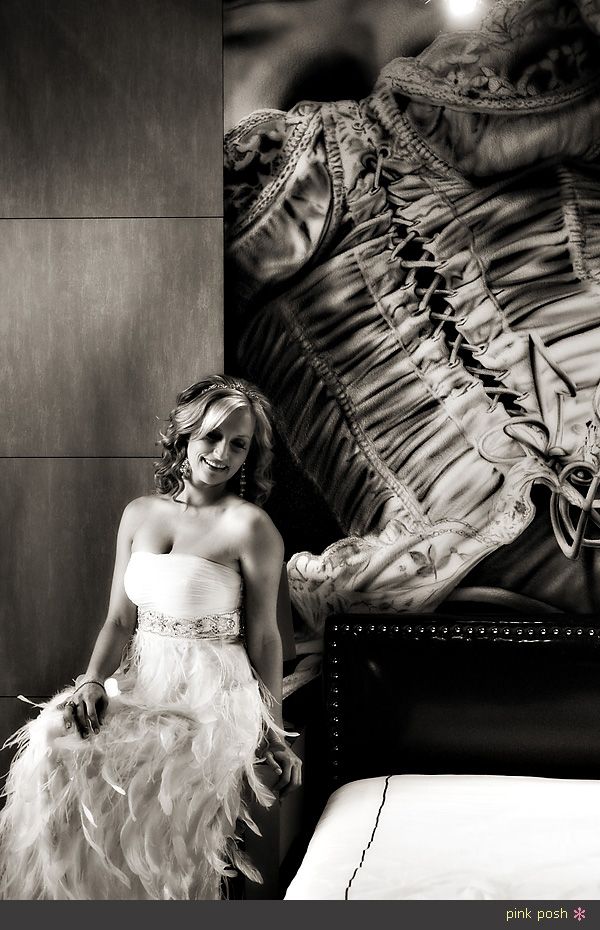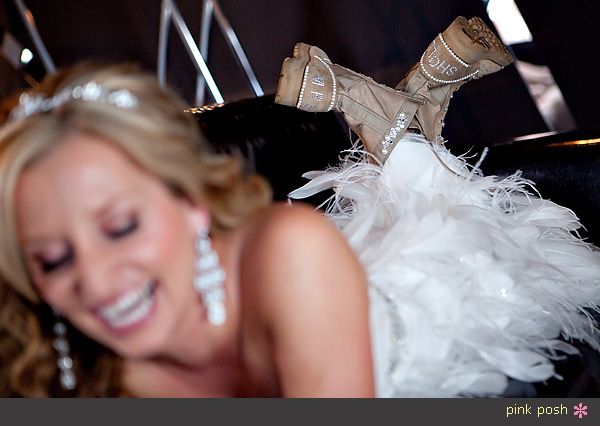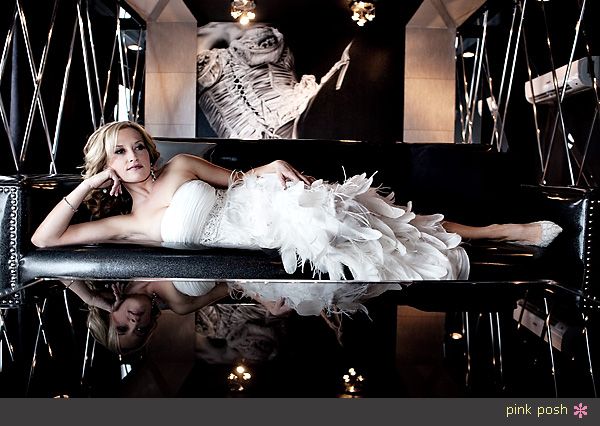 Just a little bit nervous. Love this little moment that Hali captured so perfectly. :)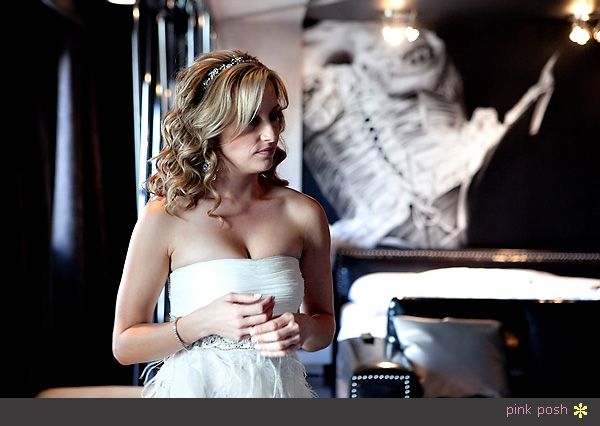 The handsome groom, Derek.



Derek, a singer, is used to being in front of the camera. :) (
www.dereksholl.com
)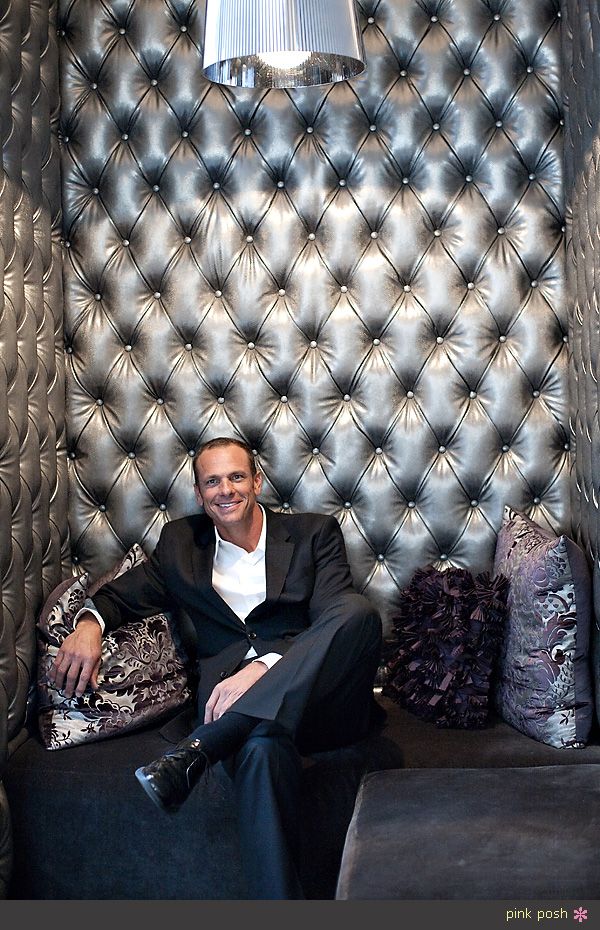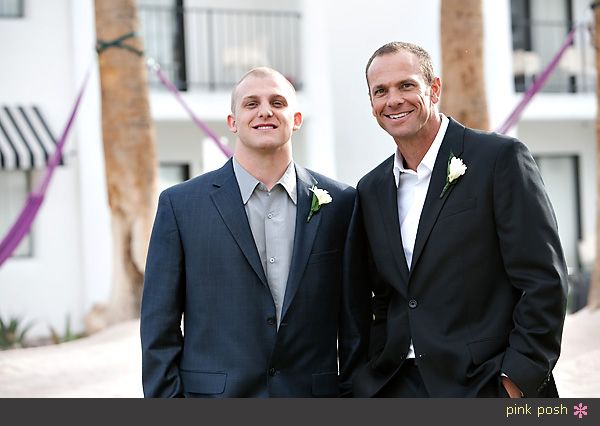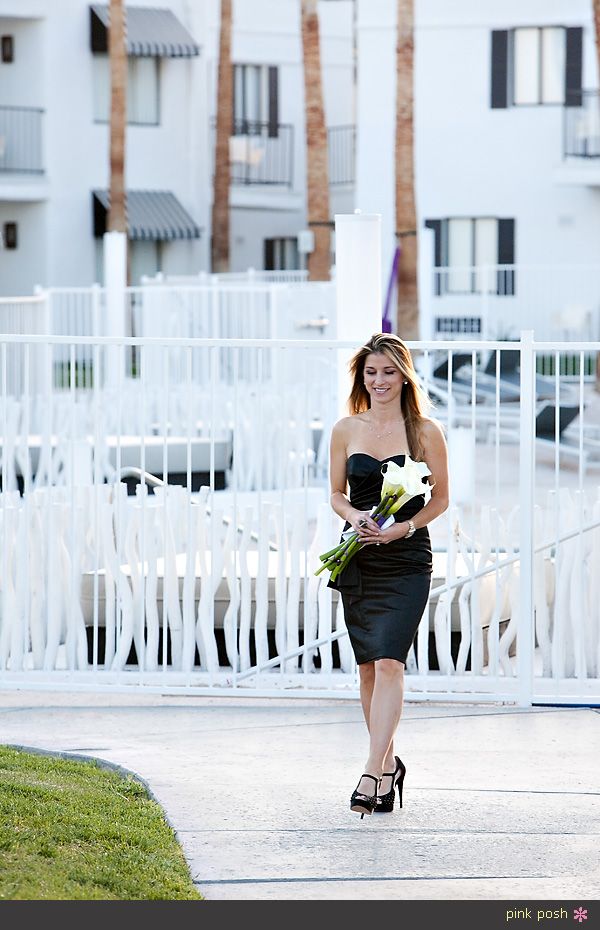 The best part of the wedding was when Derek spotted a little flutter of white a football field length away...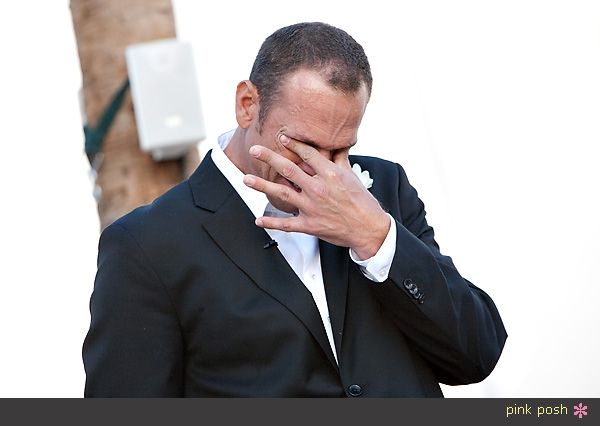 The radiant BRIDE. I love this girl!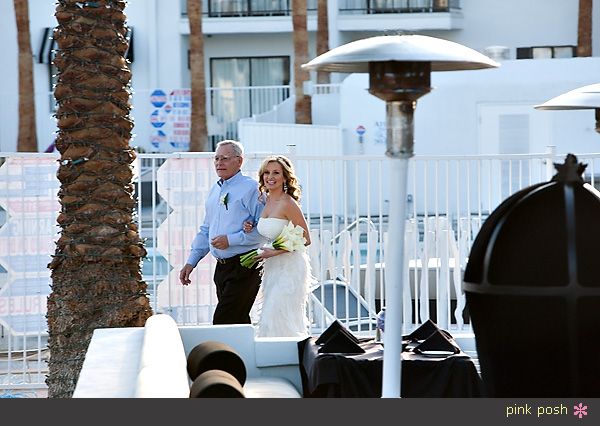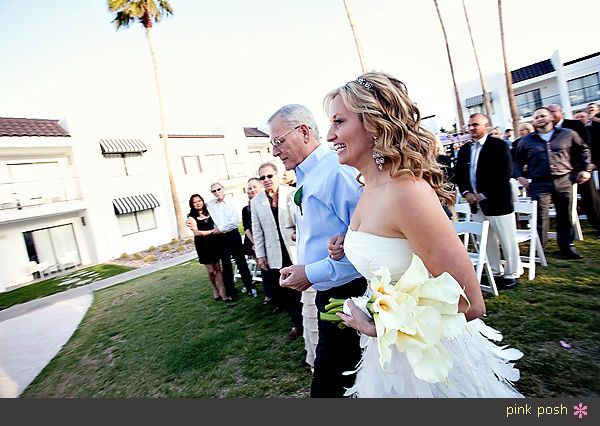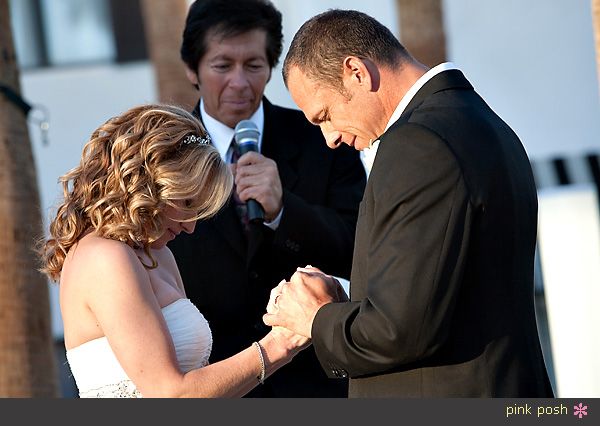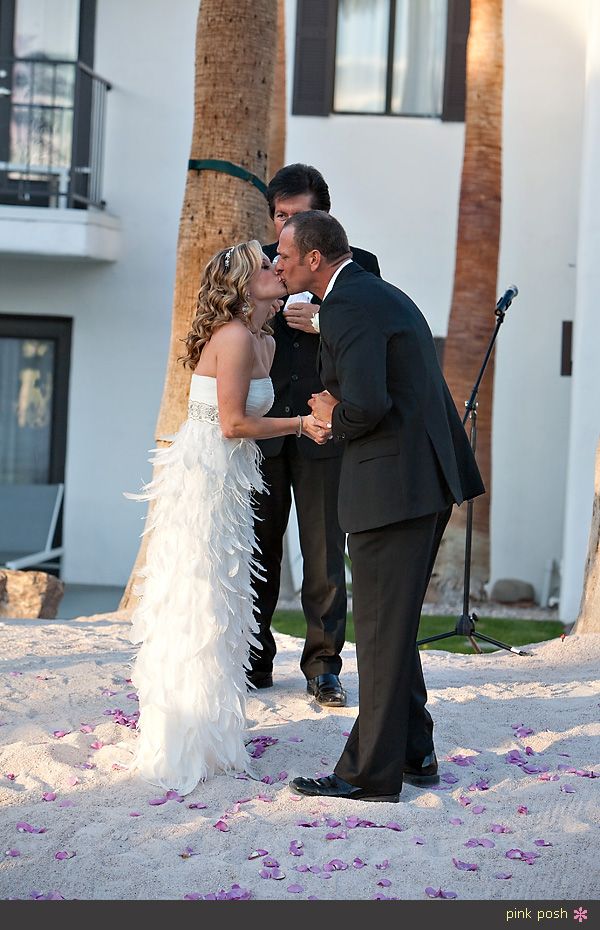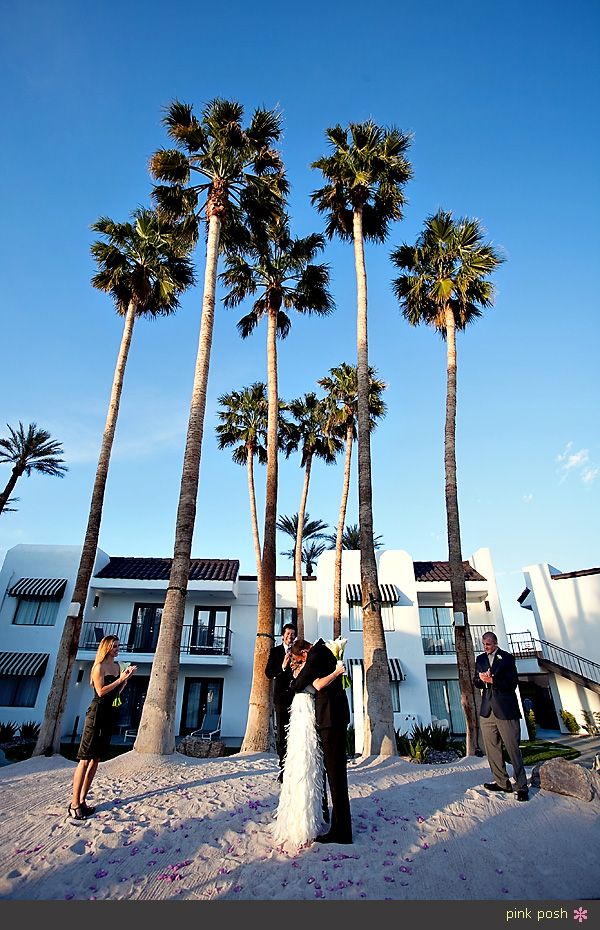 YAY! Mr. and Mrs. Sholl!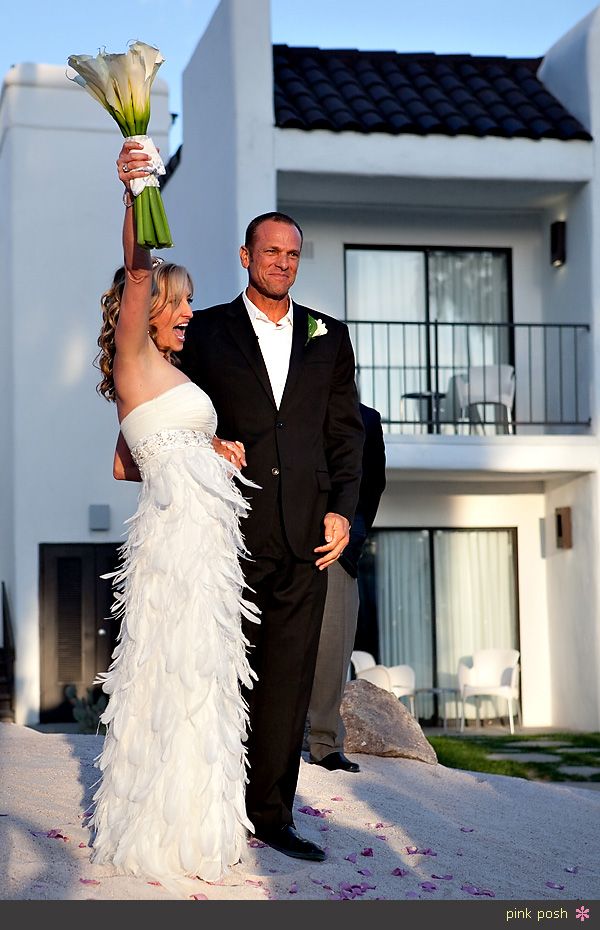 I LOVE THIS!!! Stalkers, THIS picture is everything Heather and Derek personify!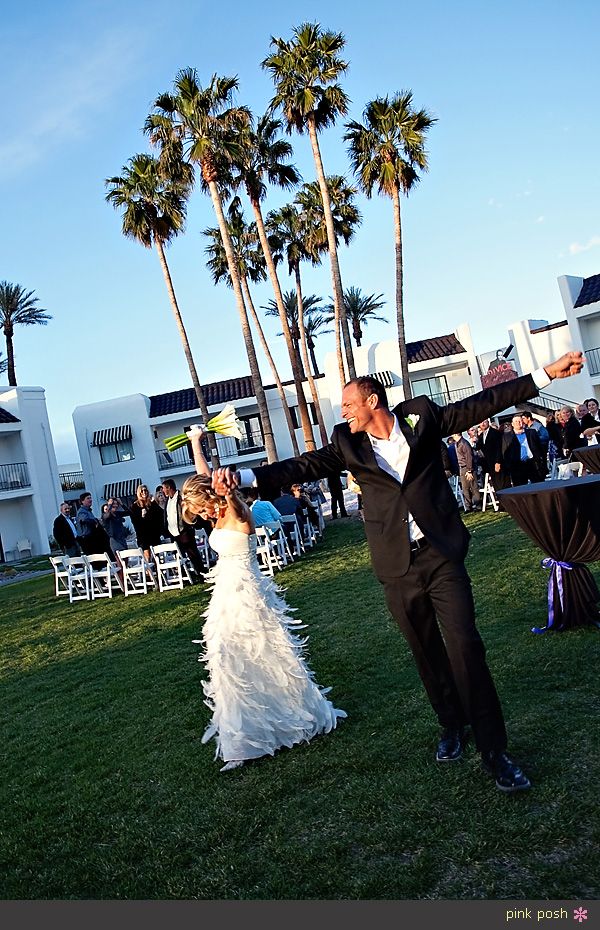 Derek with one of his closest friend, Rossi Morreale (host of Dating in the Dark).



Heather with her awesome grandpa!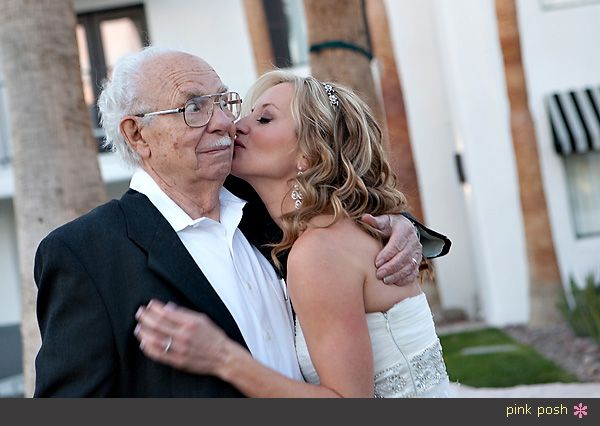 We were in Vegas, but it felt like Miami all the way. :)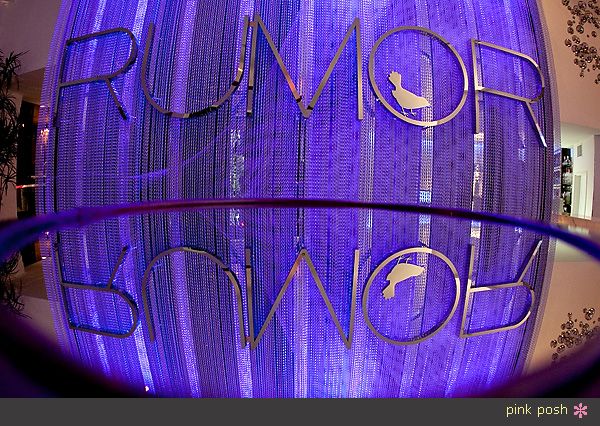 A quick photoshoot around the property. With her dress..and the decor...I opted to go a little more "W" magazine-esque for their bride and groom portraits.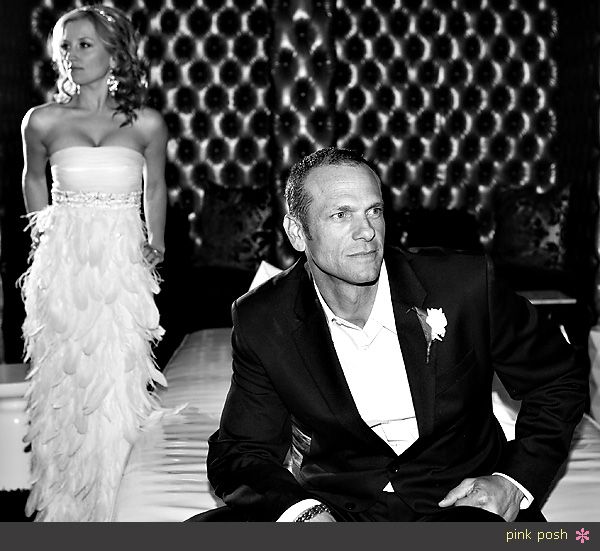 How delish is this girl???



Photoshoot on top of a tall, ginormous table.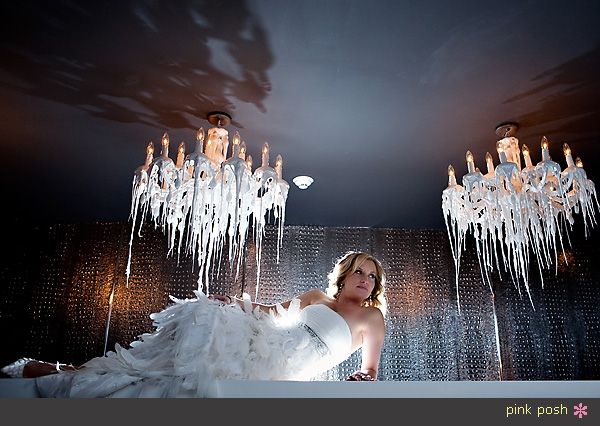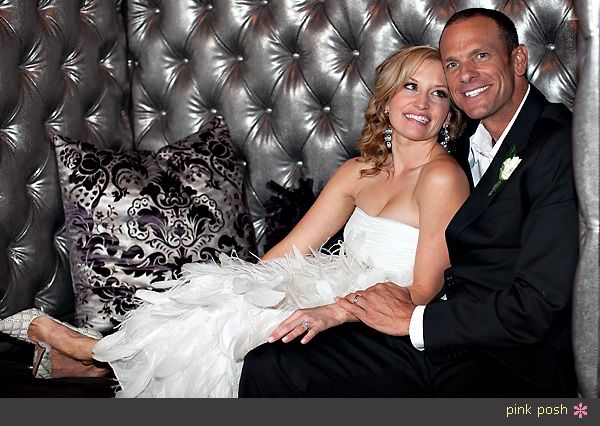 The first dance.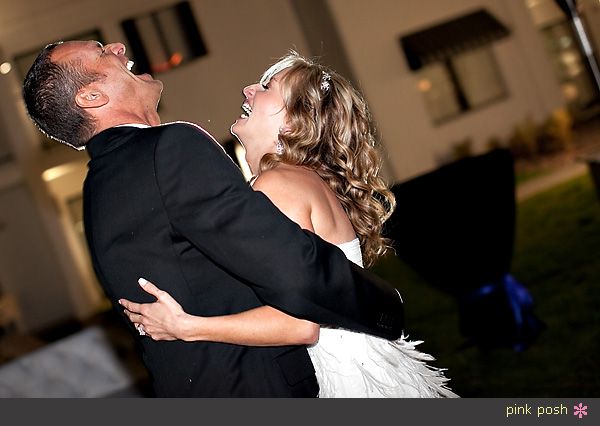 Heather kicked off her heels and got right into her "Boot Campaign" combat boots..to dance the night away!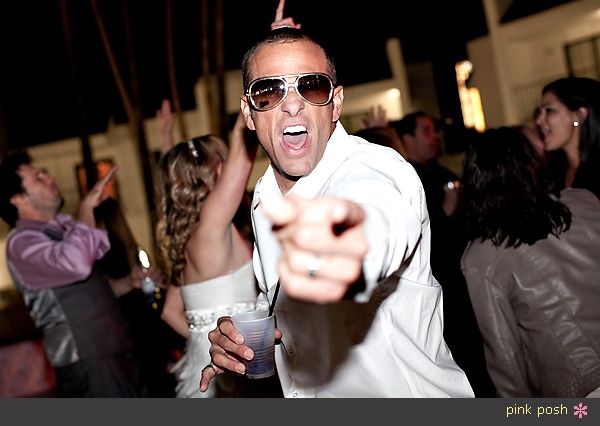 In case you were wondering...you did miss one heck of a party. :)



Love this!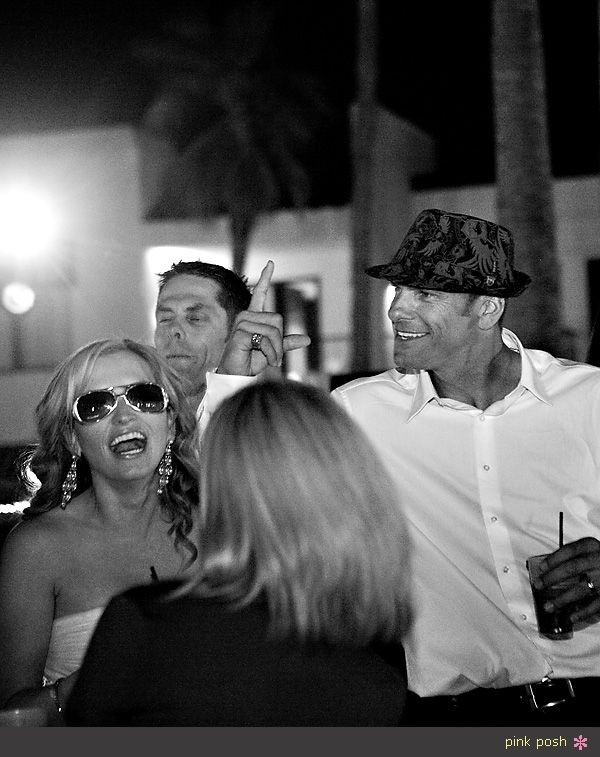 I couldn't resist posting this photo when DJ called for last dance of the night.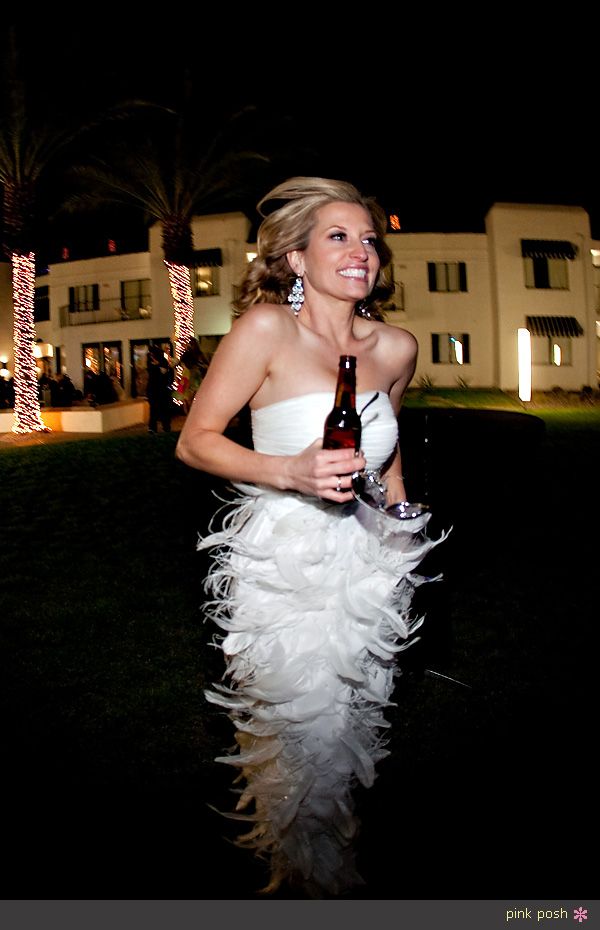 ...just a tease from the "Boot Campaign" wedding ceremony. :)