Austin Children Photography
Session Date: February 25, 2010

Stalkers, I have a treat for you guys today!!! Sophia and Audrey (my nieces) took a little detour on their way to Houston from Dallas and spent the day with me!!! So, of course there was only one thing to do!! A little themed photoshoot complete with bunny ears, lollipops and a tea party in the middle of a field fit for a princess. :) Enjoy! :)

Stalkers, meet Sophia and Audrey. :)



Audrey is four months old and quite possibly the sweetest baby in the entire WORLD! :)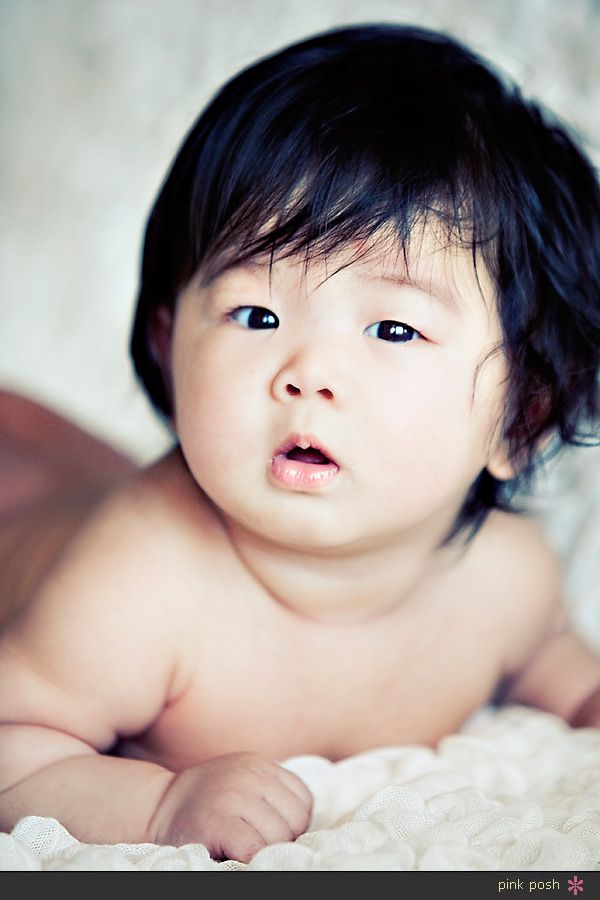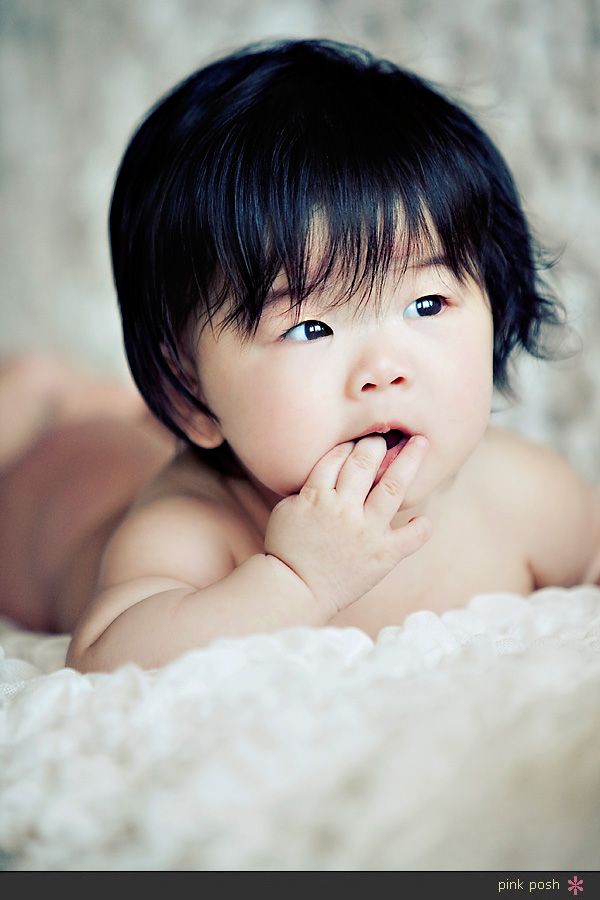 Sophia wore the same bunny blanket when she was about three months old. :)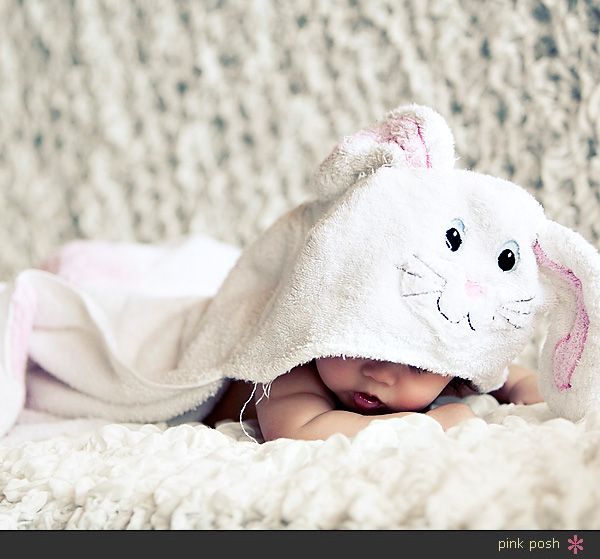 This is what Audrey does during "tummy time." :)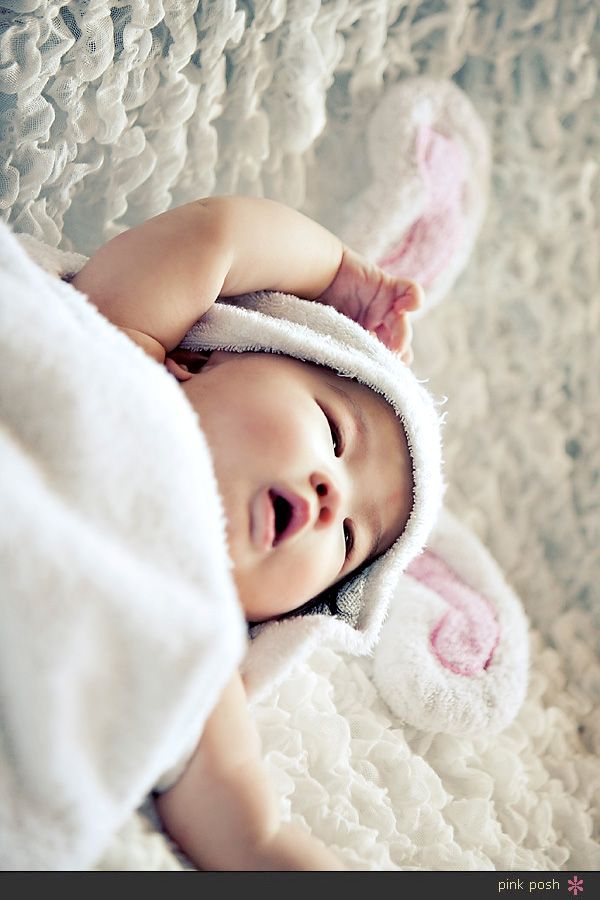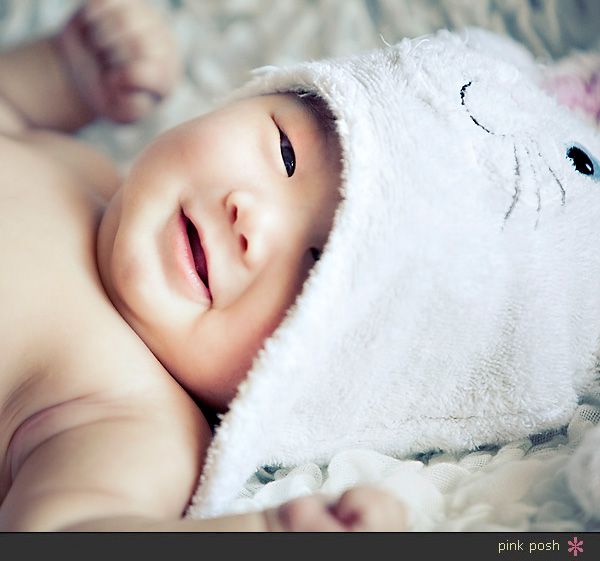 Hali and I found this cute little basket this morning when we went to do last minute shopping for the shoot!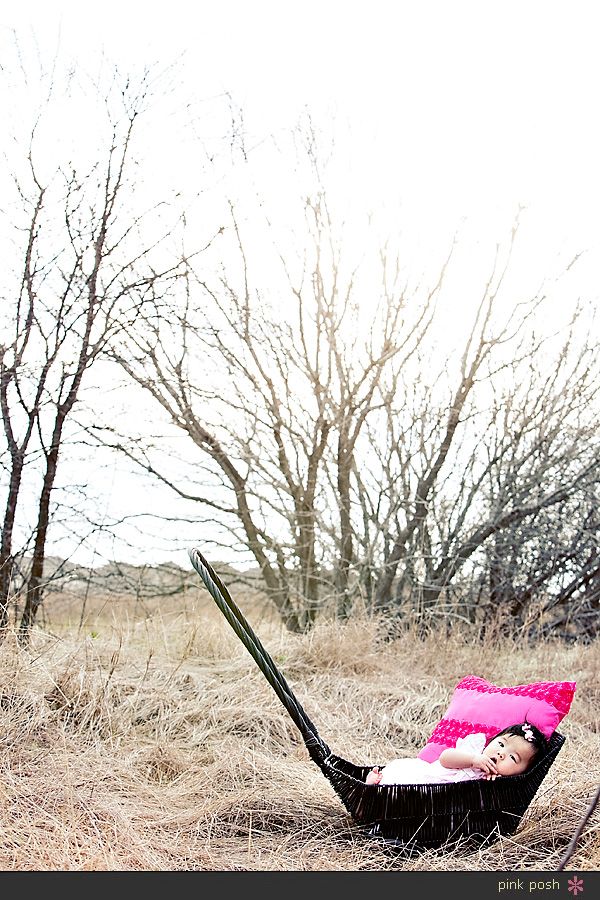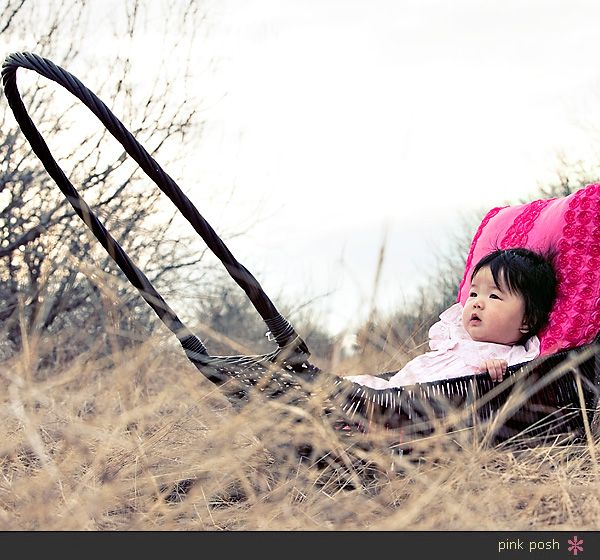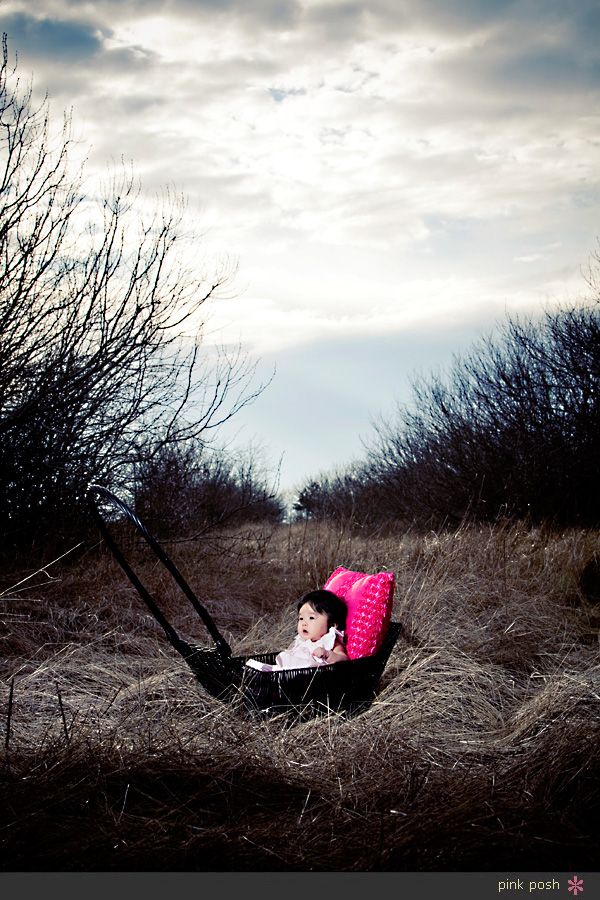 Yes, Sophia ADORES her little sister. :)



Love this one. :)



...and of course...if you guys have been keeping up with Sophia's day to day activities on Hali's facebook page - you'll know that she's all about the tea parties. :)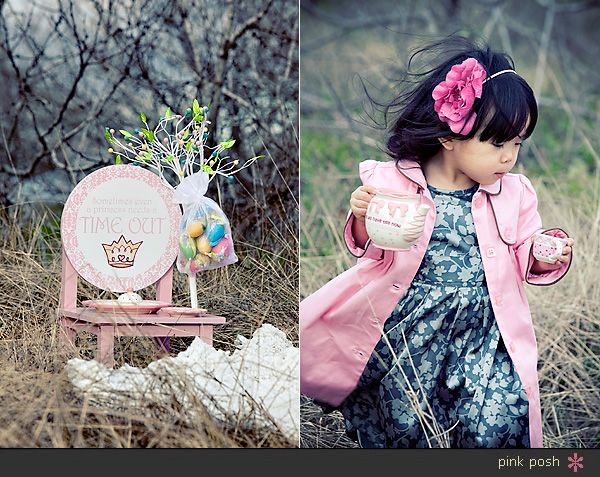 Oh...and we're only allowed to addressed her as PRINCESS Sophia from now on. :)



BUBBLES!!!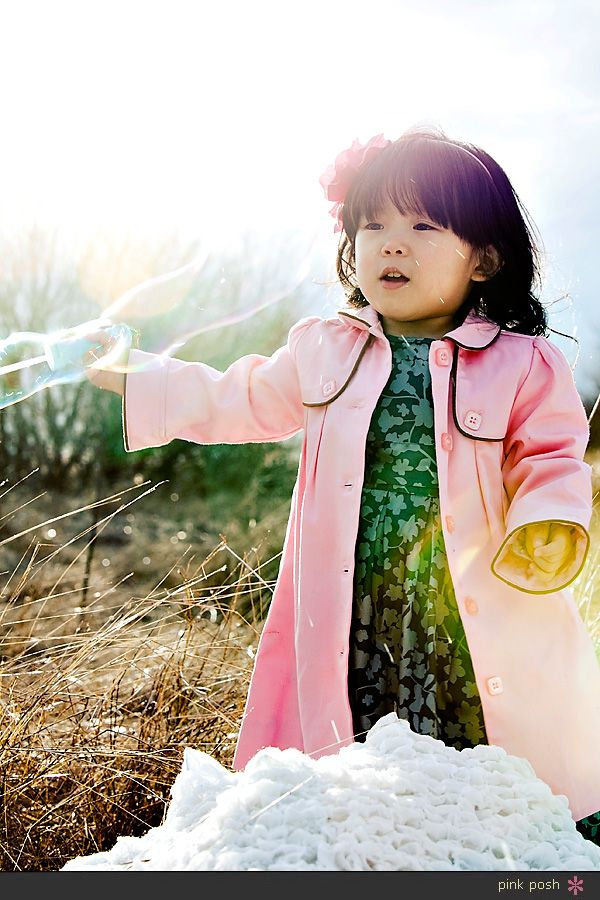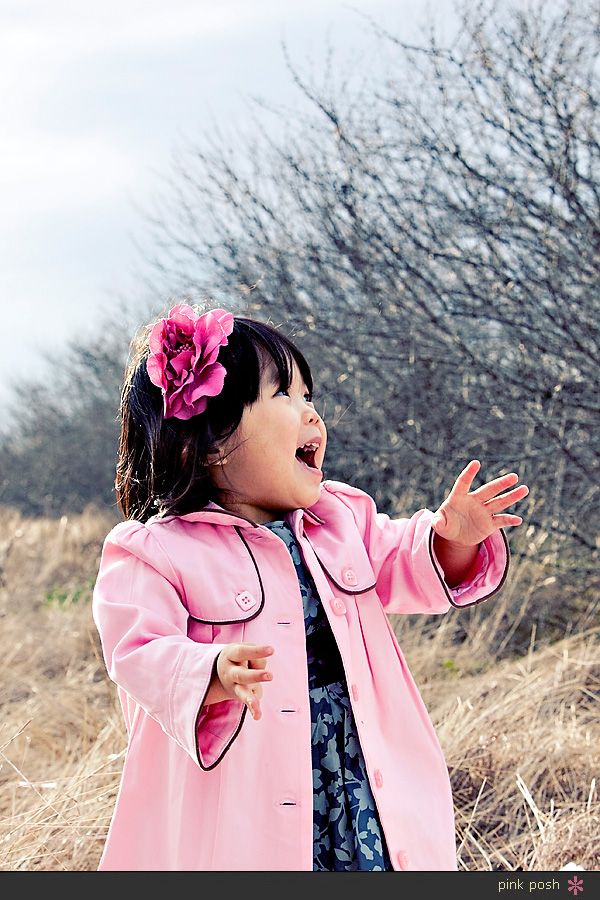 Seriously, my Goddaughter is absolutely ADORABLE!!! :)