Austin Baby Photography
Session Date: February 17, 2010

Stalkers, I'm growing up with Addison. :) I'm excited to see her grow up right before my eyes, and it seems just yesterday when Amy and Nathan got married. But since then, I've documented Addison's one month, six months...and now she's ONE! And cute as button!

Stalkers, meet one year old Addison. :)



She was like this the entire shoot!!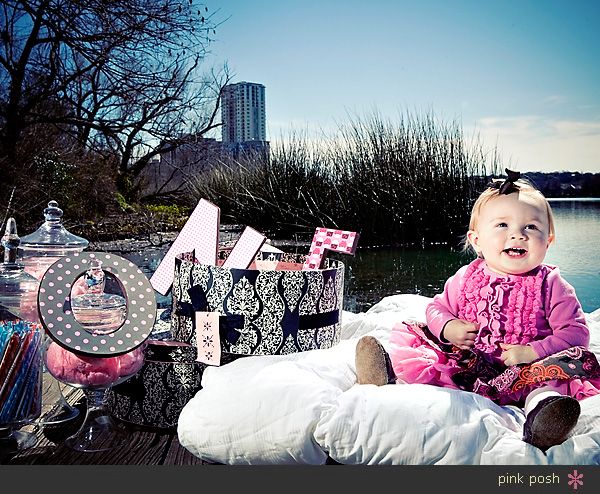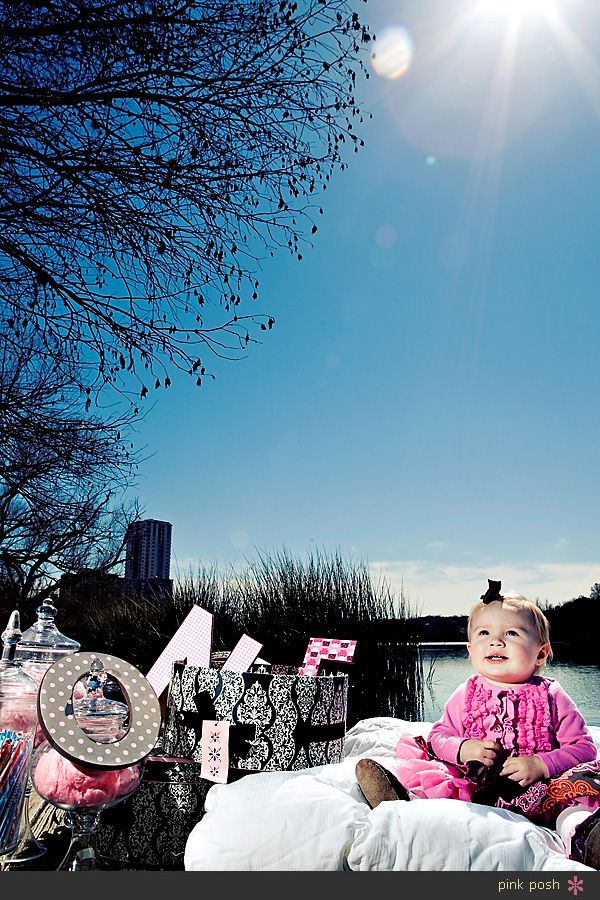 Aww...Addison makes my heart aches. :)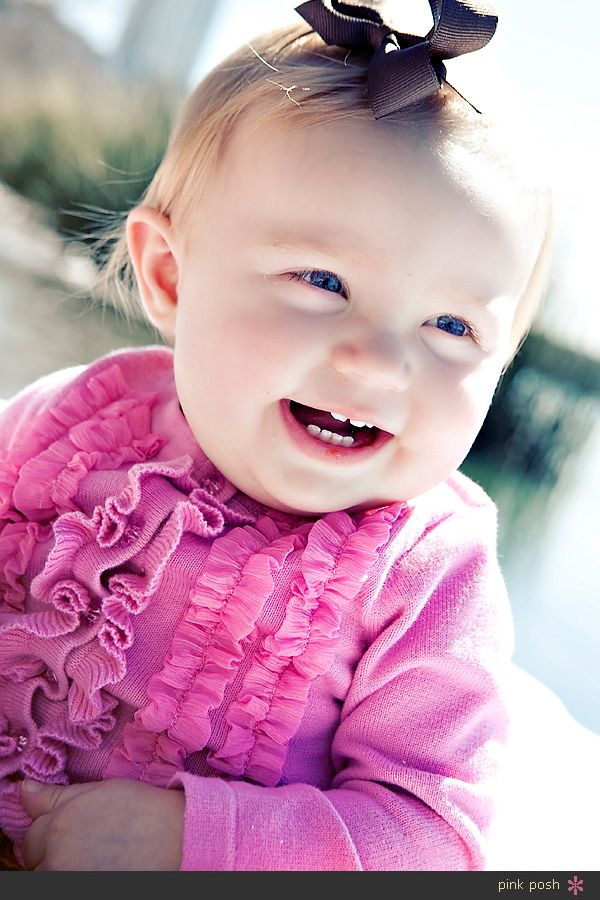 A sweet moment with her pretty mommy. :)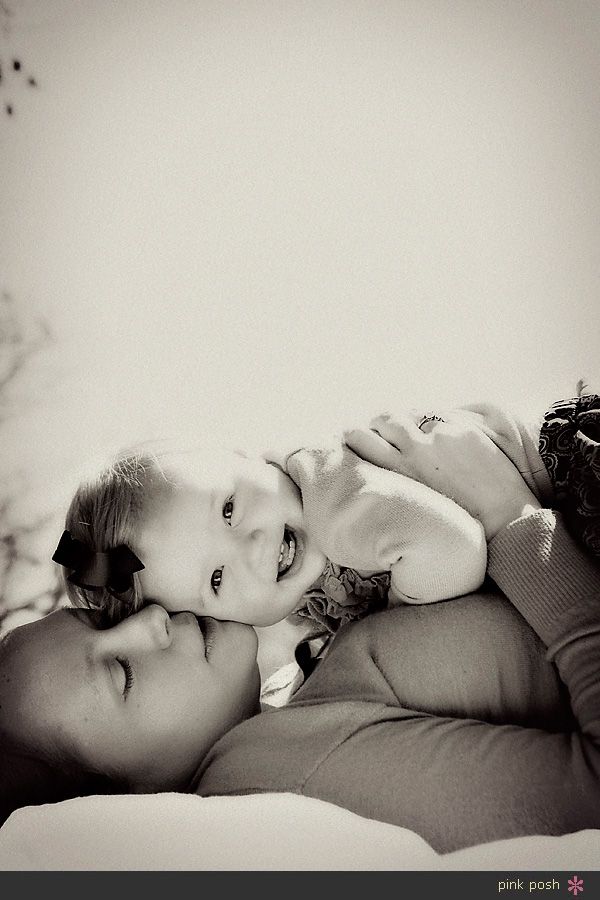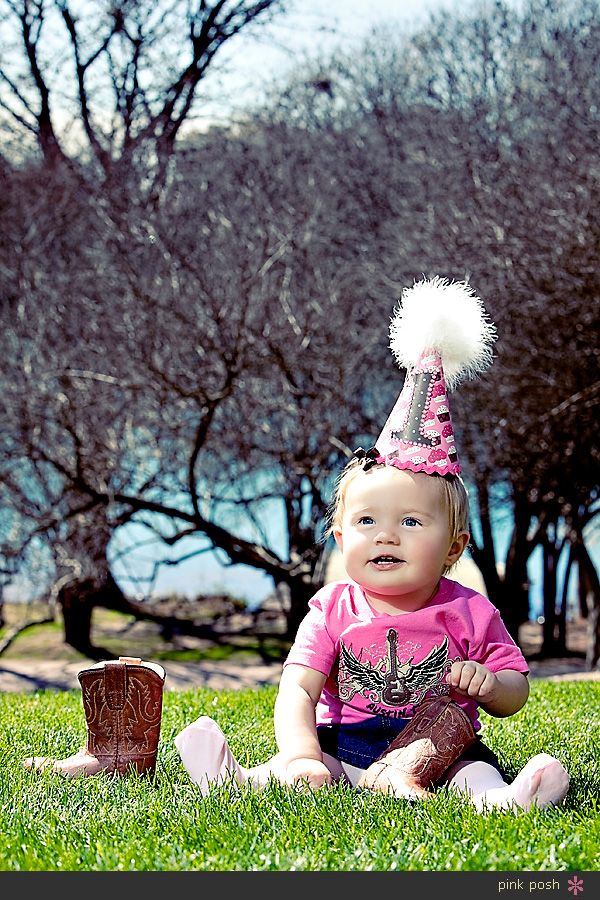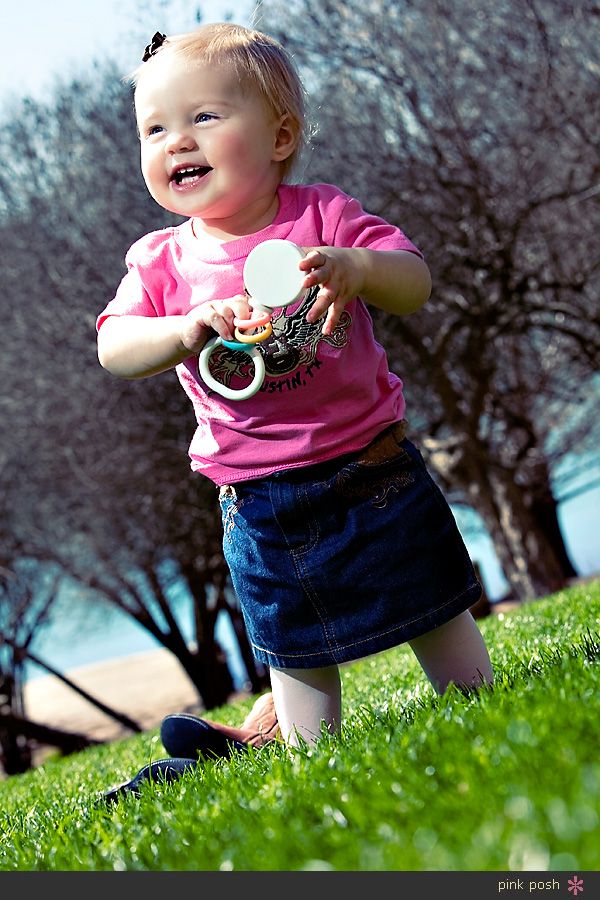 Addison's mom wore this outfit when she was a baby!!!