Houston Wedding Photography
Wedding Date: January 9, 2010
Pink Posh Photographers: Thurston

*

and Mariae

*


Wedding Ceremony: St. Thomas Orthodox Church
Wedding Venue: Stafford Centre
Wedding Day Coordinator:
Shena with Desi-gn


The mayor of Stafford proclaimed January 9, 2010 - Susan Mathew Day in the City of Stafford. Yes, dear stalkers, Susan+Rohit tied the knot two weekends ago...and the mayor showed up and gave her "A DAY" as a wedding gift. Hands down..that's probably one of the most AWESOME wedding gift ever!

Stalkers, meet the new "Dr. and Dr." :)



Susan got ready at the Marriott Hotel over at Sugarland Town Center.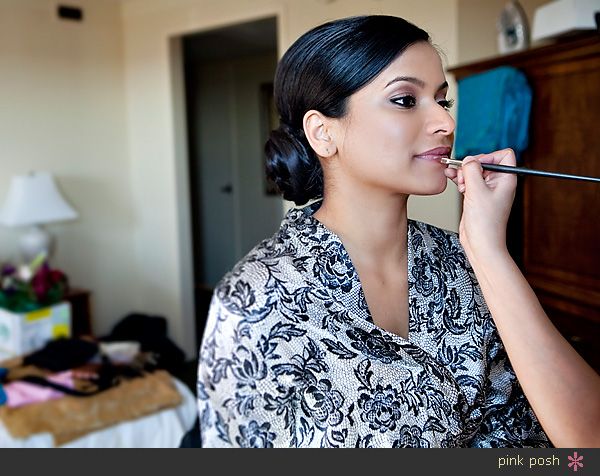 Her red shoes with some bling details she added. (Rohit's initials! Love this!)



A quick bridal of Susan while waiting for the limo to arrive. :)



Thurst took this great shot of Rohit before they headed to the ceremony.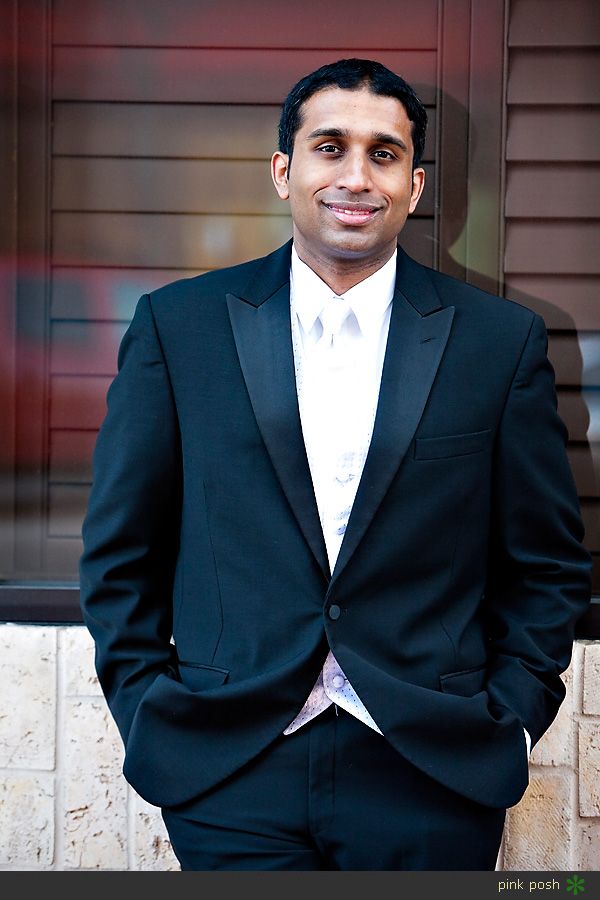 The ceremony. That's Susan's mom on the right...and stalkers, look at happy Susan looks here!!!



Susan and Rohit had a Mar Thoma wedding. This part of the ceremony is call "The Crowing."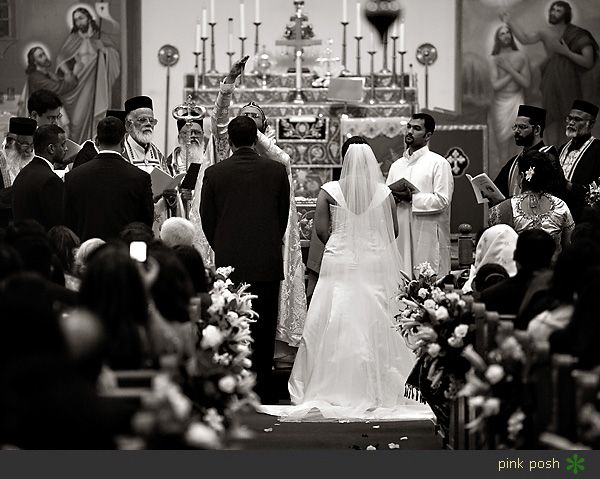 The priest actually places the rings on the bride and the groom's right hand during the ceremony...and then blesses it.



The newlyweds. :)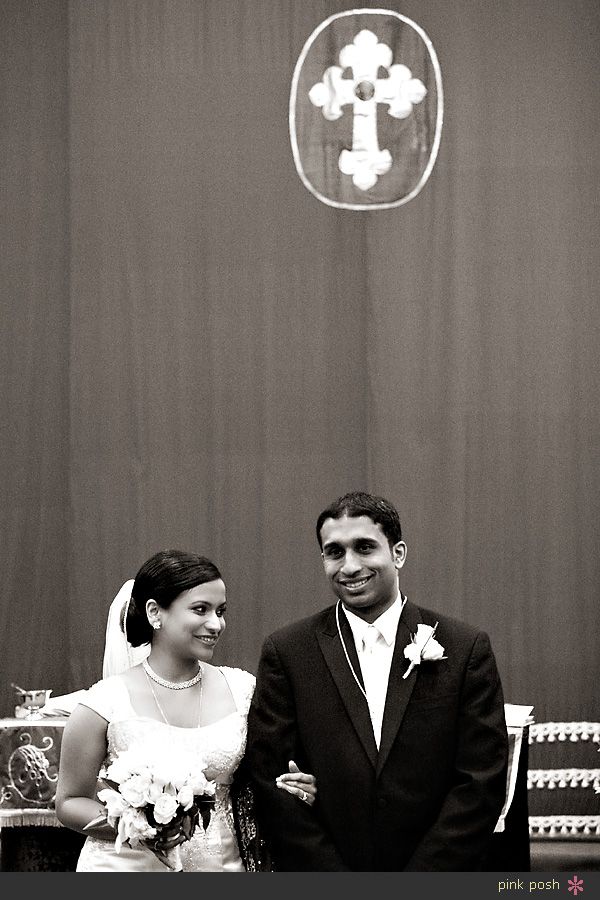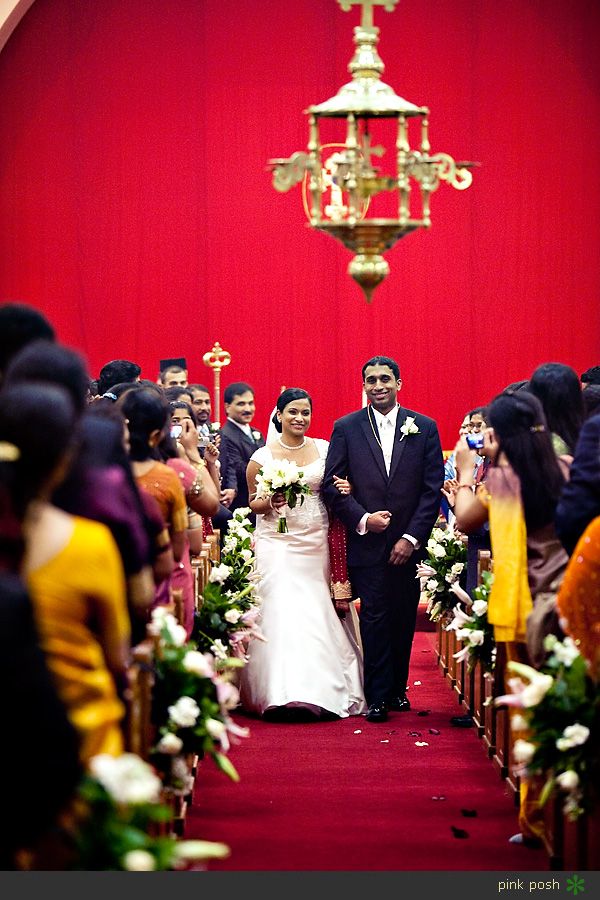 The boys! :)



...and I had literally 5 seconds to do all the wedding party pictures. So, here's the girls.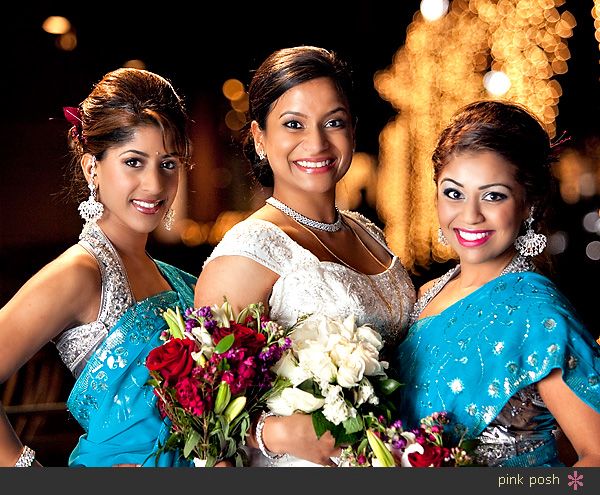 While we waited for the wedding party piled into the limo to go to the reception..I snapped a couple of shots of the bride and groom......



I love this one of them. :)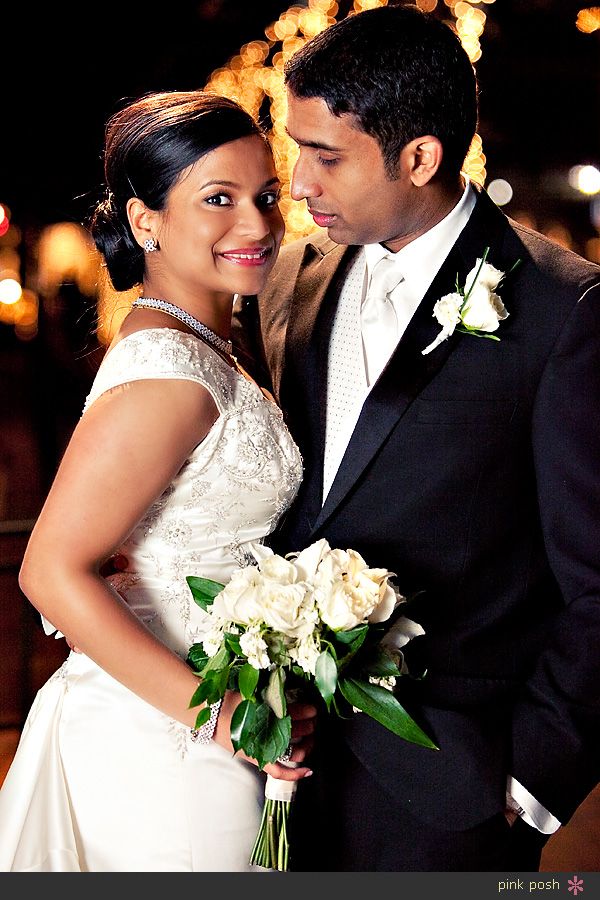 Shena with Desi-gn took care of all the details. LOVE LOVE LOVE all the uplighting she did here!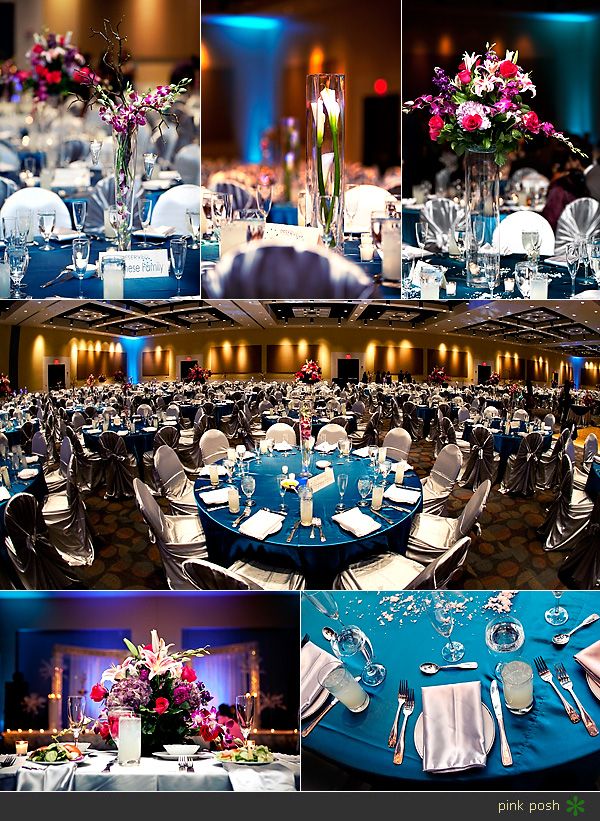 They had a winter wonderland theme...and had fake snow everywhere!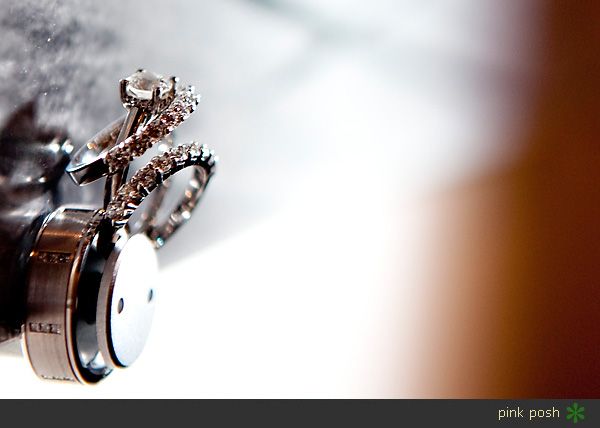 During the first dance, there was a snowblower that blew out confetti. Unfortunately, it was only for a very short time...and not too much of it landed on the bride and groom. :( You can see at least one "flake" in the first picture. :oP



The Mayor of Stafford presenting Susan with her very own DAY!!!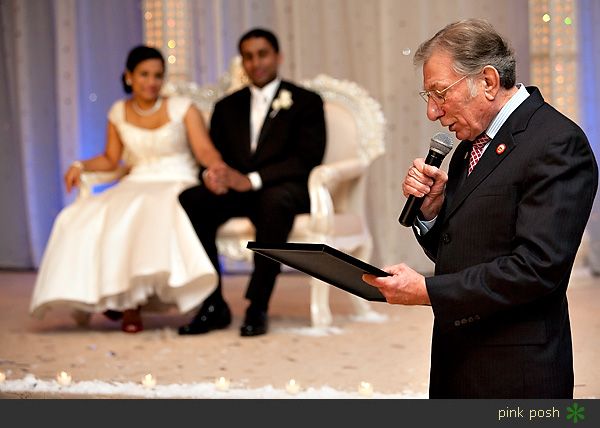 Susan and Rohit switched into their traditional outfits....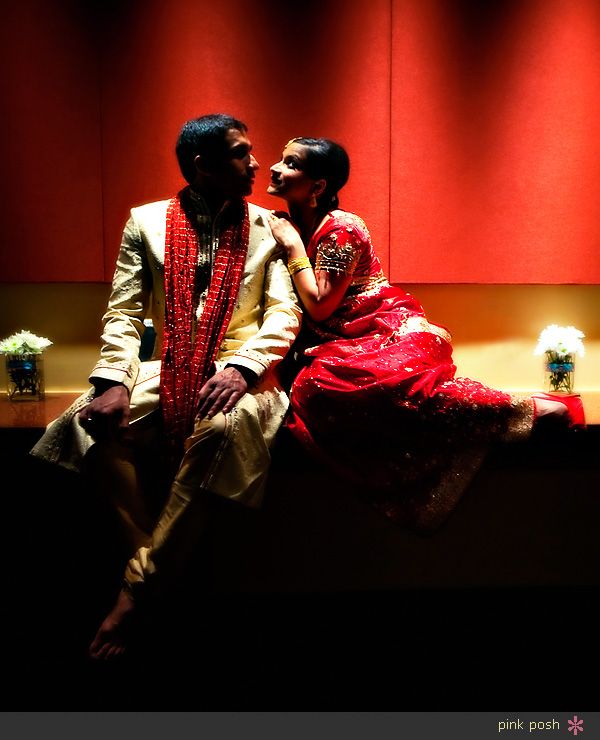 ...and lit the ceremonial lamp...
...the real party started! :)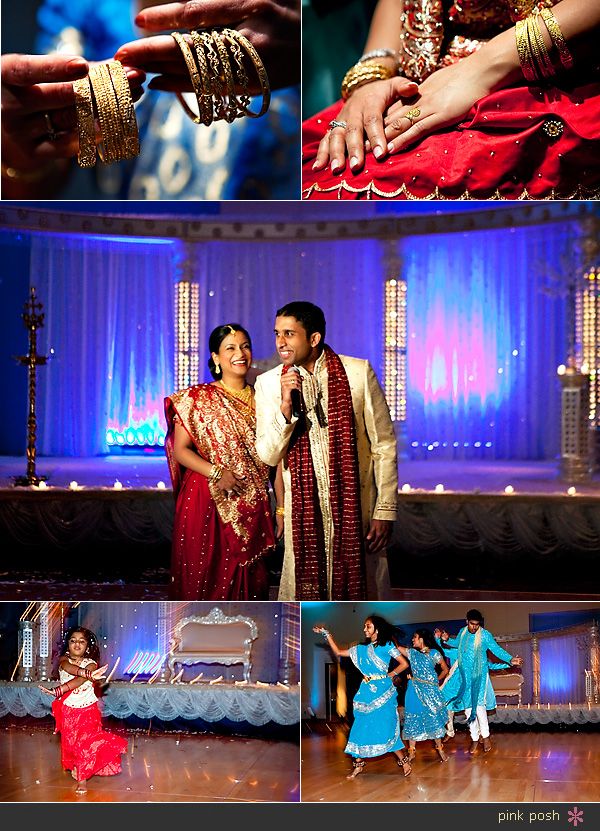 Stalkers, they had quite a party! Glasses broke. LED lights were passed around. Confettis fell from the sky. And when we left...they were still going strong! :)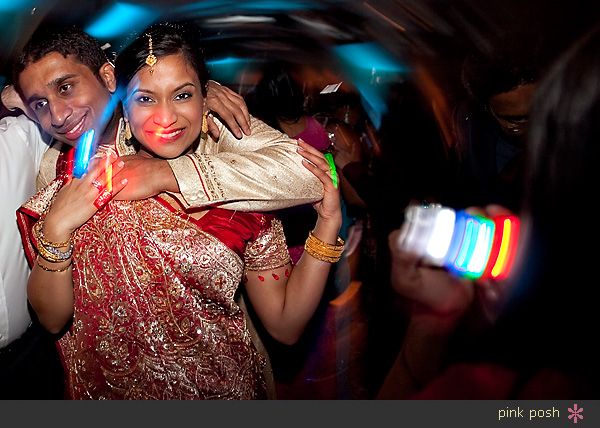 Susan and Ro - Congrats!! We had a great time at the wedding!! :)