Austin Maternity Session
Session Date: January 5, 2010

Stalkers, today was an absolutely glorious day for a maternity session. Thurst and I hung around our neck of the woods for Marcela+Adam's maternity session. Marcela is 36 weeks pregnant and is literally ready to "pop" any day now! So, with the holidays behind us...this session was scheduled with great haste...to make sure that she was still "pregnant" when her maternity session came around. :)
Stalkers, Marcela and Adam is expecting a baby girl! They will be naming her Amelie. (I heart the name Amelie!)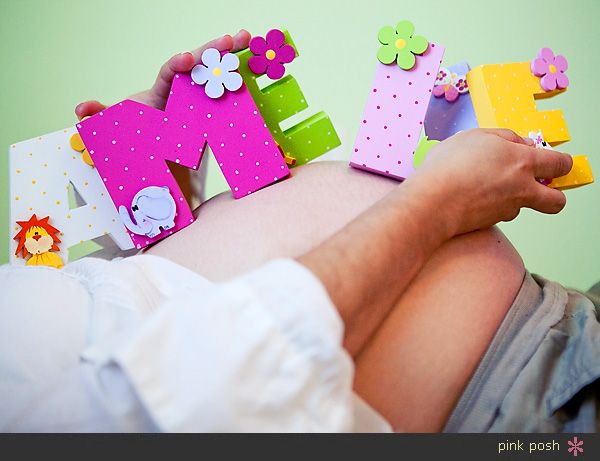 We were driving around...when I spotted this gorgeous spot. Ya'll know I had to stop right? Blue skies and wheat colored fields. Could this area be any more perfect?



Marcela+Adam+Amelie. :)



I love this little moment between Adam and Marcela.



I suggest everyone take a Tuesday afternoon off to do a little bit of this once in a while.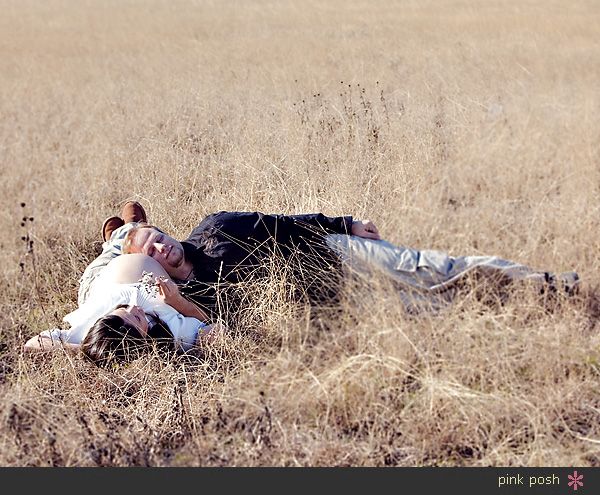 This took some maneouvering to get the sign in the right place...in fact, Thurst made fun of me for being short..and the sign was pointing at...well Marcela's knees. But, I hopped right on up on the trunk of my car..and voila! Instant height! :)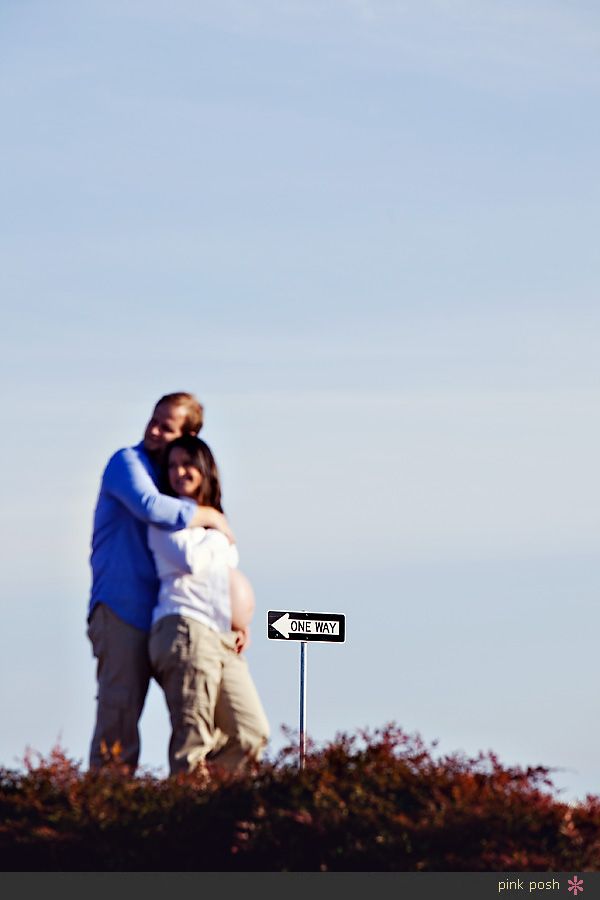 A last one in my favorite new field in Austin. :)