Austin Engagement Photography
Session Date: December 2, 2009

Stalkers, my brother is getting married. In just a few months - that will inevitably fly by - we will be heading to Toronto during the summertime to celebrate with him and his sweet fiancee, Jenny. But before all that can happen, Jenny and Vince headed down to Austin for their engagement session. Vince really wanted to stay in Houston for his session, but I had this field near my house that I've fallen completely head over heels in love with and wanted to do the bulk of their engagement session there. So...yesterday, when the weather in Austin was cold and blustery...and when all the Facebook statuses from Dallas reported snow....I took them to my secret little field in Austin.
Stalkers, meet Jenny and Vince....and my little piece of photography heaven in Austin. :)



I thought that since Jenny was from Canada, that our Texas winter would be like springtime for her. But apparently, when it's cold...it's cold. Especially when you're wearing a dress. :)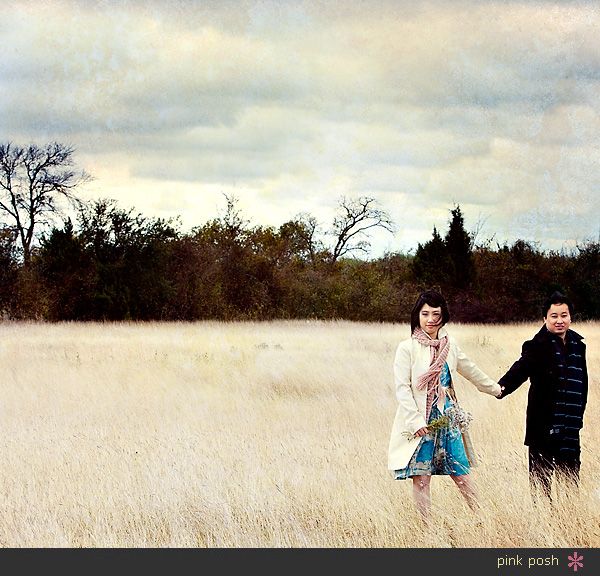 Love.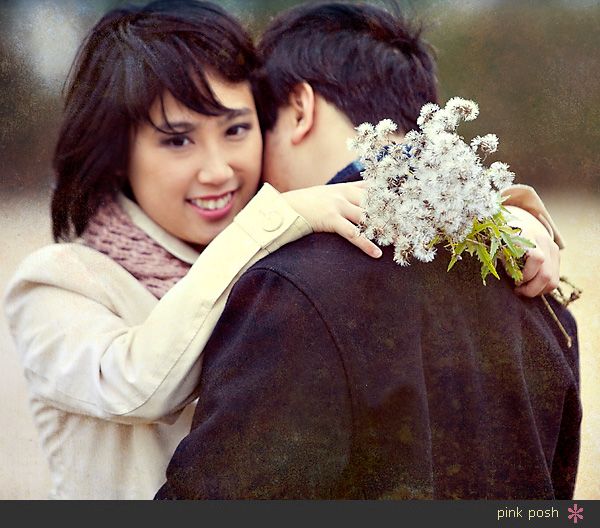 And so before it got too late in the day, I took them down to my favorite little spots around South Congress for the rest of their shoot.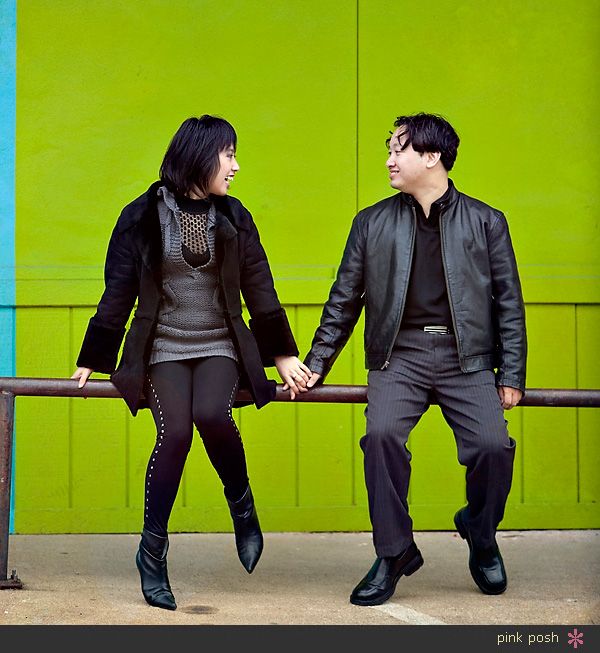 So stalkers...confession. There's a small handful of more romantic pictures than what I'm blogging. But honestly, as the "little sister," I couldn't bring myself to look too closely at it. And if we're being completely honest...I totally shut my eyes while I snapped the "kissing" pictures. So...instead, here's the "little sister" approved image. :)

Vince and Jenny, congrats!! :)