Houston Wedding Photography
Wedding Date: October 17, 2009
Houston Wedding Photographers: Thurston
*
, Haley
*
and Mariae
*

Houston Wedding Ceremony Site: Brenners Steakhouse
Houston Wedding Reception Site: Kim Son Ballroom on Jefferson
Houston Wedding Florist and Decor: Etoile

Hey, hey stalkers! It's been a while, yes. But I have quite the treat for ya'll. My bride (and friend!) who just had her wedding two weeks ago asked me on her wedding day if she could blog her own wedding. So of course I took her up on that offer immediately. So, stalkers...she chose all the images herself and wrote everything up herself!

-------------------------

BEGIN GUEST BLOGGER: *HANH*

-----------------

Since Mariae is so swamped with work, Hali with the baby, and Thurst just doesn't like to do anything, I offered my services to blog my own wedding.
Hi, I'm Hanh, and this is my husband Nam.



Seeing how some of our guests would be meeting one or both of us for the first time, Nam and I wanted a wedding that would reflect both our personalities.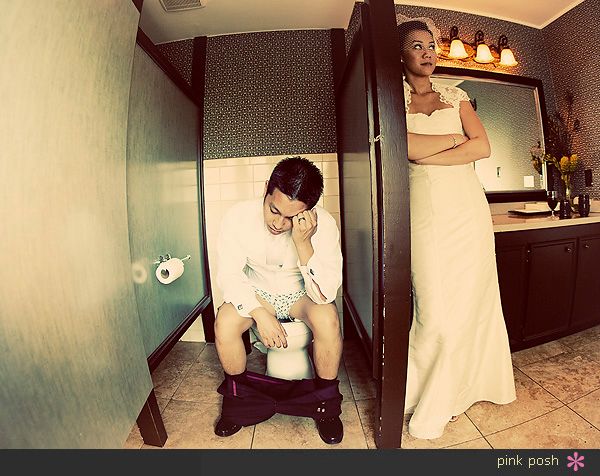 Although we are both pretty laid back, we are opposites in almost every imaginable way. He wanted a traditional wedding, I wanted a modern wedding. He thought my veil made me look like a cafeteria lady, I thought I pulled it off pretty well.



I'd like to start by saying that I couldn't be any happier marrying my better friend. I say "better friend" because my BEST friends stand by me when I'm mad at Nam, even though I'm wrong. Nam is never on my side when I'm wrong. So "stalkers," meet my best friends.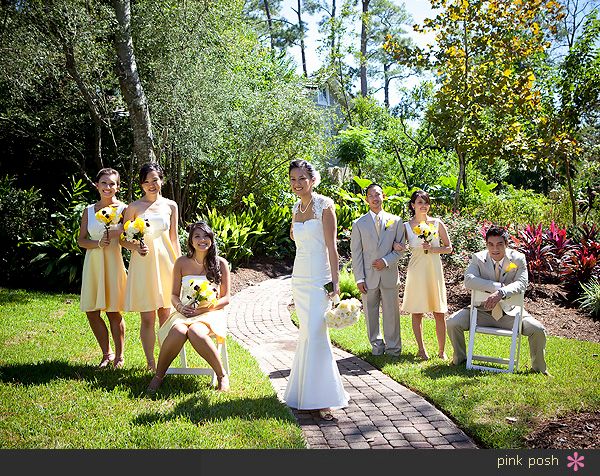 And yes, I have 2 guy best friends. And of course, Nam had to include his best girl friend with his best friends as well: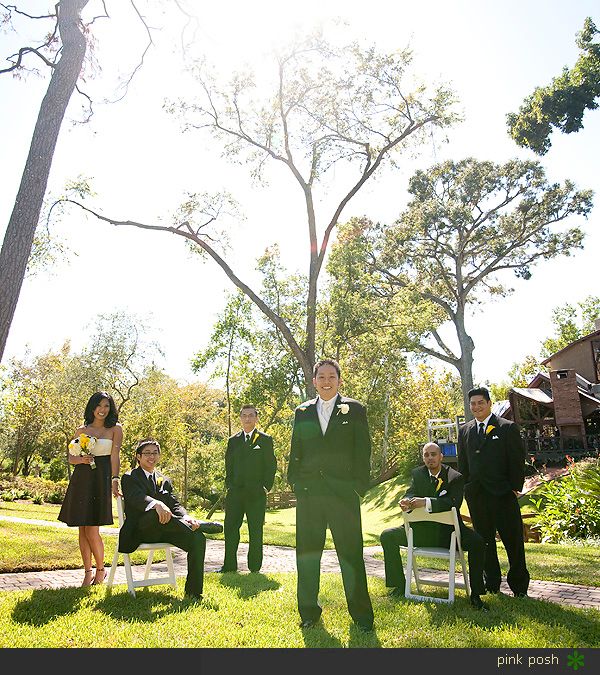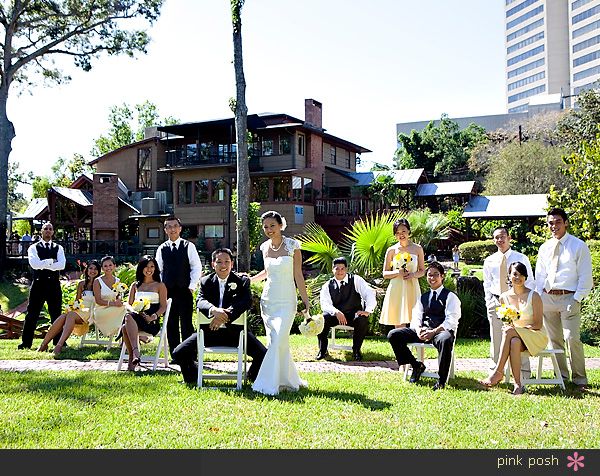 The hardest part about getting ready were all the buttons. I chose b
uttons for my dress because over the course of wedding planning, I have fallen in love with detail pictures of buttons.

Little did I know it would be so difficult to button. And so the flower girl graciously offered to help. "I can do it, I have little fingers!"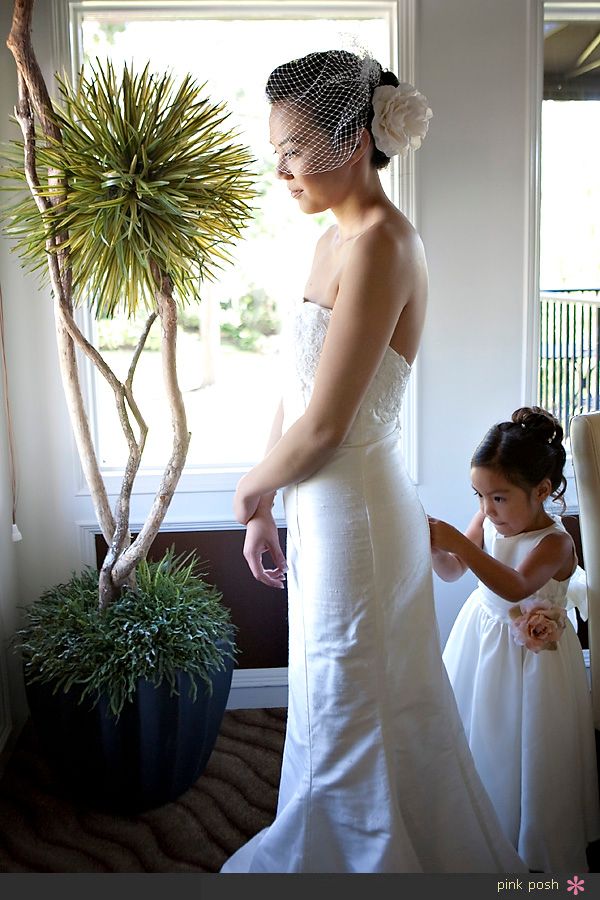 A week before the wedding, weather.com predicted rain on our day. 3 days before the wedding, the prediction turned around and offered us the most beautiful weather. 0% percent humidity, sunshine, and a cool breeze...very uncharacteristic of Houston.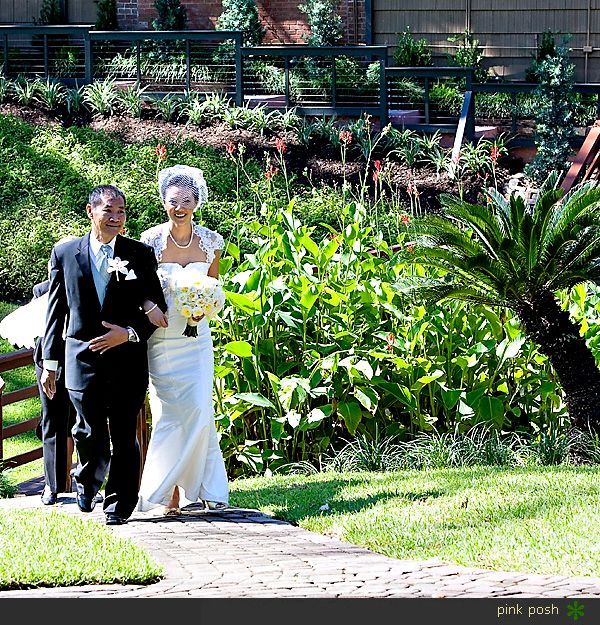 Some very funny vows...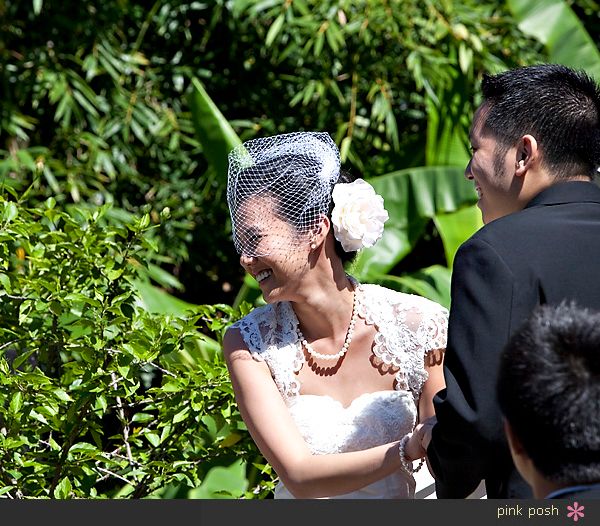 Some very touching vows...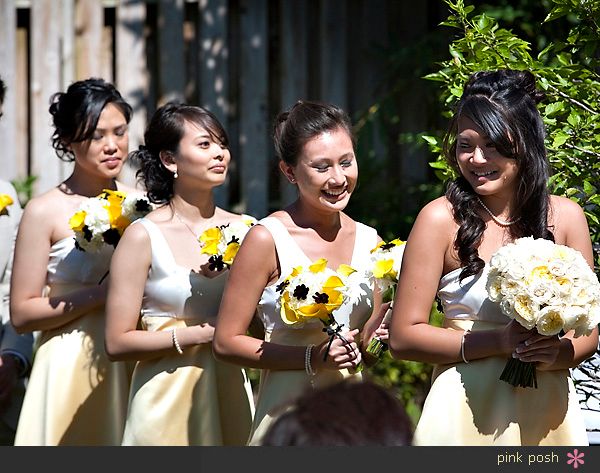 And now, on to the fun part: The Reception!
I became obsessed with details. So obsessed that I folded my own chopstick holders to ensure they match my color scheme and not the red ones.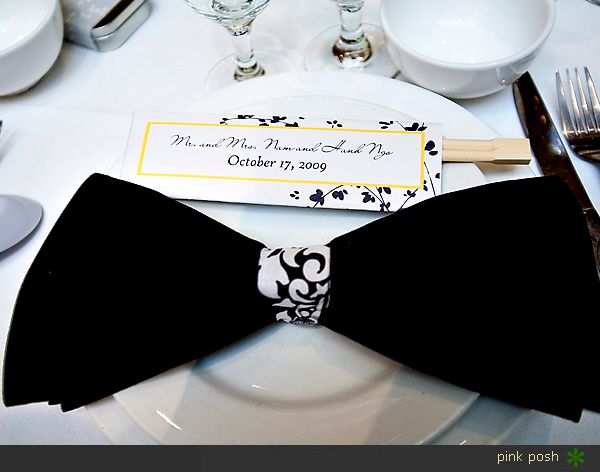 A good friend of Nam's remade Gigi D'Agostino's "I'll Fly With You" into a candellight version for our first dance



I loved loved LOVED my cake topper



At the beginning of the wedding process, I didn't really care too much about flowers. I left it all up to my florist what she wanted to do. I never realized how big of an impact flowers really made until I saw our bouquets and all the flowers.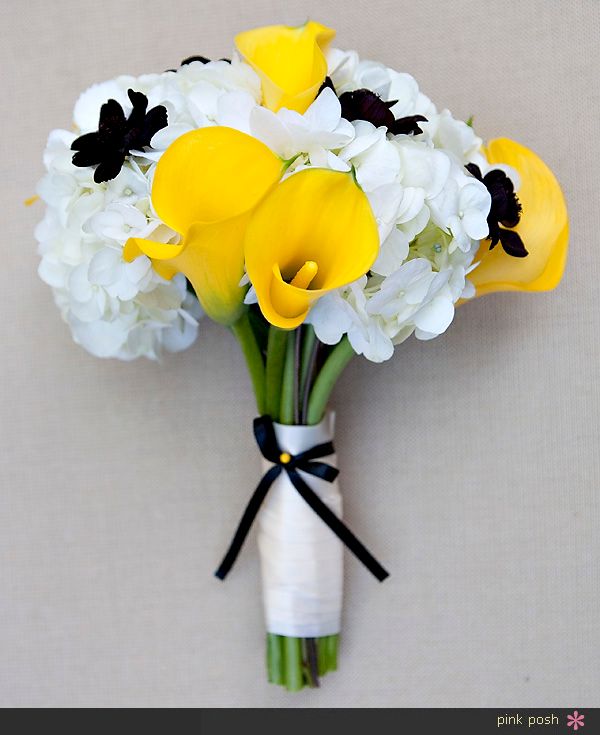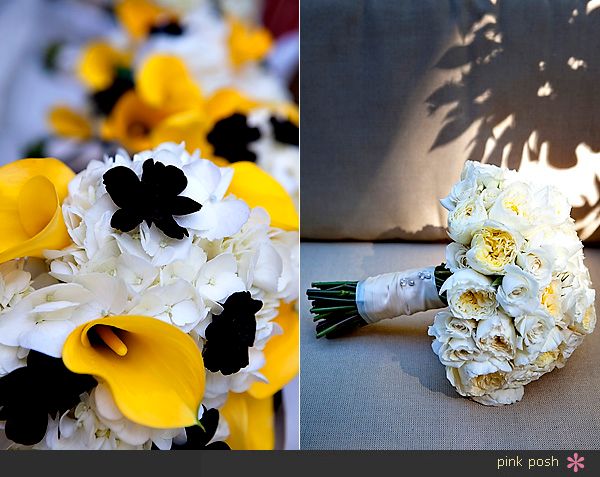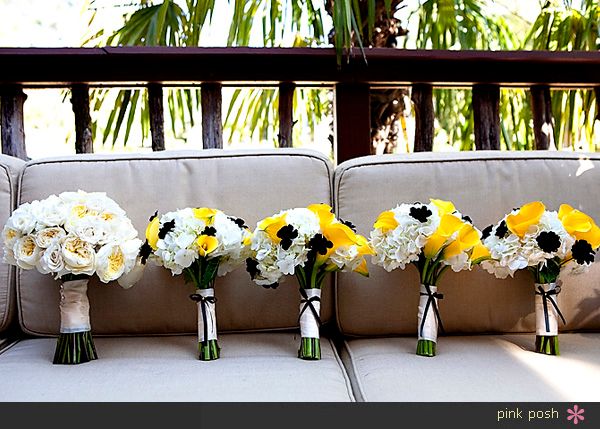 If you couldn't tell by now, my favorite color is yellow.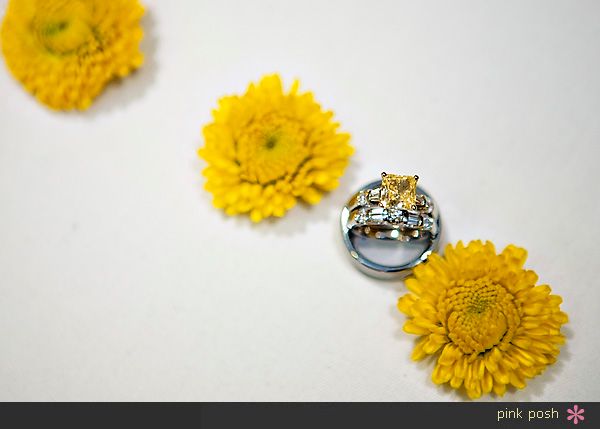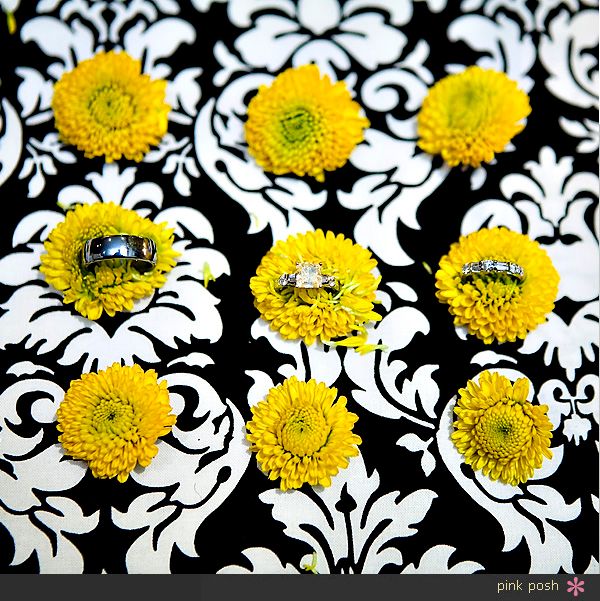 We couldn't have picked a worse day as our wedding day. Texas/OU gameday. Being a Longhorn myself, I had to show my spirit. Something old, something new. Something borrowed, something BURNT ORANGE! My garter!



The Maid of Honor Toast... Here come the waterworks...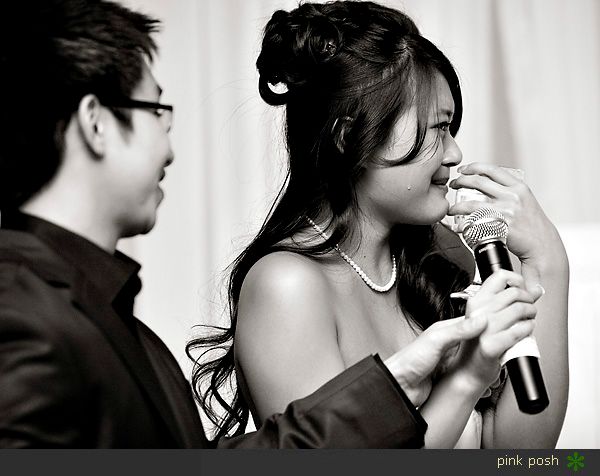 The Best Man toast...he lightened the mood with humor. :)


I don't know how to close this blog. Mariae says she usually ends with Congrats...so to keep with Pink Posh tradition, Congrats Nam and me!

I kid. Thank you Mariae and Thurston for letting me recap my day. Take this advice from me Brides: Try to soak in as much of your special day as possible. It will go by so fast, you might not even remember enough from your day to blog about it.

----------------------

END GUEST BLOG

------------------------------------------

And on that note stalkers, I wanted to show you some of my personal favorites from the wedding that the bride forgot to mention.

First of all, Nam is probably one of the biggest gamer I know. And while Hanh really did want a modern and beautiful wedding, it was also important to both of them to infuse some of their quirkiness and personality into the wedding. Stalkers, check out the delightful wedding program! It was designed to be like a video game pamphlet with instructions and strenghts and weaknesses listed inside for each character (in this case, bridesmaids and groomsmen). LOVE IT!



The gorgeous bouquet all in cream with just hints of light yellow. Perfect.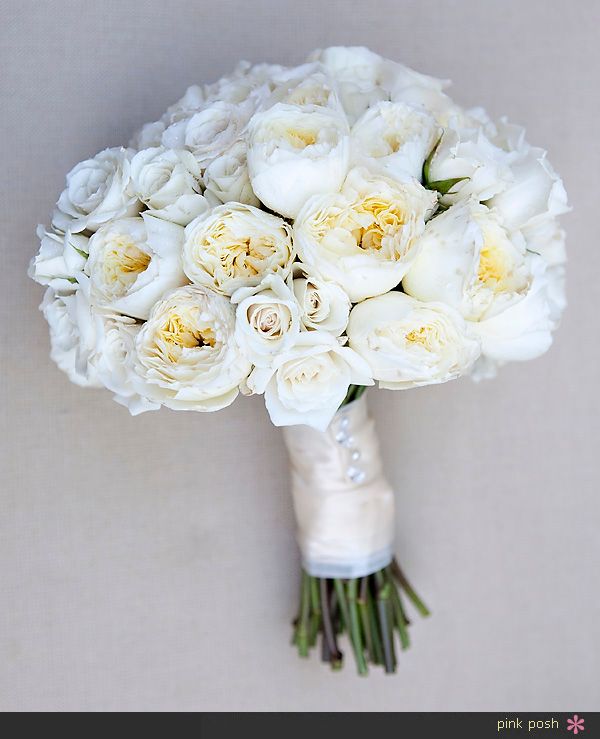 Yes, she looks absolutely divine. :)



Haley got this gorgeous shot of the wedding ceremony in progress showing Brenner's wonderful landscape.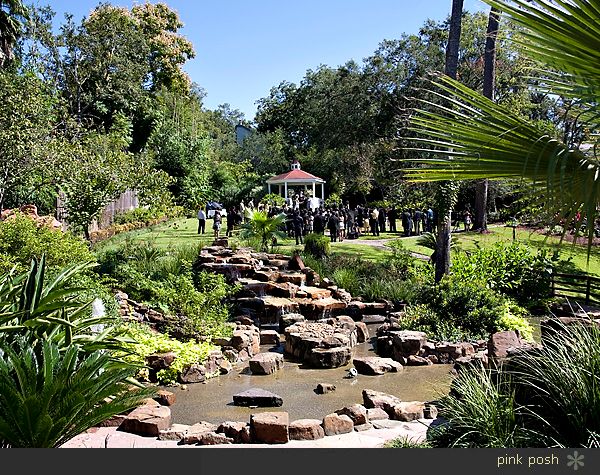 So Nam and Hanh decided to write and recite their own vows...and while Nam out of the blue busted out the vows in Vietnamese (and really horrific Vietnamese at that!), Hanh had the sweetest vows for Nam complete with quotes from Robotech. :)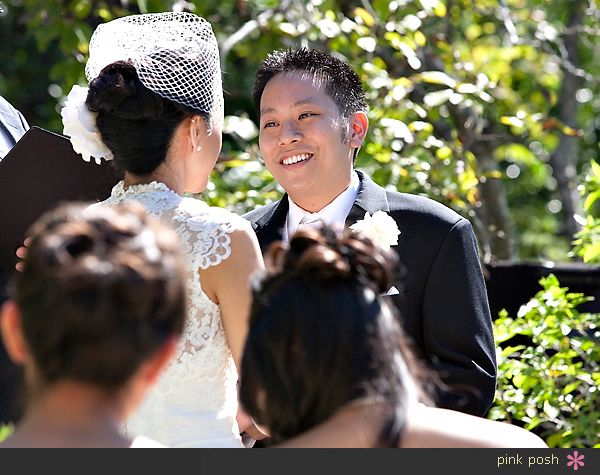 Mr. and Mrs. :) LOVE LOVE LOVE the ribbon wands. :)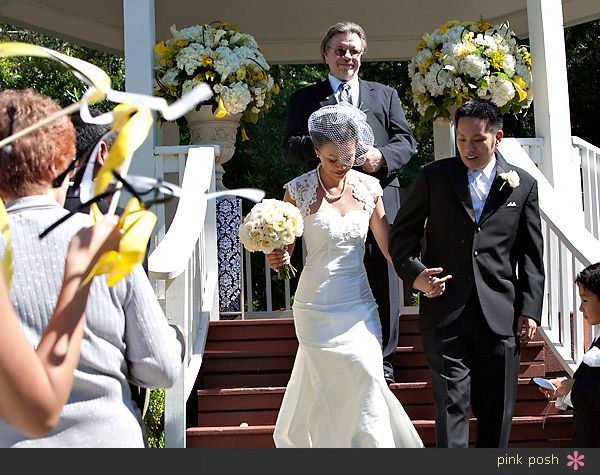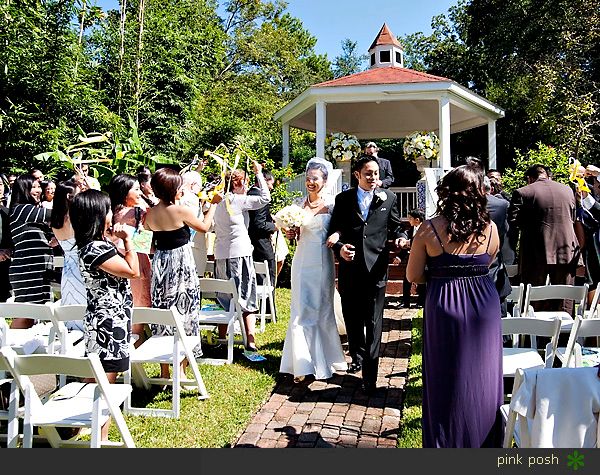 I just love their expressions here. :)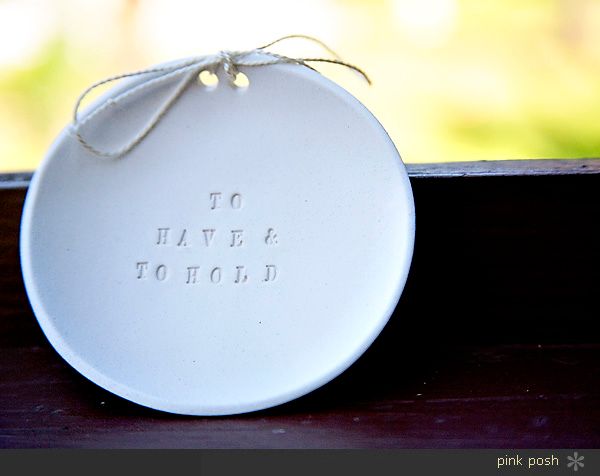 We had plenty of time for bride and groom portraits as there were literally a 3 hour gap before we had to get to the reception site. Some of my favorites from their session that day. :)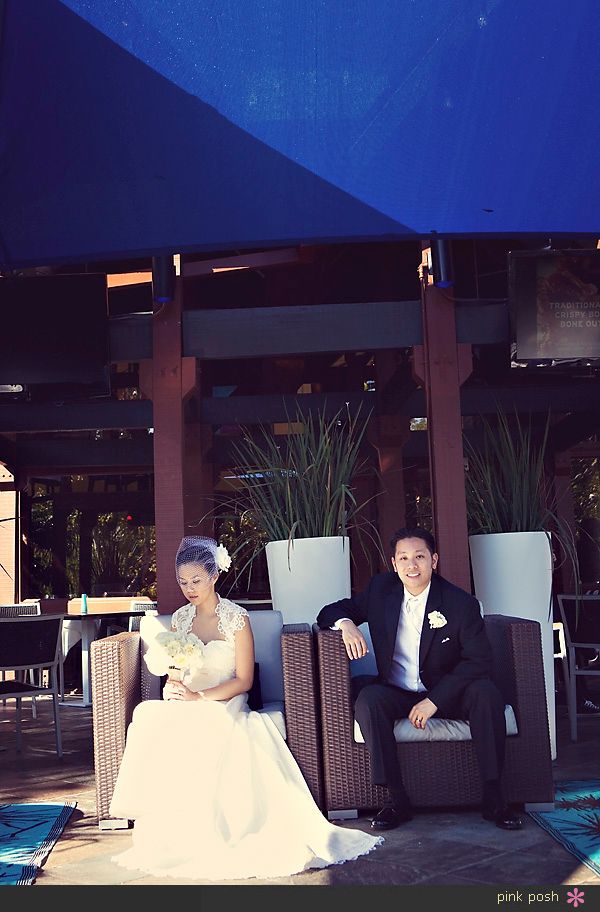 Etoile did a wonderful job with the florals, draping the room and all the linens.



The party favor! Lemonheads! My husband attended the wedding as a guest..and he was thrilled beyond belief to see his favorite candy there! I of course stole a tin off the table to do the ring shot...and advised him from eating these particular lemonheads. :)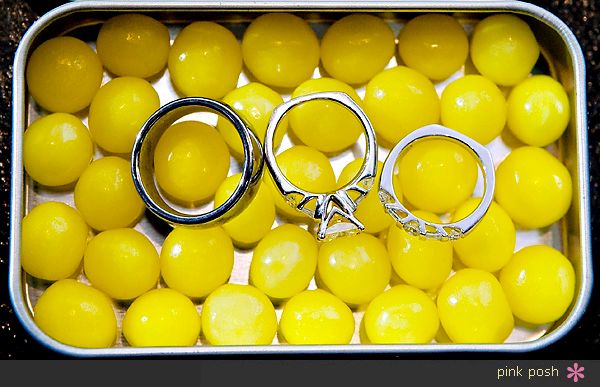 I typically don't blog reception entry...BUT to keep with the video game theme (in this case NBA2K - my own personal favorite video game) and maybe Nam might be into basketball a tad bit...they gave an entry worthy of any pro basketball team - completes with spotlighting and fog!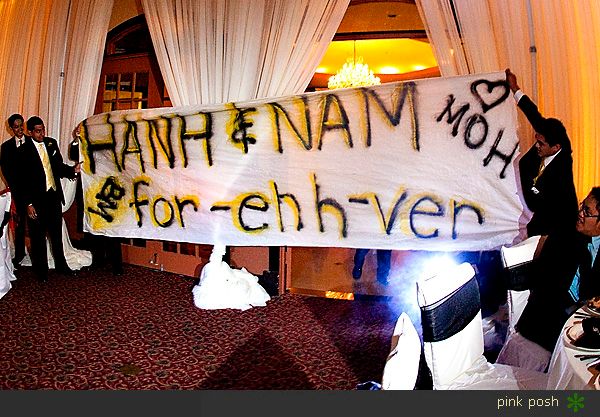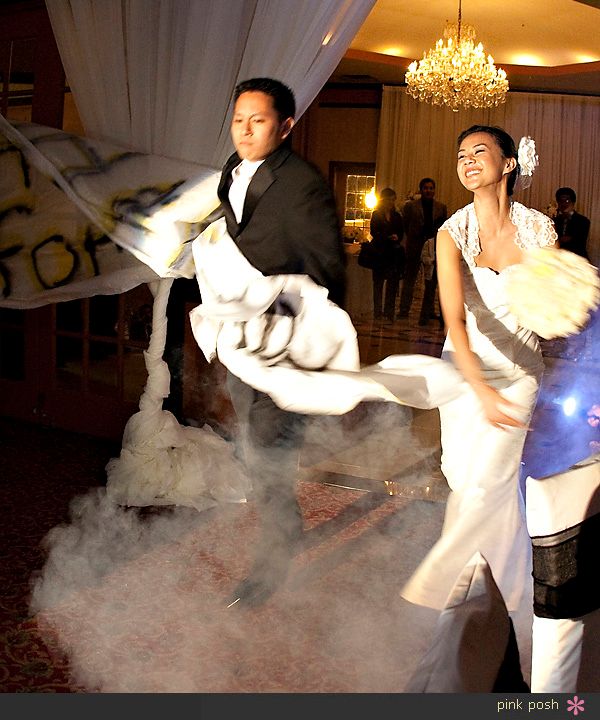 Yes, I know this is a weird picture. But remember when the bride wrote about the first dance...well she forgot to mentioned that somewhere towards the end of the first dance, they spontaneously (well it was planned, but it appeared spontaneous) busted out some rave moves for a few seconds. Yes, they are that goofy and wonderful!



And the very end of the their First Dance. :)



THEIR reactions to the toasts. :) This might be the part when the best man recounted a time when he decided to bring his gf over to meet Nam for the first time...Nam greeted both of them in his silkiest boxers and his shirt tied up at his waist. Lovely.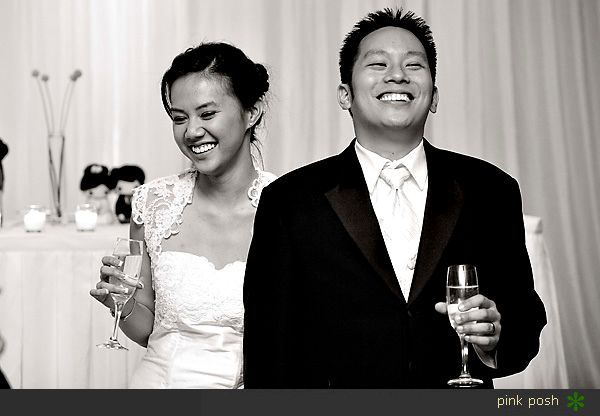 And of course no wedding is completed without a dance-off.



The very last dance of the night. :)



And stalkers, I wanted to share my absolutely favorite image from the wedding.


Hanh and Nam, congratulations!! :) We love you guys and are so happy for the both of you. :)