Austin Boudoir Photography
Session Date: September 22&23, 2009

Pink Posh Hottie number 2 of 6. Stalkers, I had a tough time finding "un-naughty" pictures of this gorgeous blonde. Again...Shhhh...this is a secret...so no reposting or tagging if you know this Pink Posh Hottie. :)
Big tractors and bulldozers...and one hot blonde. Sick.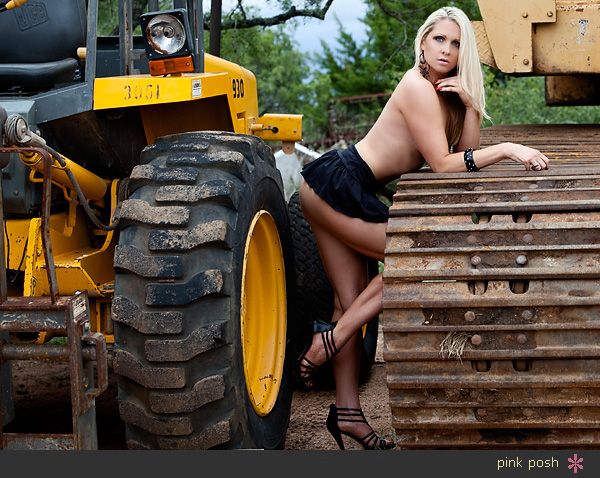 The cave/grotto pictures. I WANT HER LEGS!!



When I saw her outfit...I knew exactly where I wanted to shoot her on the property. Hotness!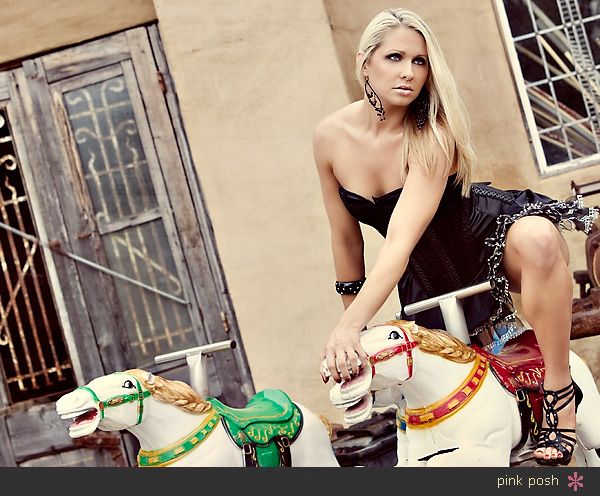 I love her gorgeous smile here!!!



A fave. I turned this one black and white because the color one looks too naughty for the blog?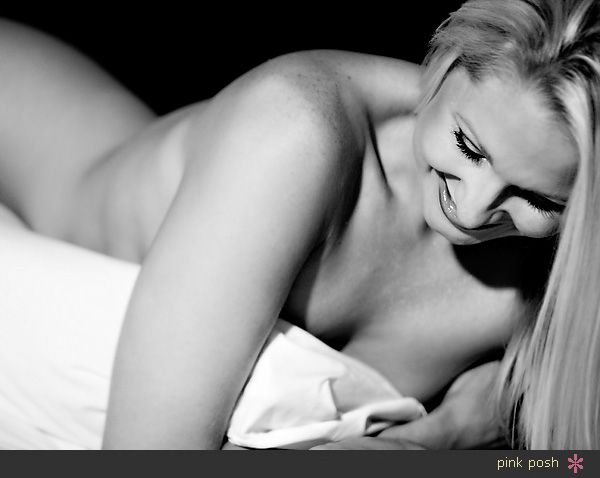 Gorgeousness!!