Children Photography Session Date: September 8, 2009

This morning, Thurst and I got to hang out with the darling Addison and her parents, Amy and Nathan. I was ecstatic to see how much she's grown since our last shoot. I've shot her when she was in her mommy's tummy, when she was one month and now on her half year birthday, I got to do a little photoshoot of her again!! She was sooo incredibly easy to take pictures of...I'm sure that most babies aren't like this...but besides a little fussiness when it was time for her lunch...she was all smiles and breathy laughter and big blue eyes. I can't wait to see her for her one year birthday pictures!!! :) Amy and Nathan, thank you for continuing to share your sweet baby girl with me. :)

Stalkers, meet the half-birthday girl, Addison!!! Her mommy came prepared this time with lots of fun props, toys, half-cake and balloons for this sweet little girl! :)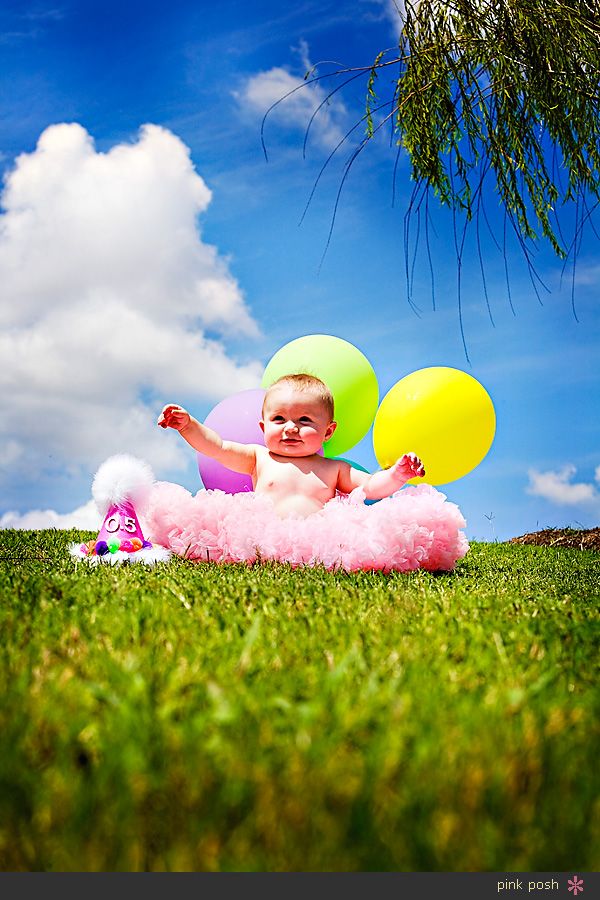 I adore adore adore this one of Addison!!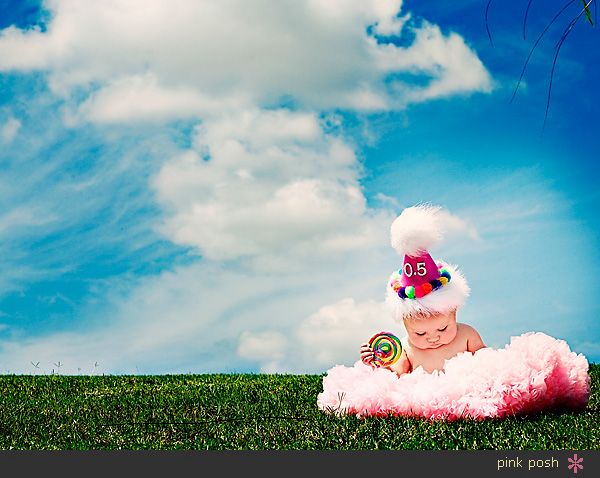 ..and I adore this one of her as well.



Alright, I am absolutely in love with this delightful little girl!!!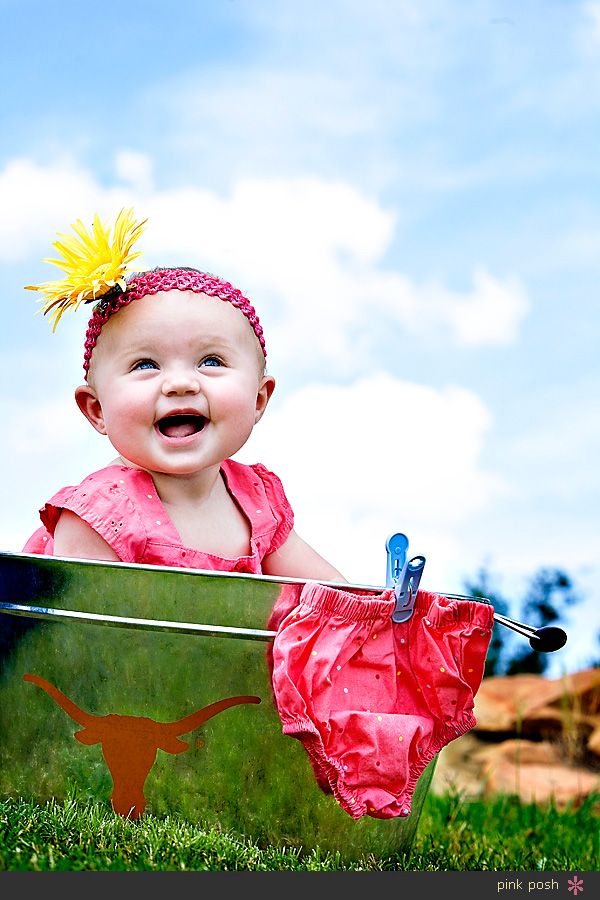 A dip in the pool after a long day of shooting. Well deserved!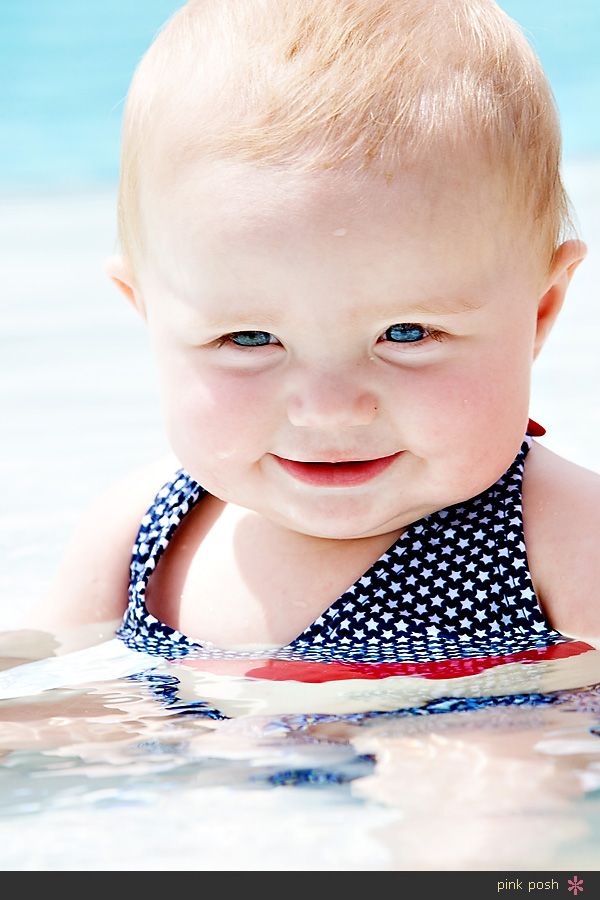 She took a little power nap in the middle of it all. :)



And guess what stalkers!! Two years ago today, I shot Amy+Nathan's wedding out at Villa Antonia...so of course besides this little half birthday session, we also did a family session...and a quicky little anniversary portrait session!! :) Happy Anniversary!!!