Wedding Date: September 27, 2008
Photographers: Thurston

*

and Mariae

*


Ceremony: St. Theresa's Catholic Church
Venue: Safari Texas Ranch
Videographer:
A&A Video Productions

Makeup: Danielle at The Perfect Face

Happy Tuesday stalkers. :) So, yesterday was Lena and Liju's one month anniversary and I thought what better than to celebrate it with some pictures from their wedding :)!! Alright, that's a lie. I'm about a month behind on blogging, and it just coincidentally was their one month anniversary. :) I first met Lena and Liju at Jimmy+Julie's wedding last October! Lena and Liju actually "played" the parts of Julie+Jimmy when they performed a skit during the reception. Since then, I've had the opportunity to photograph quite a few of their friends wedding and because of that, I was really excited for their wedding day to come! Well, it has been nearly a year since we've first met and now a month before they saw any pictures from their wedding...YIKES!

Stalkers, meet two of the sweetest people you could ever hope to get to know - Lena and Liju. :)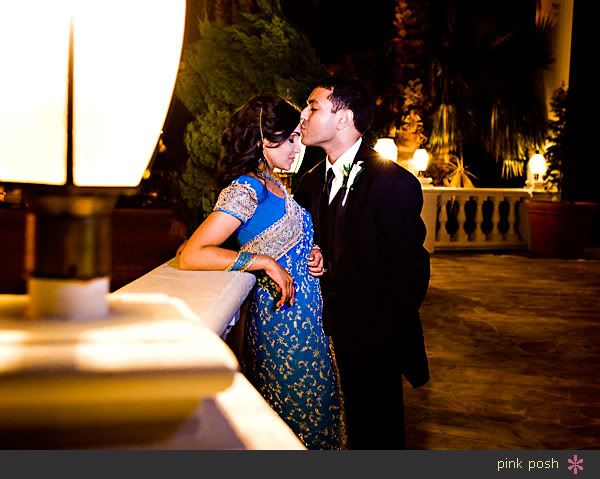 Lena wore flip flops under her dress! For those brides out there...YES! Flip flops are totally acceptable wedding attire!!



Stalkers, meet Lena's sister....who was also her maid of honor. She umm..was hungry?? J/K. She was actually trying to fix Lena's wedding necklace here. I thought this picture too funny not to share. :)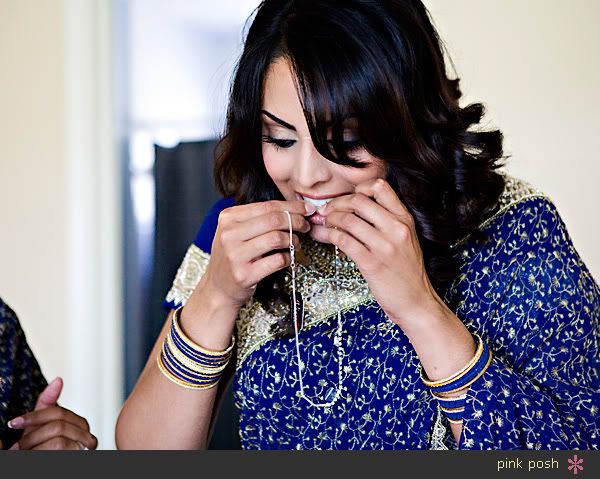 Lena helping her mom get dress...it's usually the opposite right? :)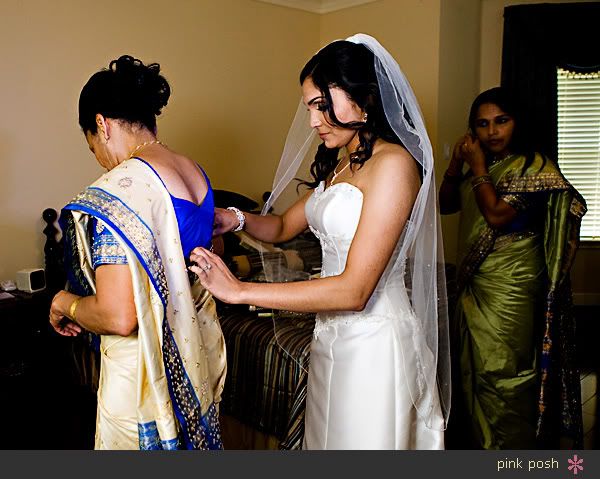 ..and while I was at Lena's house....Thurst was about two miles away - over at Liju's house for family prayers.



The beautiful bride. Lena has amazing amazing eyes right??.



And we just did a few quick pictures around the house....Obviously, I love window light. :)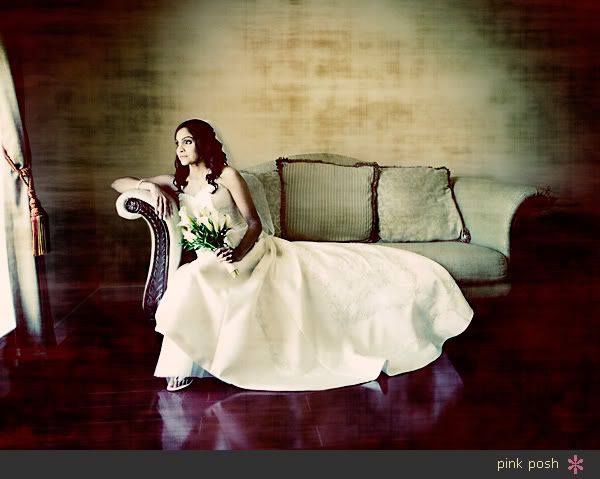 One of Lena's must have photo. :) Lena and the girls got in trouble for this photo. We were at the church and she wanted to peek out to look at the guests entering the church...but got yelled at by the wedding coordinator at the church for pulling on the blinds... OOPS!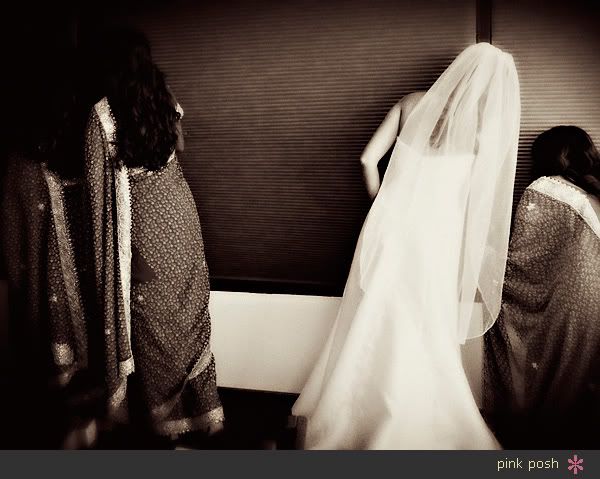 The ceremony. I love how bright St. Theresa's light up their altar. Makes shooting without a flash sooo much easier on us. :)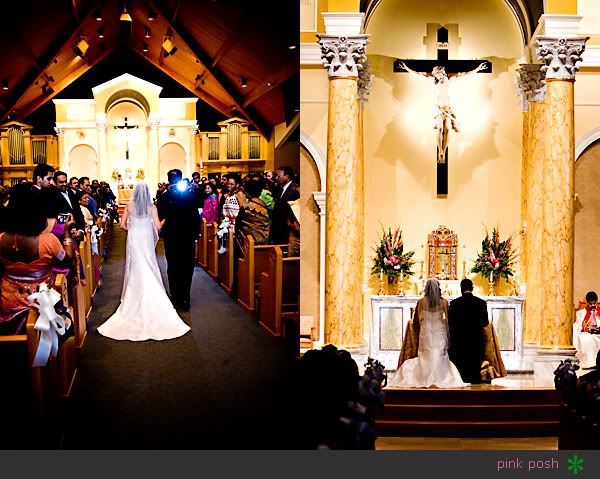 Liju "tying the knot" with Lena. :)


The manthrakodi. Stalkers, if you've been following my blog, you should be very familiar with this part of the ceremony by now. :)


So, initially, we were going to go somewhere else for pictures. But because of time limitations, we ended up just doing the wedding party photos a few blocks from the church. (Stalkers, look how high one of the bridesmaid got her bouquet to go up to! That's nuts!)



Lena and her girls. :)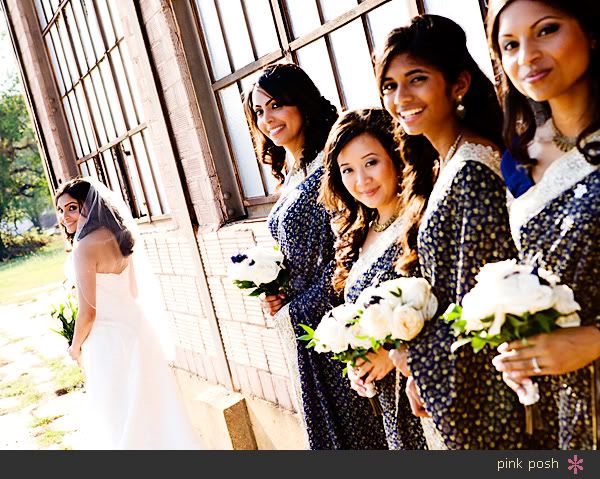 Wedding bling. :)



Some formals of the newlyweds. :)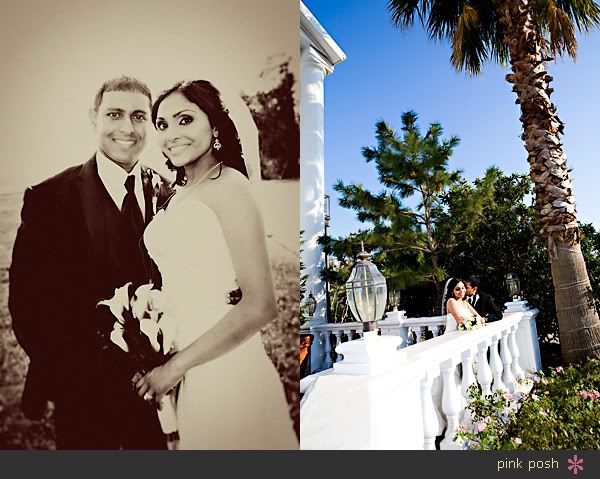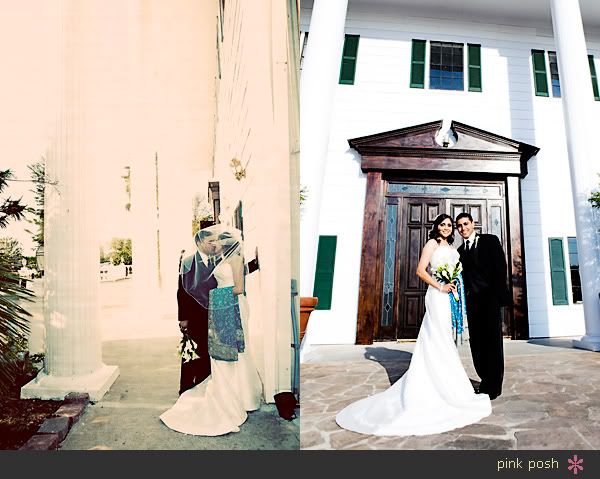 So, I've seen plenty of wedding reception entrance....BUT I have to say this was the first time that I've ever seen the bride's parents "boogie" themselves down the entire length of the aisle.



...and not to be outdone.....



The first dance. :)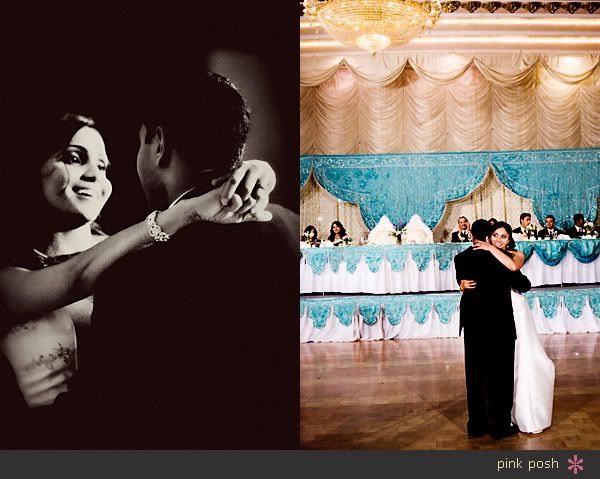 Stalkers, check out the seating arrangement list! This was a first for me. I've never seen anyone posted seating arrangements like this. It almost made me feel like I was in school and checking to see if I made it on the team! HA HA HA :)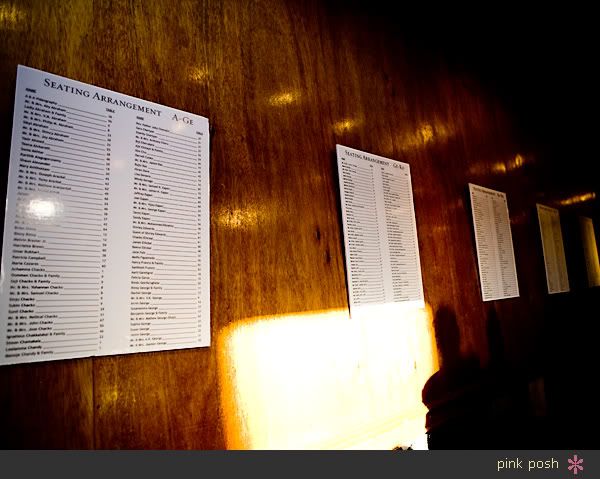 Good news. Thurst and I did make it on the team! That's right! Lena+Liju included us on their seating arrangement - which means we GOT FED! Yes, this is blog worthy. Plus, we only go by one name...much like Madonna.....yes we are superstars like that. :oP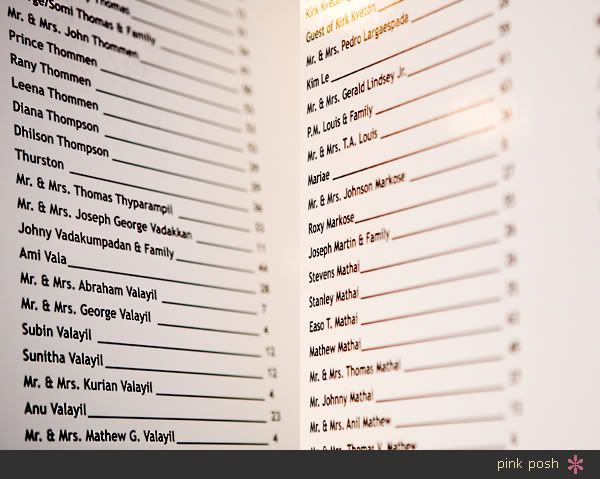 So, what is always so fascinating to me is how there are always skits, dances and singing at an Indian wedding. Here are some of Lena+Liju's cousin acting out (with video assistance) how they first met!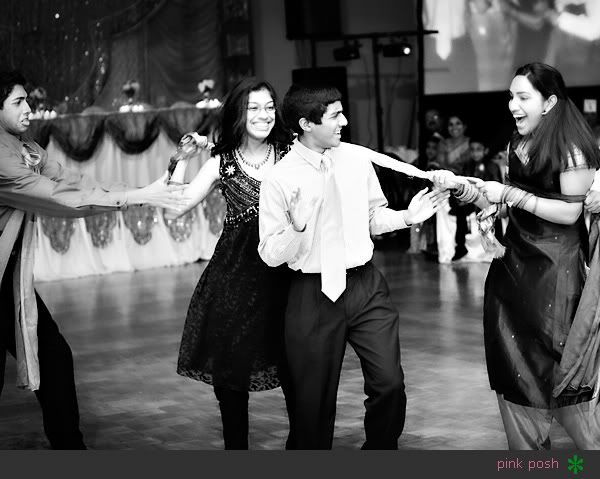 Thurst caught this wonderful expression of Lena's mom cracking up during the skit!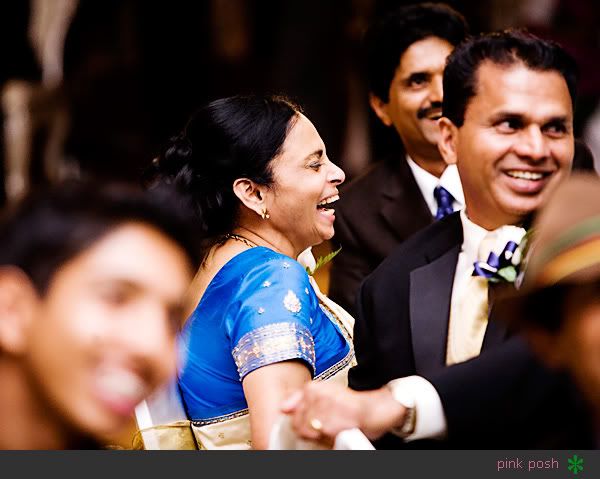 A solo dance....(this girl was ammmmaaazzzzinnnnggg!!)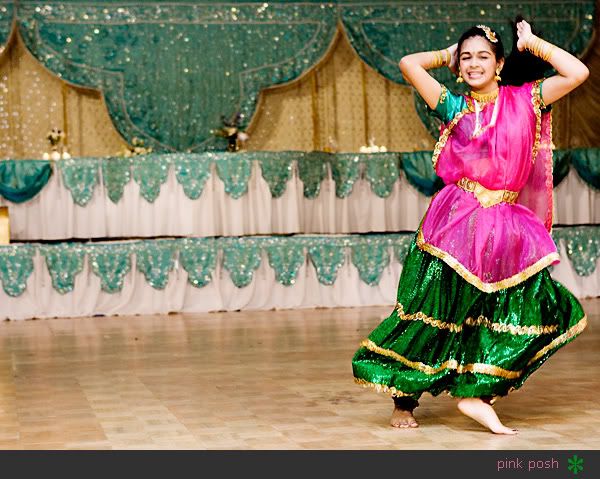 ..and a song to the bride+groom. I'm not showing all the entertainment that they had at this wedding...there were wayyyy too many!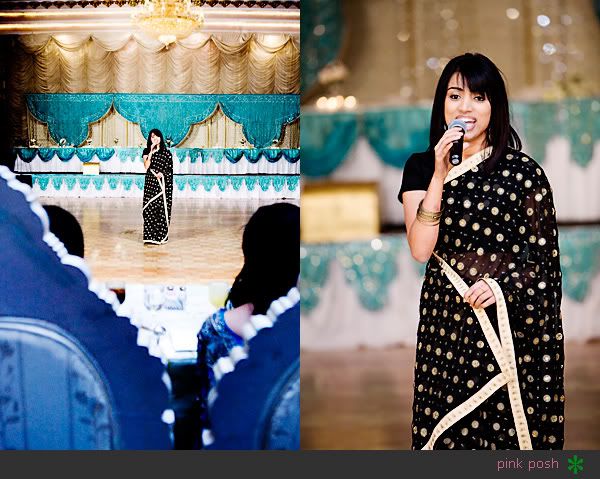 The bouquet toss. I LOVE Lena's expression here!!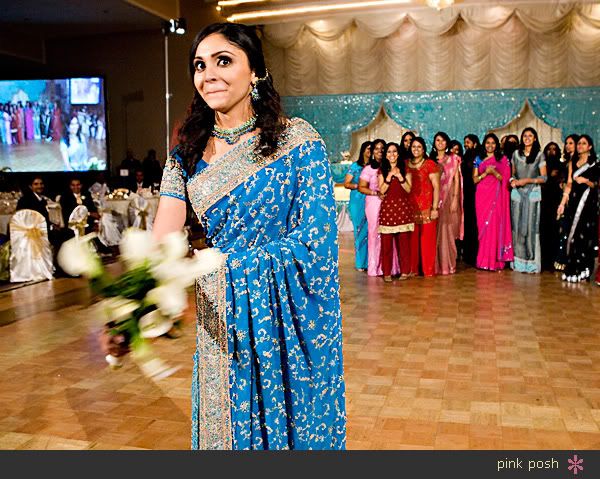 Tearing up the dance floor. :)



The bride with her mother in law. :)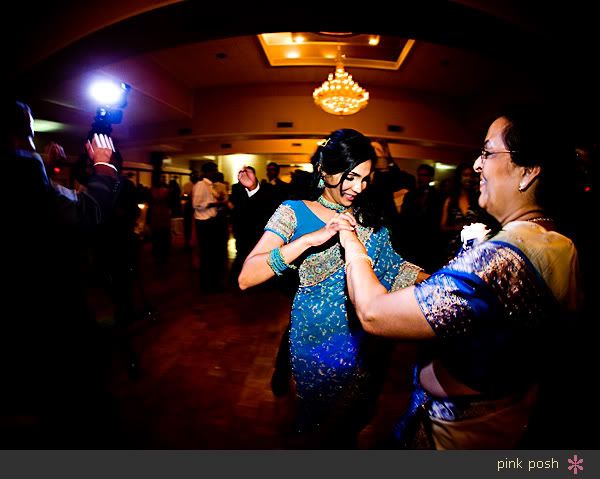 And a favorite image. :) (Rizwan, thanks for the extra video light!!)



Lena and Liju, congratulations. :) I hope married life is everything and more than what you hoped it would be! :)