Austin Wedding Photography
Bridal Session Date: December 19, 2009
Venue:
Le San Michele


It's a rare Saturday night when Thurst and I get a night off to watch some NFL football. Usually, at this time...we're watching all the wedding guests do the Cupid Shuffle..or singing along to The Outfield's song, Your Love. We do have one more wedding before we close out 2009...and that's coming up on Monday! Yes, a Monday wedding. :) But, I didn't go "shoot"less today. I woke up bright and early at 8am to get ready for my maternity shoot with Meagan and Kevin...and then headed right over to Le San Michele for Paula's bridals. And I'm feeling a bit in a wedding mood right now. I guess because I feel like I should be at a wedding tonight. So to make up for it...I wanted to share with you guys Paula's bridals from today. It really couldn't have been a more perfect December day for it. The weather was in the 60s...the wind was just right...and well, you can't beat how gorgeous the grounds of Le San Michele are. Plus, as you stalkers probably know by now...I do have the most absolutely, deliciously, gorgeous brides. Paula's wedding is coming up in just four weeks and she assured me that she would keep her fiance away from the blog so that I can share her session with you guys. :)

Stalkers, meet the delightful and insanely beautiful Paula. :)



She's fierce right? :)



So...Paula made the mistake of telling me that she loved non-traditional bridals. Non of those posey pose stuffs for her. She said she was up for anything I could think of. Well stalkers...I saw a little swamp area right off the side of the main house...and seriously...fire ants, attack trees, holey rocks and 4 inch heels later...Paula rocked it out.



It's like a trash the dress session...without actually doing any damage to the dress. :) (But really, who does this four weeks before their wedding??!)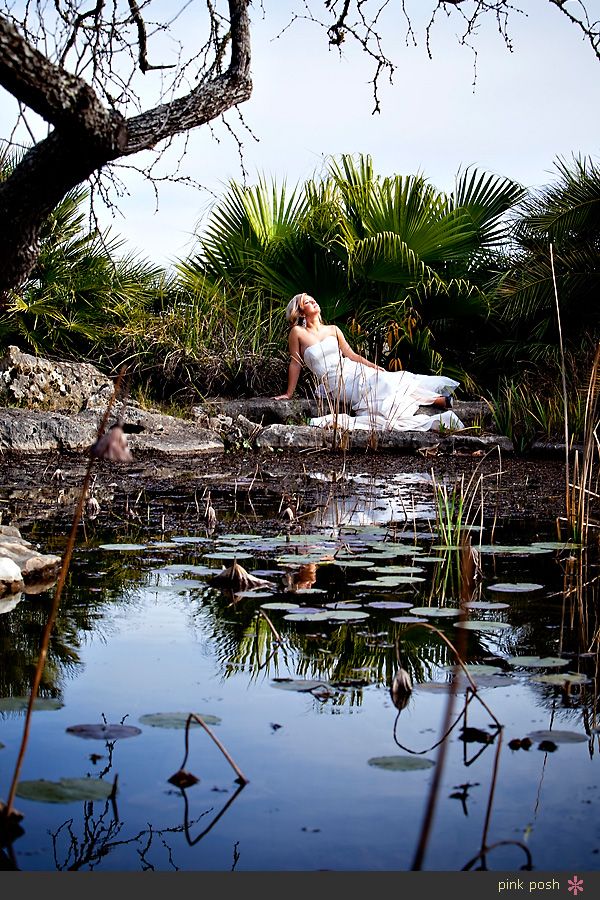 LOVE. :)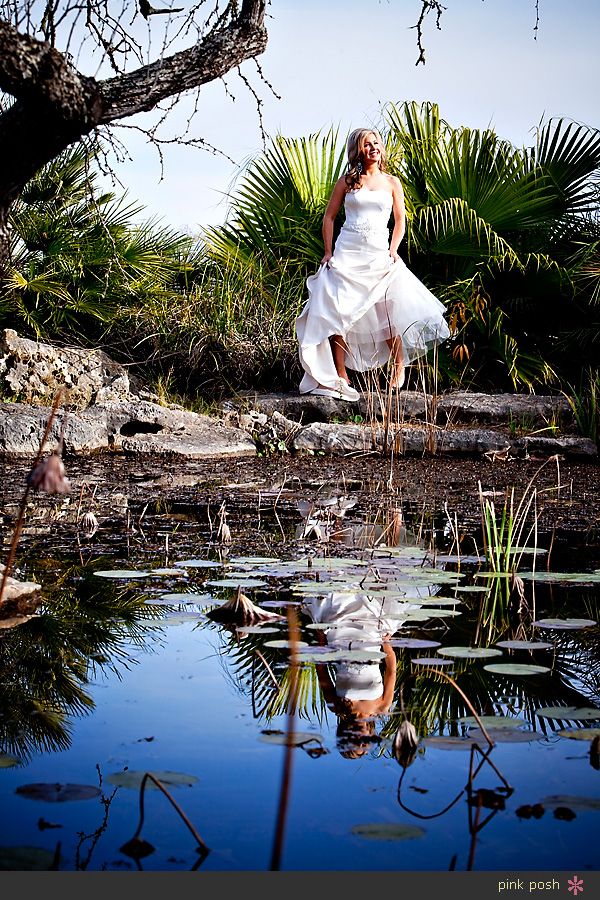 And really Le San Michele does not stop giving to me. These three horses came out from nowhere while I was shooting Paula right here....



...on the Alumacraft in the middle of an open field. Can this be any more perfect?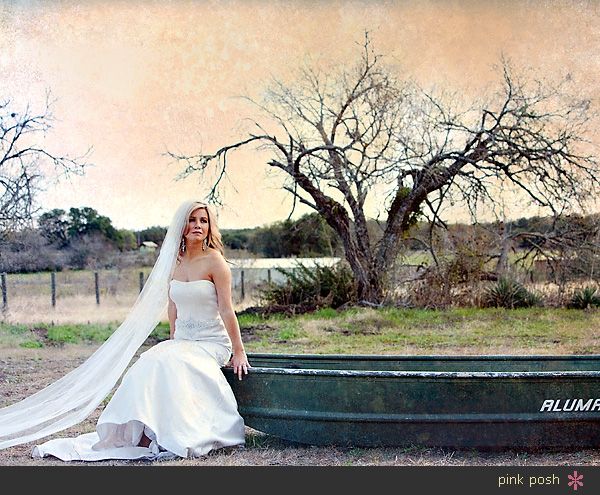 Stalkers..yes, it can. A chandelier...a daybed...all in the middle of the field. I thought I died and gone to photography heaven!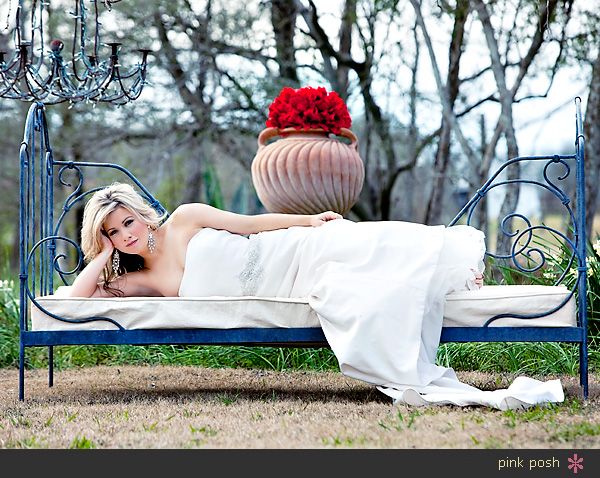 Stalkers, this is how I know its definitely Christmas! I've mentioned several times to Thurst that I wished there was a random bed out in a field somewhere so I can shoot a bridal. Le San Michele has now officially become my favorite location for a bridal. :)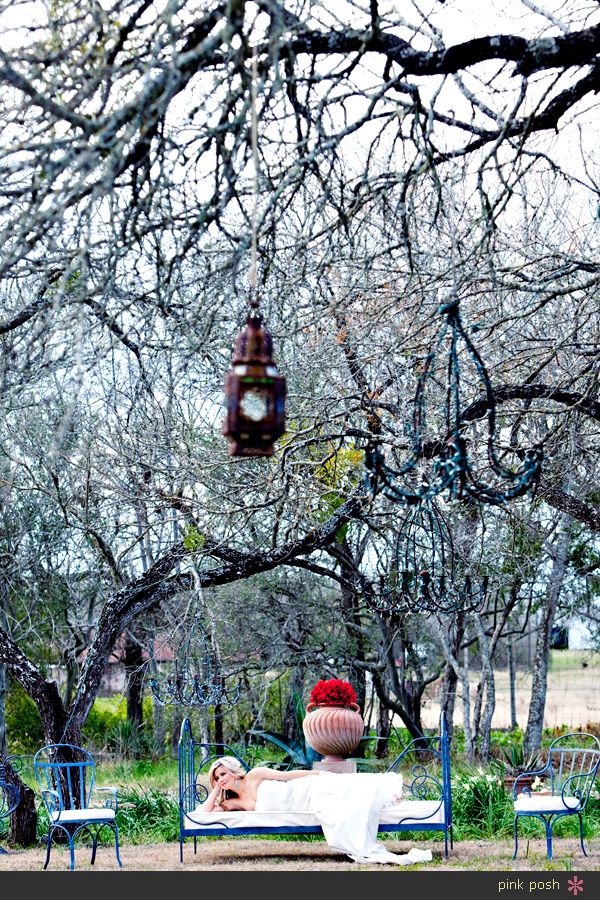 She's soooo cute right? I gotta holla at Meredith for setting me and Paula up! I LOVE YOU Meredith!!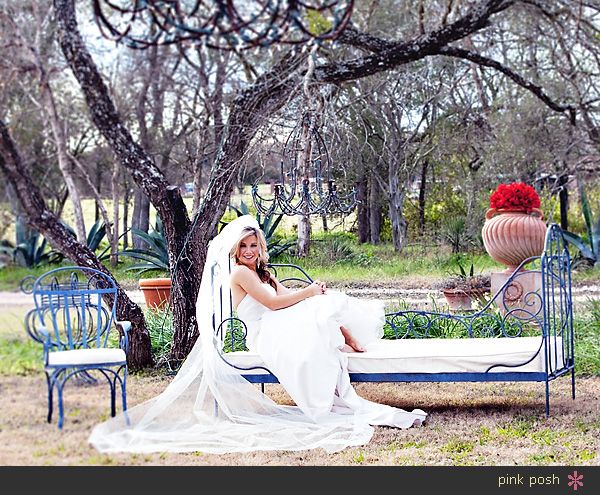 The last one of the day. And one of my favorites.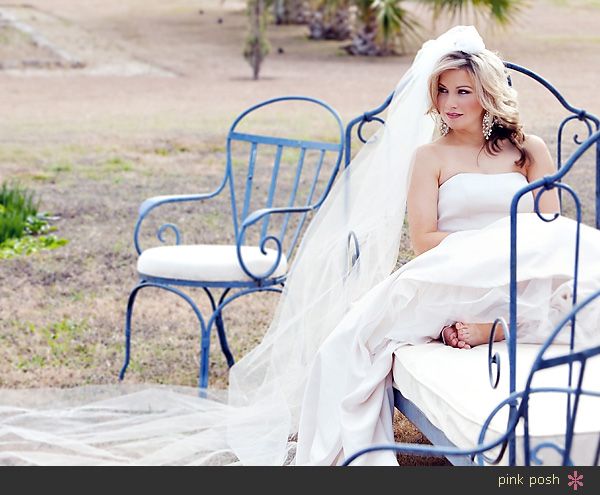 Paula, thanks for being sooooo amazing today. :)