Thurston and I are about to head out to Houston for Leena+Bobby's wedding this weekend, but I wanted to do a quick blog about Misty's bridals before we left! Thursday, August 14th - Thurst and I headed up to Dallas to finally meet Misty for the very first time! Misty lives in New York so we haven't actually ever met yet until the day of the shoot! She described her dress and veil to me a bit and I decided based on verbal descriptions that Deep Ellum was the place to do Misty's bridals!!! Stalkers, you probably know by now that bridals are one of my favorite things to shoot - especially in a gritty, urban area. :)
Stalkers...meet Misty! She is a stage actress in New York......so I had it pretty easy at this shoot. :)



So, Misty is already married, and they are actually just exchanging vows with one another and having a party afterwards.....which is why I can post her bridals. :)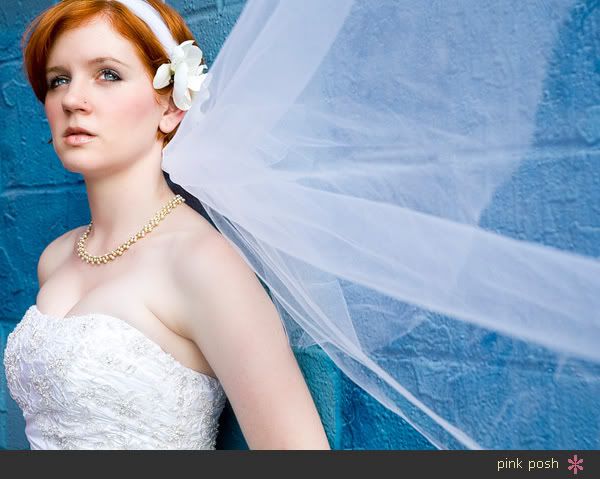 I love the wall color against her skin tone and hair color.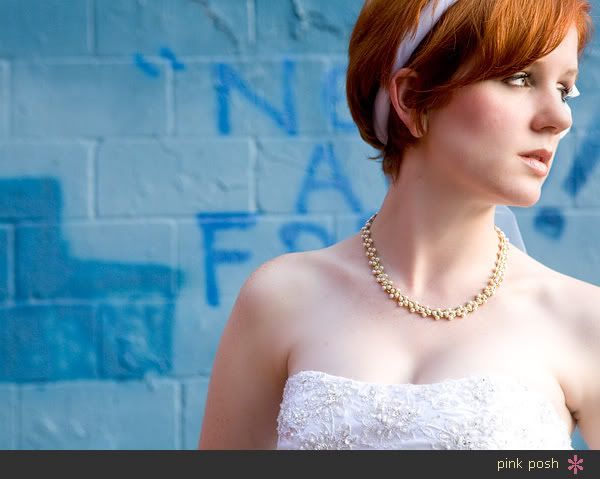 Misty brought fun props along for us to play with! Umbrellas and fans!



One of my faves. :)

A quick gust of wind! :) I heart wind. :)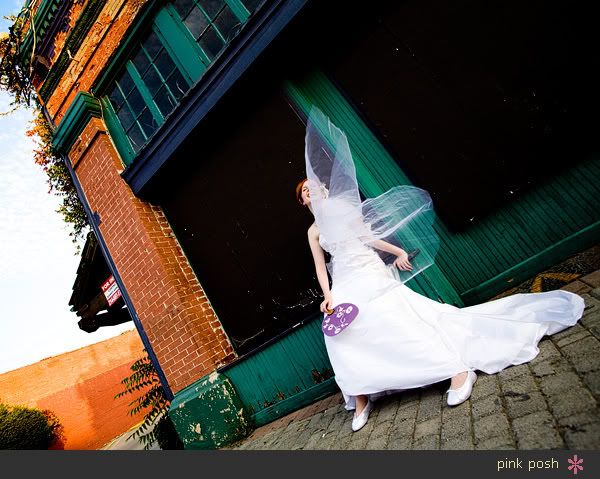 You've probably noticed Misty's veil is not cut even. That's because she bought a roll of tulle and cut it herself to make a veil. But it works!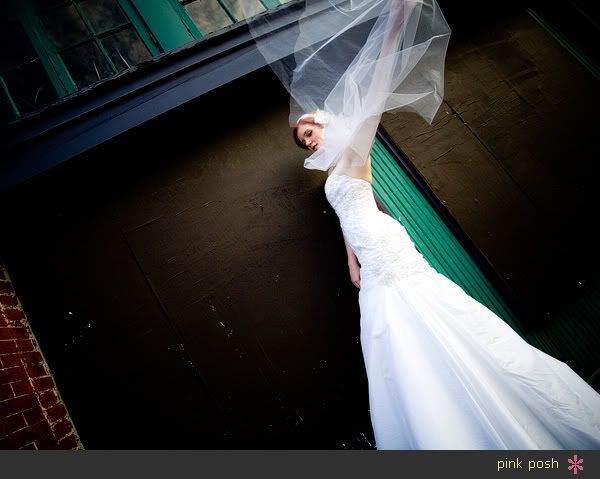 I love her arm extensions here. :)



Mary Poppins. :)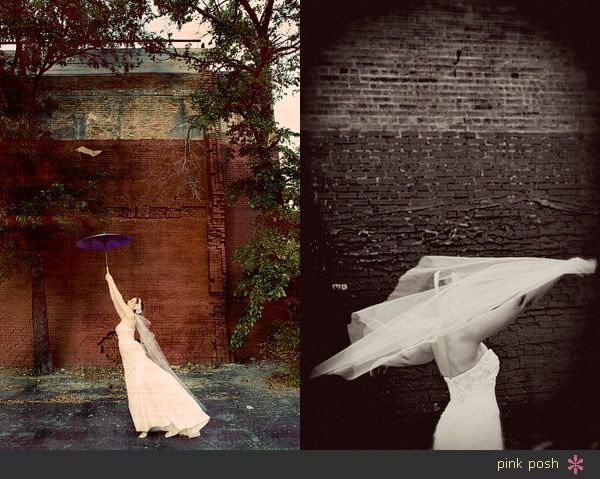 Quick shot in the middle of the street before the green light. And we hijacked the patio area of a small sushi restaurant down in Deep Ellum for the second picture. :)



And my favorite picture from our shoot....... :)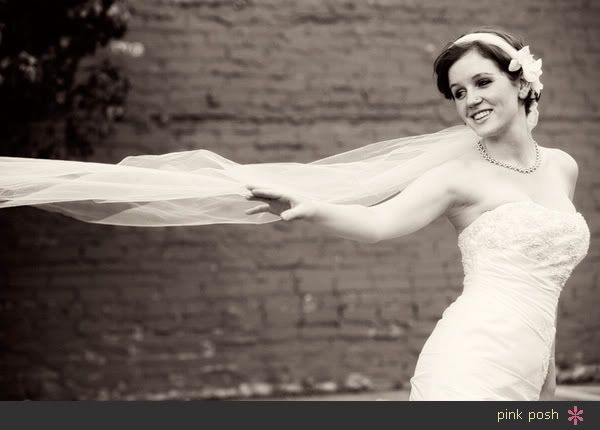 So before we even started the shoot, Misty told me that only her mom has been able to capture her the way she liked. ACK! Pressure right? Well, being at the end of the post now, I hope I get to be on her short list as well! :)



Misty, hope you like them! Can't wait for the party in October! :)