Houston Wedding Photography
Wedding Date: December 18, 2010
Photographers: Mariae

*

and Thurston

*


Tea Ceremony: Private Venues
Reception Venue: Kim Son Ballroom Bellaire
Stalkers, a friend came over last night and I had asked her if she saw the new blog I posted (this one). She told me yeah she did and was excited to find something to read, except there was nothing there to read when she pulled up the blog. And that's when I realized I made a blog fail. I thought everyone would be distracted by pictures and wouldn't realize there were no words...but I was wrong. So I'm making up for it today! But for the record, I actually did start writing, but had to stop because I had to run off a shoot yesterday...:)
Stalkers, meet Rosemary and Huy. Our very last wedding for 2010 and I seriously could not ask for a better couple to close out the year with. Rosemary and Huy was born in the same hospital on the same day, graduated from the same university and work in the same company doing the same job. I guess it's true, OPPOSITES DO ATTRACT.


The morning started at the bride's house for a traditional Vietnamese Tea Ceremony.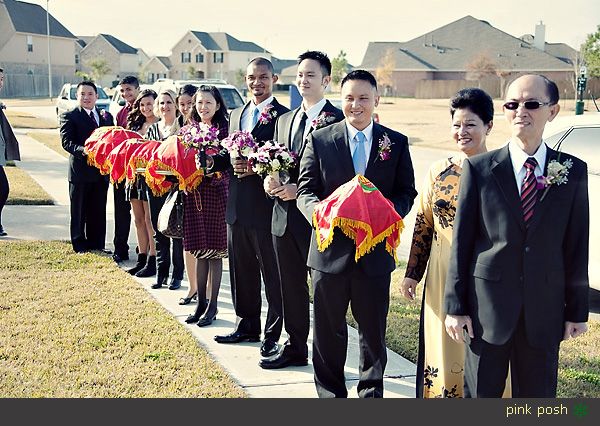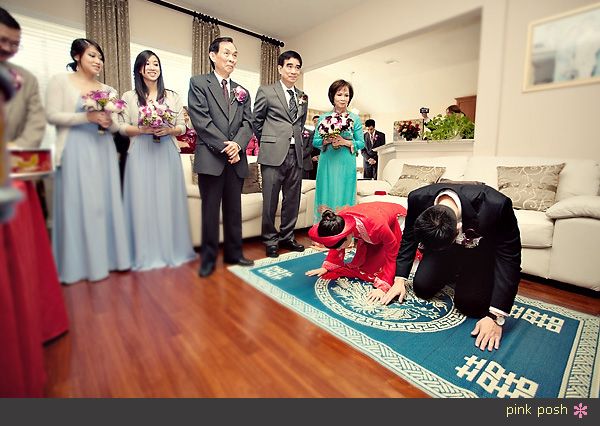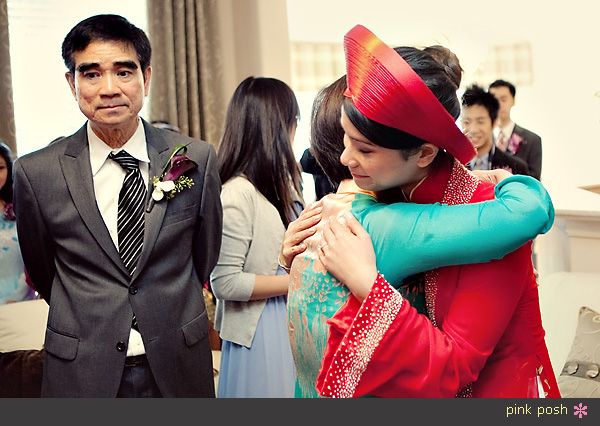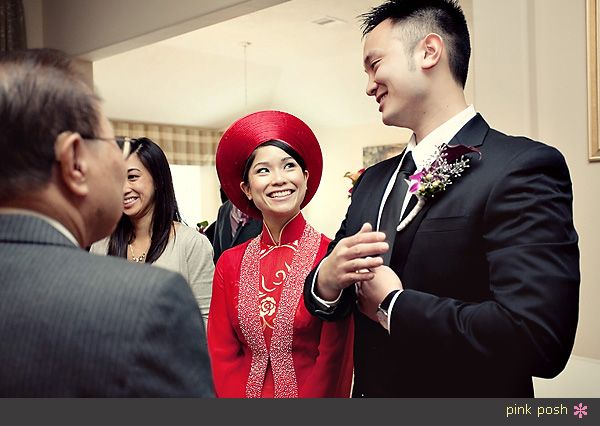 Then we headed over to the groom's house for the second part of the tea ceremony...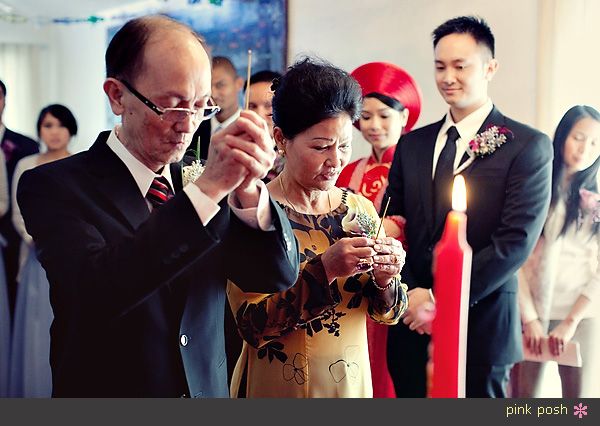 ...where they had their ring exchange. :)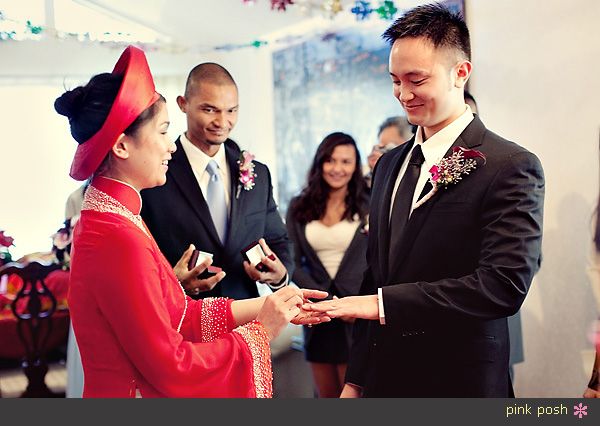 Their "I Do's and I Do too!"



Quick portraits....at the neighbor's house. :)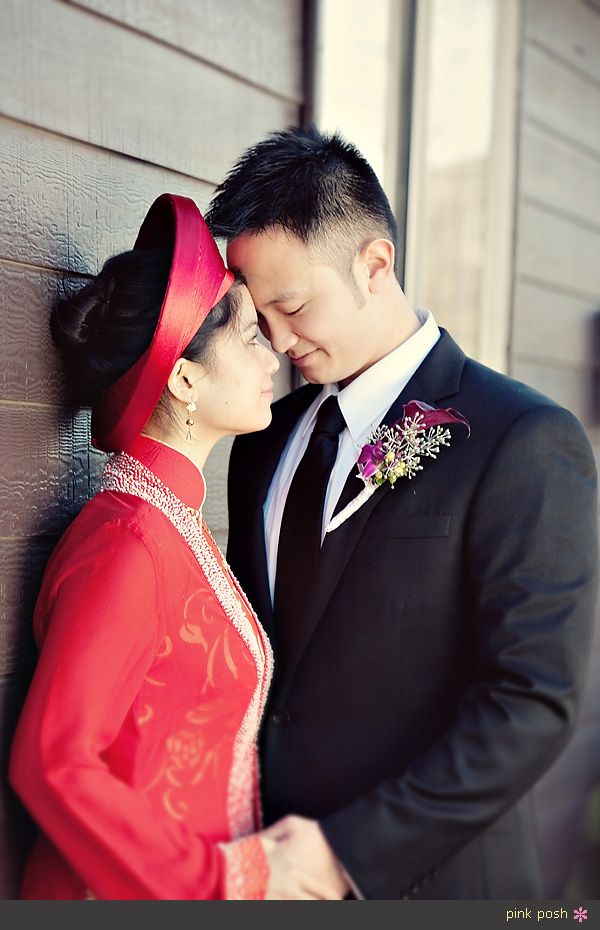 Afterwards we all headed to the beautiful Hotel Sorella where the boys & girls got ready. Wedding day Jimmy Choos. :)

I love this! Huy holding up a "how to" on tying a bow tie. :)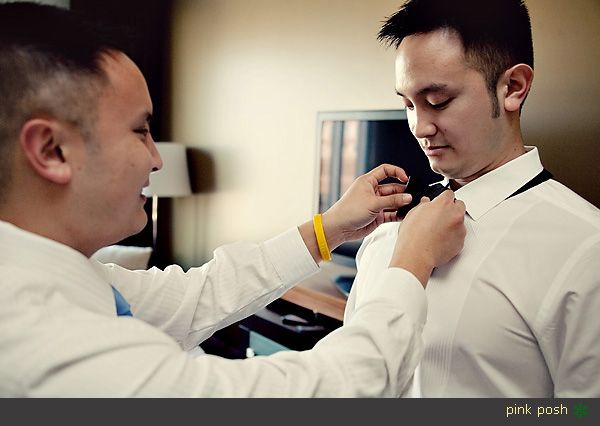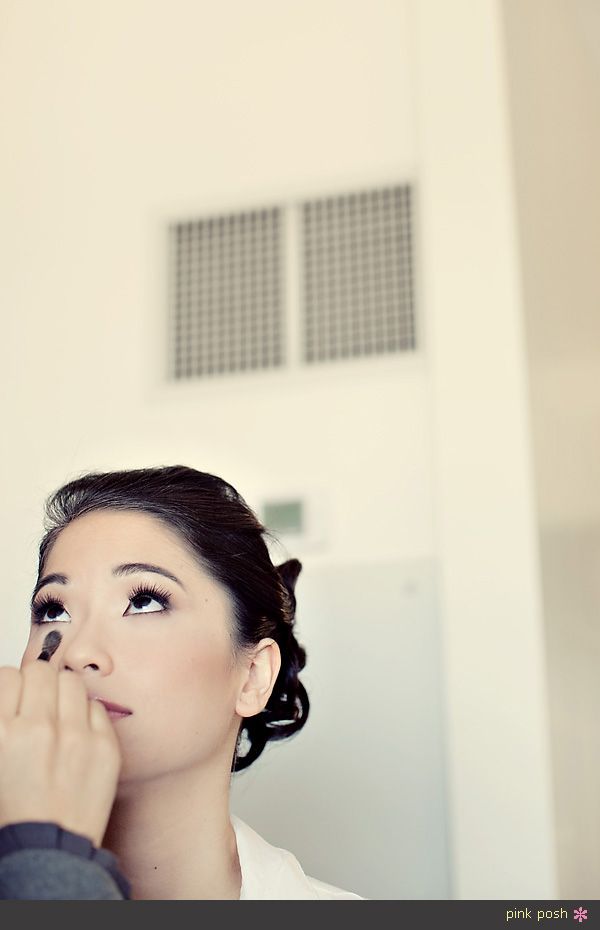 Rosemary and Huy decided on a gift exchange...



He drew her a plane ticket. (Huy, I gotta tell ya...she was REALLY REALLY confused for a while.) We advised her to not bring that to the airport and try to pass it off to TSA. :)



Rosemary had a much BIGGER gift in store for him...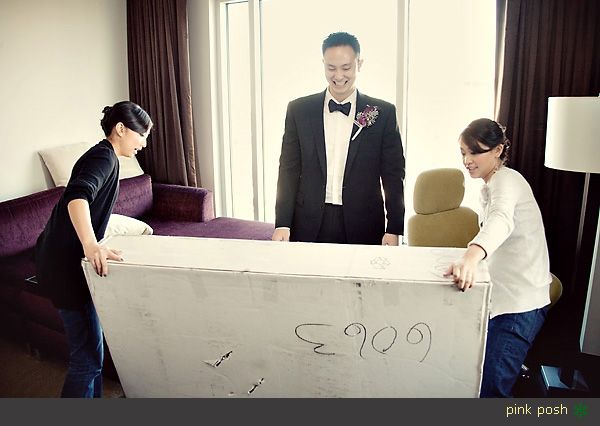 ...a beautiful painting that Huy had been eyeing since they made a trip out to San Diego.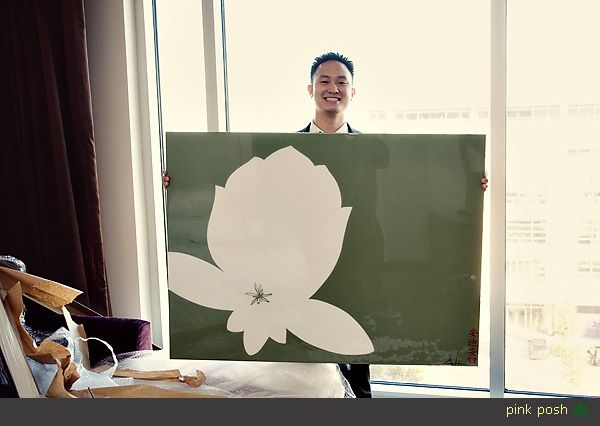 How gorgeous is Rosemary? Seriously.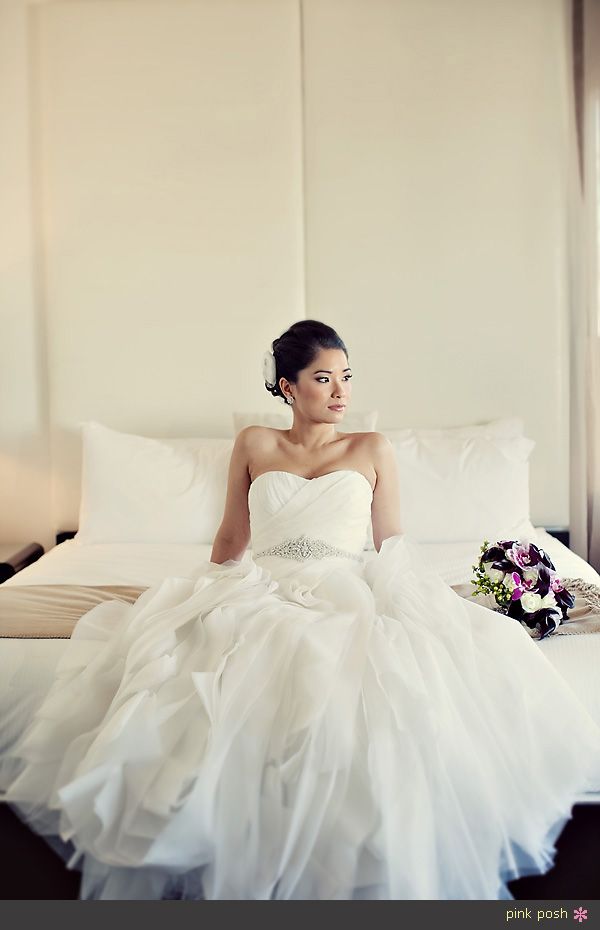 The beautiful flowers.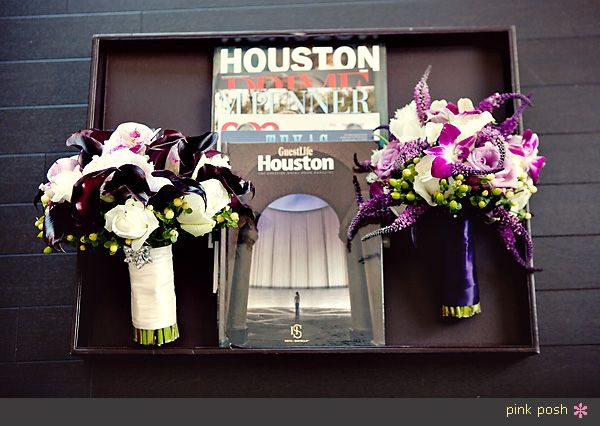 Huy and Rosemary decided to do a "First Look..."



Huy...patiently waiting. :)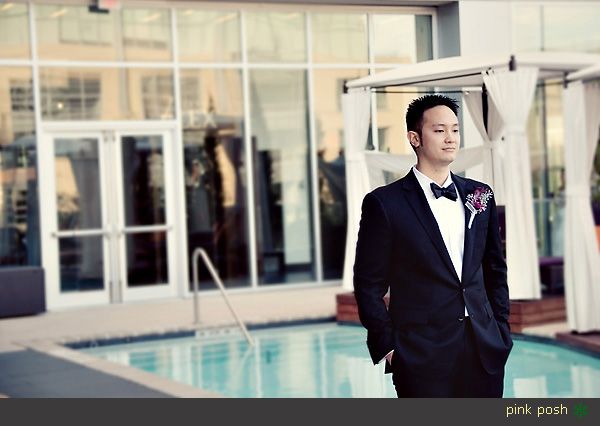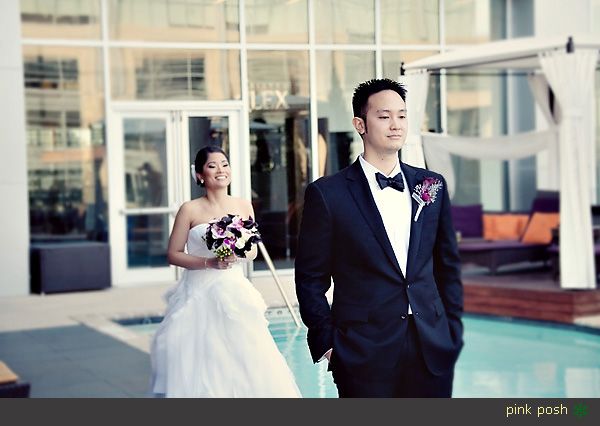 Love. :)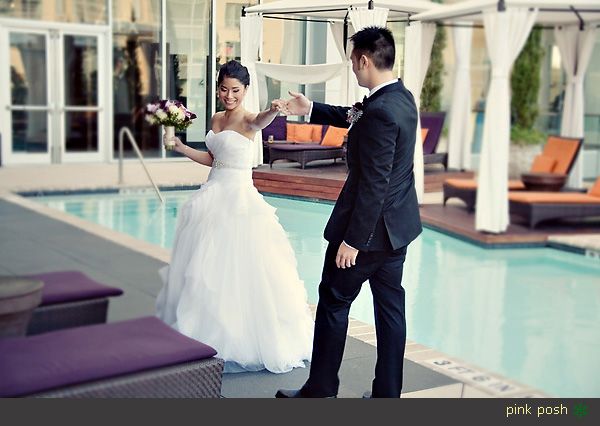 My favorite part of the wedding day - the time when I get to do bride&groom portraits.



This is easily one of my favorites. :)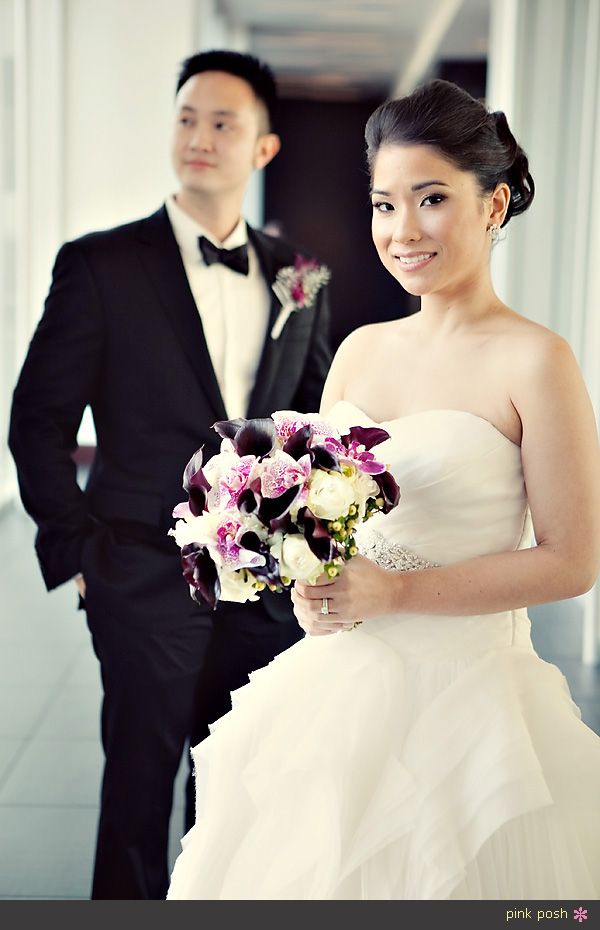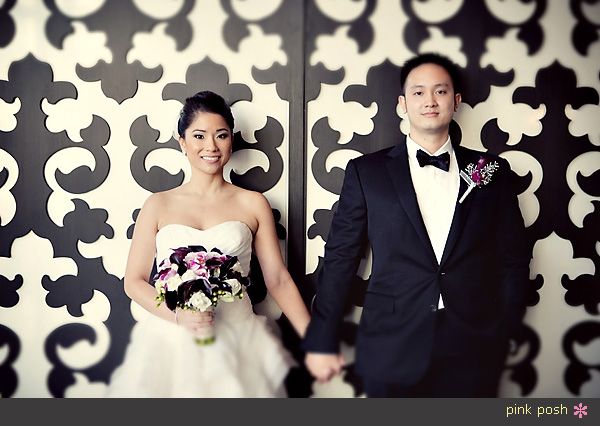 The wedding party. :)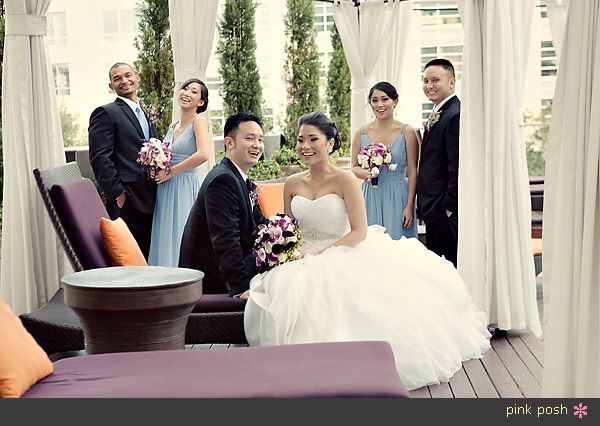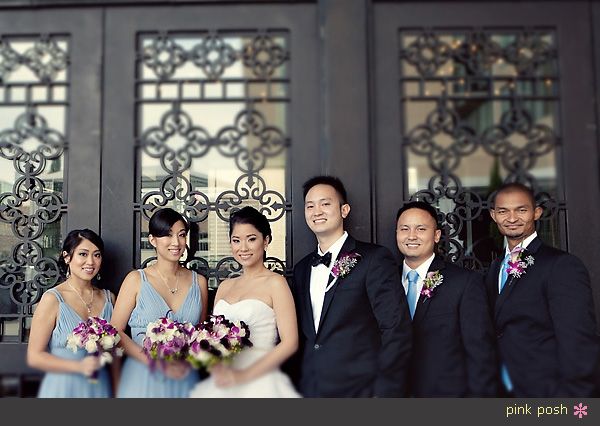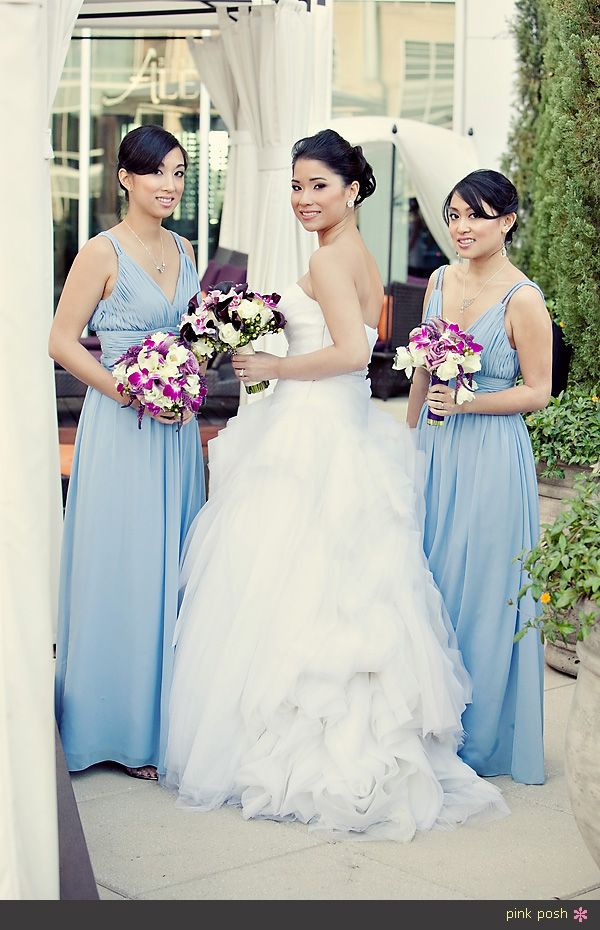 Stalkers, I seriously DIED when I saw this picture while going through the files. I didn't even know Thurst shot this!



All the beautiful ladies. :)



Details...details..details.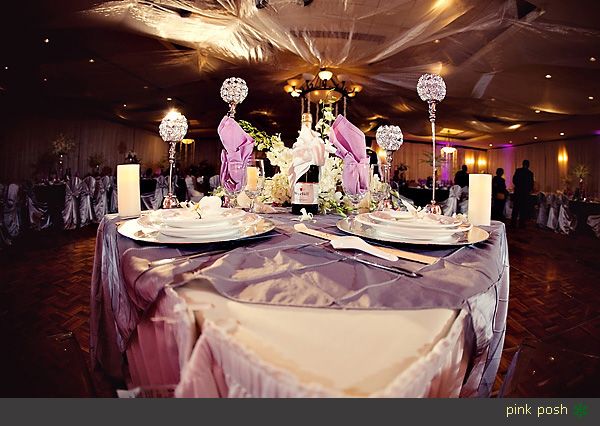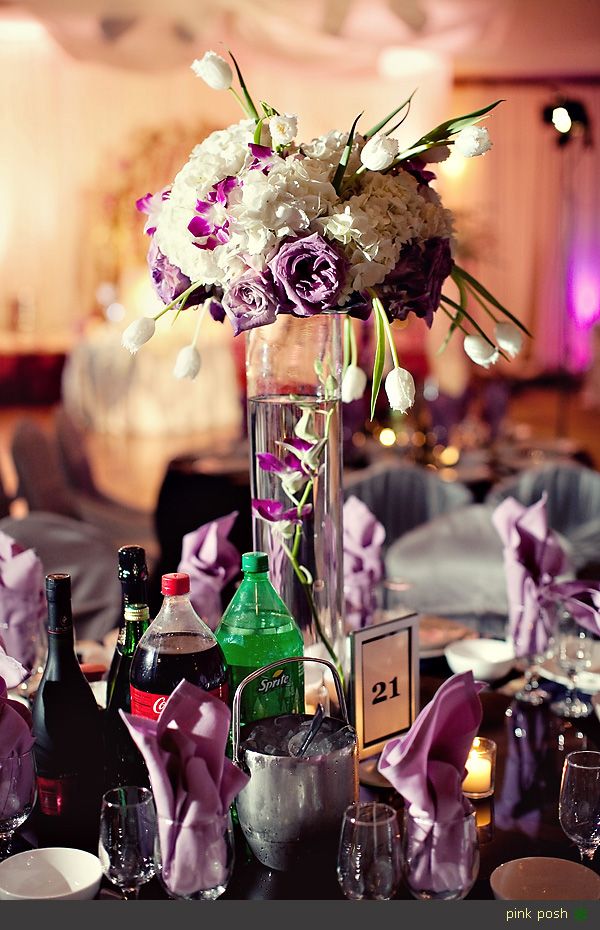 OMG. The pistachio macaroons they had their wedding...was AHHHMMMAAAZZZINNNGG!!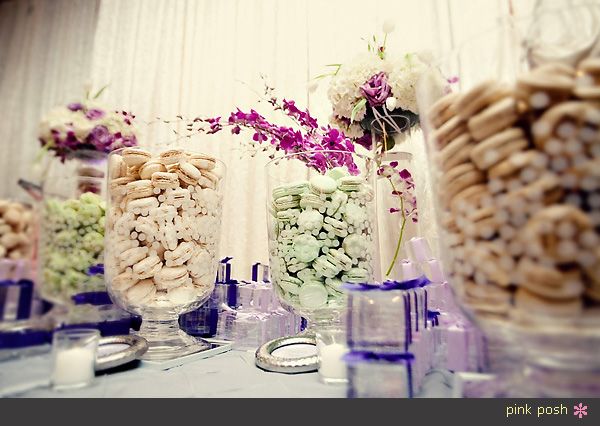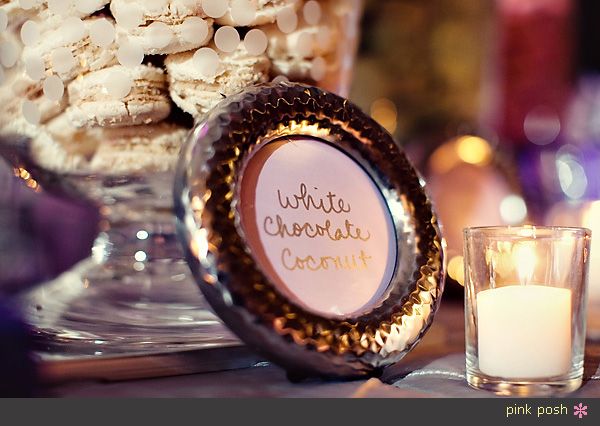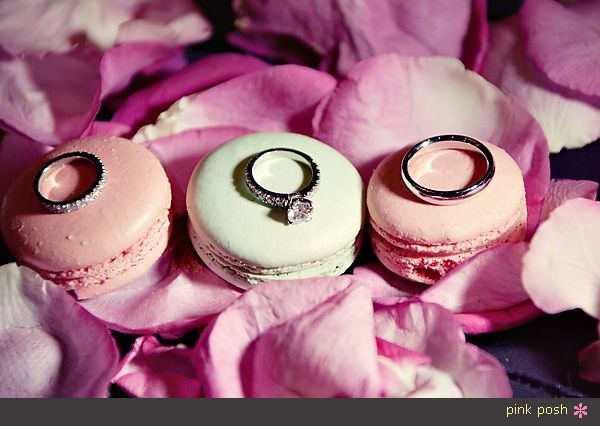 Mr. and Mrs. :)



Their first dance. :)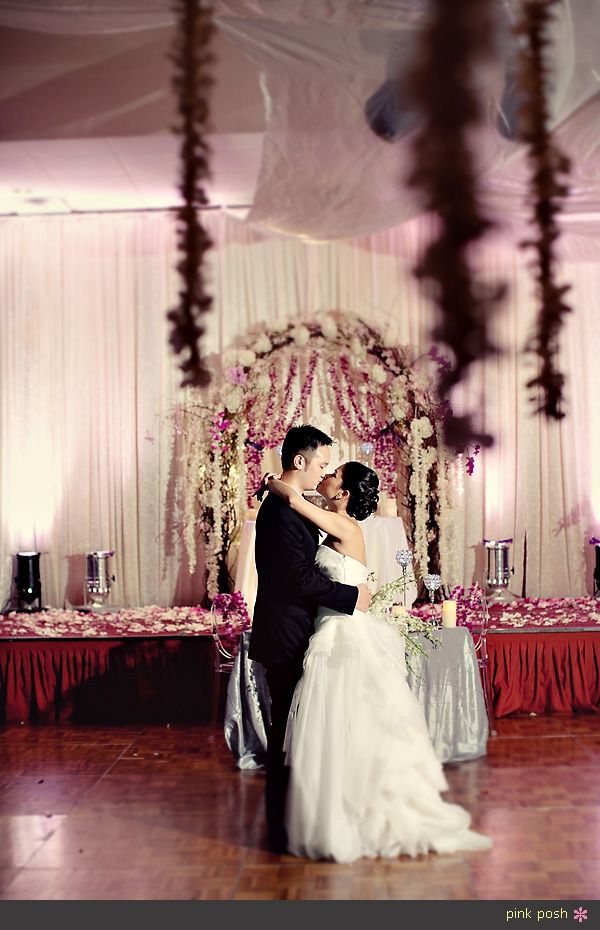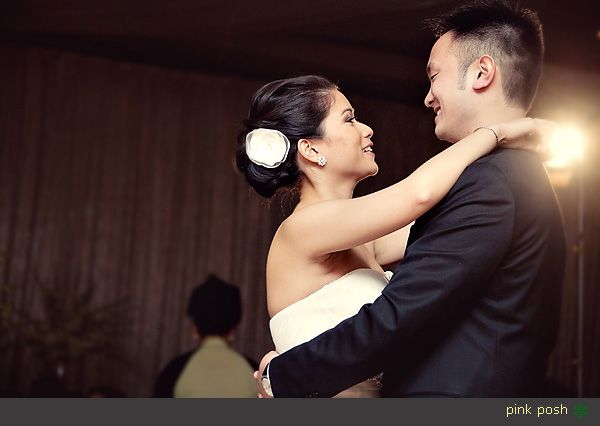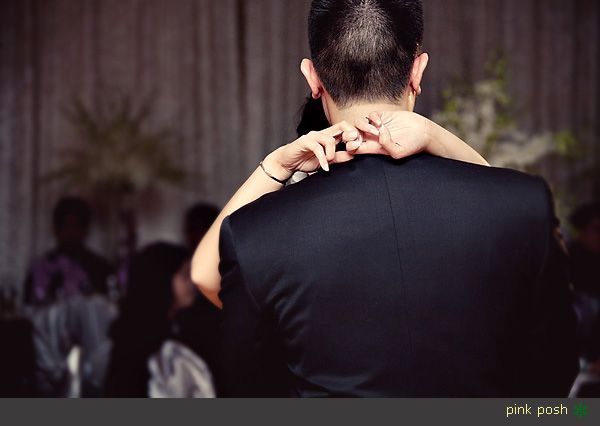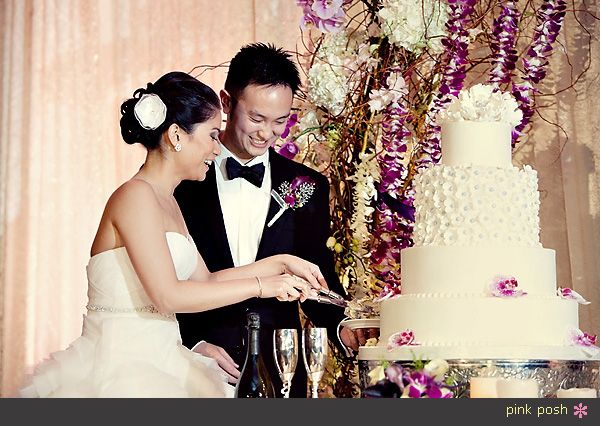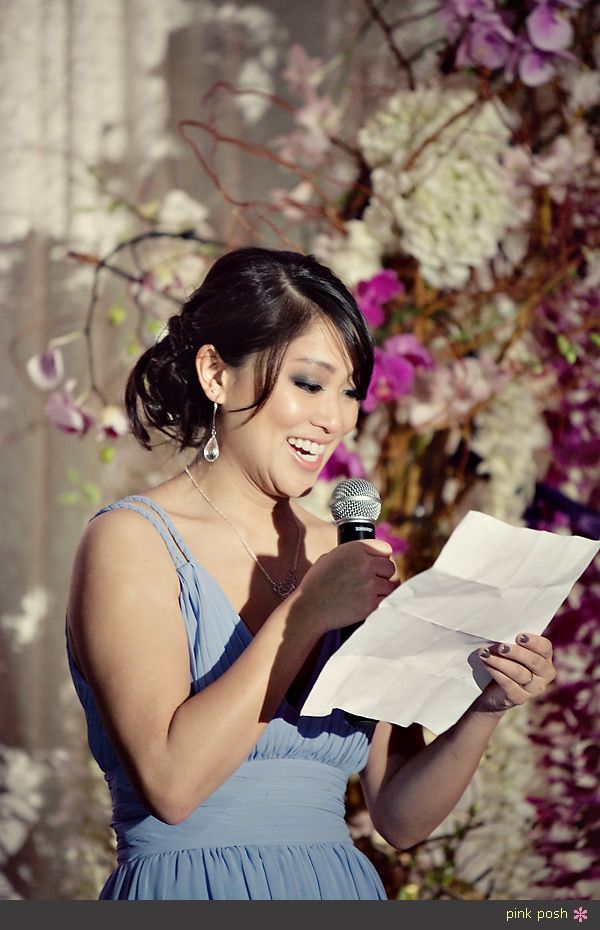 Dance contest.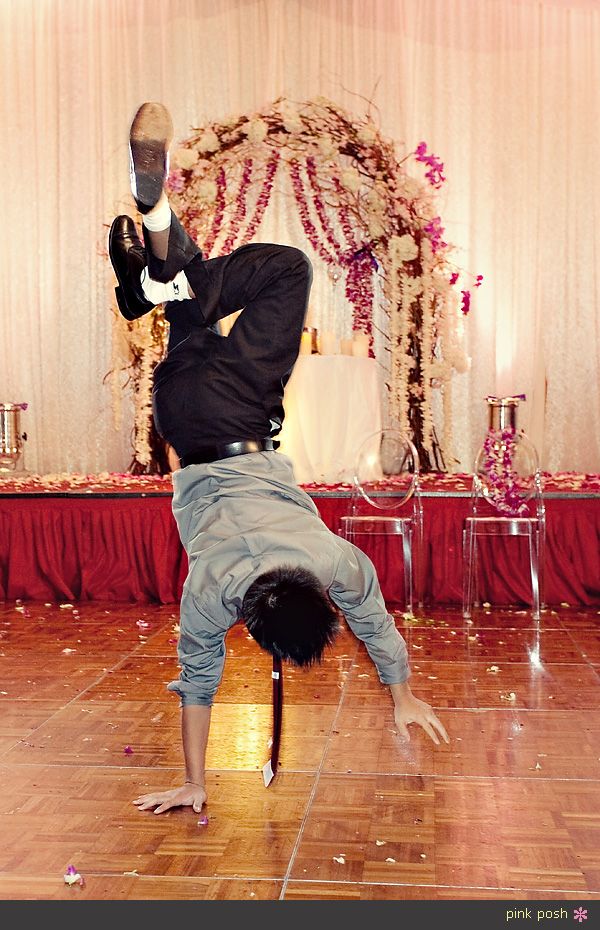 He won. Noone else wanted to show up for it. (I mean, can you blame them after seeing this?)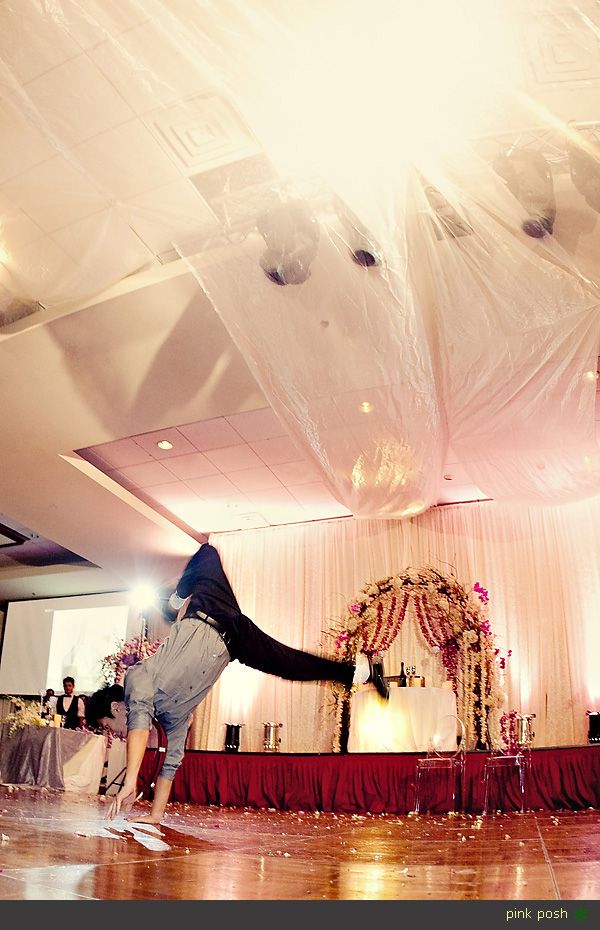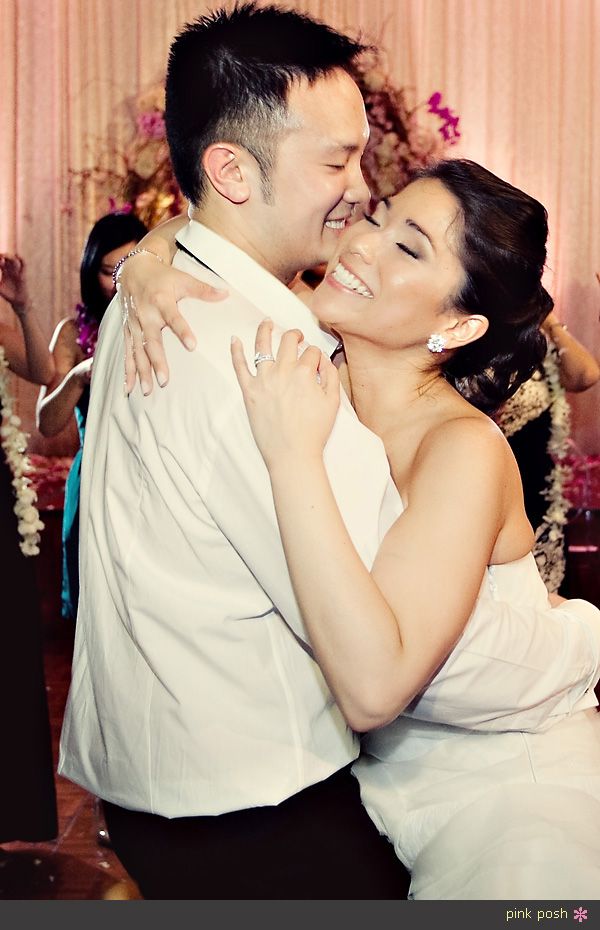 Rosemary and Huy - congrats!