Session Date: May 26, 2009

Yes, this blog is all out of order (and more out of order-ness is yet to come)...but Stacy's bridals have been something that has been forefront in my mind since we shot it a month ago. I had already decided that once it was safe to do so, I would blog her bridal session. Since Stacy+Ricky's wild and crazy, almost table breaking, centerpiece catching on fire wedding was this past weekend at Hotel Derek, I can now share with you these bridals that we shot one hot Houston afternoon. :) Bear with my gushing over Stacy's bridals, we had a lot of fun shooting them. :)

Starting with one of my favorite images that day. The dress shop let Stacy borrow one of their veil since hers haven't arrived yet when the bridal session day came around. We had amazing wind that day. :)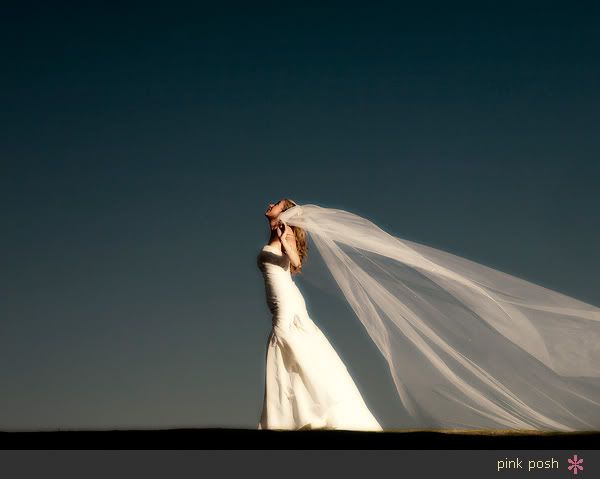 I don't know if I should divulge the secret to this image...but let's say that areas near the "powder rooms" are some of the best areas for pictures. Go figure.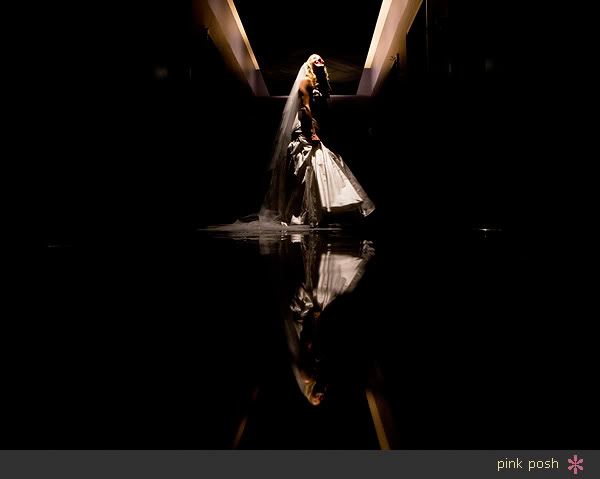 Yes, totally unfair. Stacy is absolutely gorgeous and a total sweetheart. :)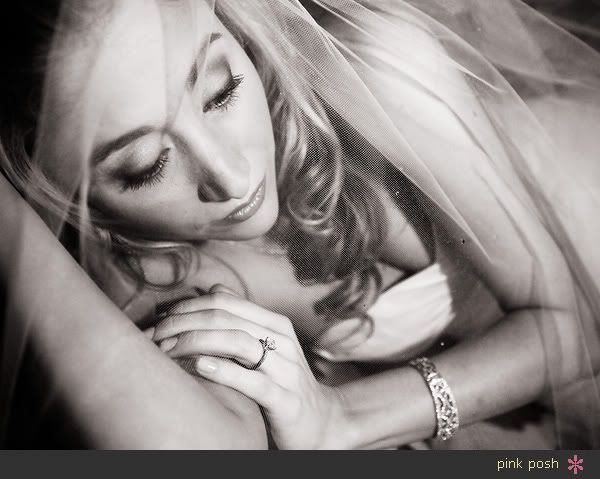 A little corner we found at the hotel. I had her stand in her "time out" corner for a while. :)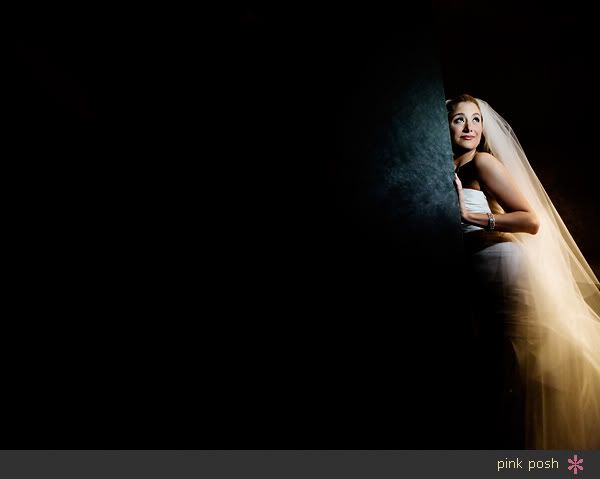 Hotel Derek, how I love thee. :)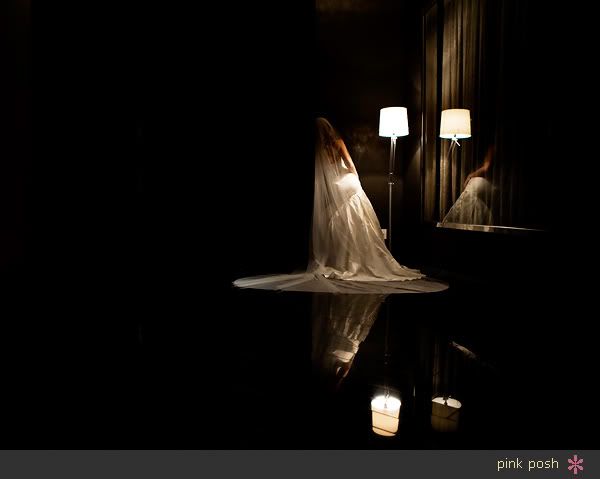 Magical indoor wind a.k.a Thurst. It's hard to resist tossing a veil when it is so long. :)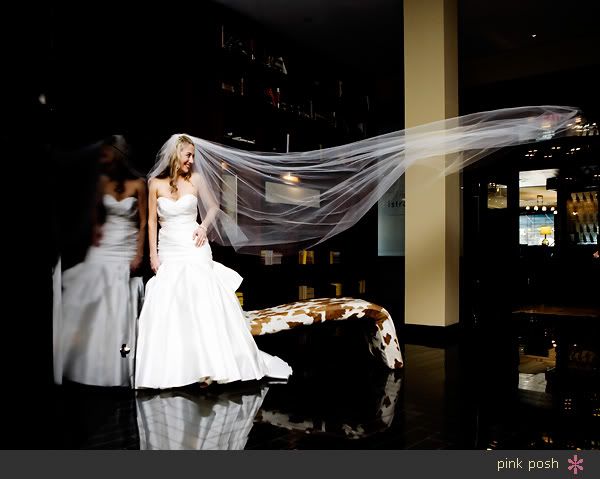 Love the library area at the Derek. :)



Yes, I was a little reflection happy with her bridals..but I'm sure Ricky would agree that two of Stacy is not a bad thing. :)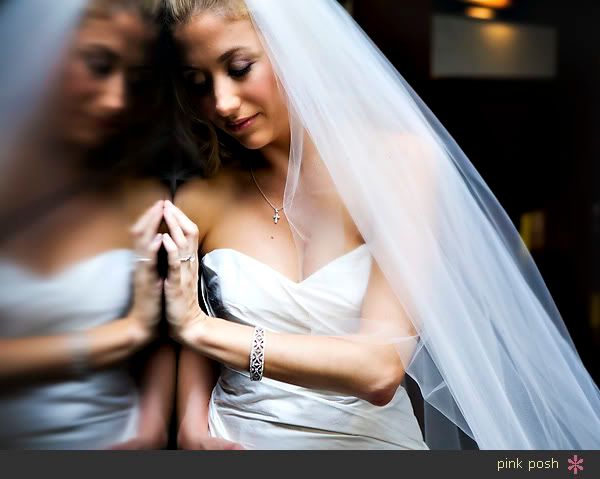 Ending with my absolute favorite of the day. :)


Stacy, I hope you and Ricky are having fun on your Grand Tour of Europe! :)