Destination Maternity Session : Puerto Rico
Session Date: January 2013
Well...HELLO there dear stalkers. :) Sorry about being MIA! The company that I use to host the images for the blog changed some settings over the last couple of months...and what used to be almost a one click process to have the pictures pop up, now have to be done individually...and well with all the Holidays that were upon us...as well as all the holiday foods that my body ingested, my brain just couldn't process all the technical mumbo jumbo that was supposed to make my life easier. It didn't! But fear not! WE ARE BACK! And there's plenty to blog about it! So, I wanted to start with this pretty little maternity session back in January. We did this shoot in Puerto Rico...and stalkers...NOT only did I get to photograph all this gorgeousness...I even got to play stylist and hair/makeup artist.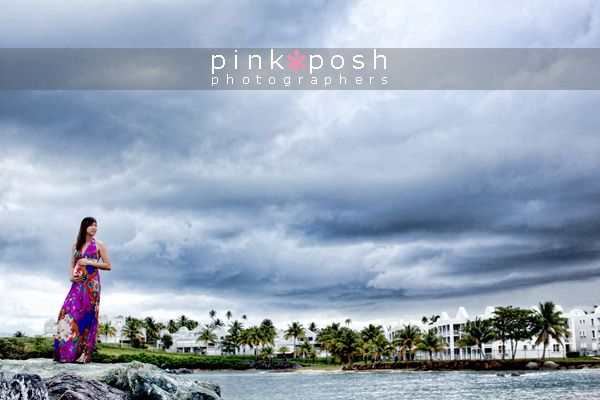 Love the jetty out there...plus if you look closely at the left edge of the photo, there was an early morning fisherman out there!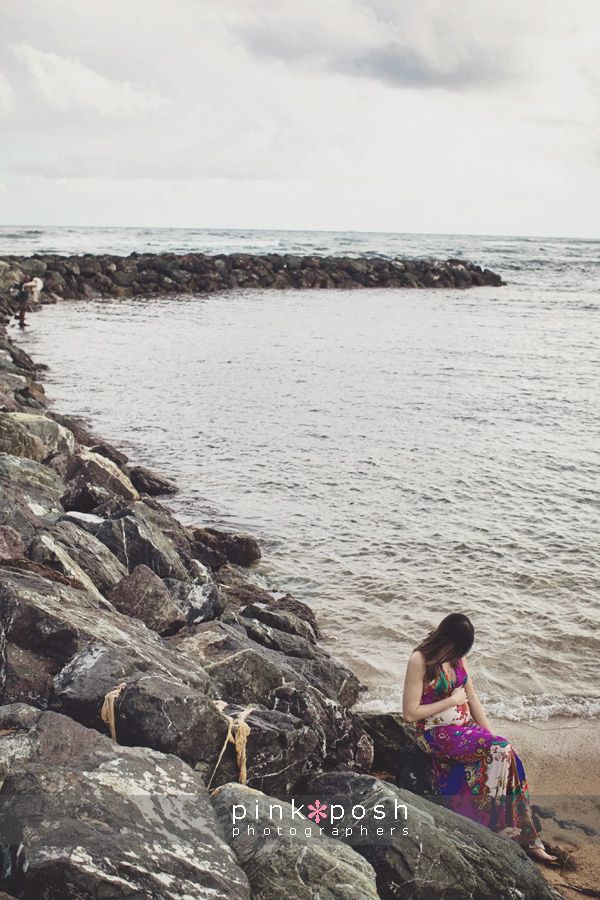 Stalkers, you are looking at four months right here. Yeah, I look like that now and I'm zero months pregnant. :)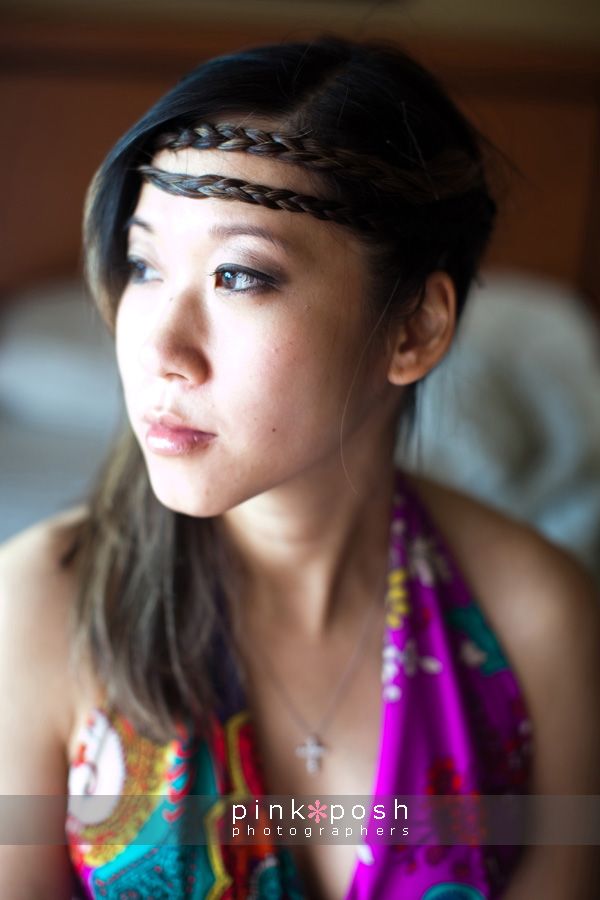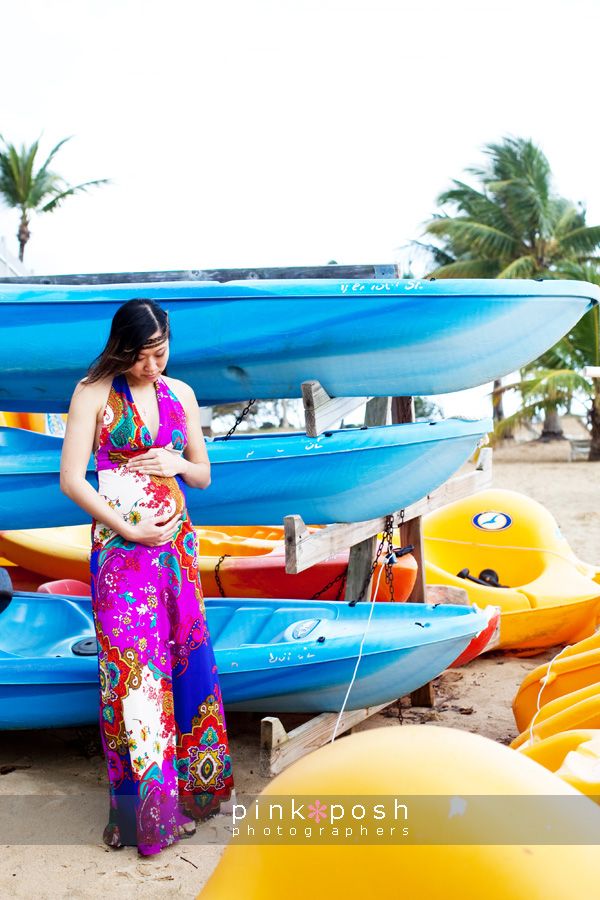 In the middle of Old San Juan. I fell in love with this little area. So vibrant there!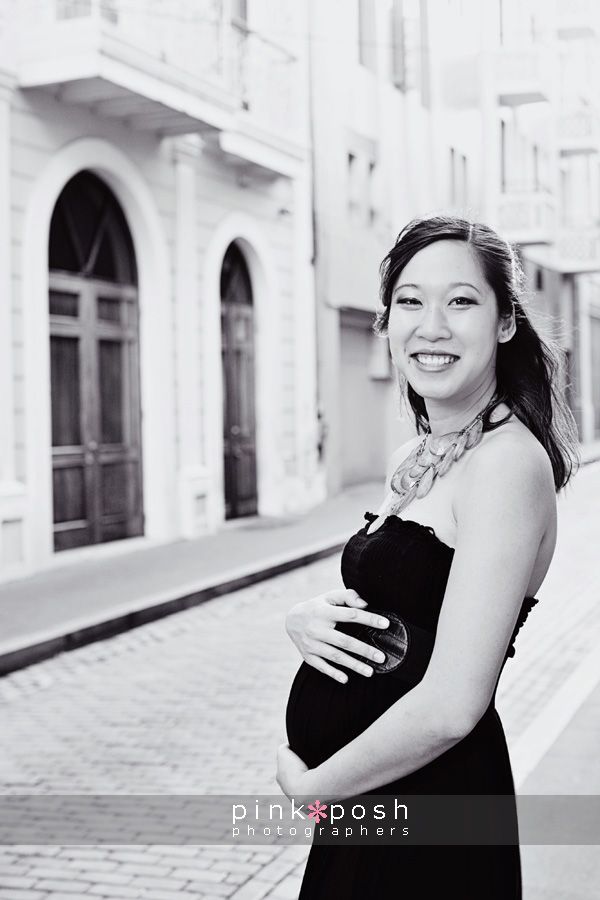 I thought maybe it would be nice to add in the daddy-to-be for at least a few shots.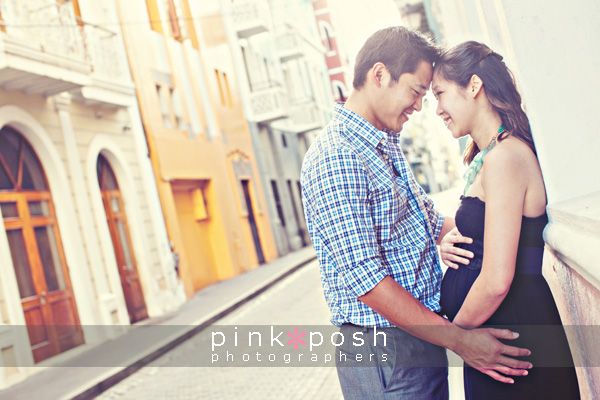 Stalkers, if only you knew this couple personally. Then you'll know and be absolutely...no beyond absolutely amazed at my abilities... :)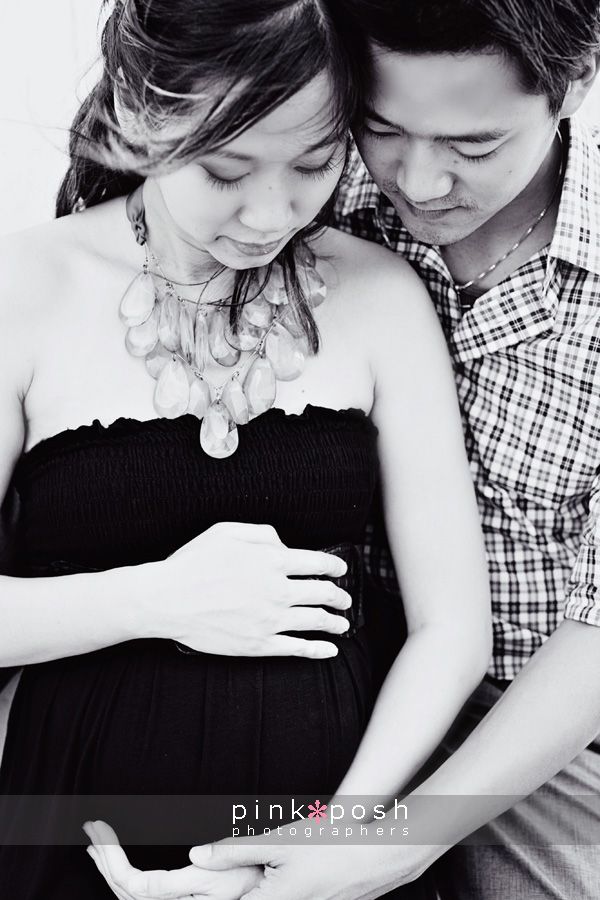 The Castillo de San Cristóbal. Gorgeous. We were pressed for time, so only shot the outer perimeter of this area. Any brides out there want to go and do some bridal portraits out here? I HIGHLY recommend it!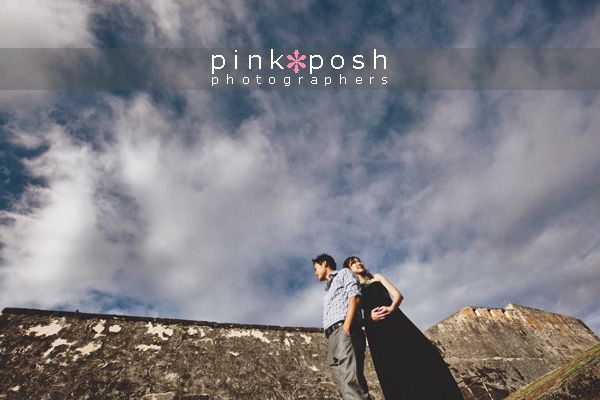 One of the little nooks and crannies at the Castillo de San Cristóbal.
Congratulations! :) Can't wait until the summer to meet Little Megatron. :)
Labels: Beach, Destination Session, Maternity, Puerto Rico