Houston Formal Engagement Session
Session Date: March 28, 2010

Stalkers, Quyen and Tony tied the knot last weekend and had an incredible party - but even before all that - I met up with them for their formal portrait session around Houston. Who knew that day I would run into a big meadow of bluebonnets...in HOUSTON no less.
Stalkers, meet Quyen and Tony - and my meadow of bluebonnets! (This is my favorite image from their session!!!)

We started the shoot around downtown and couldn't resist shooting in this eclectic little area with a purple jeweled piano!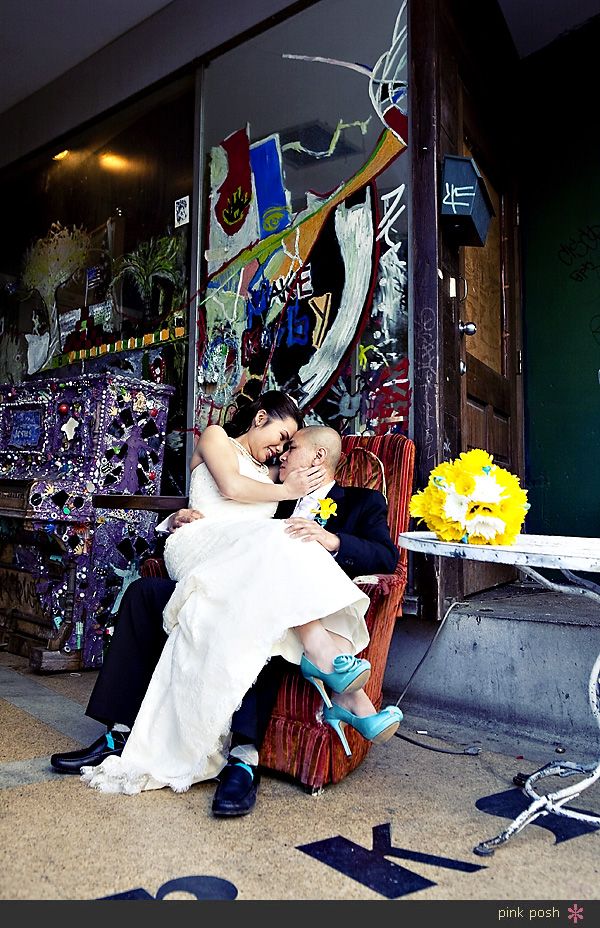 They are absolutely adorable with each other! :)

Quyen ended up using this image for her sign-in! LOVE!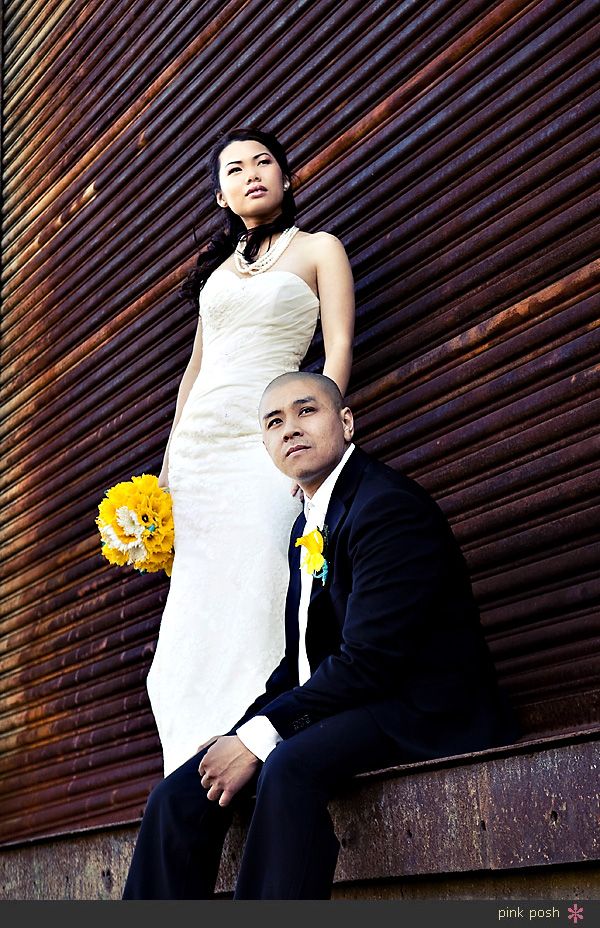 So, during the shoot...there was a lot of debate whether or not to "pick" the bluebonnet and the legality of it. Stalkers, I wanted to tell you that we looked up the law and it is totally on the up and up for you to pick bluebonnets - you just can't trespass on people's property when you are doing it!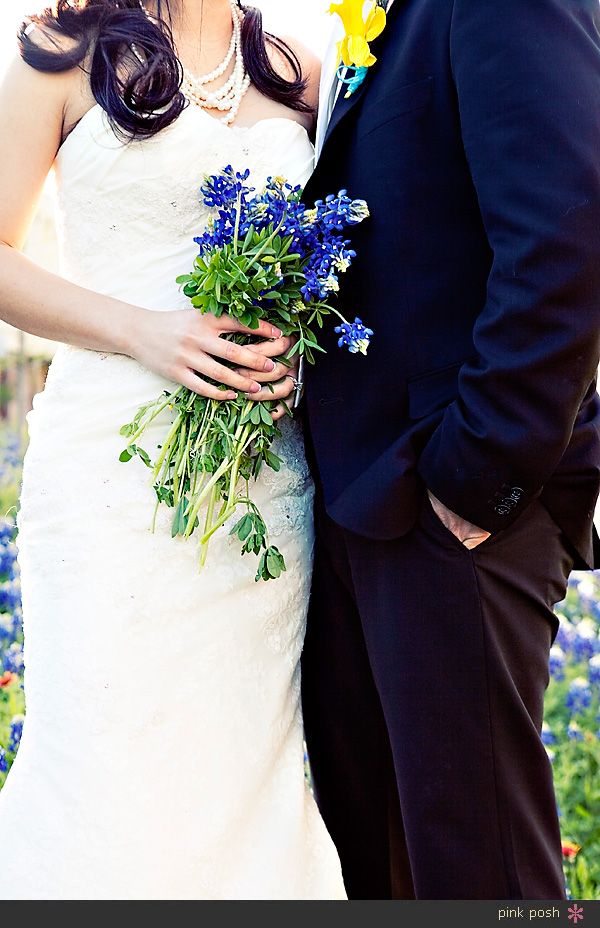 Look at this GLORIOUS field of blues. It didn't last very long. When I came back two weeks later...all of this was gone!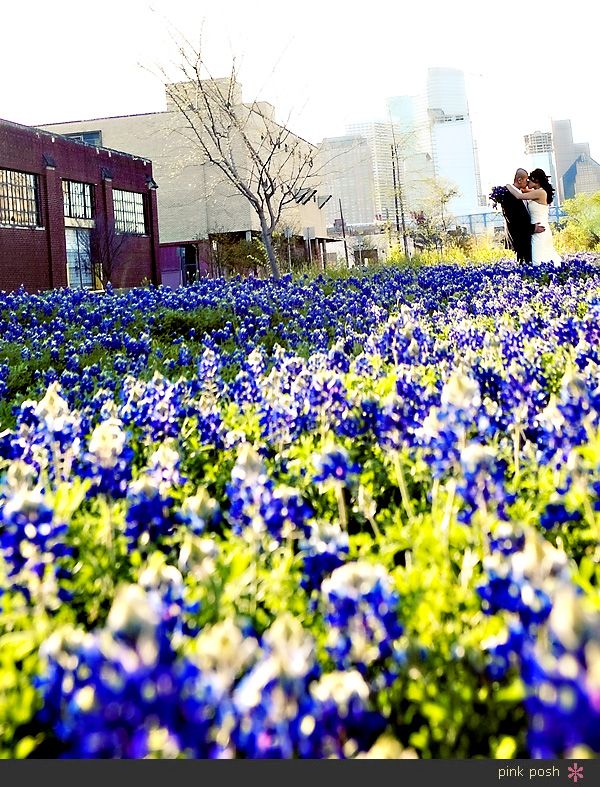 Love. Love. Love.