Austin Wedding Photography
Wedding Date: March 13, 2010
Wedding Photographers: Mariae

*

and Thurston

*


Ceremony and Venue:
The Oasis at Lake Travis
Wedding Coordinator: Beth Simpson for the Oasis
Wedding Cake: Verenice Lopez (The BRIDE!)

Stalkers, these pics of Verenice and Brandon at their amazing wedding at the Oasis are long overdue!!! It was our first week in a couple of weeks, so Thurst and I definitely were sore after the wedding ended...and with all that dancing and the amazing mariachi, who can blame us right? :)
Stalkers, meet Verenice and Brandon. This was actually shot a week after their wedding during their "Day After" session!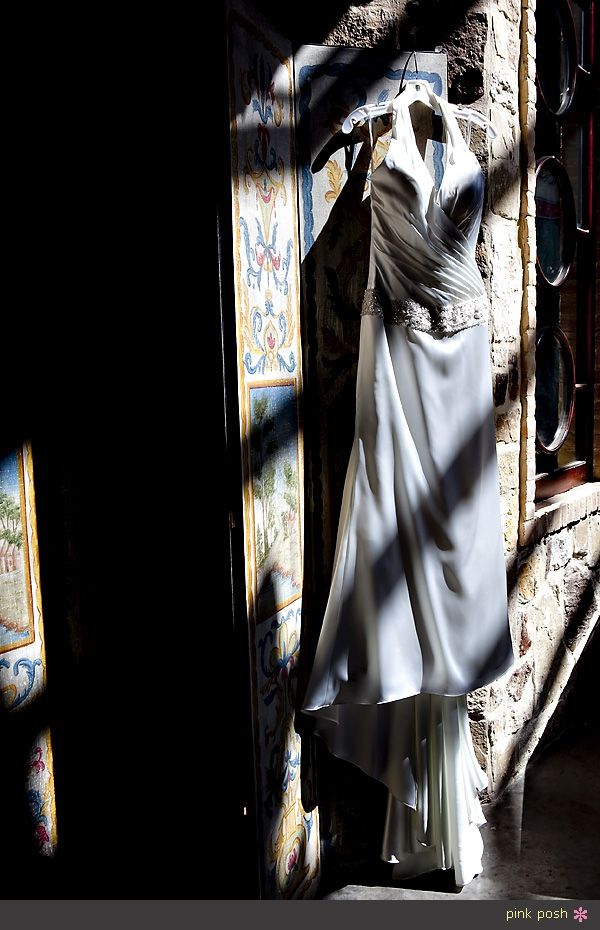 The Oasis had all these little stars all over the venue!

The ceremony site.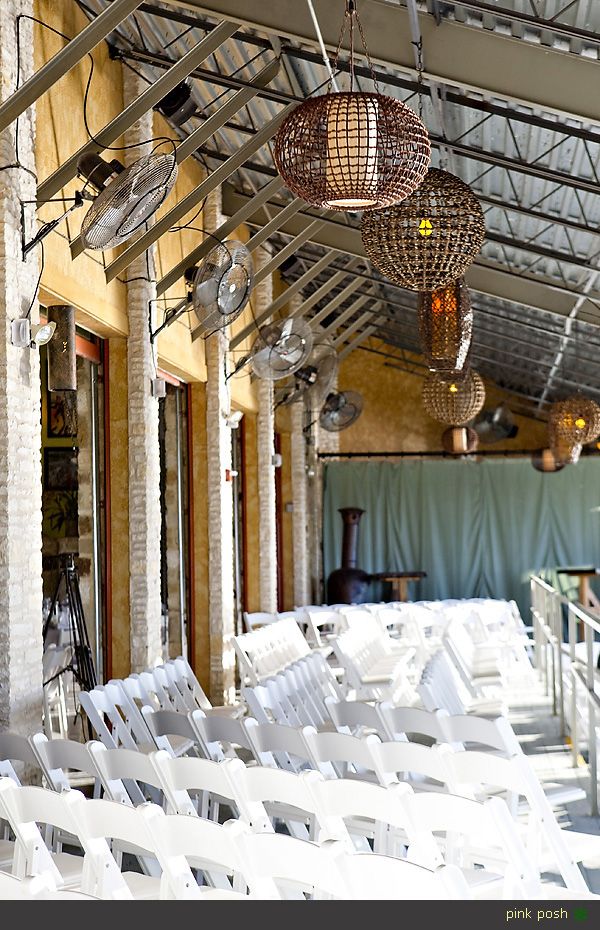 While Verenice's mom and bridesmaids were helping her get dressed...I caught Verenice dancing a little bit with the flowergirl! :)

The gorgeous bride. :)

Verenice and her girls. :)

The Boys!

I love love shooting at the Oasis. The colors are soooo yum out there. :)

Verenice and Brandon got married just right before sunset...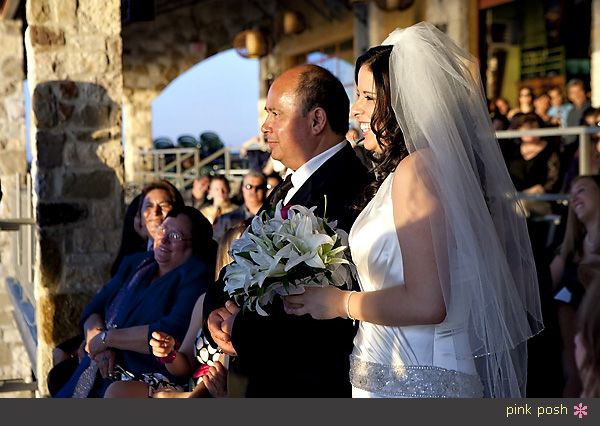 A bit of the sunset during the ceremony. :)

Mariachis!!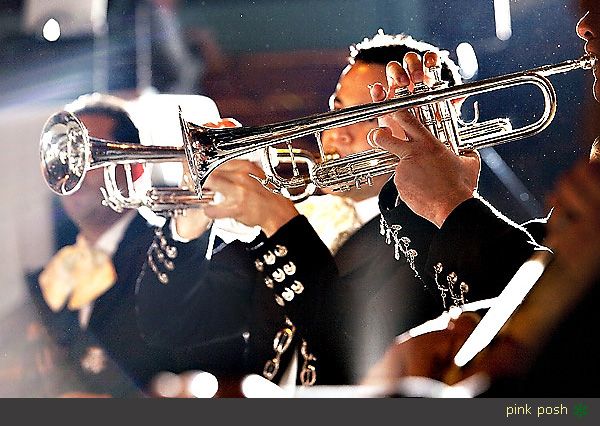 Pink and Platinum and Whites and Blacks. No wonder I love this wedding so much! (It's Pink Posh's colors after all!)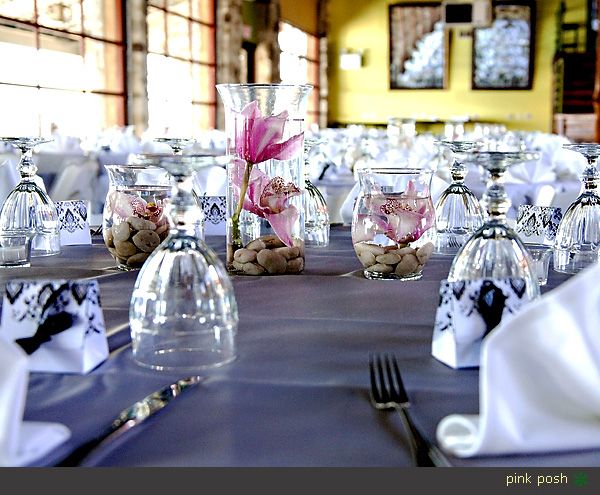 Stalkers, so when I first saw the cake, I commented to Verenice that I absolutely adored it. She told me she made it herself! And in disbelief, I told her....the black and white one. She told me, YES! And then I repeated, the black and white one...outside on the bar? Verenice, you are amazing and talented to boot!! Love. Love. Love!

The dance floor at the beginning of the night! Imagine how the end of the night would've had looked like. :oP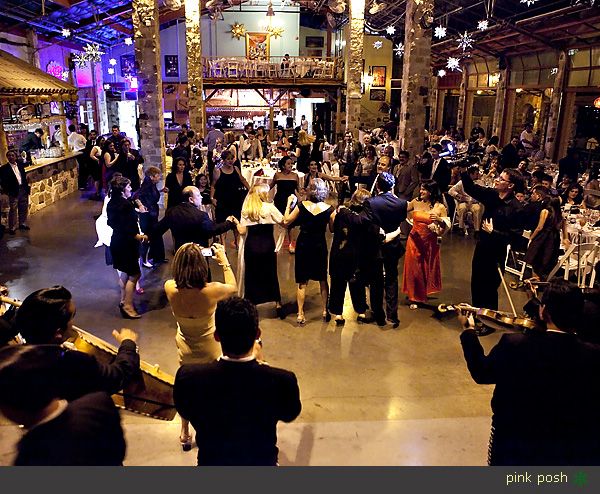 Their first dance. :)

Then I sneaked the couple out for some late night portraits. I think this is probably one of my favorite time during the wedding. :)

We found this LOVE sign just hanging around!!!! Absolutely perfect!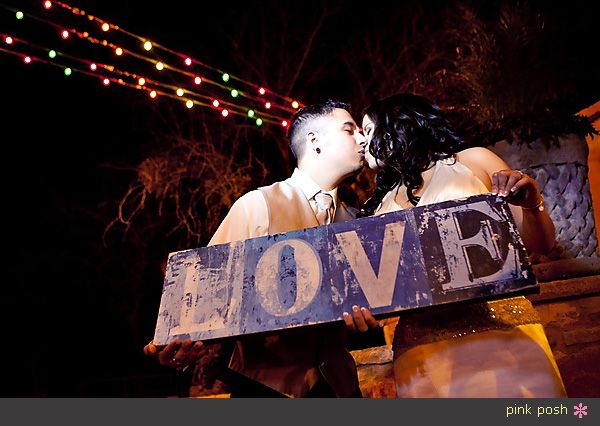 The sparklers exit! Stalkers, I'mma tell you guys something that Thurst is probably not going to be tooo happy about. I think one of the guests might have put the sparklers a little too close to him. After the wedding, he asked me if I thought his hair smelled like smoke...and although I didn't see any bald spots...a part of his hair did smell like it got caught on fire. Just part of the hazards of the job!

And, because we got blessed with a beautiful Spring day....a couple of favorites from the "Day After" session. :)

Verenice and Brandon...congratulations! :)