Houston Engagement Session
Session Date: February 28, 2010

After Melissa and Kevin's engagement session, Thurst and I headed over to the new CityCentre area to meet Kristy and Michael at Hotel Sorella for their engagement session. Stalkers, I love nothing more than to go to a brand new area that I've never had a chance to shoot at before, and lucky for me, Kristy and Michael will be getting married here so we got the run of the hotel for their engagement session.

We started their session at the pool area that the bar overlooked. Stalkers, meet Kristy and Michael. :)



Yummm, look at those doors.



I heart.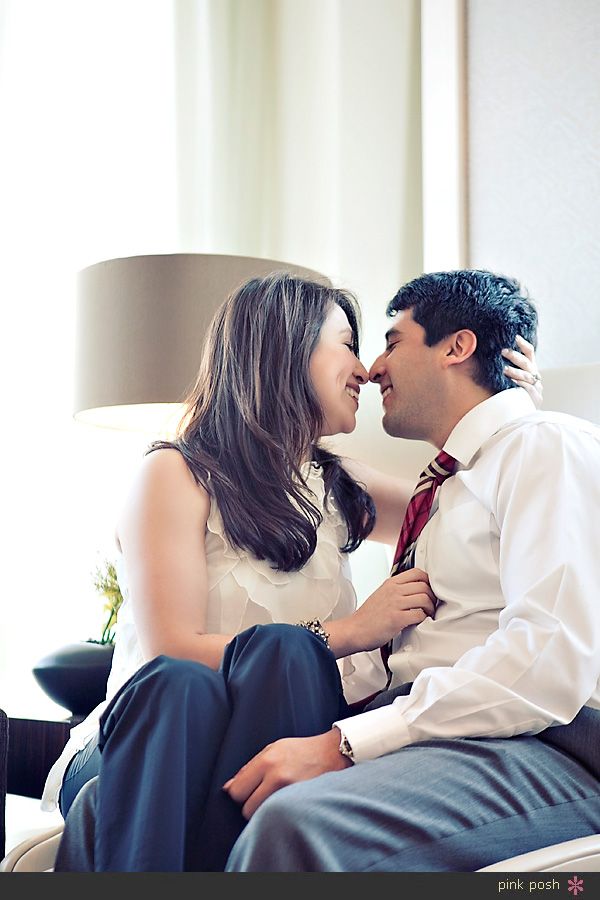 I heart this too.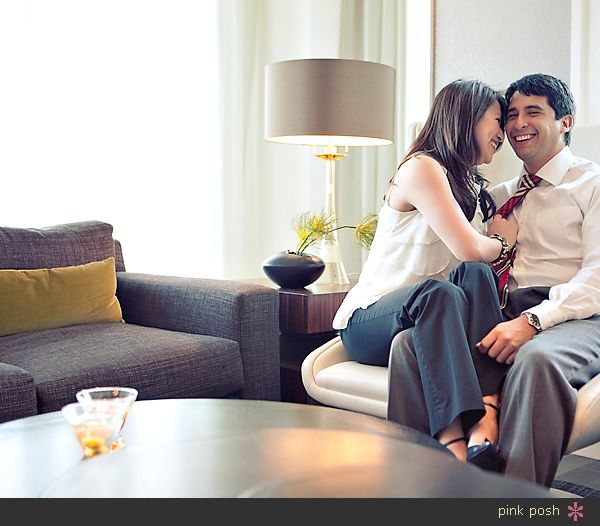 and this. Really, Kristy and Michael can't take a bad picture.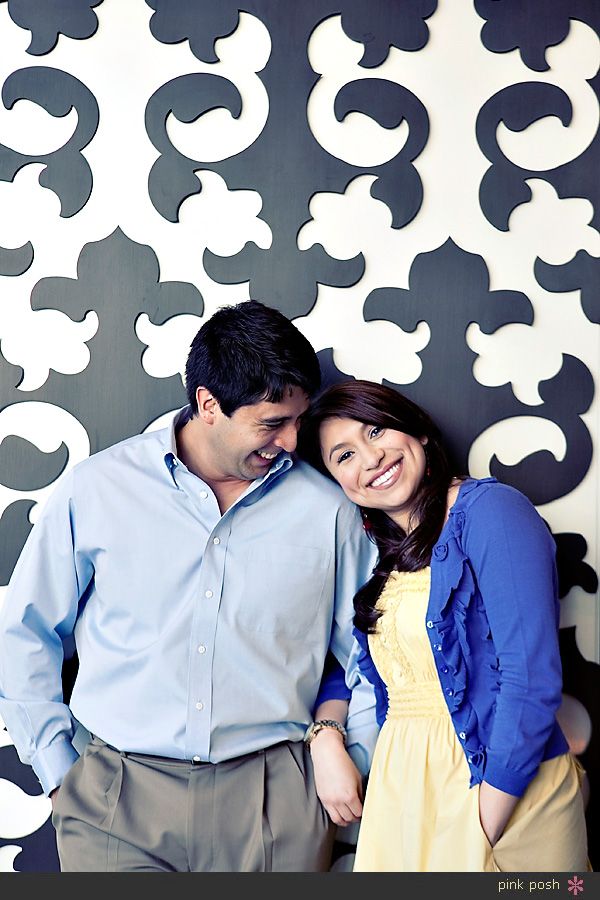 Love love love the pop of red that Kristy included in her fabulous outfit. :)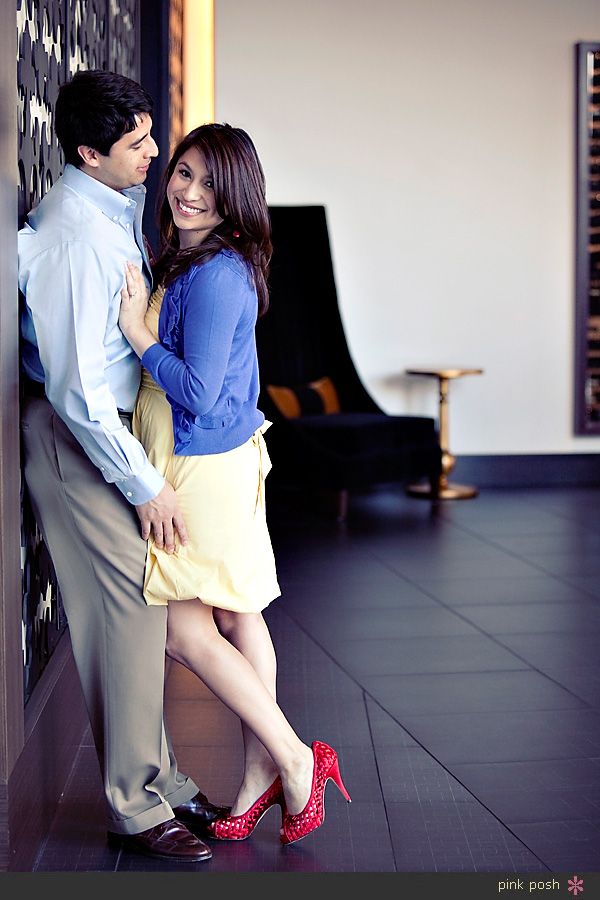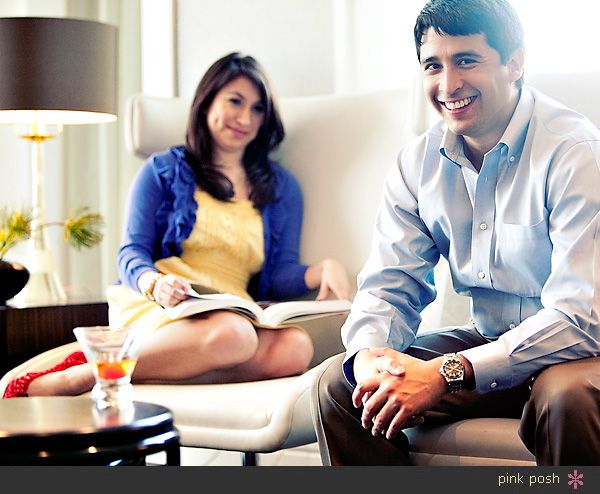 Yes, chandeliers. My obsession.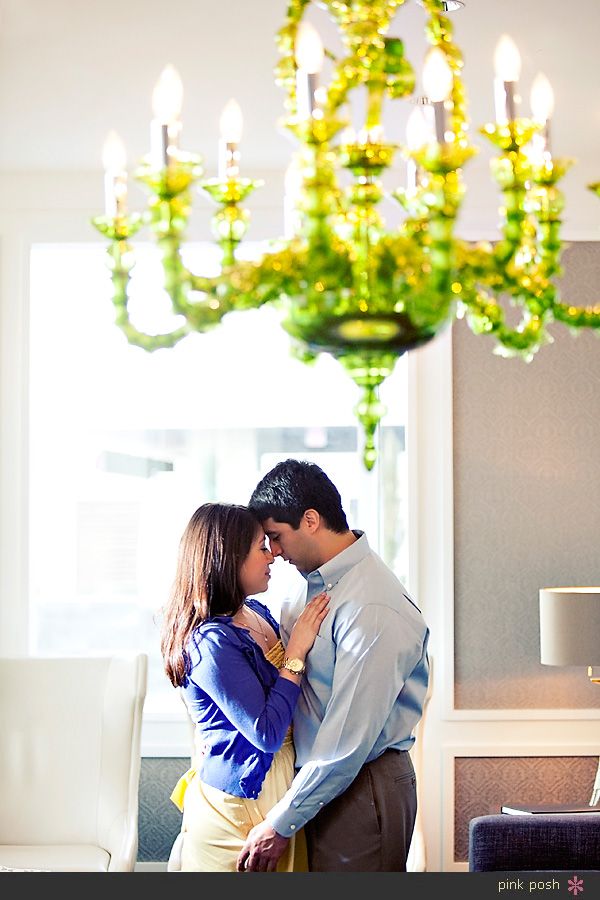 I took them back out to the pool area again. Loved the little personal cabanas that the hotel set out.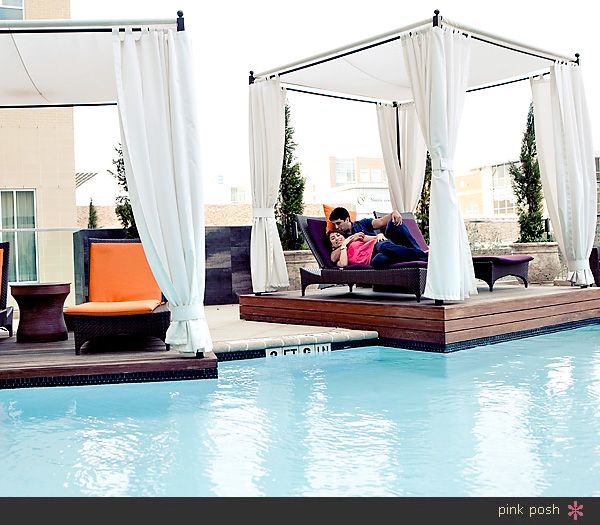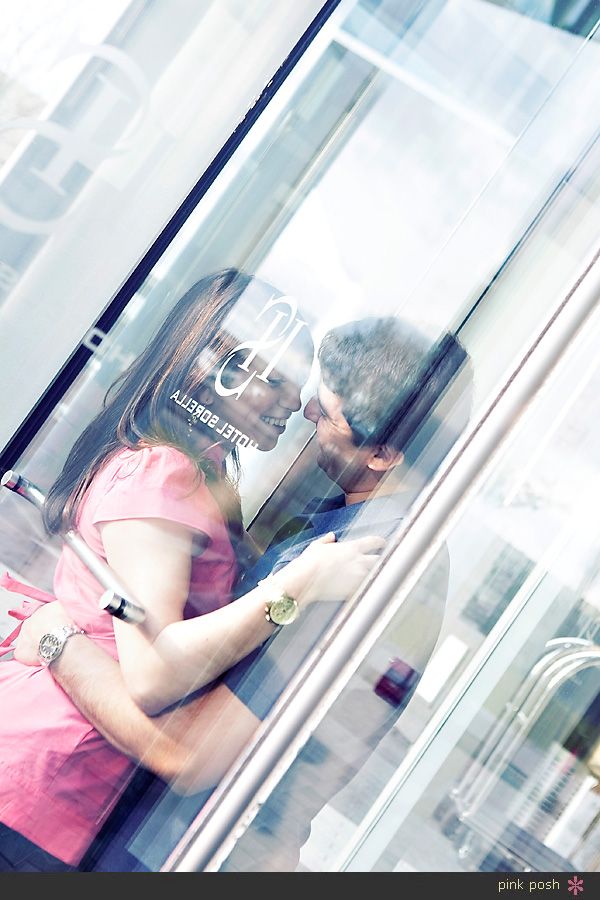 Stalkers, check out these gorgeous clouds and skies.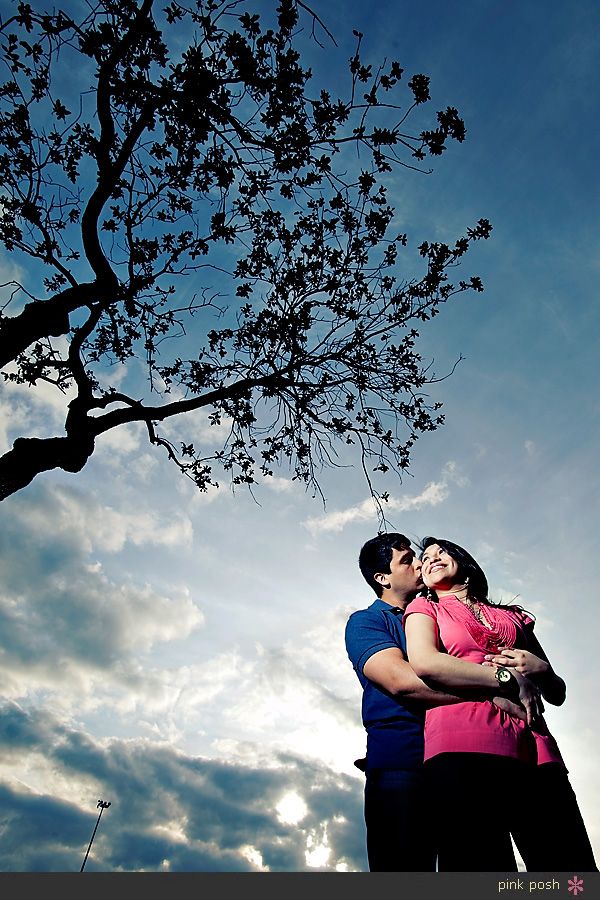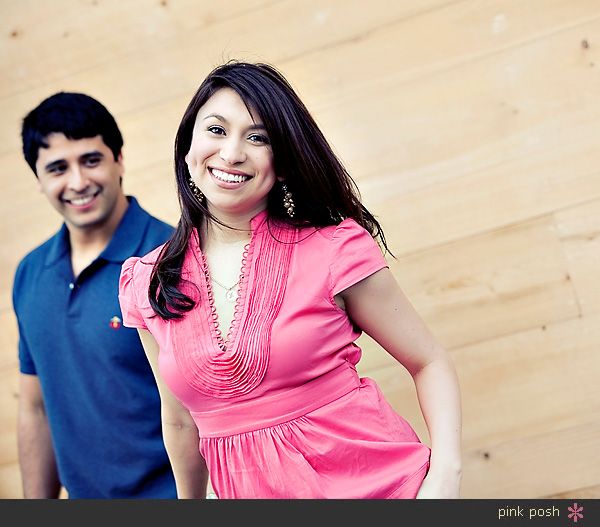 The gorgeous Kristy.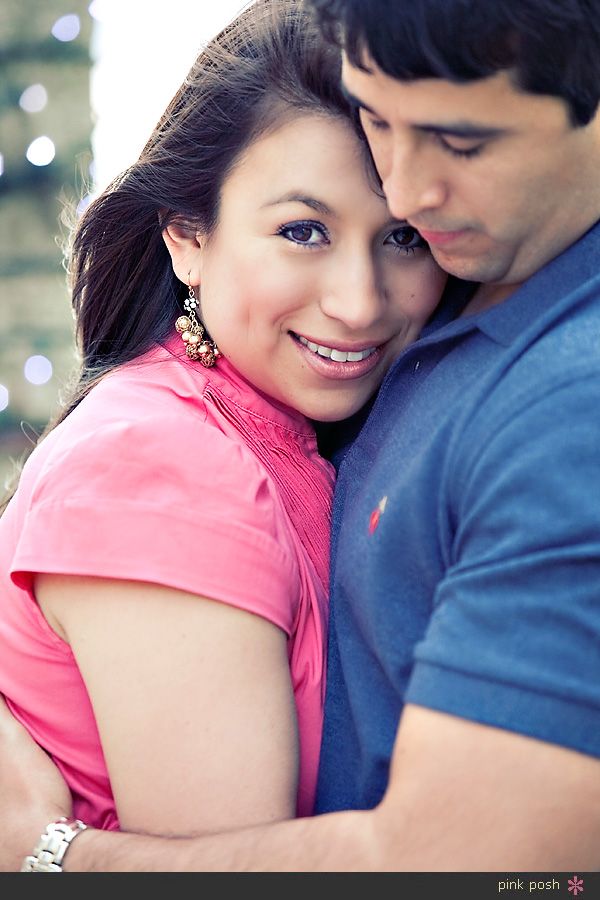 Did I tell you guys how much I adore the new CityCentre yet? I do.