Houston Engagement Session
Session Date: February 28, 2010
Last weekend, Thurst and I headed to Houston for my mom's 65th birthday party (Happy Birthday mom!) and I took the opportunity that weekend to schedule two engagement sessions for that following Sunday. Stalkers, Houston has been giving us the strangest weather the last few weeks. Sometimes sunshine, sometimes rain, and sometimes snow. So, when Sunday rolled around...rain threatened...but we lucked out. Glorious beautiful engagement perfect weather. :)
Stalkers, I would like for you guys to meet Melissa and Kevin. :) Melissa wanted to start the shoot at Hermann Park and I haven't shot an engagement session there for awhile...so I'm wondering...when did the city of Houston started putting up iron sculptures around the park? Or had they always been there and I've been oblivious to it?



We did the shoot around noontime and had all this wonderful light peeking through the trees.



A little picnic with Mr. Sam Houston. :oP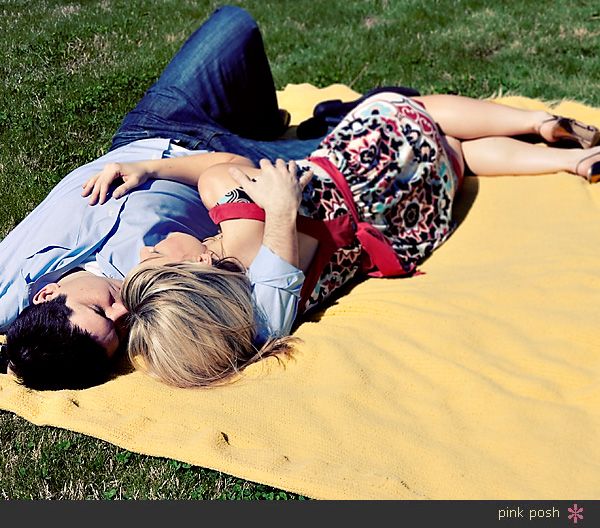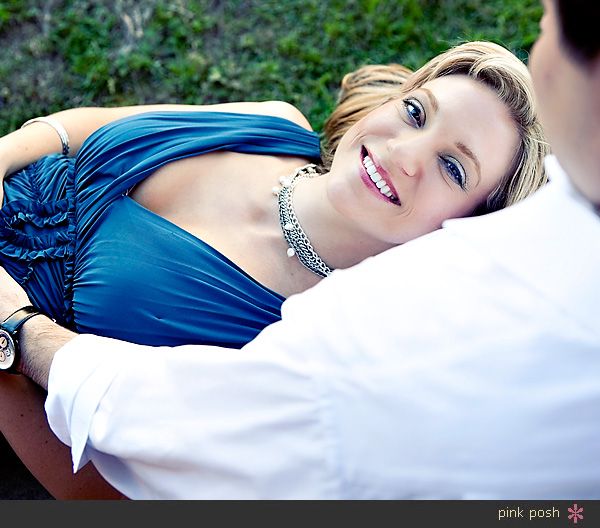 I love how Melissa cosied up to Kevin here. :)



While driving to our second location, I spotted this little overgrown area...and with the perfect afternoon light...you guys know I couldn't resist. This is my absolute fave from their session. :)



The last shot of the day. :)

Melissa and Kevin, thanks for braving the bees, bugs and possible poison ivy. :) You guys rock!