Houston Engagement Session
Session Date: February 5, 2010

Stalkers, I forgotten how bad Houston traffic can be. But, Thurst and I were pleasantly (I'm being sarcastic here, fyi) reminded that on a Friday...traffic on the 45 is completely well, a big hot mess. We literally saw people U-turning on the freeway to exit an onramp. Seriously? BUT, all that traffic was completely worth it, because we got some amazing images for Ciny and Shree's engagement pictures.

Because it rained in Houston the past few days...there were puddles everywhere around the Kemah Boardwalk. :)



Meet Ciny and Shree. :)



It took them a little bit of time to relax for the pictures...so I had Shree tell Ciny a joke. Apparently Shree thought his joke is funnier than what Ciny may have thought about it. :oP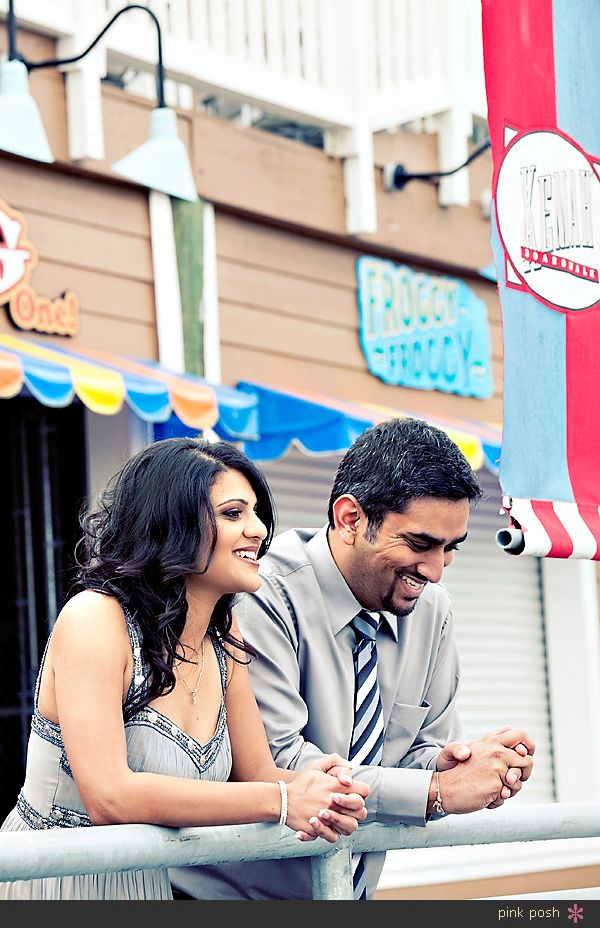 Love this little moment between them. :)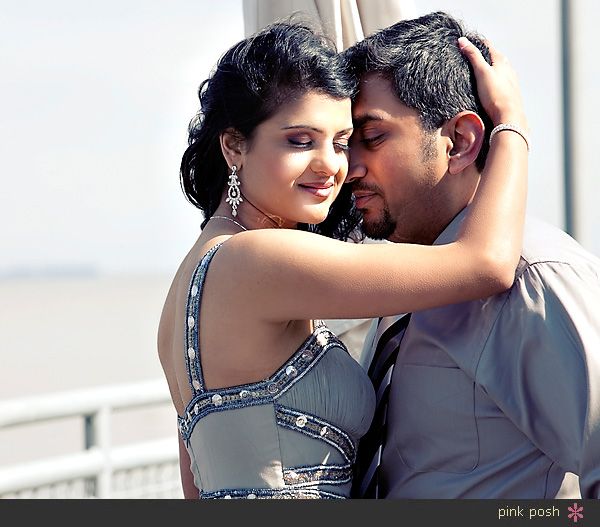 A FAVE! Mr. Sun came out and parted the grey clouds for me. :)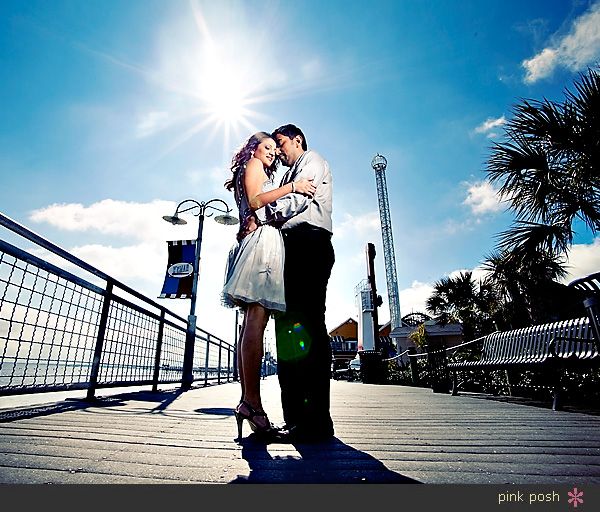 I've forgotten how eclectic and fun Kemah Boardwalk can be. I can shoot here for days and still find places to shoot!



Right before a really, really, really slow train came by.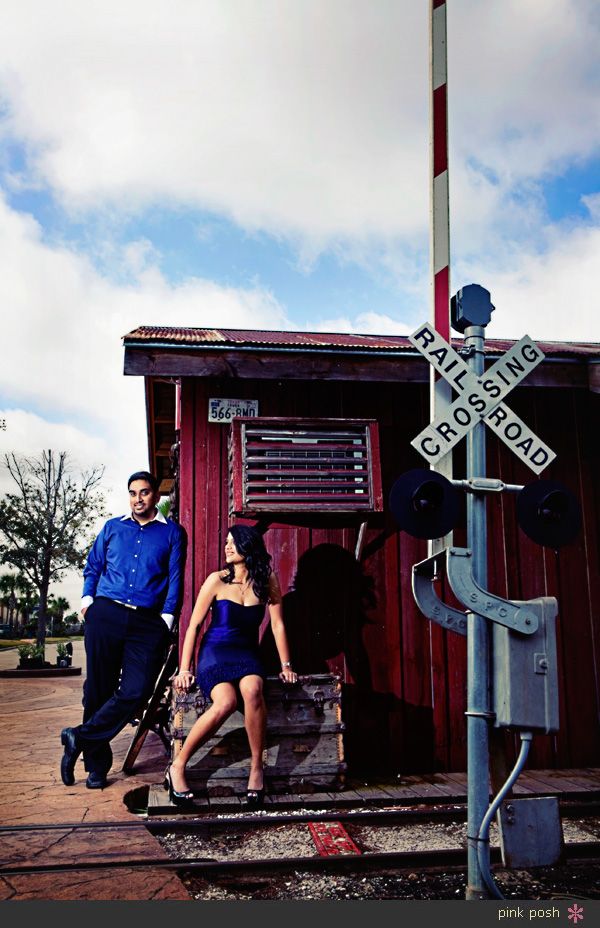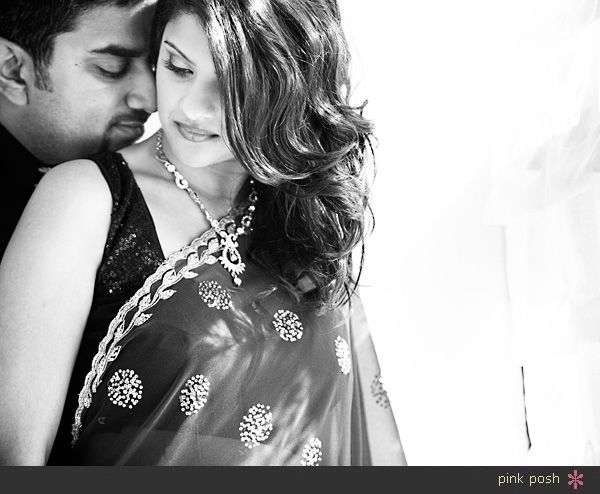 Saving some of my favorite images to the end...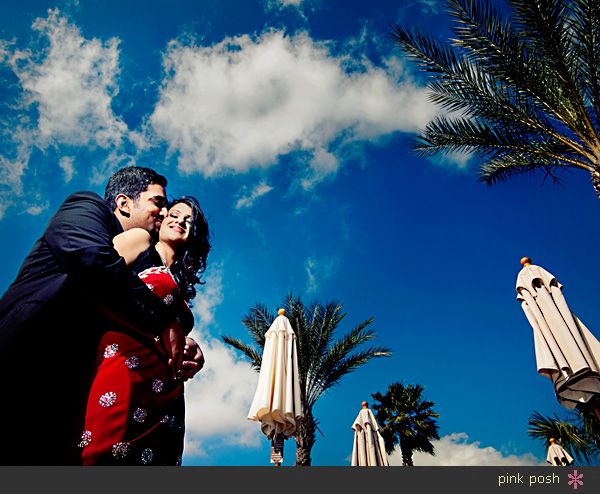 Love. Ciny looks absolutely amazing here!