Austin Wedding Photography
Wedding Date: January 16, 2010
Photographers: Thurston

*

and Mariae

*


Ceremony: Santa Cruz Catholic Church (Buda, Texas)
Reception Venue: Embassy Suites Hotel and Conference Center (San Marcos, Texas)
Austin Hair and Makeup Artist: Ana Bazan with
Beauty Mark Agency
Stalkers, a rare wedding from one of my favorite cities to shoot in - Austin. :) Paula+Casey's wedding was our third one of the year, and what a crazy wedding it turned out to be. They tied the knot at a beautiful mission style Catholic Church in Buda...and had a kick a** reception in San Marcos (a mere mile from the San Marcos Premium Outlet - oooh, sweet temptation).
Stalkers, meet the gorgeous Paula and her new husband, Casey. :) They met while working at HEB a few years ago....and fell in love! Yes, you CAN get more than just groceries at HEB. :oP.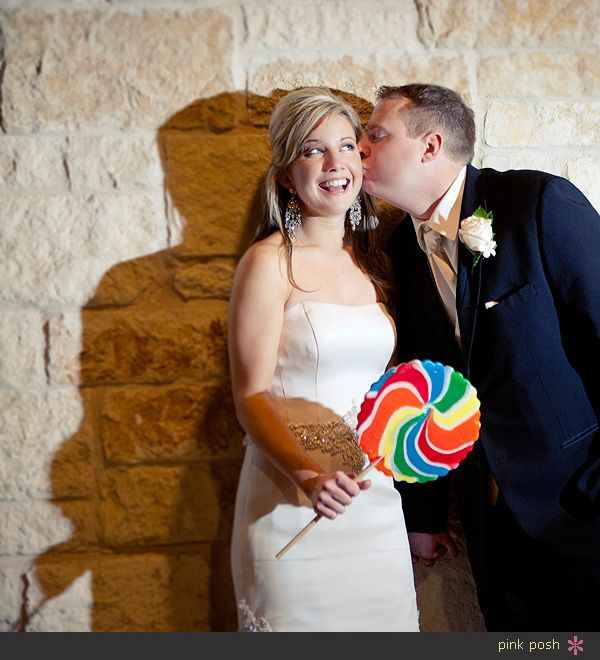 The gorgeous Santa Cruz Catholic Church in Buda, Texas. :)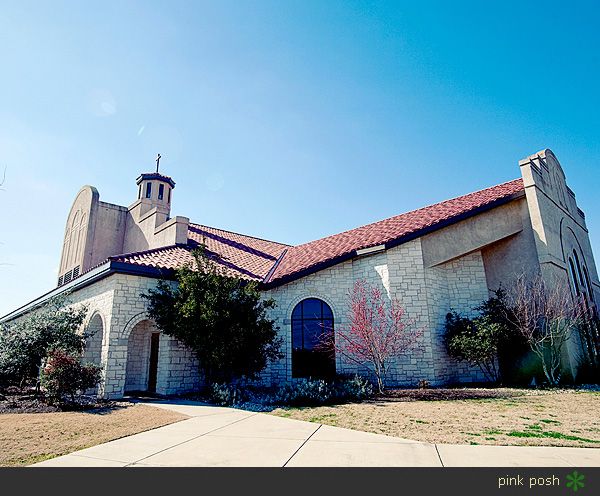 I love this look that Paula's dad is giving her right here - right before they are about to walk down the aisle!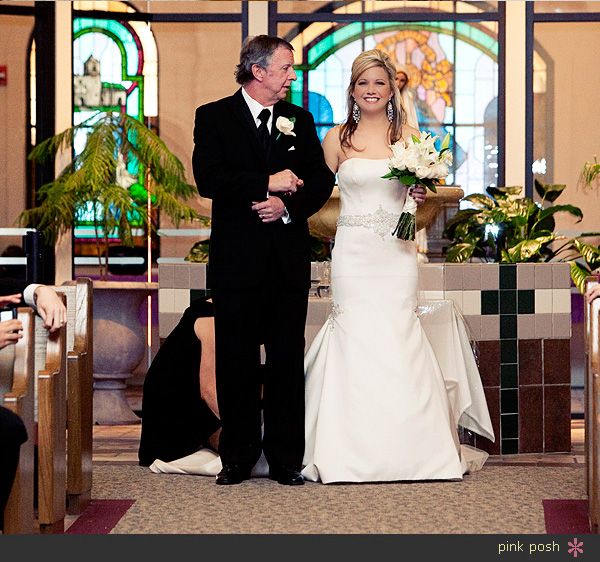 The ring exchange. :)



Their first kiss as man and wife. :)



After the ceremony, I convinced them to go to downtown Buda for the wedding party pictures. Here's Paula with all her gorgeous girls!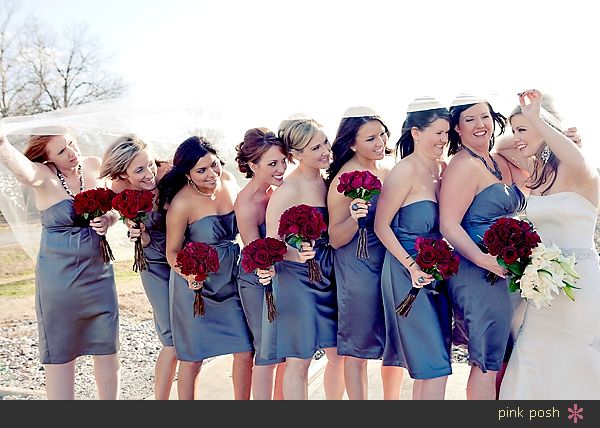 A favorite for sure. :)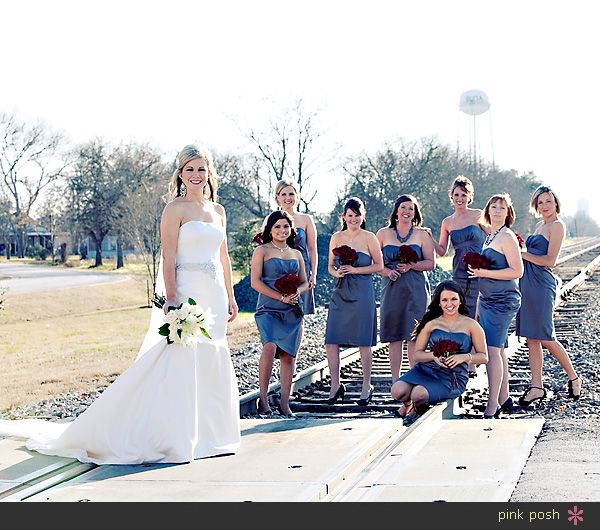 The boys...on the railroad track. FYI, stalkers...while they were on the track - the train was headed right to them!



Paula and Casey had a HUGE candy display.........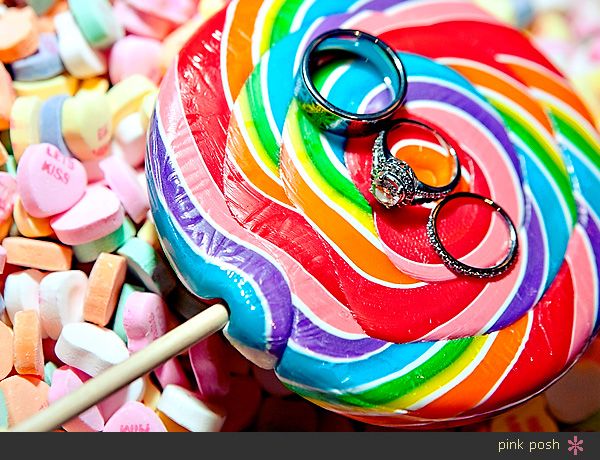 One of the "smaller" lollipops!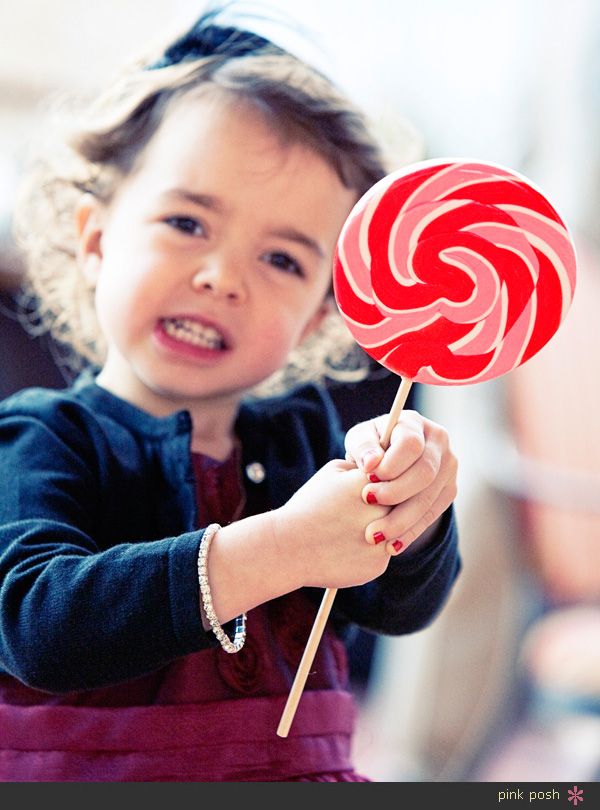 Some decor and details....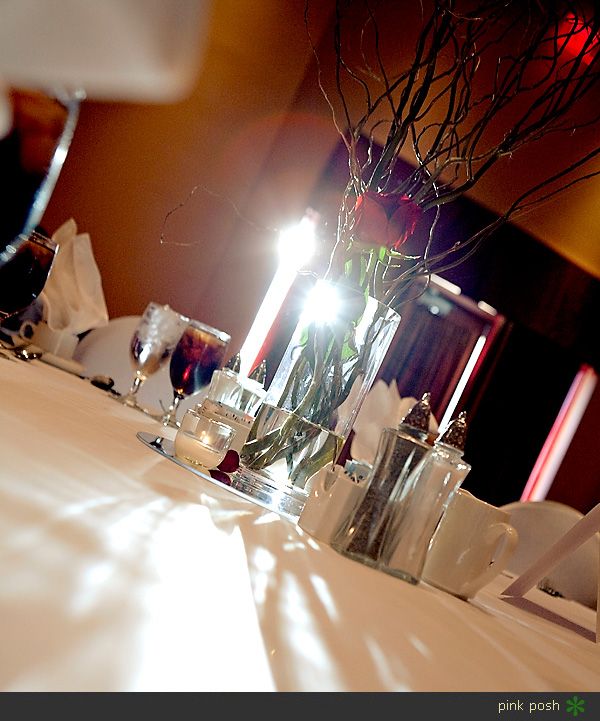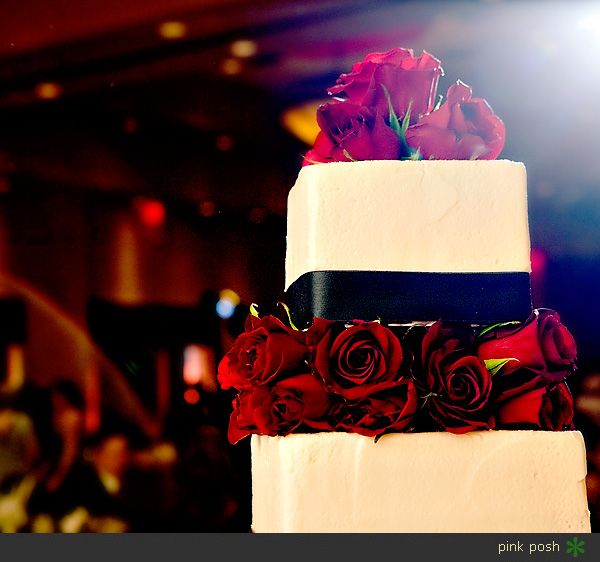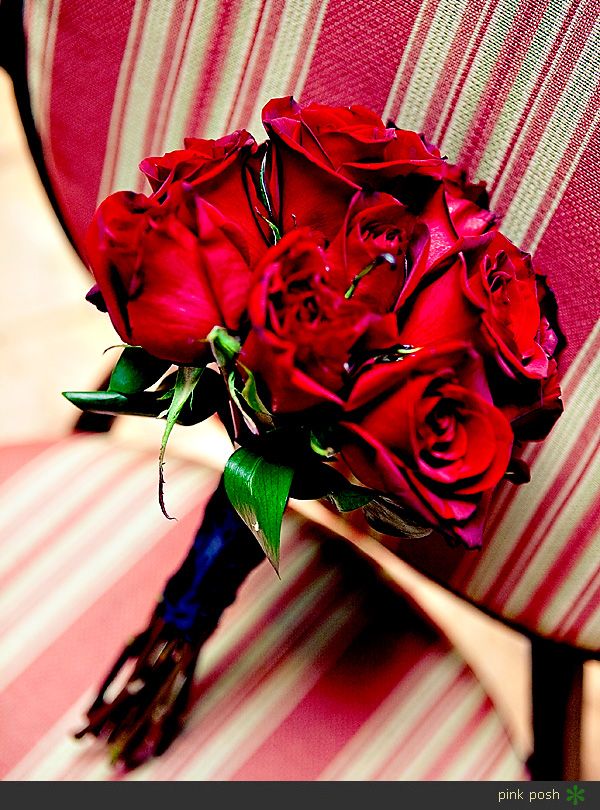 Paula and Casey (and their entire wedding party) entered in style to Black Eyed Peas, I GOT A FEELING!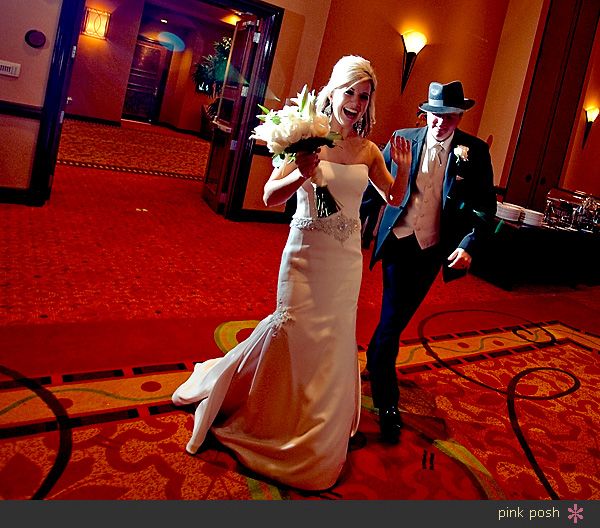 Their first dance. :)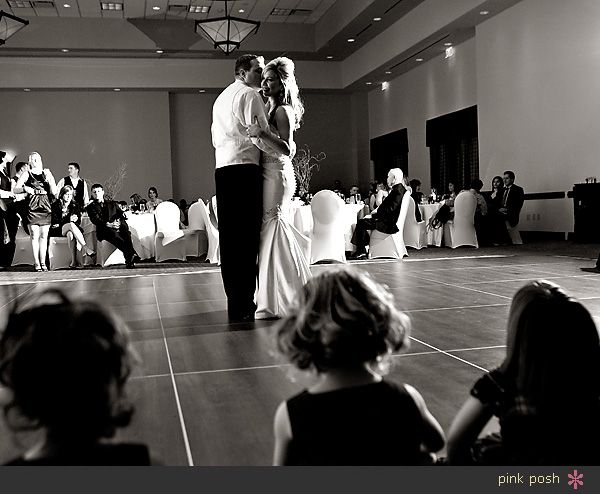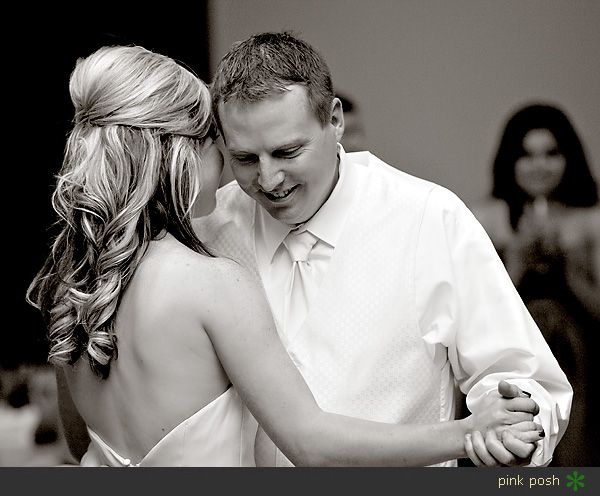 Paula's dad is QUITE the dancer!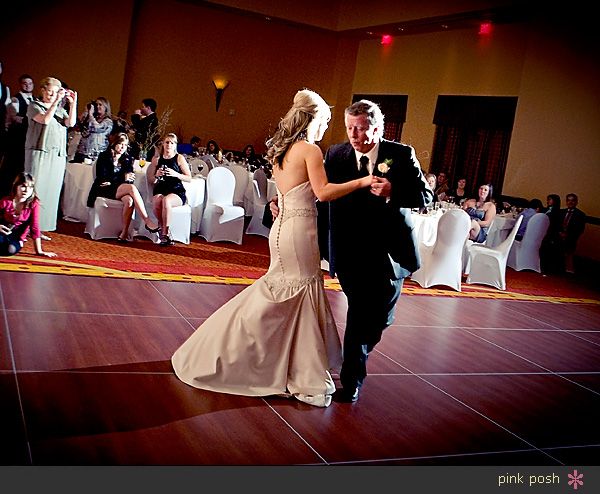 You guys know I had to "kidnap" the bride and groom for a few night portraits during the reception right? It's a Pink Posh tradition now! :)



I heart this. :)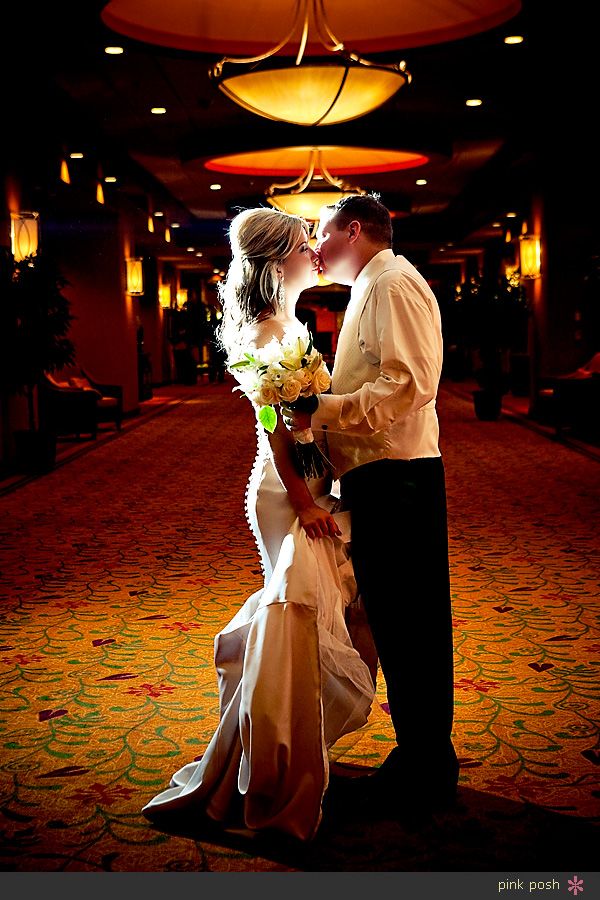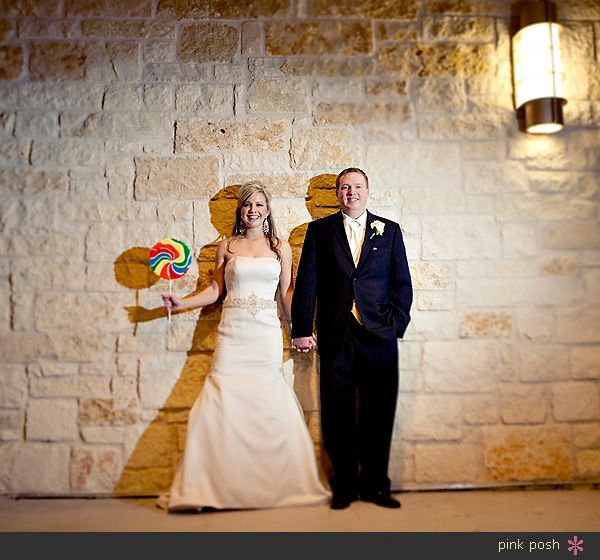 ....and of course I have to share some of the 'party!' But...you really did have to be there! They had one of the most fun reception ever! Guests danced nonstop for 5 hours!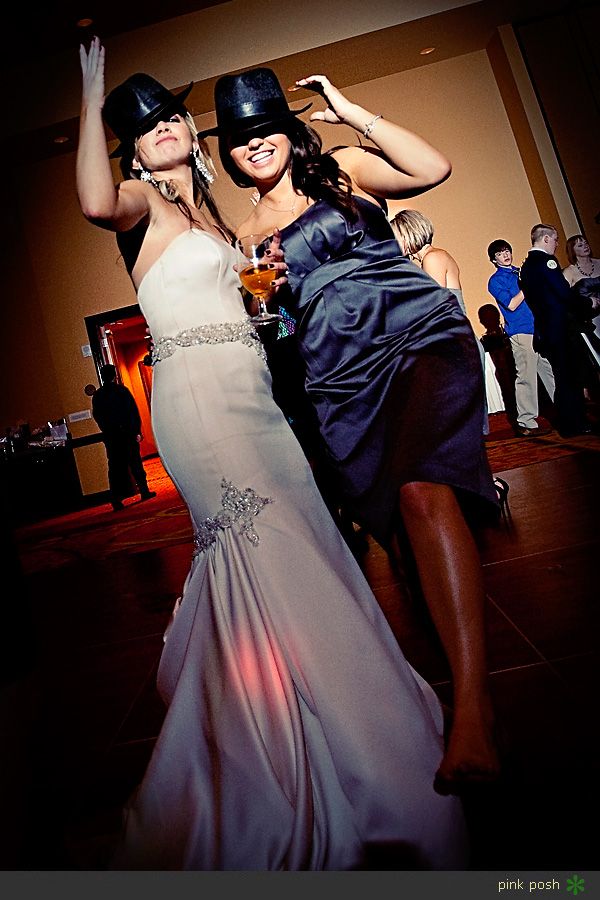 The chicken dance never looked so good!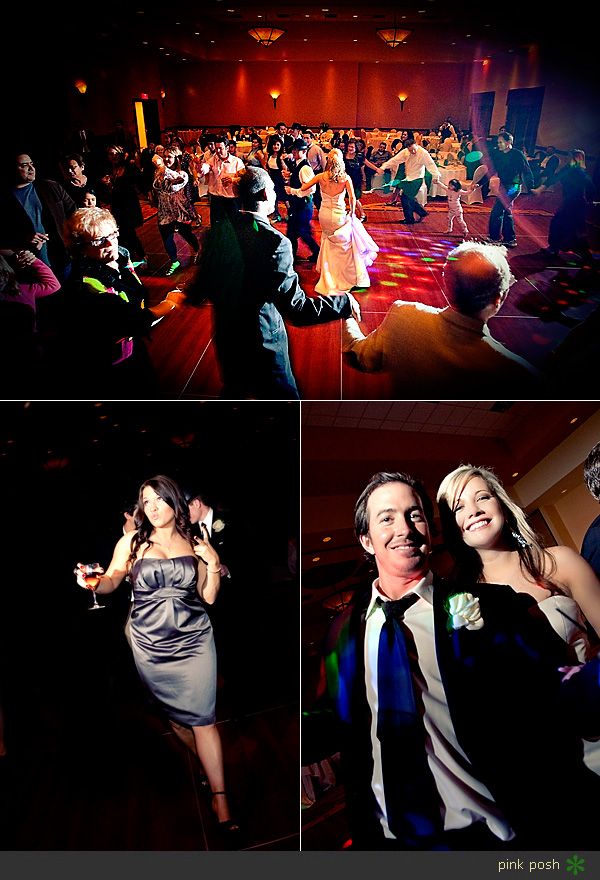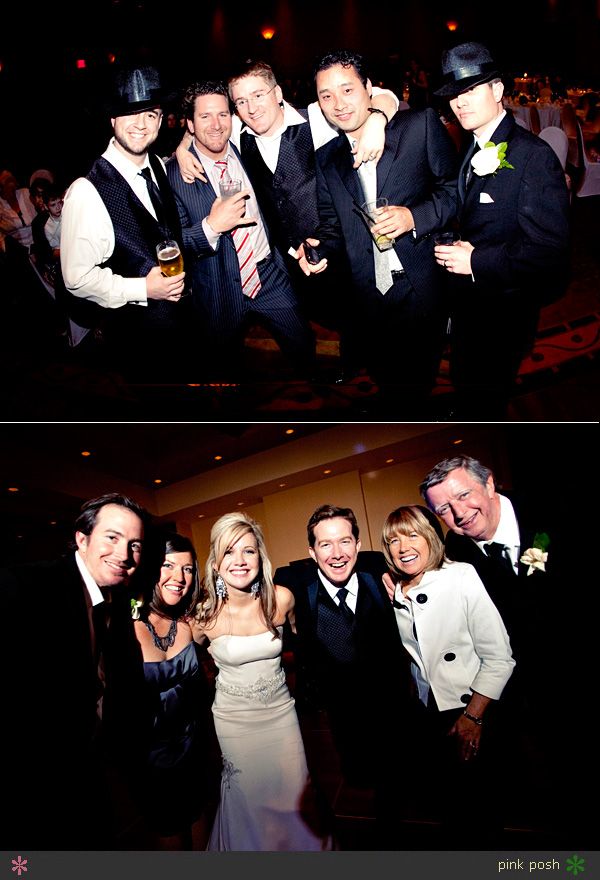 Paula and Casey, congratulations. :)