Austin Newborn Photography
Session Date: January 23, 2009

Today, I spent the day with Amelie. She's brand spanking new to this world (only 7 days old!) and absolutely adorable!!

This is the room that she gets to grow up in!!! What a lucky girl!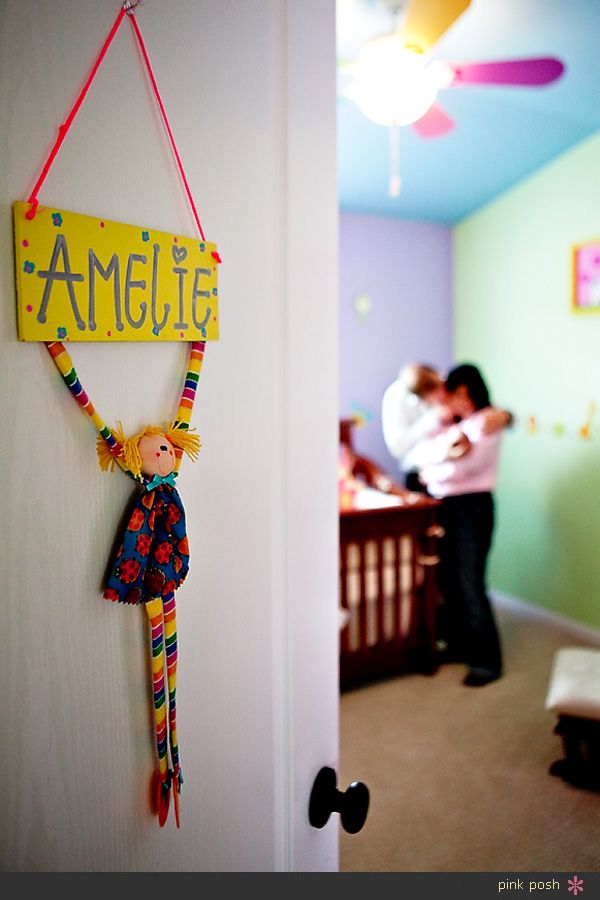 Stalkers, meet Amelie. :)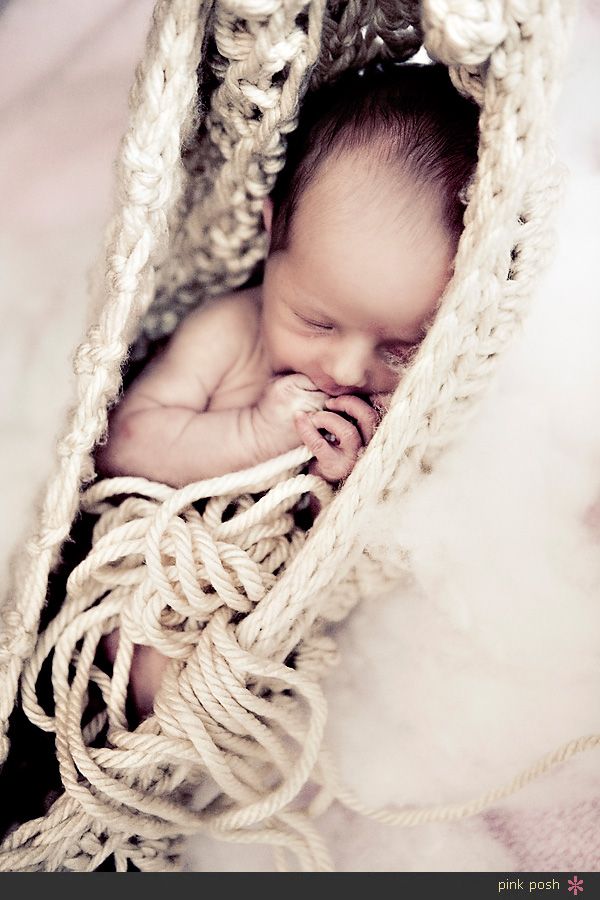 So...this was actually a scarf I had crocheted for a friend - but didn't quite come out the way I wanted to...I took it to the shoot with me..and made it into a little hammock for Amelie. She LOVED IT! :)



Look at those baby blues. :)



Amelie, you melt me.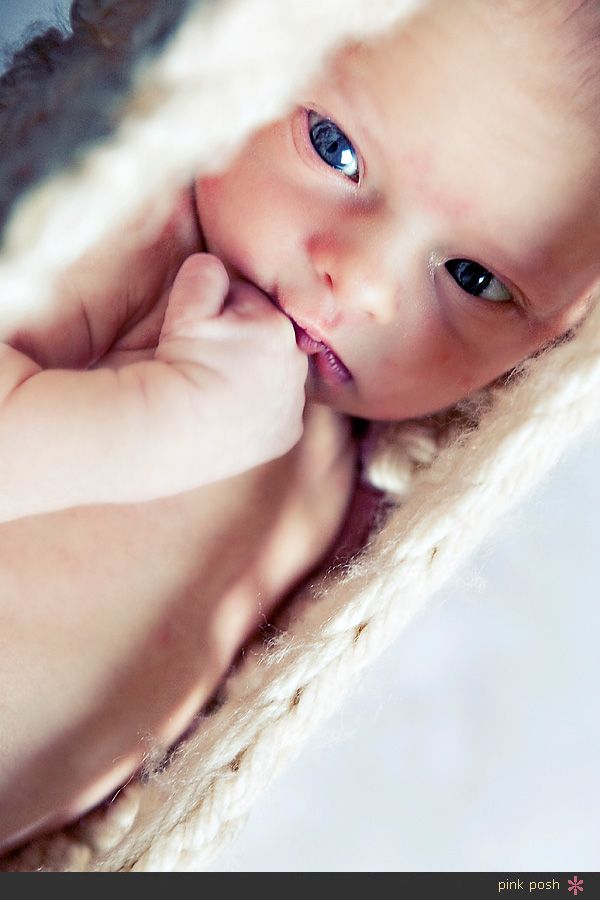 A couple of more "traditional" newborn portraits...:)

Adam and Marcela, thank you for sharing AND trusting your baby girl with me today. :)