Houston Wedding Photography
Photographers: Thurston

*

and Mariae

*


Wedding Date: November 7, 2009
Wedding Ceremony:
La Tranquila Ranch

Wedding Reception Venue:
La Tranquila Ranch

Wedding Coordinator: Samantha Darr with
Soiree Bliss

Wedding Gown Designer: Pronovias
It's a little more common for us now, but back in 2008...Jackie was my very first bride who booked us completely over email. Without a face to face consult. I wasn't sure how to handle it. I really wanted to meet her. Make sure we clicked. Clicking with my clients is such a huge deal to me. I mean, we are going to spending only the biggest day of your life together for at least 8 to 10 hours!!! Sometimes more. Sometimes we spend days together. :o) But, Jackie didn't feel the need to meet us. In fact, all she needed from me was a contract to fill out so she can mail in....and well that was that! When I finally did get to meet her...admittedly, I was a little nervous. What if we didn't get along? But stalkers, I worried about all that for nothing. Jackie turned out to be incredibly lovely and sooo sweet...and I was excited for her wedding to just happen already! :)

Stalkers, meet the gorgeous couple...Mr. and Mrs. Hoopaugh. :)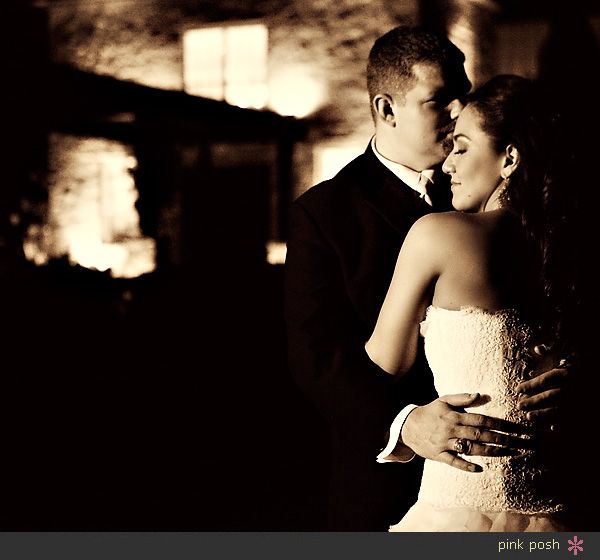 Love the Save The Date postcard that Jackie+Jim sent out. I think I found this on their fridge. :) Just in case they forgot when they were supposed to show up for their wedding. :oP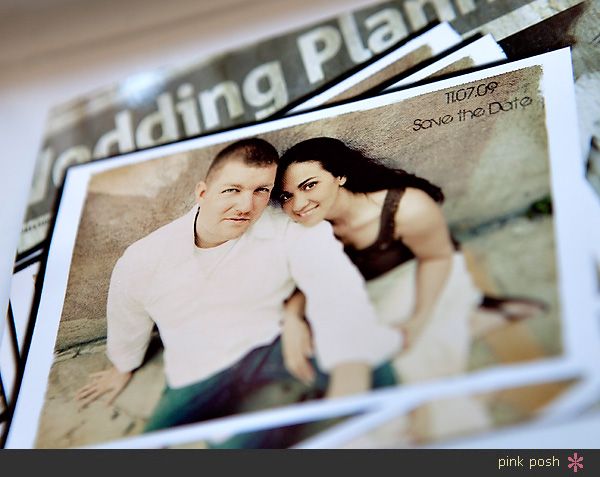 Martinez Valero and her something blue.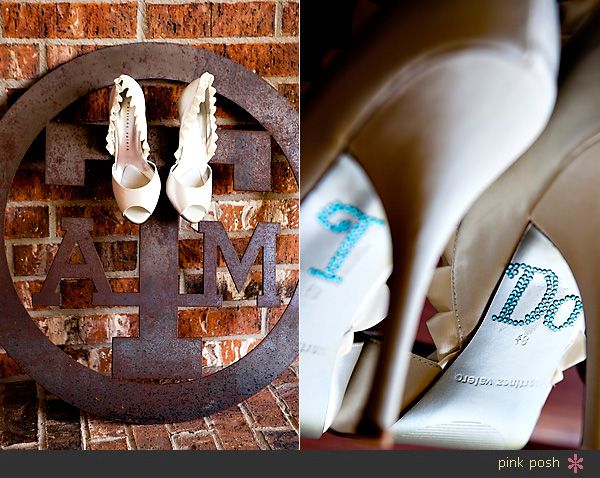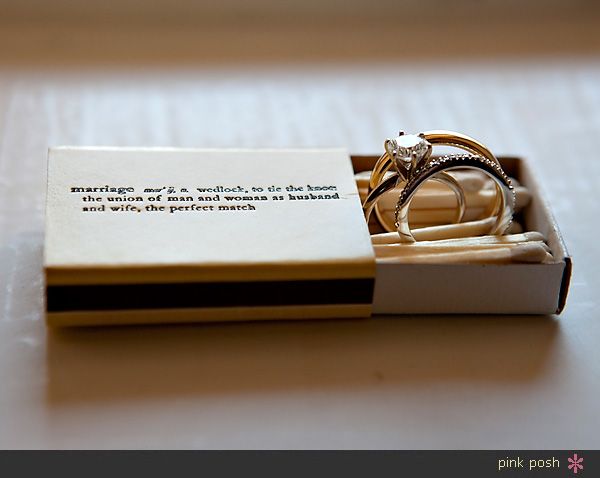 Jackie's gorgeous Pronovias wedding gown.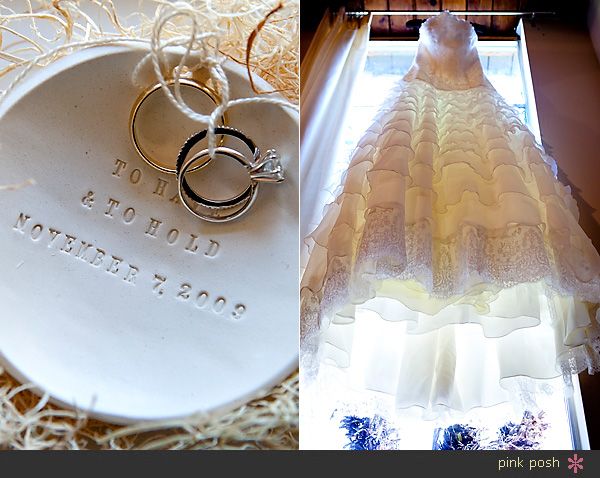 Before the ceremony, I stole Jackie away for some super quick bridals in the manager's office. :)



Yes, all my brides are gorgeous. It can't be helped. But I love it. :)



Jim's a lucky guy. :)


Because Jackie and Jim were going to have a wedding that would end around sunset, they opted to do a "first look" in order to maximize photography time. :)



If you're undecided about whether to do a "first look" or not on your wedding day...this series should help you decide. :)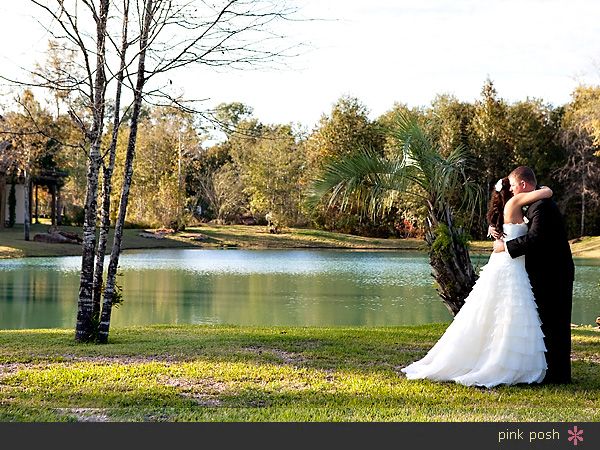 Love this. They are seriously so wonderful together. :) Absolutely infectious.





Since time was of the essence, I started immediately on their couple's portraits.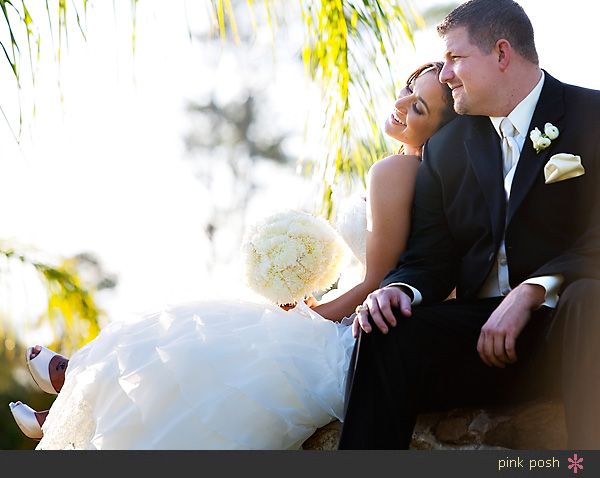 Seriously could they be any cuter together?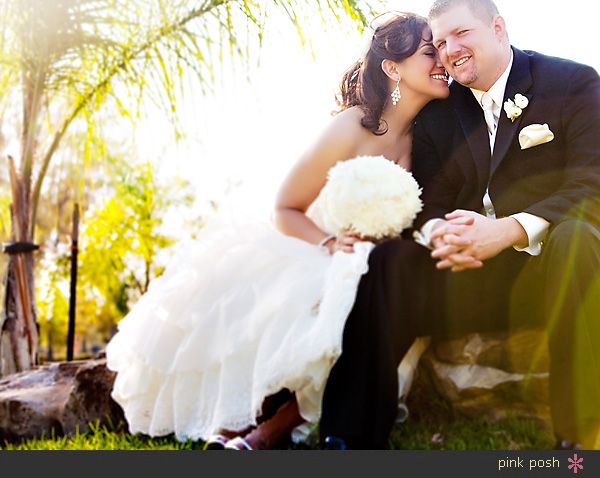 Then the bridal party met up with Jackie+Jim for the wedding party pictures...for literally a few minutes before we got shoo-ed inside to get ready for the ceremony! I had the girls...



While Thurst kicked it with the boys. :)



And everyone together. :)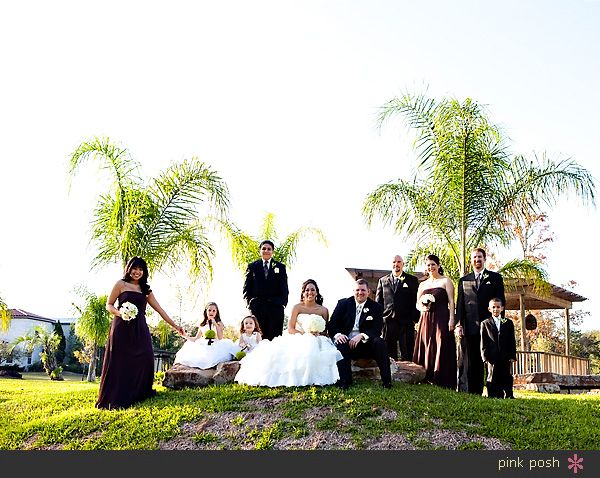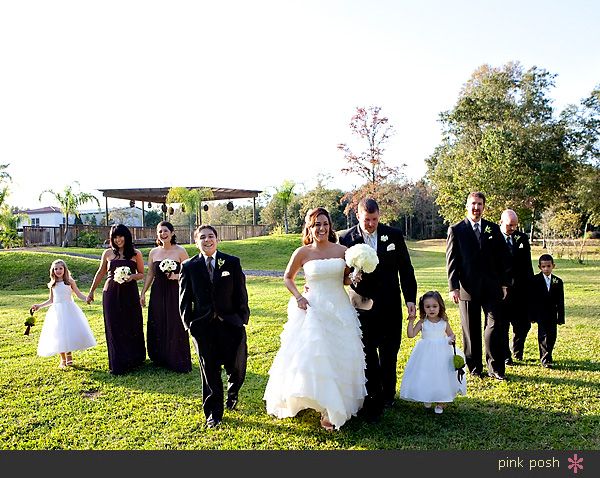 She's darling!!!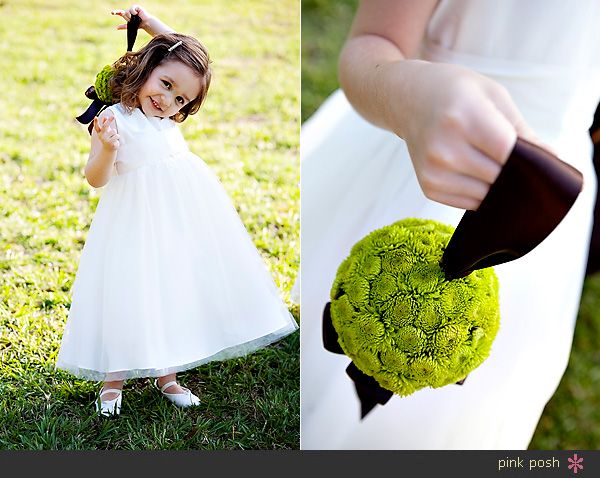 Jackie's all white wedding bouquet.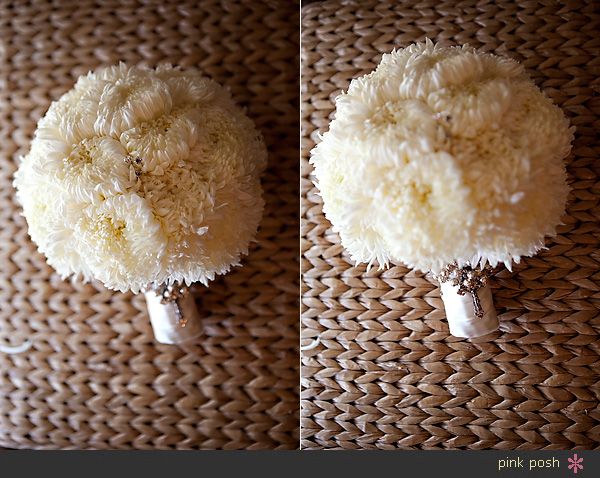 The wedding invitation.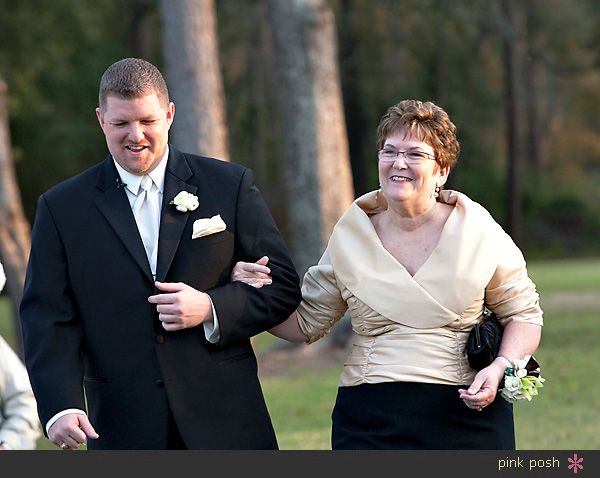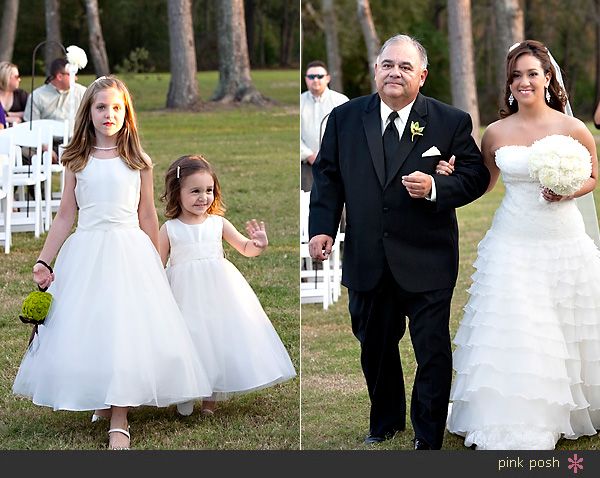 About this time...the priest asked everyone if they wanted a long sermon or a short sermon. Guess which one the guests chose? :)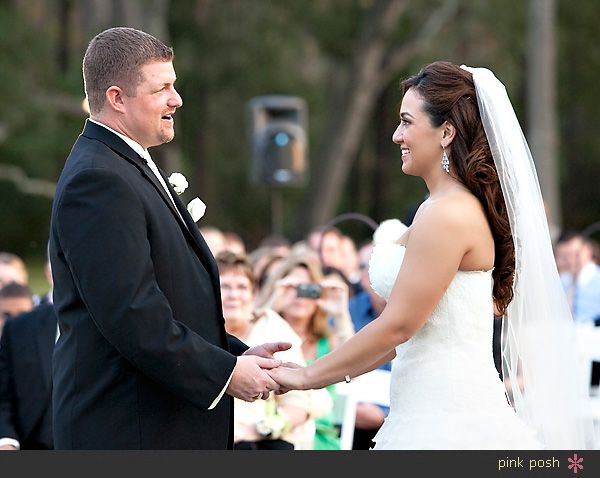 My version of their first kiss....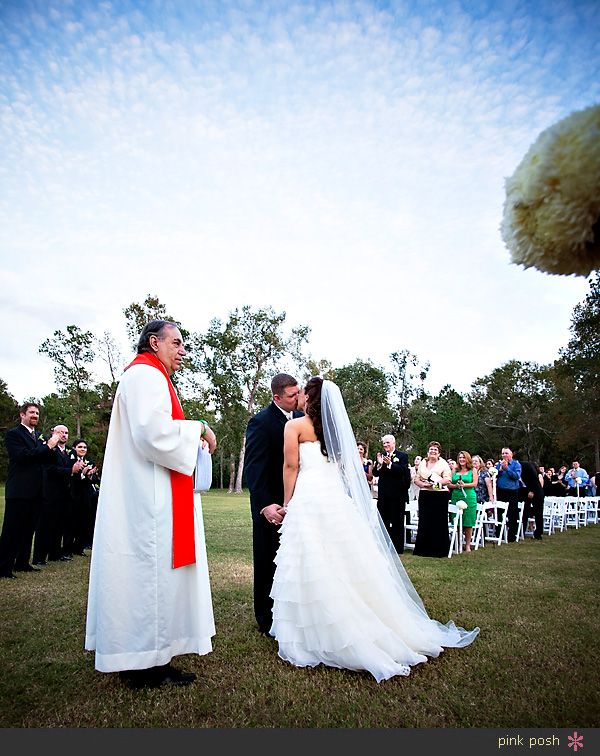 ...and Thurst's. :)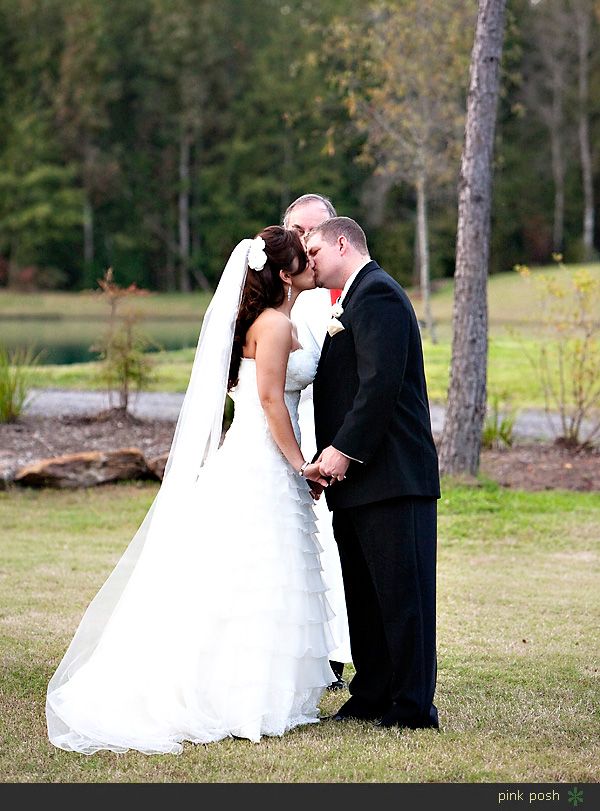 Love this!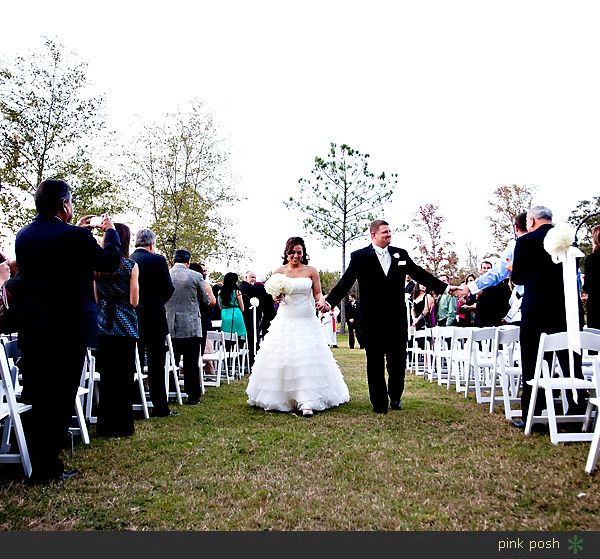 We caught some gorgeous light during cocktail hour.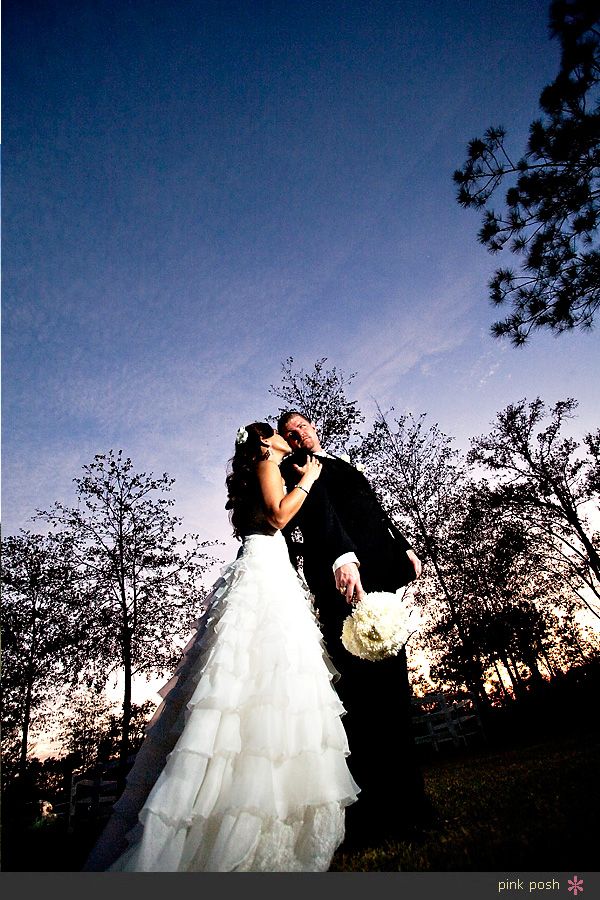 Details...details. :)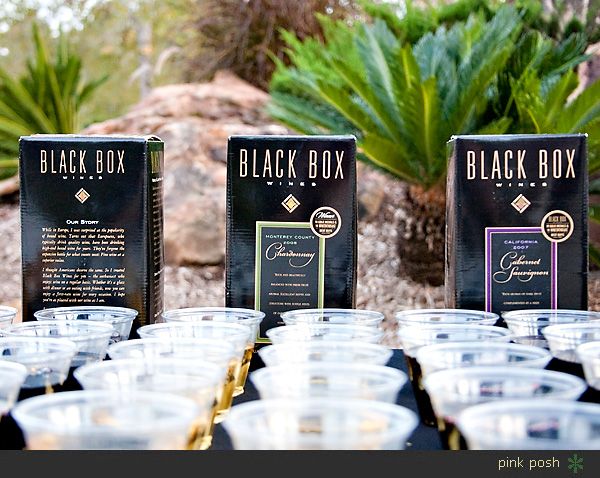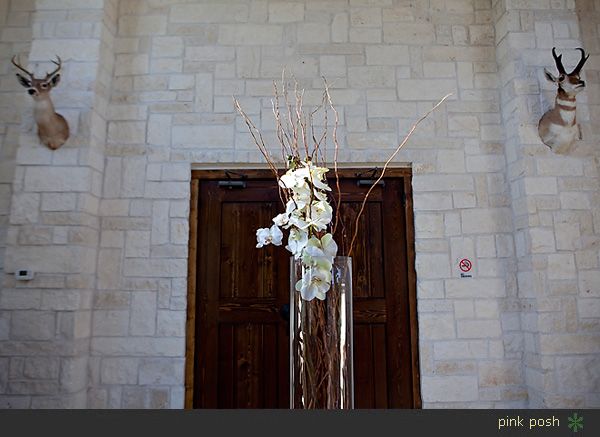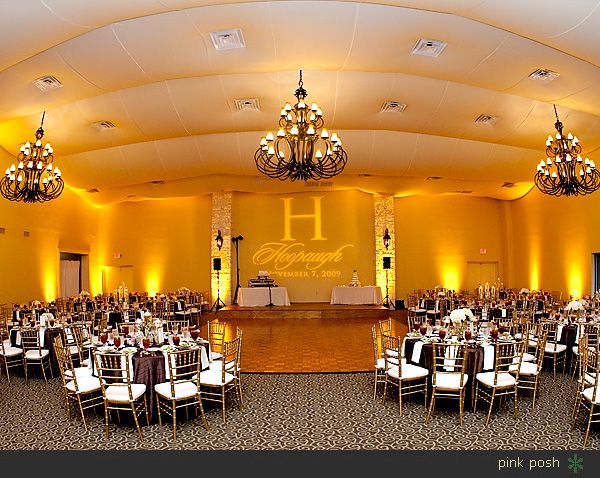 I love monograms. :)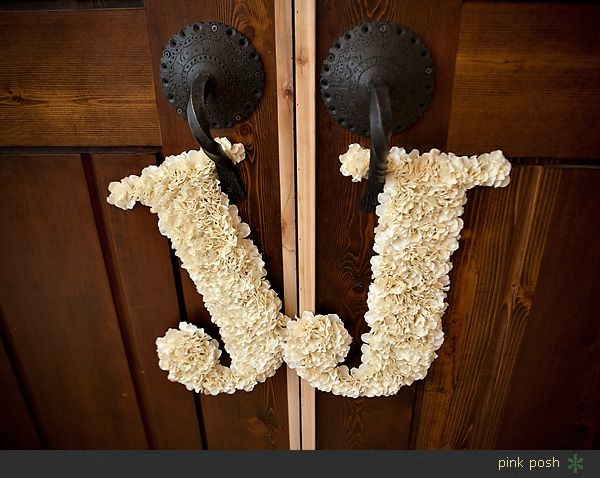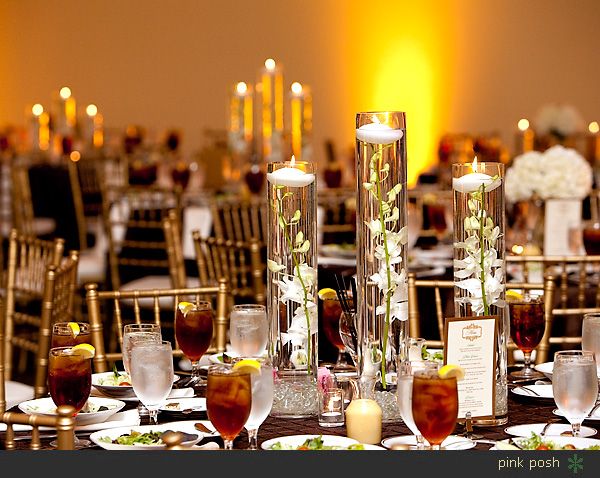 Jackie+Jim's cake topper...is of Jackie and Jim!!! They even replicated his goatee..and her wedding dress!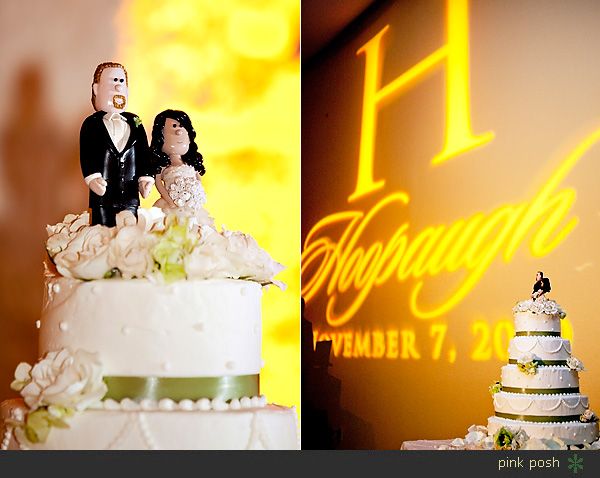 Jackie+Jim had mariachis at their wedding....to celebrate Jackie's heritage...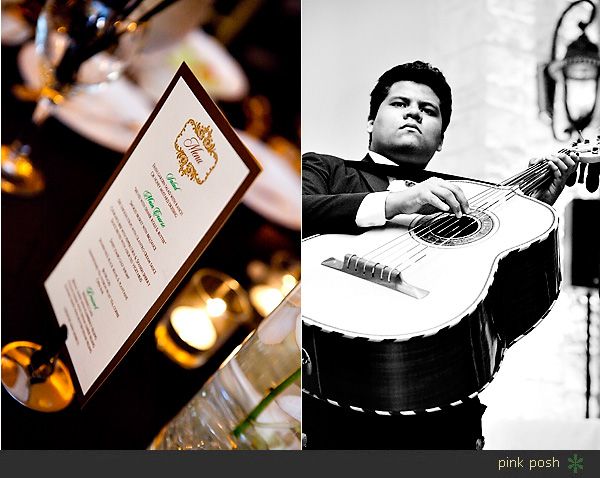 ...along with Irish dancers to celebrate Jim's heritage!!!



The male dancer in the middle is actually going to be dancing in the Lord of the Dance!



Their first dance. :)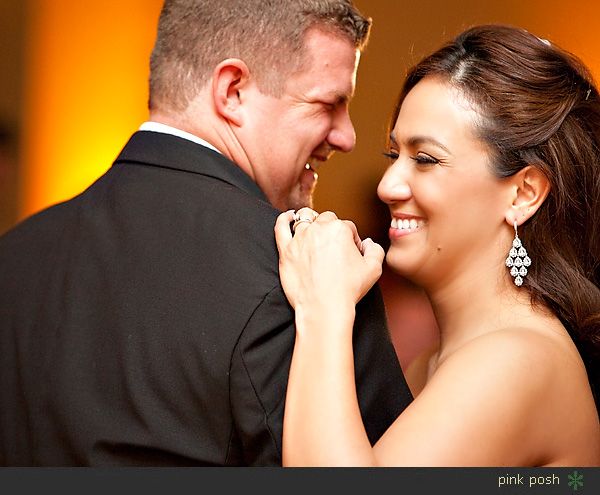 Again. I love Father/Daughter dance. There's nothing like it. :)



I admit. I love Mother/Son dances as well.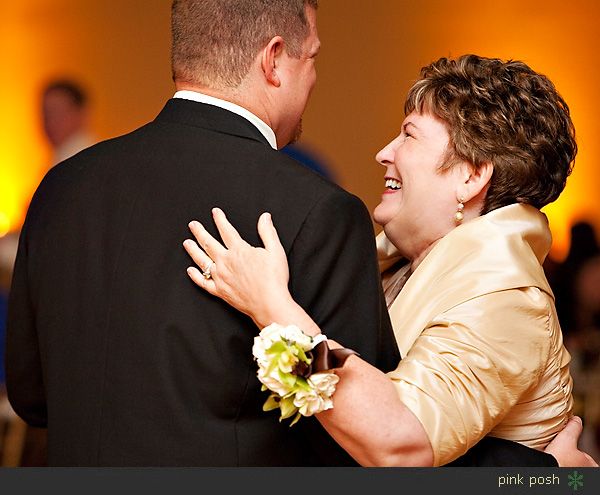 I know I may have twisted Aaron's arm a little to get him to dance with Jackie..but, I told you, I love Mother/Son dances. :) Plus, it made Jackie so happy to have this dance with him on her wedding day. :)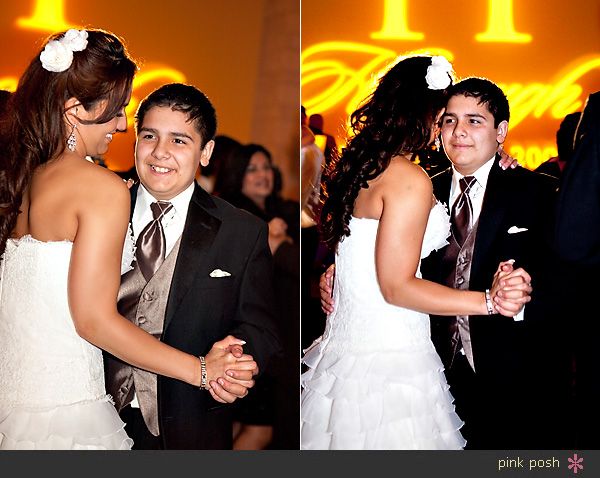 Jackie dancing with her sister. Stalkers, I'm really close to my sisters, so I may have teared a bit when I saw how happy Jackie's sister was for her. :)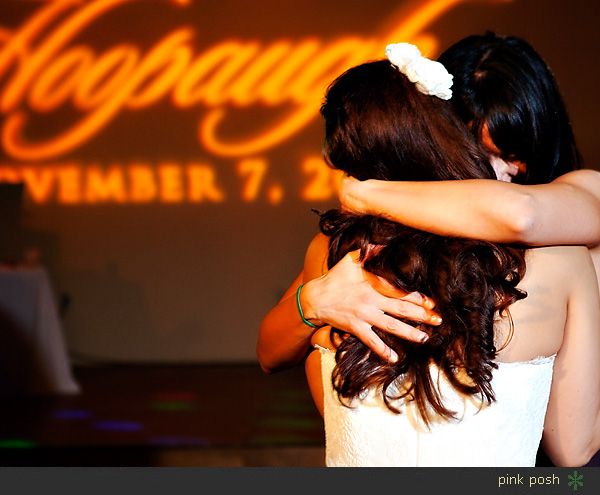 Mr. and Mrs. Hoopaugh! :)



Heart.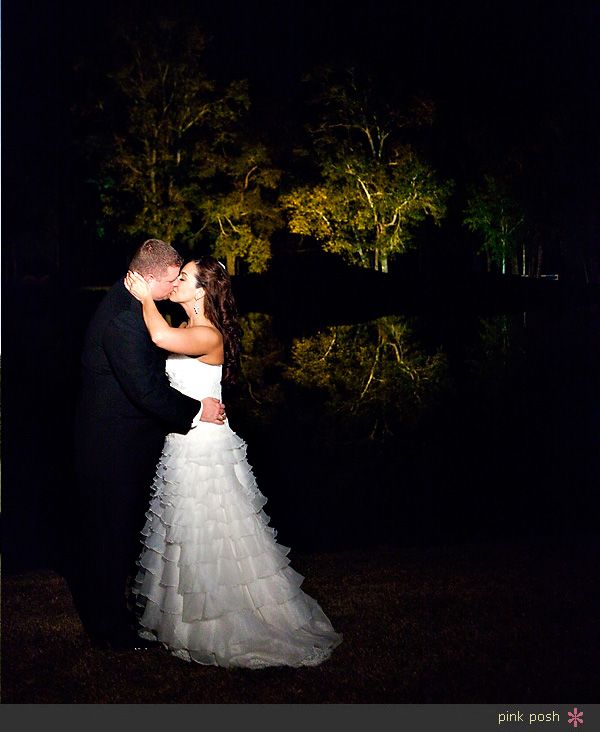 Jackie and Jim (and Aaron!)...congratulations. :)