Wedding Date: February 7, 2009
Photographers: Hali

*

and Marie

*


Ceremony: St. Paul's Methodist Church
Venue: Hotel Derek
Jennifer+Tony's original wedding date was the weekend that Hurricane Ike struck. I was about to leave Austin to go to Houston when my husband asked me if I should even go because there was a hurricane coming...and everyone was headed to Austin. But, contract bound...it was a go until we get the call from the bride and groom about
rescheduling/cancelling, which came just a little over a couple of hours I was about to head out. So....after some shuffling around, Jennifer and Tony rescheduled their wedding to February. But Thurst and I were already scheduled for another wedding........so Hali and Marie got the opportunity to document Jennifer and Tony's beautiful wedding. And I do mean it was beautiful. Because Hali is not much of a blogger...and because I wasn't there...if there were anyone who was at this wedding and would like to guestblog...shoot me an email! Otherwise, I'm going to leave you with some long overdue images from their wedding. :)

Stalkers, meet the absolutely adorable Jennifer and Tony. :)



I shot her bridals a few months earlier and already saw firsthand her beautiful wedding gown - that was handled with white gloves ONLY!



St. Paul doesn't allow photography except up in the balcony...so Hali and Marie had to recreate alot of the ceremony moments that most couples typically take for granted!!



Love these images :)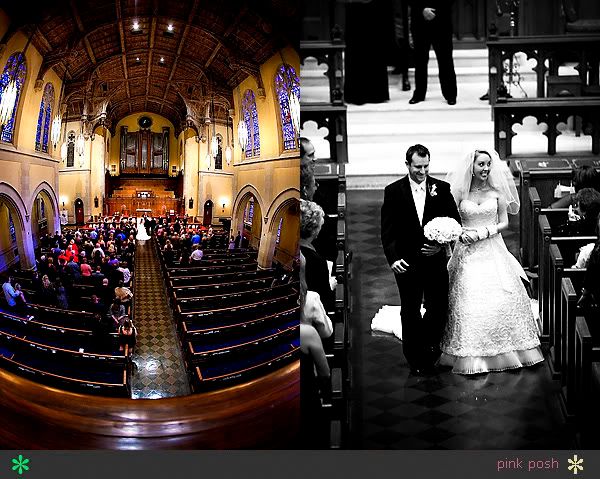 Girls and boys. :)



Hello Rolls Royce. :) A quick shot that Marie was able to grab right before they headed into the reception!



The gorgeous gorgeous gorgeous decor!



Love the cake. *sigh*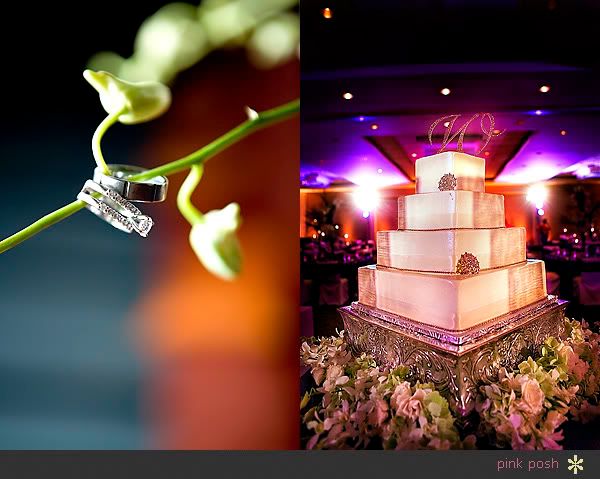 The centerpieces. Yes, Jennifer did good on her floral pickings :oP



The first dance. :)



I love this father/daughter moment here. And Jen+Tony during the prayers right before the meal (I think!)



I saw these garter toss images while going through their weddings..and love Jen's expressions here!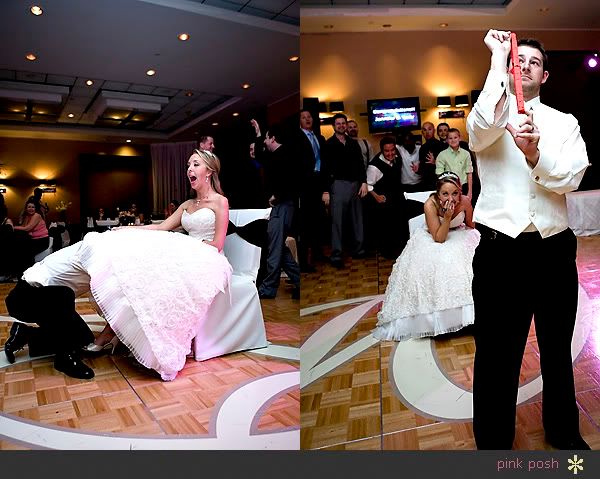 Aww..they look like they are having sooo much fun here!!



I was told that Jen's brother is a huge huge huge stalker...so of course I had to give him some blog love!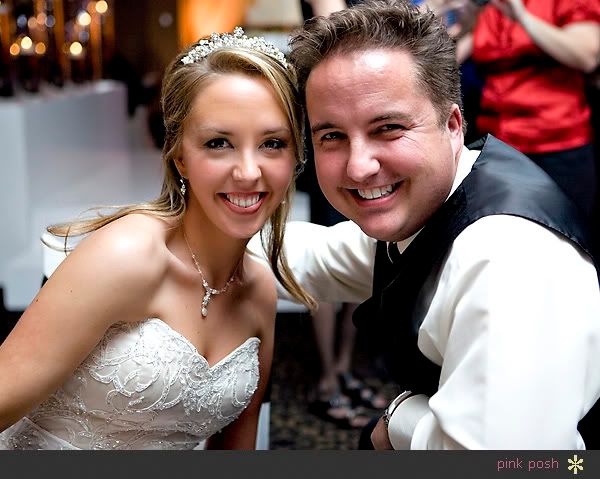 Jennifer and Tony! Congratulations! All the best to the both of you!!! :)