Session Date: April 10, 2009

So I learned something about myself today. I'm not cut out to be a spy or a secret agent or even a tax auditor. No, dear stalkers - I'm undeniably bribeable. And all it takes is a case of Hot Tamales Cotton Candy. Yes, I said a CASE! Stalkers, you may know by now that I rarely - if ever, blog out of order...and when today's session started - I had no plans to skip 30+ blogs from February to April - to blog today's e-session downtown. In fact, even when Jackie told me she had something for me and gave me one bag of the cotton candy, I didn't intend to skip right on over to her. But, at the end of the night - when Thurst walked back in to the restaurant where I was having some of my meetings tonight - with a huge shopping bag full of Hot Tamales Cotton Candy - I realized that Jackie and Jim needed some immediate blog love. Yes, it's shameless. Yes, some people whose wedding date was on February 28th - and has been patiently or impatiently waiting for their blog may call me a so-called "meaniehead" on certain social networking sites - but really...I've been looking for these cotton candy for a while now. So, with that said....

Stalkers, meet my new favorite couple....Jackie and Jim :oP This girl knows the way to my heart. :)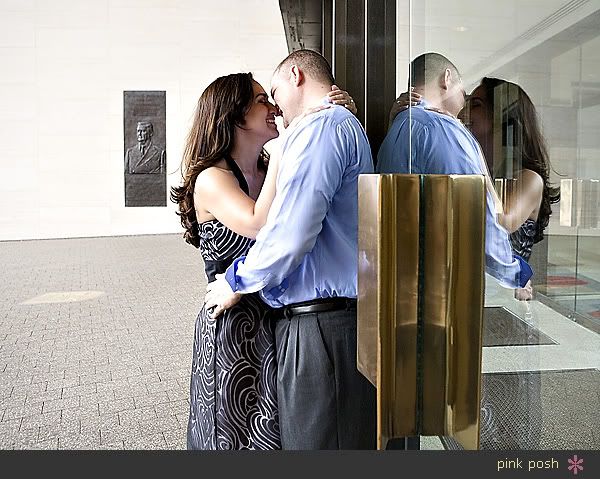 We started the engagement session downtown in Houston and had overcast skies the entire afternoon.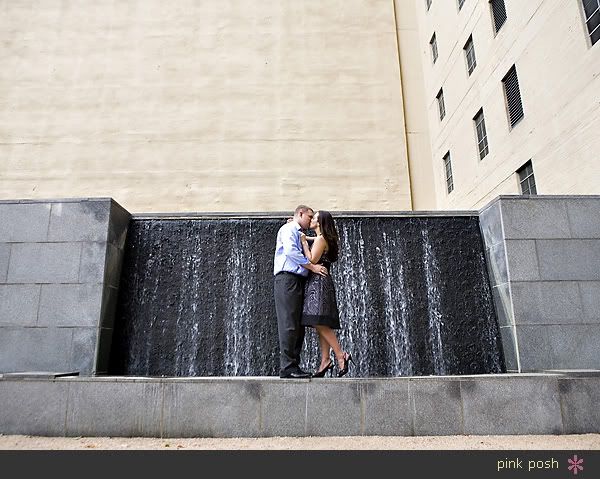 So, it took just a little while for Jackie to warm up to my camera - but I have to say that whatever Jim was whispering to her helped a bit. I'm sure it wasn't the least bit naughty. :oP



There's nothing like some liquid courage right Jackie? :) The bartender suggested the Pink Diamond Martini and it was absolutely delish!!



I love these two moments right here. :)

Stalkers, this is a two in one. Jackie showed me a couple of images that she had printed out from my blog (and other photographers' blogs) that she liked. One had the chandelier in the back..and one had an arm drape. Yes, I'm really efficient, so I combined both in one image. :oP



On the way to the shoot, Haley (one of my former brides) texted me to let me know she was going to crash Jackie's shoot, since she knew Jackie and asked if she should bring flowers. I told her balloons. I have a current fascination with balloon pictures right now...and so sweet, un-mean Haley showed up with ten luft balloons for Jackie. :) Plus how perfect is Jackie's yellow dress with this??!!



Yes, Jim needs some blog love too :P. Can I just tell you guys that he was an au naturel in front of the camera?



Another checkmark off her image sheet...I think. :)



...but this wasn't on her image sheet...and I LOVE this one of them. :)



Jim thought he was the main focus here....ummm...but Jackie's so much prettier. :)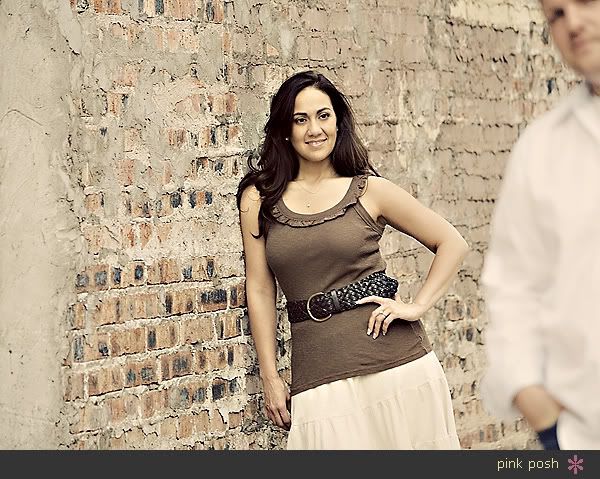 Just a sweet little moment at the end of the shoot. And STALKERS, we had to BEG Jackie for the last picture. But it's one of my favorite from the session. And yes, those are black heels hanging on the electrical line. :)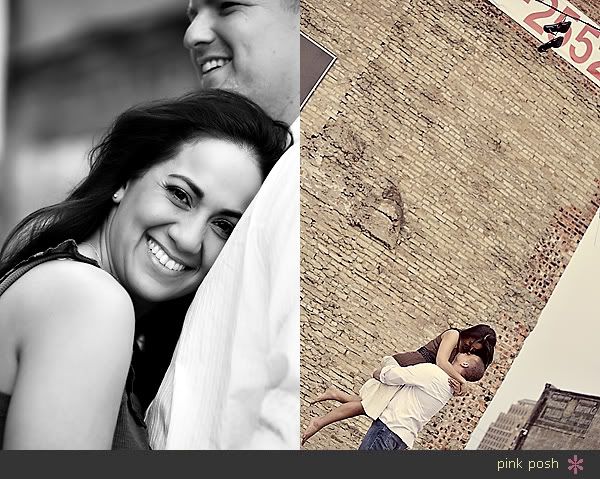 Jackie+Jim, thanks for a really fun shoot and the case of Hot Tamales Cotton Candy. Once 12:01am hit, we devoured them..and finished up three bags already?? :) And a huge thanks to Haley not only for the balloons - but for helping me during my meetings while Thurst had to defect to go with Jackie+Jim out to their car to get the cotton candy. :)