Wedding Date: January 31, 2009
Photographers: Thurston

*

and Mariae

*


Venue: Saengerrunde Hall
At the end of January, Thurston and I got to shoot a wedding unlike any other. Completely out of the box and absolutely unique in everyway, each step was a complete surprise. But a really nice surprise at that. :) I met Janine once before during Amanda+Andrew's wedding over a year ago....but didn't get a chance to meet her again until the wedding day. Janine and Collin committed themselves to a music theme and even had their ceremony/reception at an old music hall in Austin! Yes, I did tell you this wedding was unlike any other. :)

Stalkers, meet the ultra lovely Janine and her husband, Collin. :)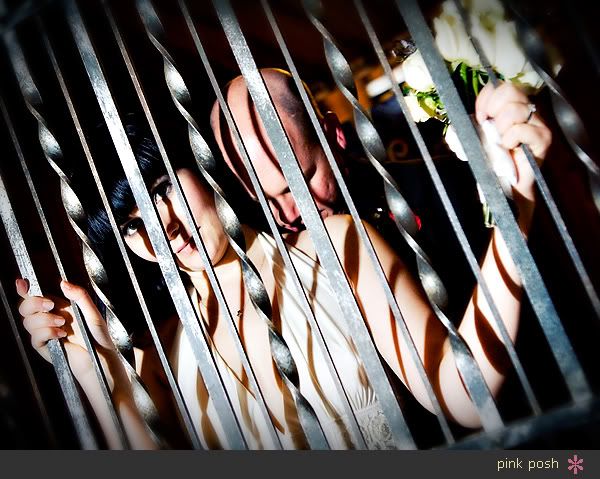 The music hall where their wedding was held.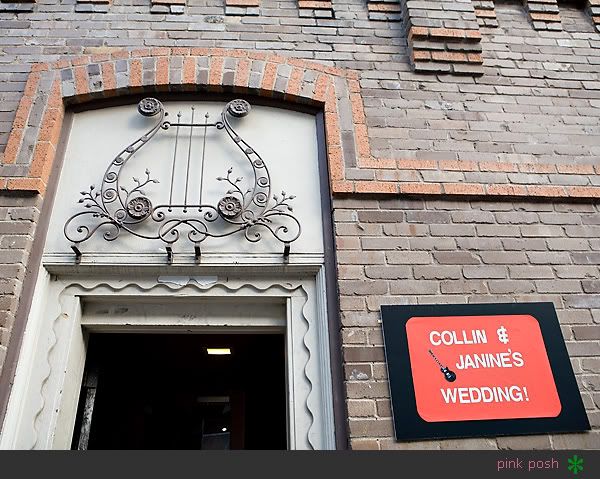 And the ticket that lets you in! This was actually Janine+Collin's wedding invite. Yes, incredibly cool. One of the guests brought it with them to the wedding, and I swiped it (for a few minutes) for some alone time with the invite. :)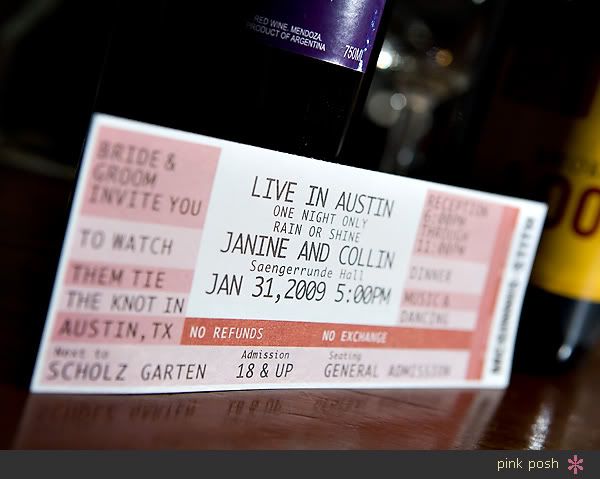 Well, of course before all the "wedding i-dos" stuff happens, we document some of Janine getting ready and of course some quick bridals. So...you guys may know or not know by now, my obsession with books. I'm working on a private project that is book themed and convinced Janine to help me out with this! Thanks lady!!!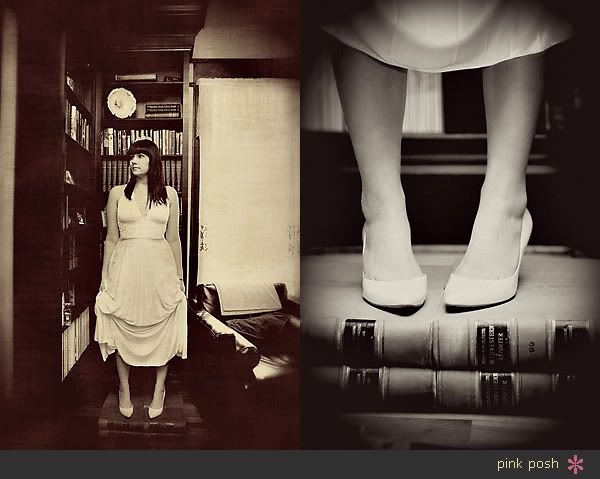 And while I was with Janine, Thurst was with the guys....who happened to chained up Collin? Seriously, stalkers...you see what happens when I leave the boys by themselves??!!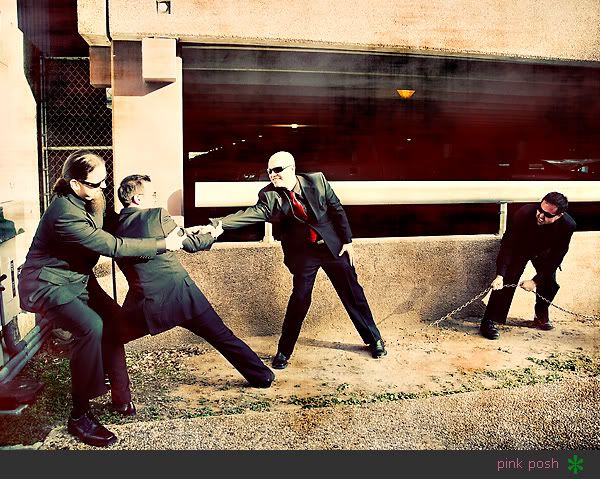 And the wedding ceremony. They had a very intimate and personal wedding ceremony - that had everyone laughing and crying - including their officiant!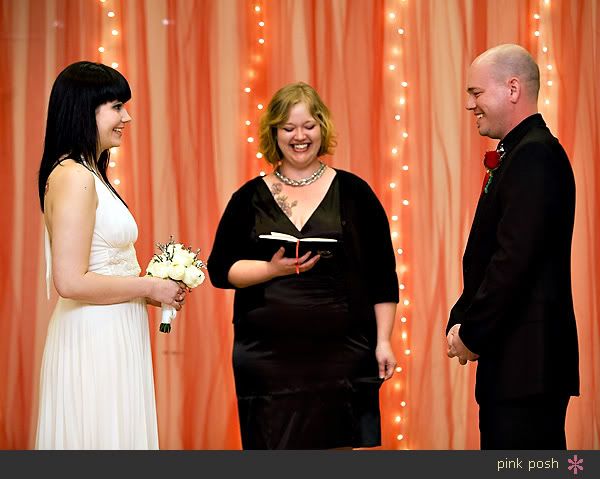 The big family picture! Stalkers, I had to go up to the third floor of a parking garage and pose them out on the sidewalk to get this!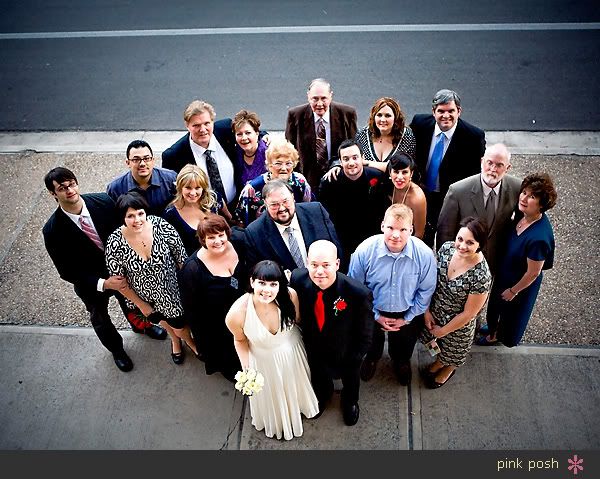 Janine and her lovely ladies. :)



Some wedding party pictures downtown!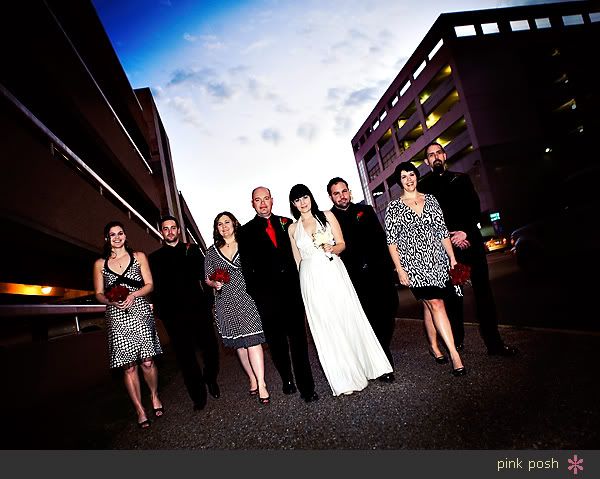 And stalkers...this is SERIOUSLY one of my favorite favorite favorite wedding party pictures. How bada** is this group???!!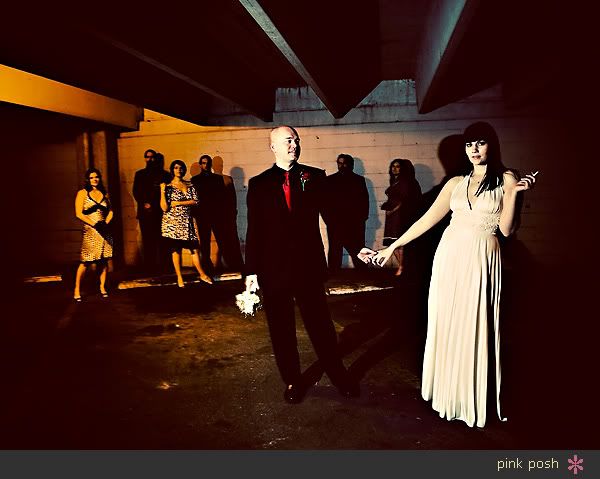 The decor. I told you it was a music themed affair! Not shown, but Janine also had custom tattoos made that all the guests wore during the wedding!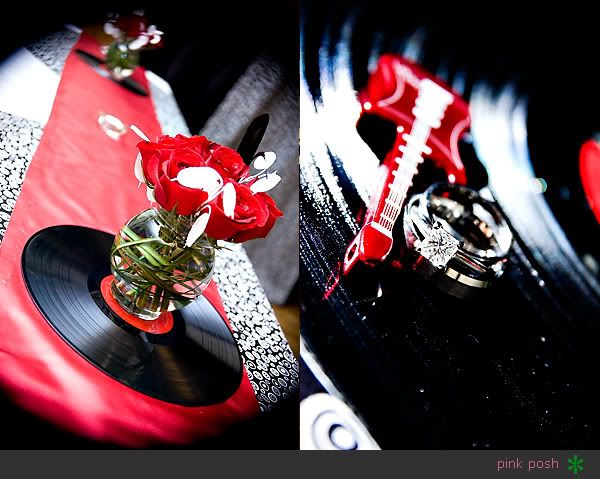 And the wedding bouquet!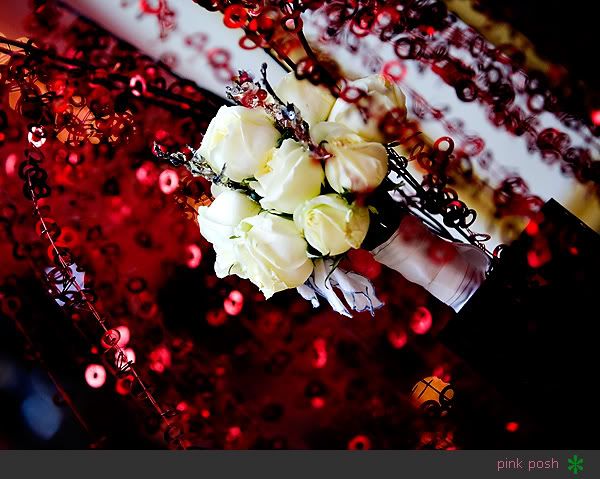 The first dance. I think that's about the only "traditional" item that they did?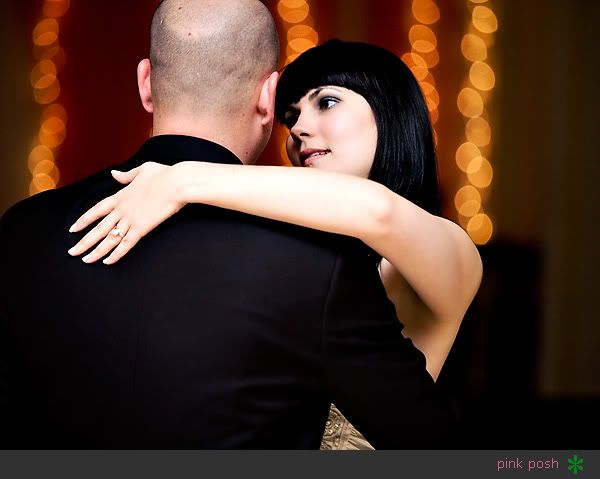 The wedding cake topper! Love this!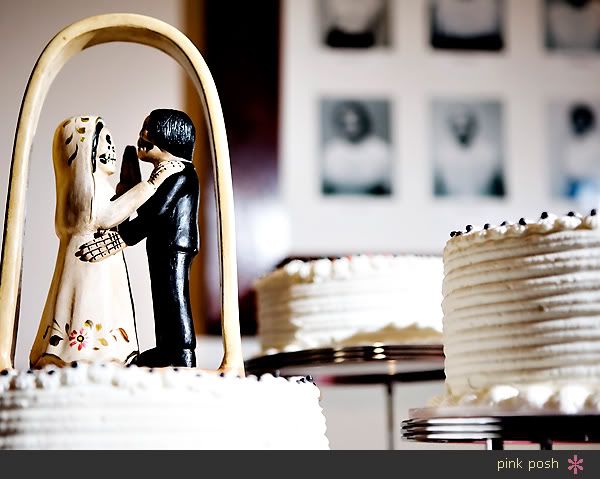 ...and the really cool groom's cake. I was trying to make it look like the car was moving :oP.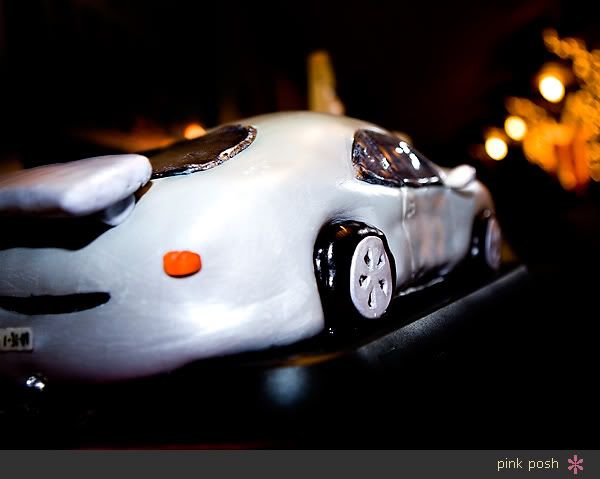 And of course the actual reception party....you might be wondering what they are all watching and cheering on to..



Karaoke! Yups, Janine+Collin, in lieu of a dj or a regular band...had a group call Karaoke Apocalypse play at their wedding. It consisted of an entire band and the guests get to be the singer!! It was a huge hit....!!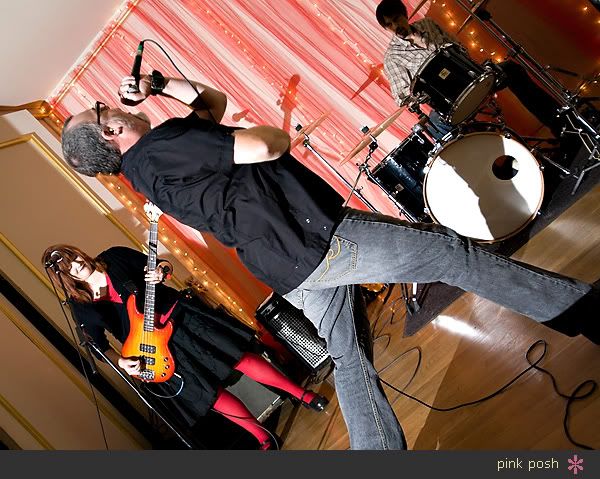 This guy had backup singers!



And I had to end this with Collin's grandmother rocking out to the amazing guest singers that night!



Janine and Collin, congrats! And thanks for letting me and Thurst attend such an amazing party sans ticket :oP.