Wedding Date: January 17, 2009
Photographers: Thurston

*

and Mariae

*
Venue: Sara's Bed and Breakfast Inn (Houston, TX)
Stalkers! Meet the cutest couple ever to get hitched! :) Carol and Glen was first slated to get married in September - but then Hurricane Ike happened - and they had to postpone their wedding date until January. I first met Carol and Glen at
Trisha+Peter's
wedding in Austin which we documented last April. A few months later, Trisha sent us an email asking if we could document her mother's wedding to Glen and of course we were thrilled to be ask!!! Carol and Glen had a very intimate wedding filled with family and friends - and amazing food. Also, can I just give a shout-out to Trisha for being such a stellar wedding coordinator that day? She ran around and just made sure everything was absolutely perfect for the wedding!
Stalkers, meet the radiant couple - Carol and Glen. :)



We did a quick little photo-session upstairs while waiting for the ceremony to start. :)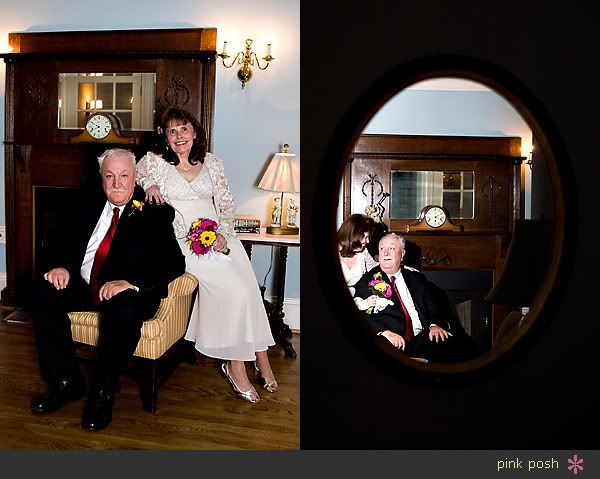 The pretty blooms. :)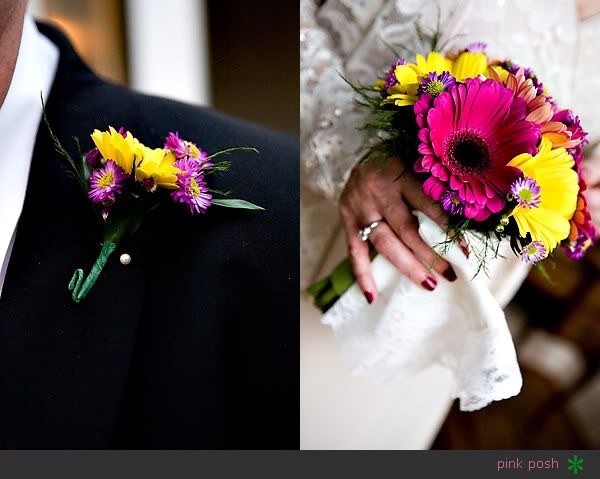 Glen and Carol decided to process down the aisle together. :)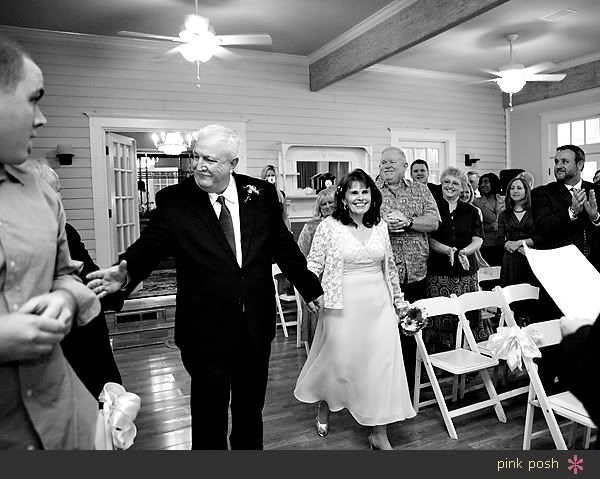 Stalkers, I cannot even begin to tell you how happy this picture makes me. I love Carol's look to Glen right here!



The ring exchange. :)



Their first kiss as Mr. and Mrs.!! :)



And ending this on a sweet little first dance moment. :)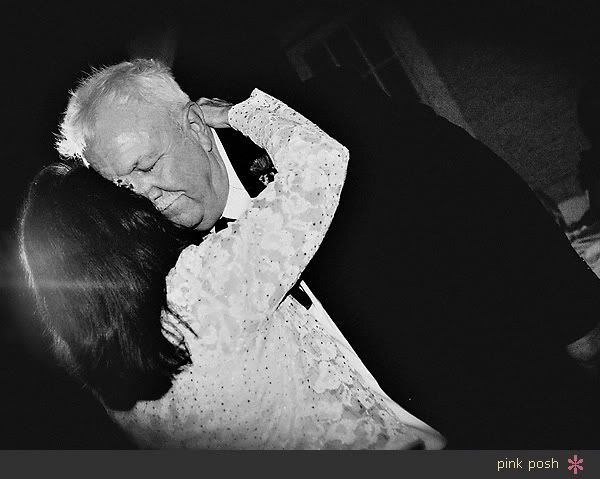 Carol and Glen, congratulations! :)