Session Date: December 22, 2008

Stalkers, just as a background - I got to shoot a little bit of Rachel+Brian's family a couple of months before this particular family session - and although it was a really cute shoot - filled with yummy cupcakes...I didn't feel as though I captured their family dynamics and especially not the true personality and energy of the twins. So...over Thanksiving, when I was over at the salon getting ten inches of my hair chopped off, I spoke with Rachel and we (or rather I convinced her) decided that another family session was definitely something that we needed to do. And, because I think nothing truly capture a child's true personality unless they are around all their stuffs...we decided to do the shoot at their beautiful home when I came back to Houston for the holidays.
Stalkers...I would like for you to meet Olivia and Ava (and their parents). Olivia and Ava are twins!!!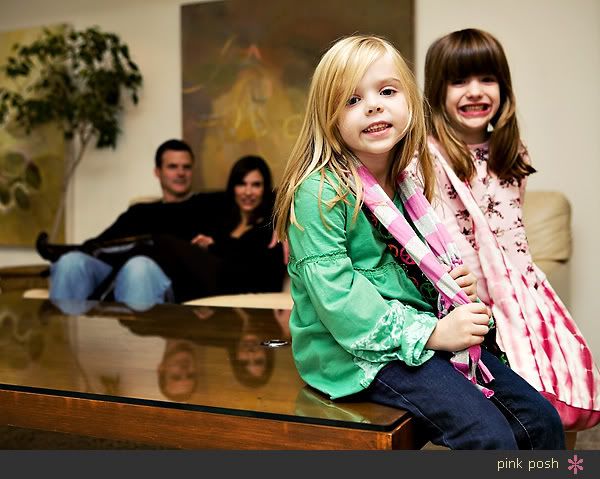 One of my favorite picture from this session. :)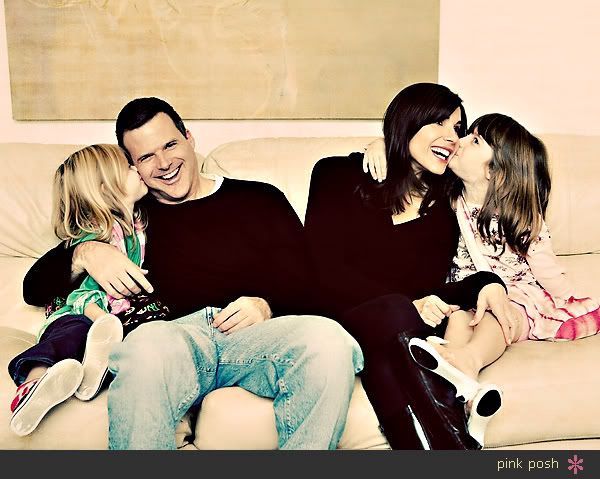 So, as a way of letting the girls know how fun a photography session can be...I told them they could jump on the couch - which they NEVER get to do. BUT, apparently Olivia thought that because she had permission this one time to jump on the couch...she thought it would be okay to confess all the other times that she's jumped on the couch....when mom and dad were not around. (This is why Rachel look so shocked in this picture!)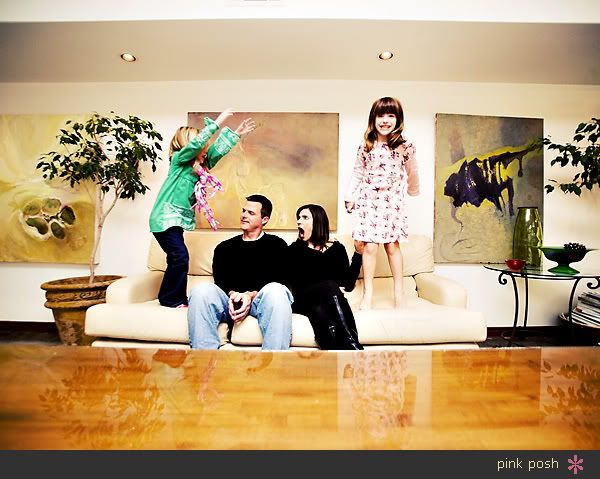 Olivia and Ava told me a little bit about their hobbies and likes and dislikes...and so, I asked if I could go through their closet and dress them. Olivia is very rockstar and is all about the peace, love and happiness. :)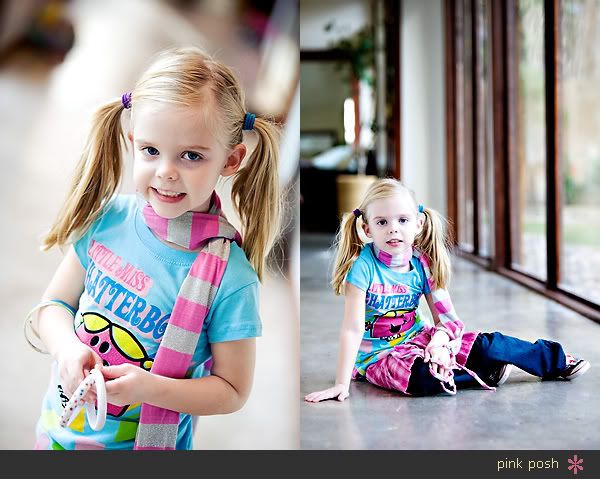 While Ava is so full of energy and just so sweet. She has a tendency when she dresses to just layer different outfits on herself. I dressed her in the dress and the socks...but all the other three outfits underneath is all her doing. :)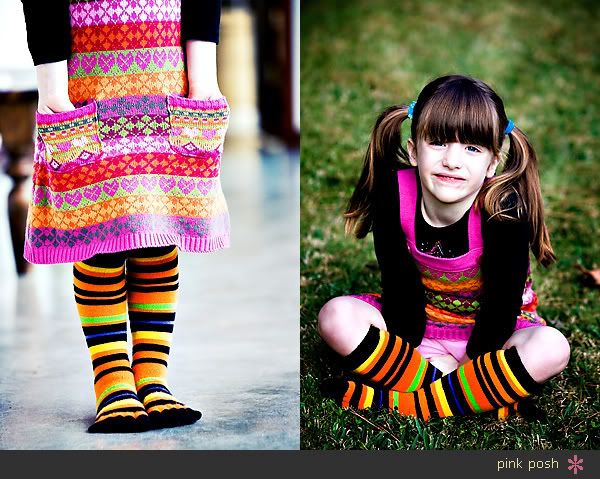 I think these about sums up the girls. :)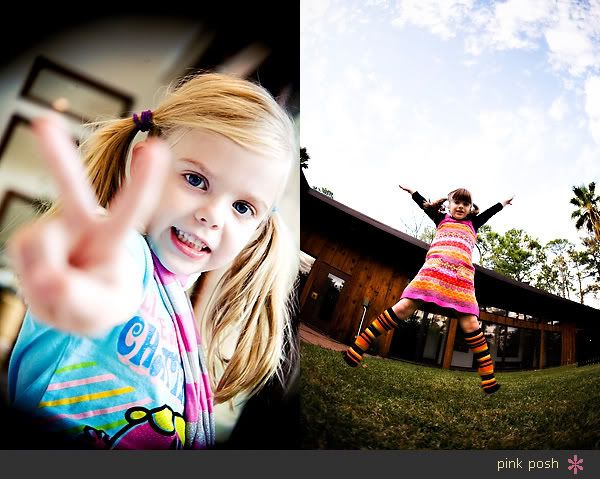 Of course I had to do a little mini session of just the parents - without their kiddos. :)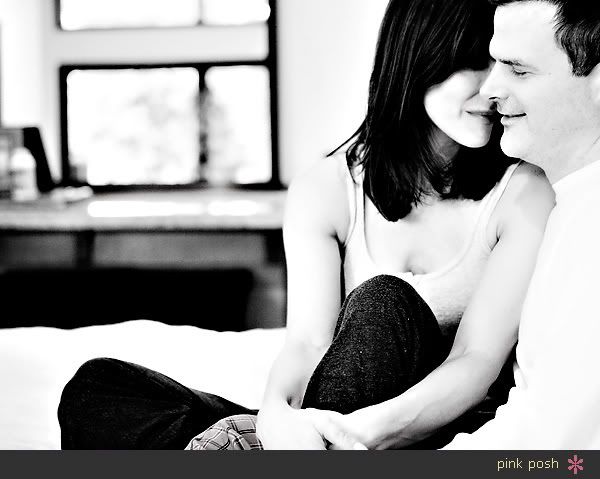 Their beautiful mommy. :)



We hung out and actually shot for a long time. Olivia was definitely very tired at the end of shoot, and here she is with her comfort toy. :) While Ava...she was still a big bundle of energy!!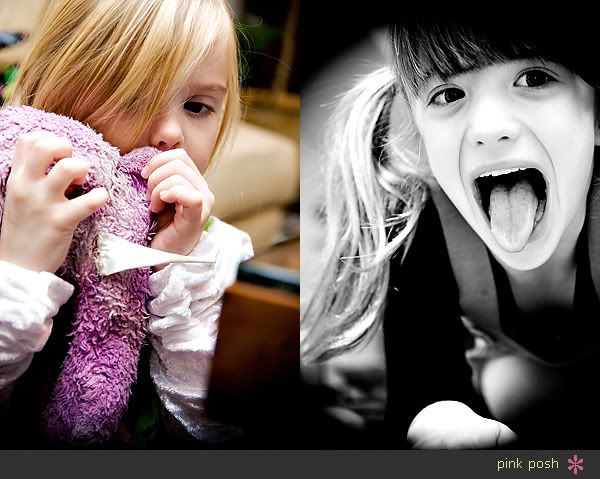 And one of the last images from the day. :)



Rachel+Brian, thank you for sharing your beautiful family with me. :)