Session Date: November 21, 2008
Stalkers, this was a rare treat for me. A guy session. I NEVER get these...and I guess I can never say that again...:) Mike contacted about having me shoot a session - with the intention that perhaps one of these may make it on the wall of his parent's house....alongside other pictures of his siblings and nieces and nephews. He knew for sure he didn't want to do any sort of Olan Mills style images...and when we talked over the loud noises of the Tasting Room...Mike briefly described some ideas he had..and I threw out some things I wanted to shoot...but of course, as with most of my shoot...none of the discussed ever really came to fruition. I mean, we are really more of the go with the flow type of people anyways. :)

So, stalkers...meet Mike. :) He does something that deals with a bunch of stuffs that when he tried explaining his job to Thurston and I, it just went way over our heads. :) By the way, I have been waiting a long time to shoot a portrait of someone holding a stack of something. I'm hoping to do an entired "stacked" collection of images. :) Thanks for going along with this Mike! :)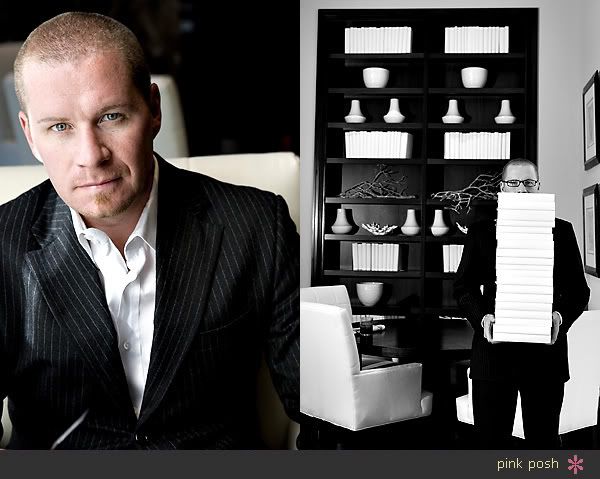 We started the shoot inside his apartment - and actually stayed around the apartment area for the entire session.

So, when I went into Mike's closet to figure out what I wanted him to change into next...I was shocked to find his shirts all in a row...so nice and neat. So, although my next request to Mike to start unbuttoning his shirt because we were shooting inside his closet sounded a little, well...weird...he just went along with it. :)

Mike then opted to do something a little bit more casual...and with a kitchen like his...who can pass up shooting a lifestyle image in there??!!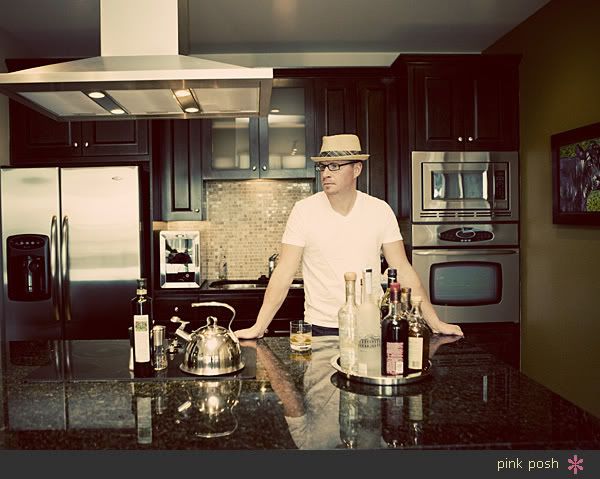 Just hanging out. :)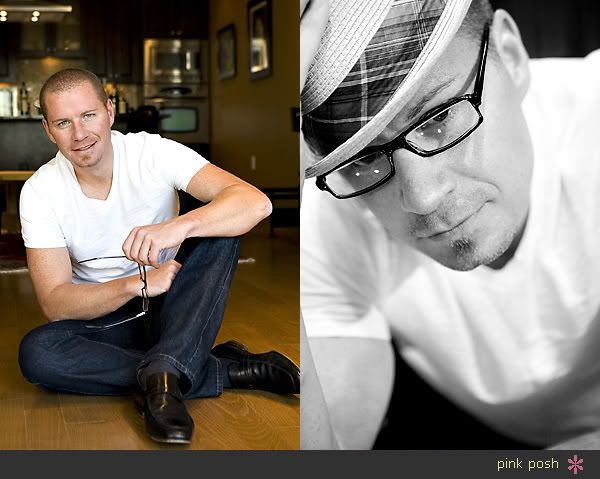 Out on the pool. :)

We had amazing backlight that afternoon.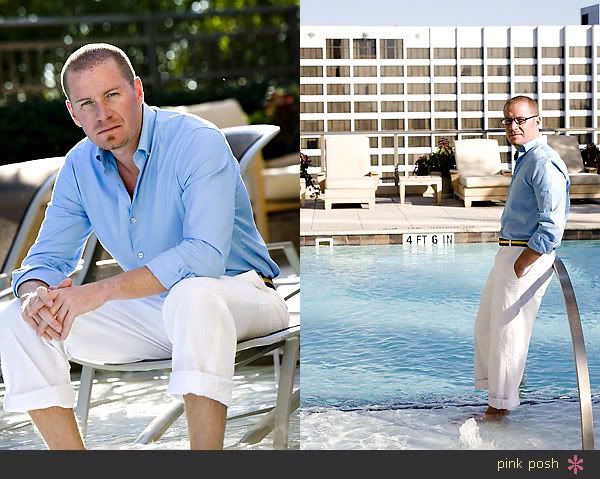 I love this little candid moment right here.

Mike, thanks for letting me play and experiment and just going along with everything! I know nothing happened as it should...but I think it worked out. :) I hoped you made it on the wall. :)