Dallas Bridal Photography
Session Date: July 21, 2009

Hello dear stalkers. I was asked to blog something before I head out to do an engagement session in Pittsburgh in just a few short hours...so I thought I'll blog one of my favorite bridals I've ever shot. I shot this a while back ago during summer - yes, we are going backwards again on the blog, but Whitney finally tied the knot a few weeks ago...so I'm thrilled to be able to finally share these with you guys. :)

Stalkers, meet the absolutely gorgeous Whitney.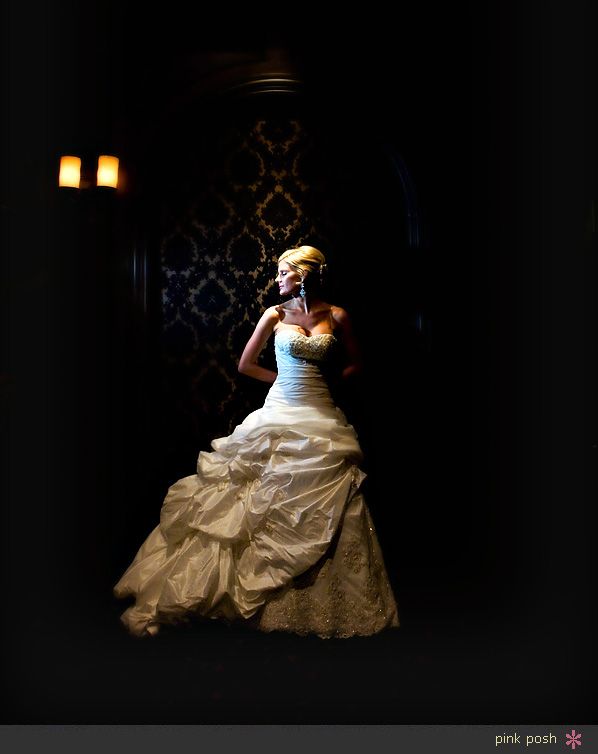 This was actually one of the first shot of the day.



Yes, the staircase is absolutely to die for.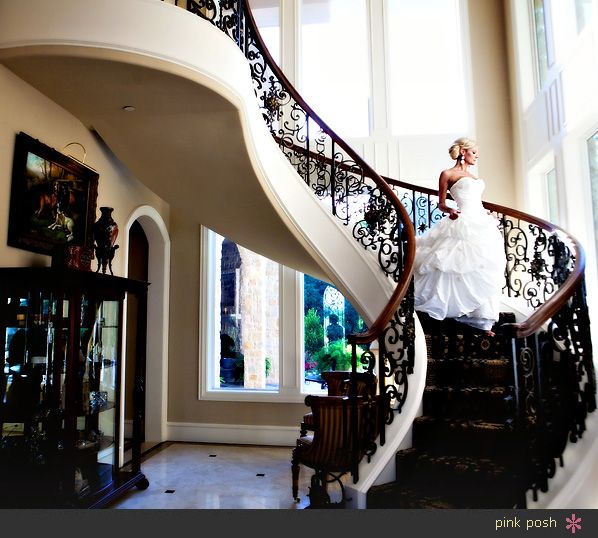 There was a part of me hoping that the owners of the home would adopt me so I could move in and shoot at leisure at this gorgeous home.



I love this one of Whitney. :)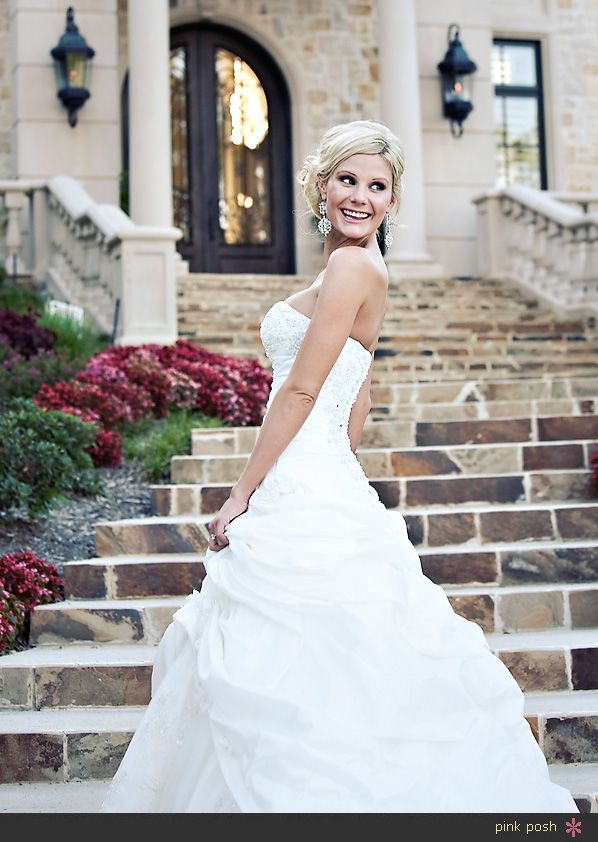 When we got to the house, we passed through the kitchen first...and I knew immediately I wanted to shoot part of the bridals in there. And Whitney, loving things to be just a tad nontraditional, went along with my idea. :)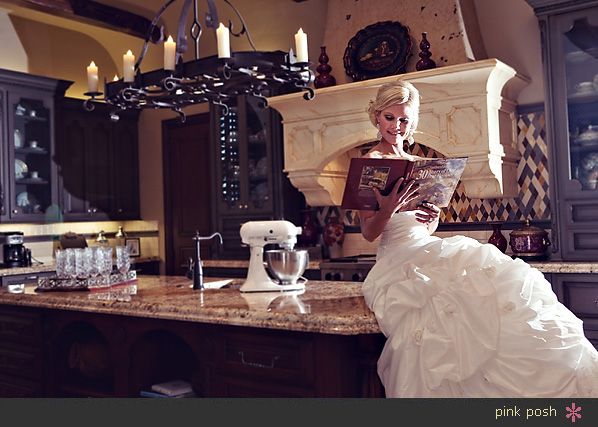 This was the one that Whitney ended enlarging for the wedding.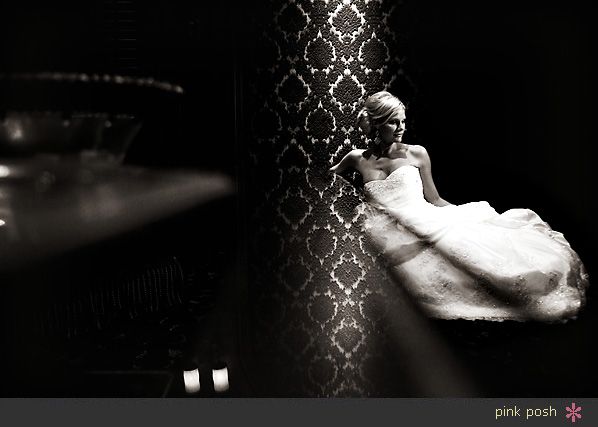 One of the last shot of the evening...stalkers, we shot this one in the restroom. Isn't that bonkers how ridiculously gorgeous this restroom is??