Austin Wedding Photography
Photographers: Thurston

*

and Mariae

*
Wedding Date: November 6, 2009
Austin Wedding Venue: Mercury Hall
Dessert: Amy's Ice Cream
It happened on a beautiful, absolutely perfect Friday evening. Beth and Ray exchanged vows and celebrated their wedding with an intimate small outdoor ceremony out at the beautiful Mercury Hall. Their itinerary called for first dances and all sorts of other wedding hooplas and traditions. But...as the reception started, Beth and Ray decided to nix everything off of their itinerary and just mingle and visit and simply enjoy their friends and families who flew in from the East Coast to celebrate with them. :)

Stalkers, meet the sweet couple, Beth and Ray with their babies on tow. Gizmo and Bella! Gizmo and Bella were the flower girl and ringbearer. :)




Beth told me when she saw this purple beauty, she simply had to have it. They are quite fabulous. :)



I absolutely fell in love with the gorgeous florals at the wedding.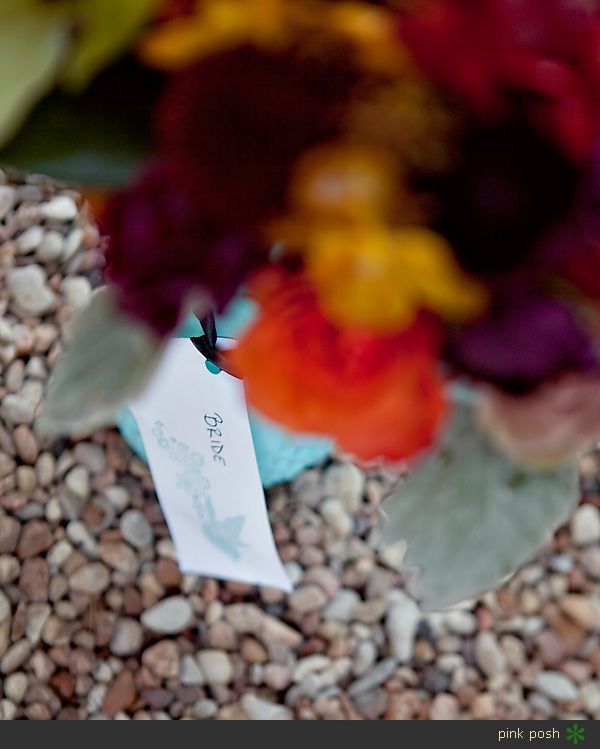 I heart these wildflower boutonnieres.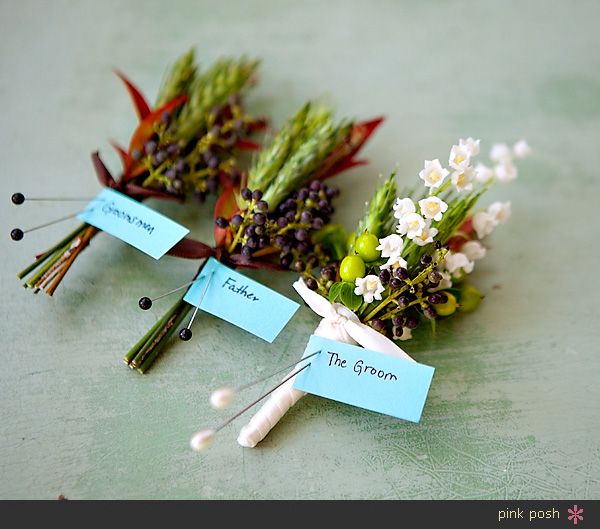 Beth had tons of pumpkins scattered around the venue. She told us that she absolutely adored pumpkins. :)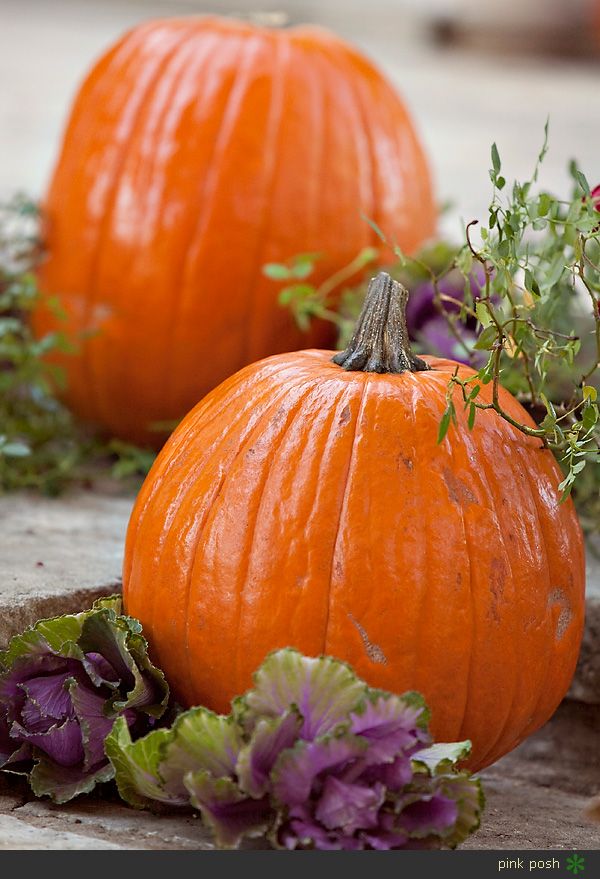 Love. love. love.



Because Beth and Ray was having an outdoor evening wedding, they decided to do a First Look.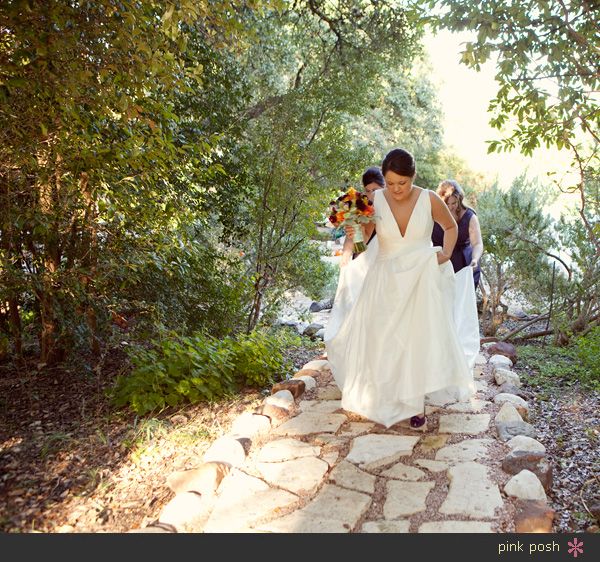 The moment right before.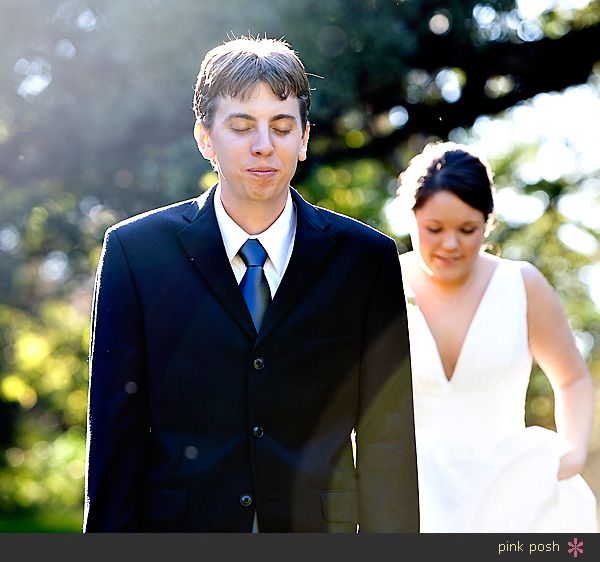 And after. I love first looks. :)



The advantage of first looks...we get the most amazing light for portraits. :)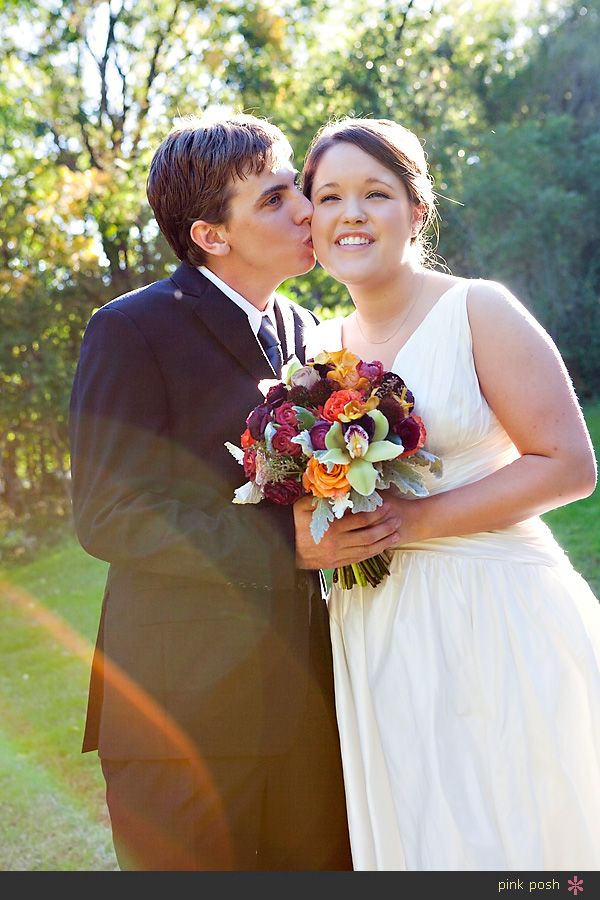 Beth and some of her besties. :)



Ray and his boys. :)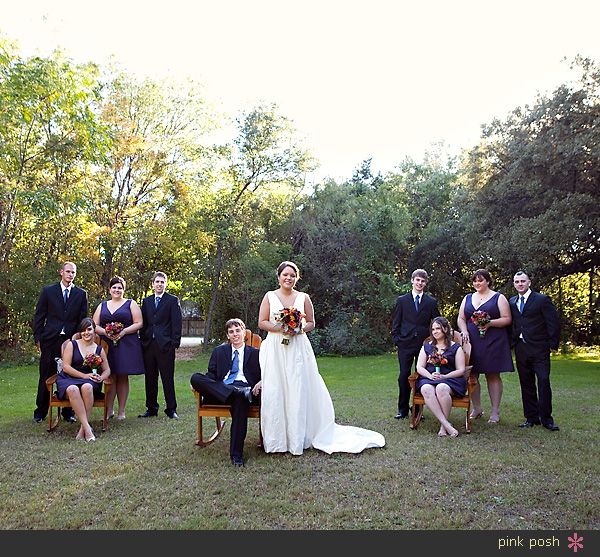 This is my absolute fave of Beth. Plus, look at that gorgeous light right behind her.



The ceremony details. :)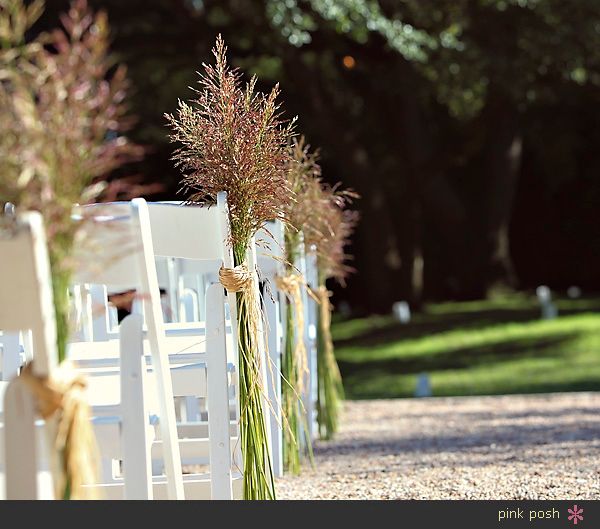 Beth with her dad walking down the aisle...with her mom and her baby girl Bella looking on. :)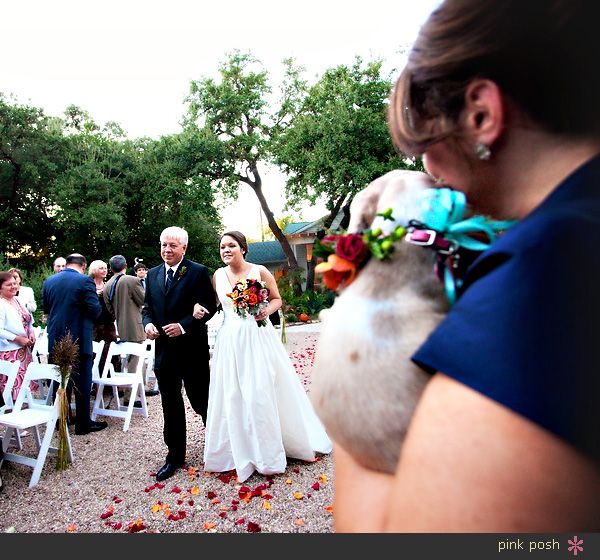 All the lovely little details at the reception. :) Love the Mr. and Mrs. sign. :)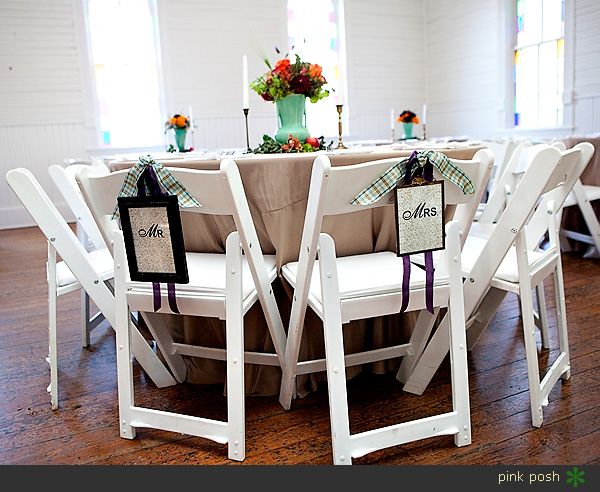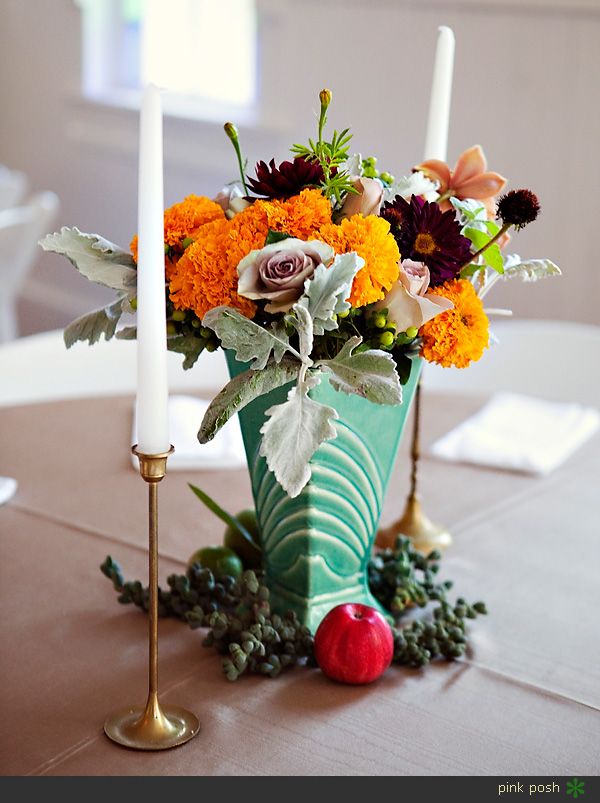 Beth and Ray had an area devoted to their grandparents. :)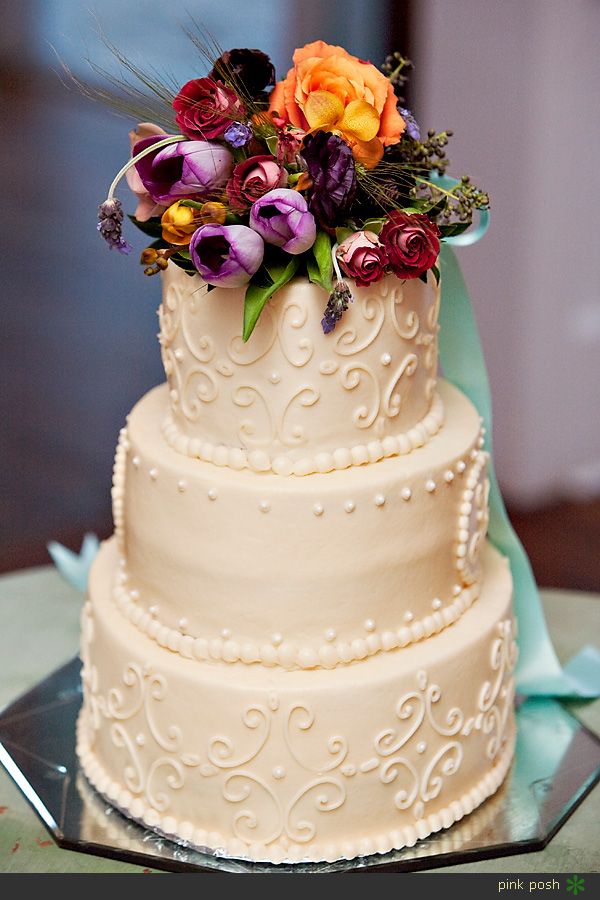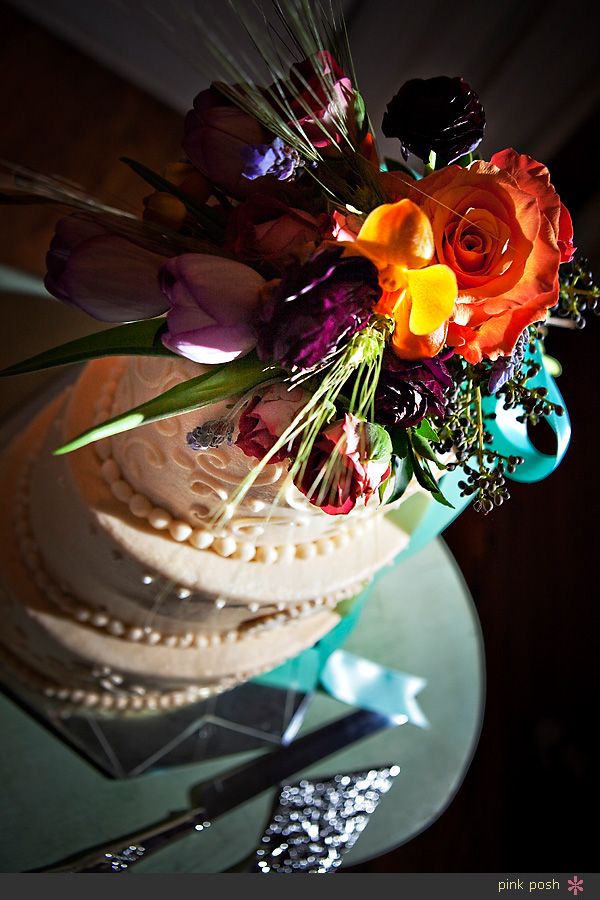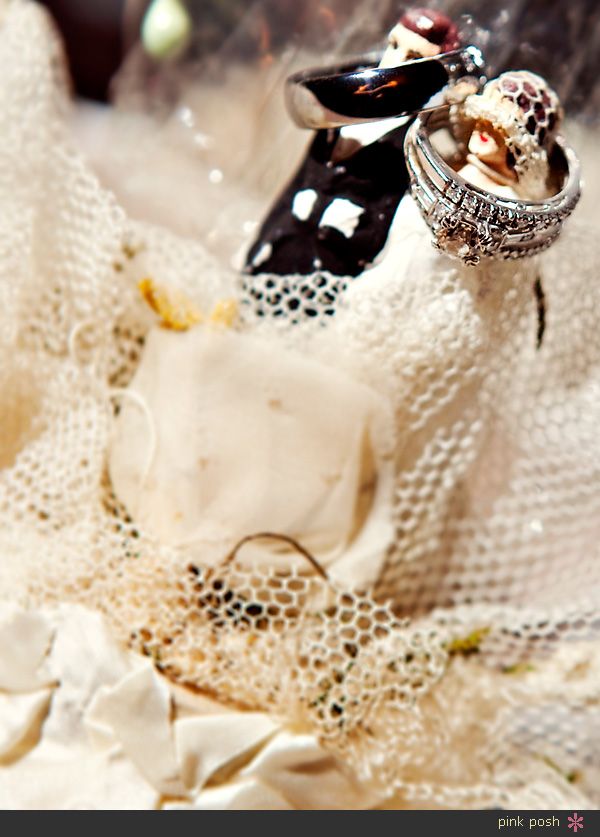 I took Beth and Ray around the property for a little bit for a couple of nighttime couple portraits. First off...the main doorway. There were tons of guests looking on and whistling at them during this. :)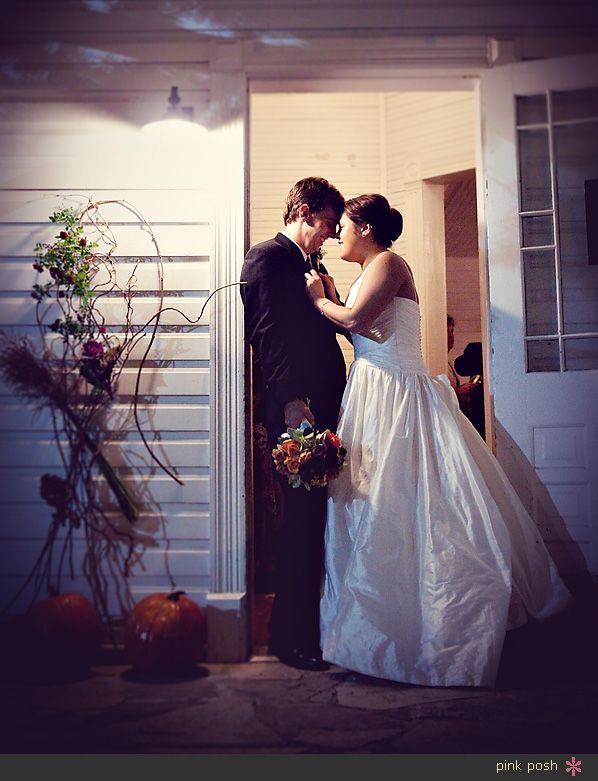 And of course, I could not resist shooting at these spots of light perfectly placed around the grounds.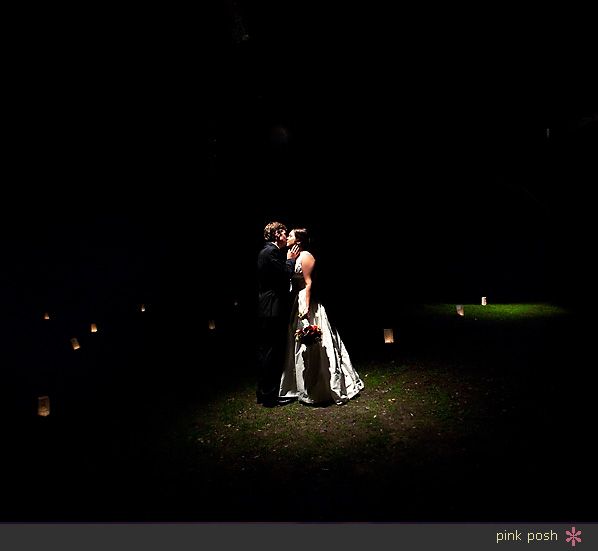 Beth and Ray, congratulations!