Website:
http://whentheycomeback.org/

Video:
http://www.youtube.com/watch?v=k6jOa76USj4

When They Come Back Music Video:
http://www.youtube.com/watch?v=mVqUisc7hSA


We all know that just one day is not ever enough. It should be each day, everyday that we honor and celebrate our veterans and our boys and girls in the military who have given so much of themselves to our country. And to us.

I wanted to take this opportunity to tell you guys about an awaress campaign that we at Pink Posh are so proud and honored to have been a part of since its inception. It is designed to honor and celebrate, not just today, but every day, every moment. The awareness campaign aims to show that everyone can give back to our military. All it takes is a thank you...or a handshake if words are inadequate.

A couple of weeks ago, Thurst and I headed out to Tyler, TX to help kickstart the awareness campaign at a benefit concert MC'ed by Big D and Bubba - to the sounds of country singers, Kacey Musgraves, Derek Sholl, Heidi Newfield and Joe Nichols.

To find out more about the benefit concert and information on the awareness campaign visit:


We had the amazing opportunity to go to the Capital to shoot Governor Perry in his office for the campaign.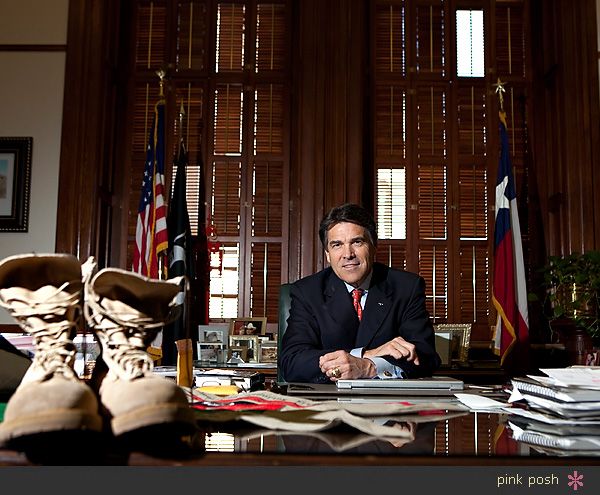 Singer, Songwriter - Kacey Musgraves of Nashville Star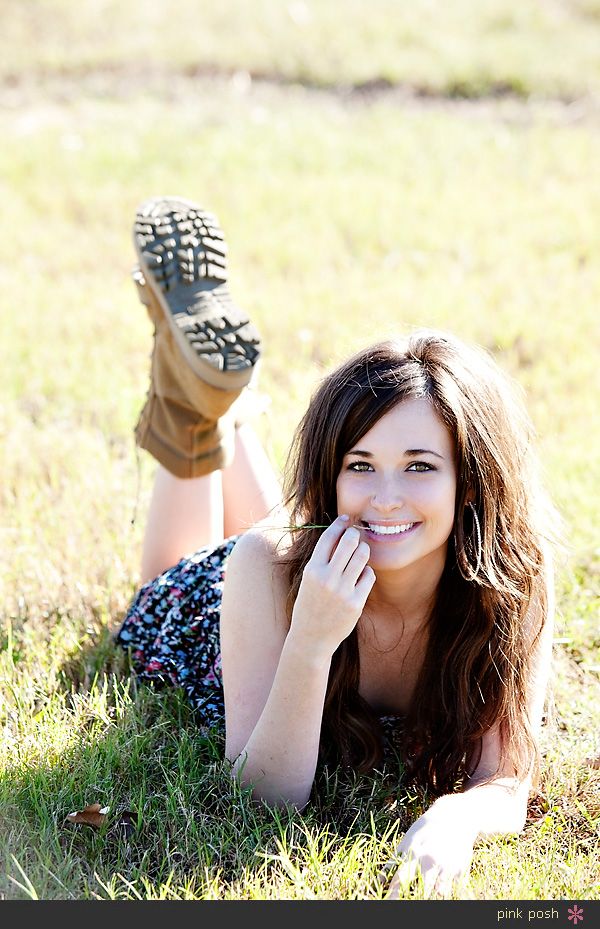 The hilarious Big D and Bubba :
http://www.bigdandbubba.com/main.html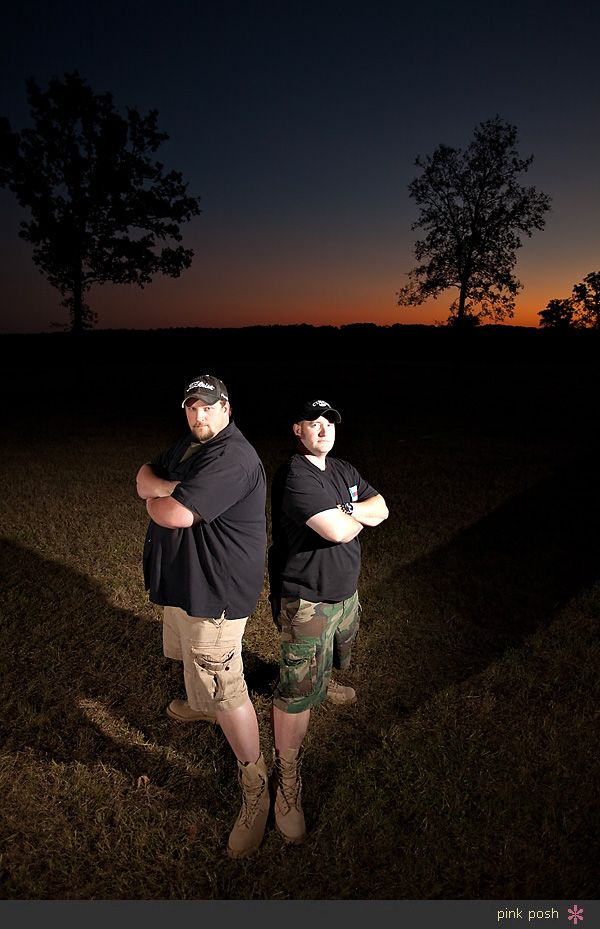 Grammy award nominated, Joe Nichols. I heart his music. :)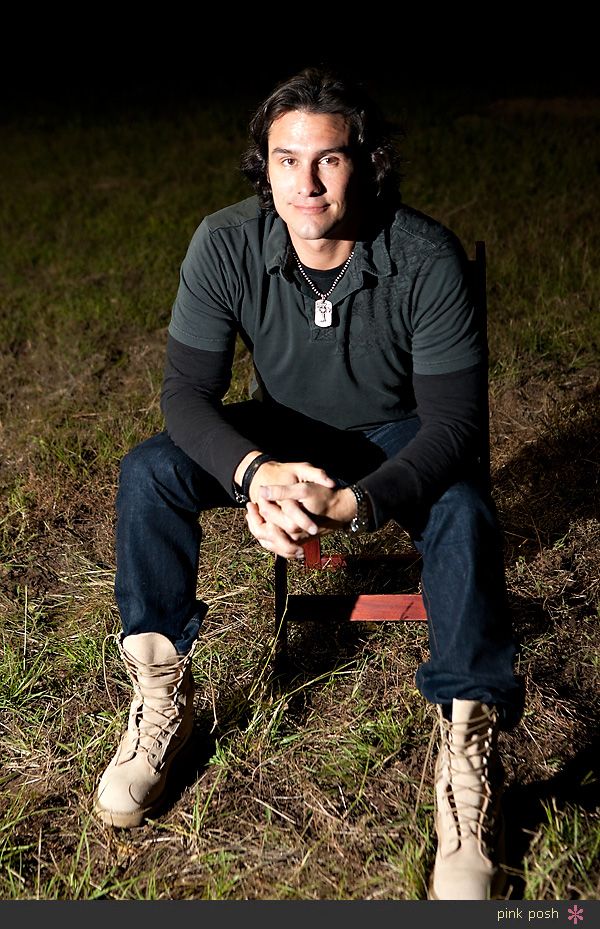 Singer, songwriter Derek Sholl and band! He penned the amazing song When They Come Back that the campaign is based on! When They Come Back Music Video:
http://www.youtube.com/watch?v=mVqUisc7hSA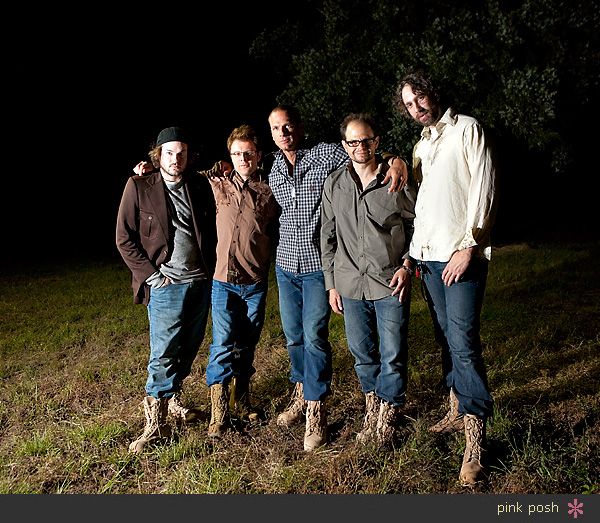 Kacey Musgraves on stage at the benefit concert.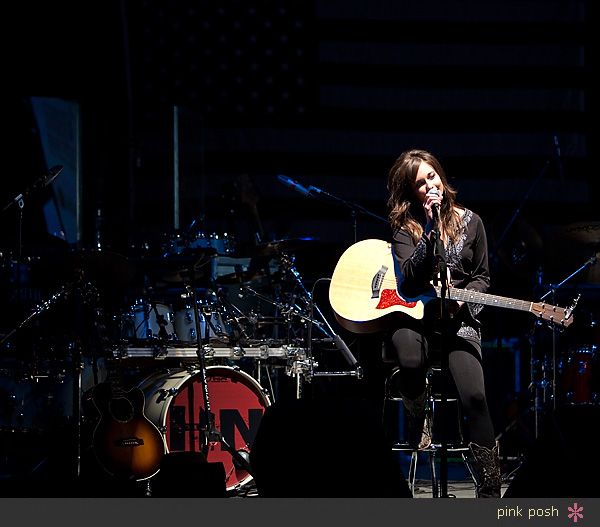 Derek doing his thing and getting the crowd all fired up!



Love this!



Heidi Newfield rockin' out on stage. (Her song Johnny and June is one of my favorites!)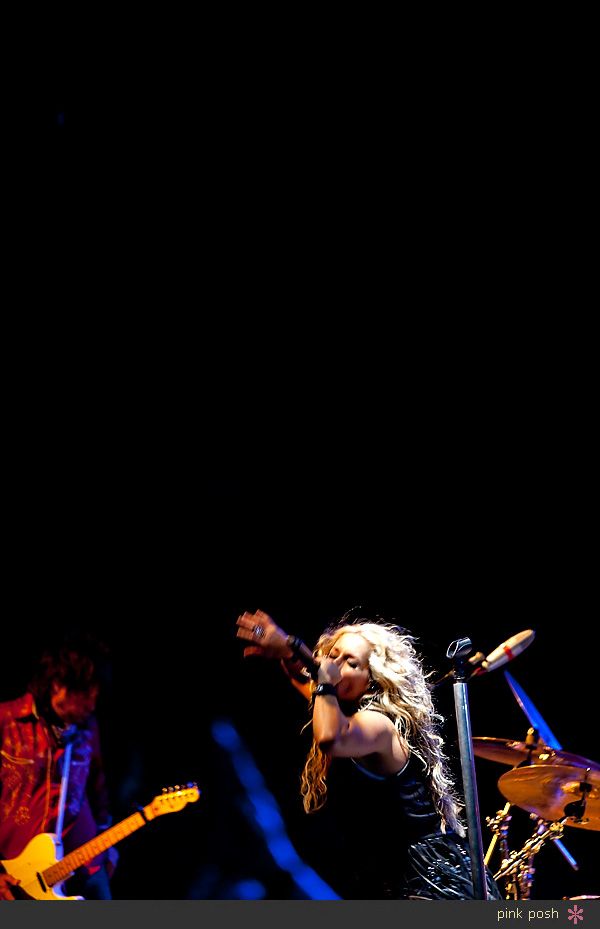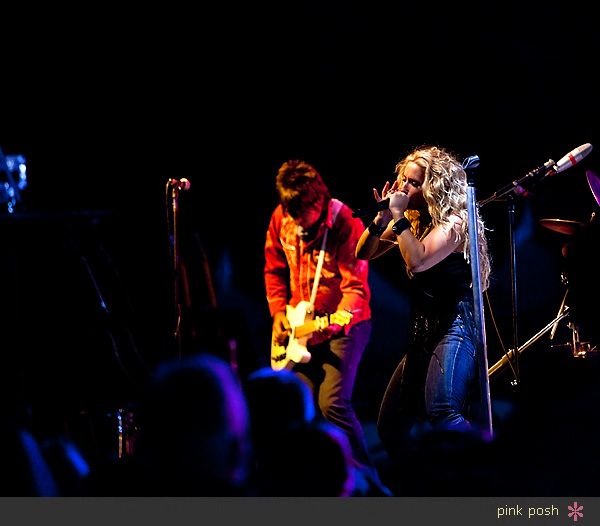 Joe Nichols sang his new album at the benefit concert! That was a treat!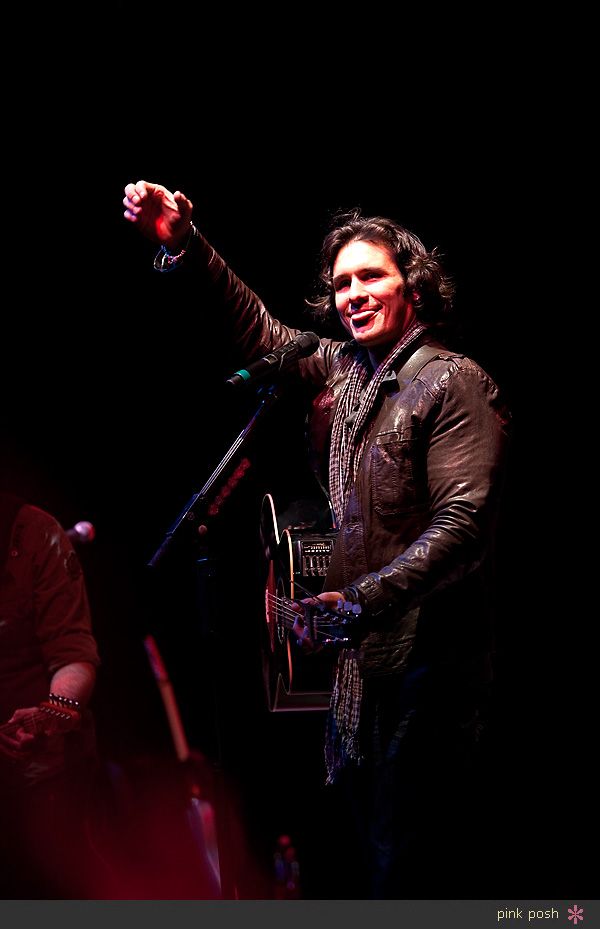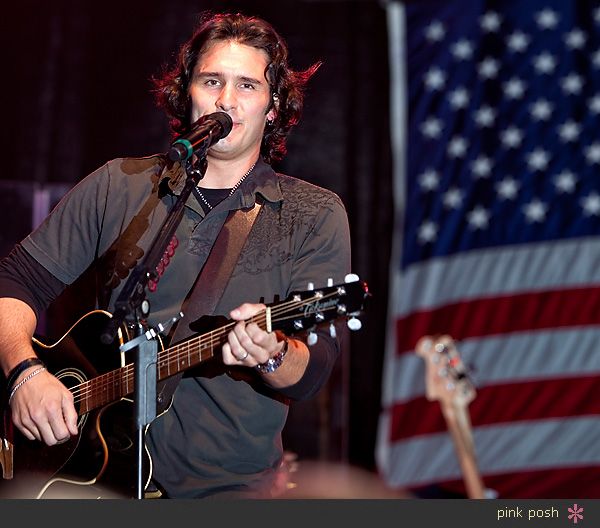 To all the veterans out there...as well as our military actives, thank you, thank you, thank you a million times over for everything you have done and are doing for our country. We love you guys!!