Session Date: November 5, 2009

So, this has been some crazy past few days. We got back from Pittsburgh on Sunday (the plane was delayed an hour because the plane hit a bird...and they had to fix it. Crazy!). Monday, we shot a newborn session and then headed straight to the Capitol to do a quick photoshoot of Governor Rick Perry. Tuesday was finally a day off, and Wednesday we were out and about again for a maternity/family session. And then there was Thursday. On Thursday, we met up with Catherine and Gabe down on South Congress for their engagement session. Catherine and Gabe are from Houston but are getting married in Austin (YAY!) and decided to do their e-session up here as well! Love that! They were seriously probably one of the easiest couple to shoot for me. I literally place them in the location/light that I wanted to shoot in...and well they did the rest!!!

Stalkers, meet the adorable couple, Catherine and Gabe.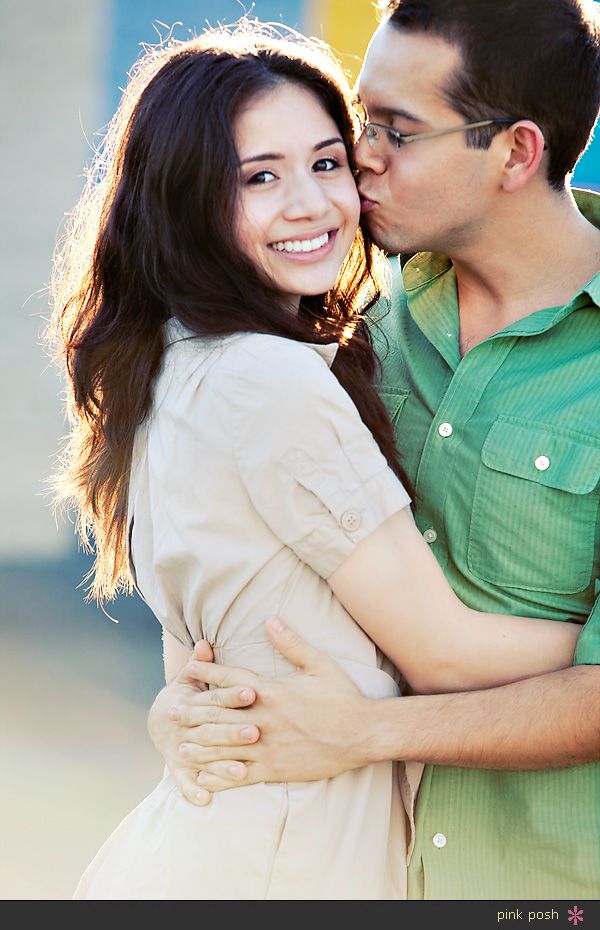 While exploring South Congress...we found this wall plastered with all this black and white graphics on it!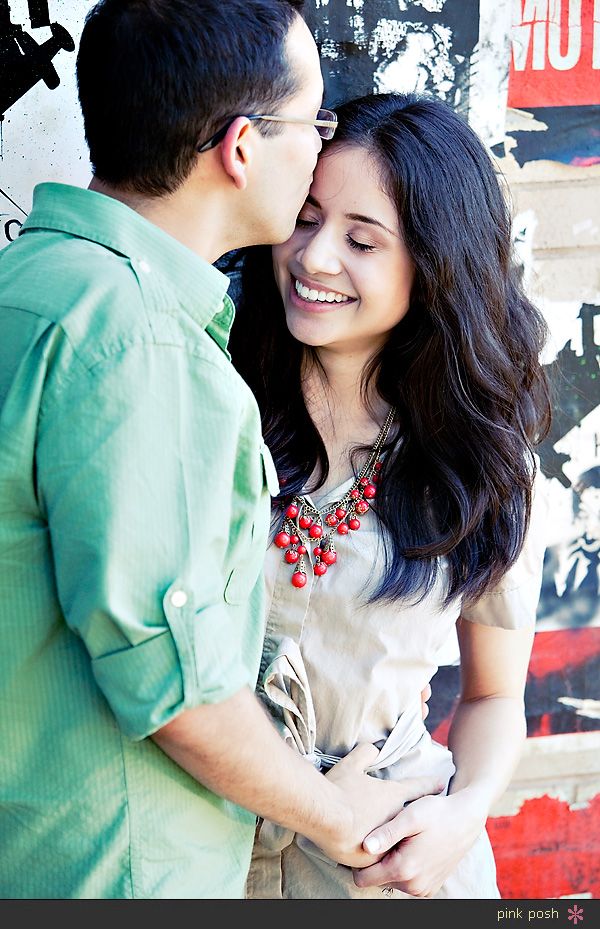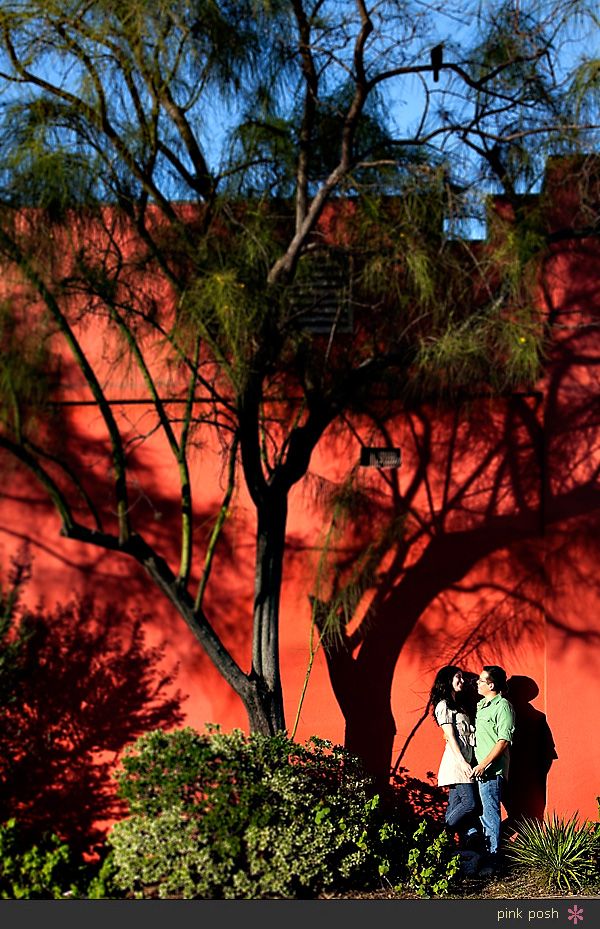 Seriously. Freaking. ADORABLE!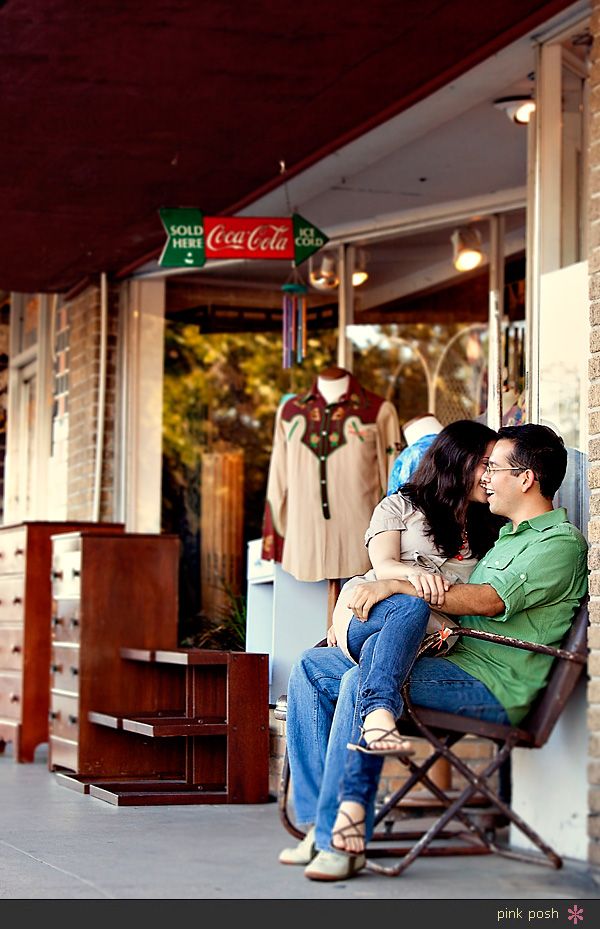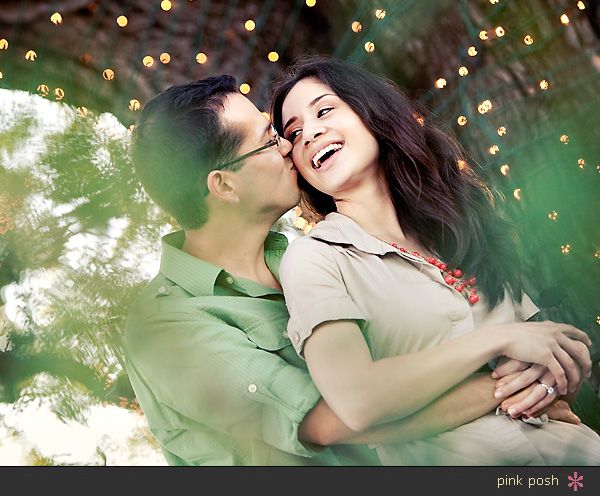 We went exploring in a garage. :)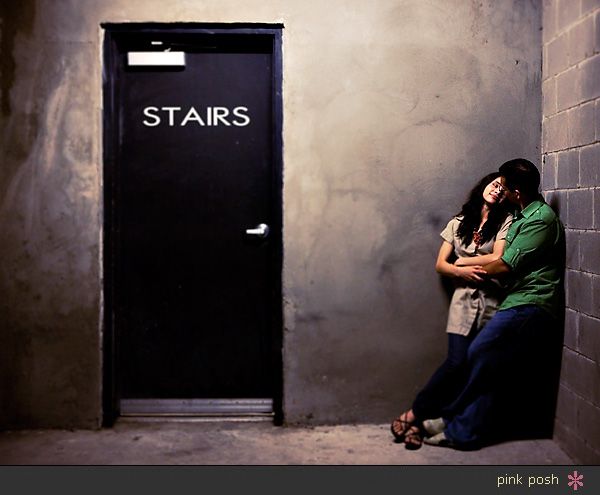 Once the sun setted...they did a quick clothing change for their evening shoot. :)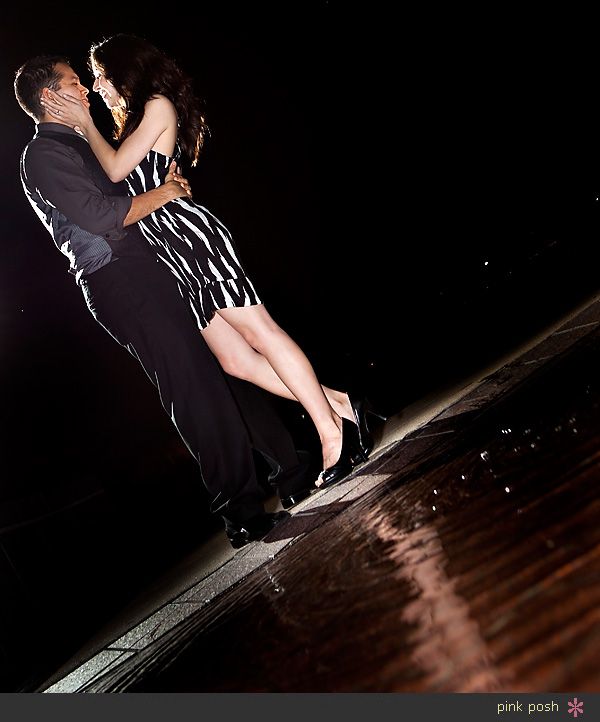 One of my faves from today. :)



Catherine told me that she thinks these last few shots we did was probably going to be her faves. (Cat....still true?)