A few weeks ago, half of the Pink Posh team headed out to Richmond Texas to beautiful Briscoe Manor to celebrate Sara+Ricky's wedding. I'm commenting based on hearsay for now, until I can get one of the photogs (THURST) to blog something a bit more personal for Sara+Ricky.


Marie told me that Ricky did a little video note to Sara on the wedding day which had her tear up. :)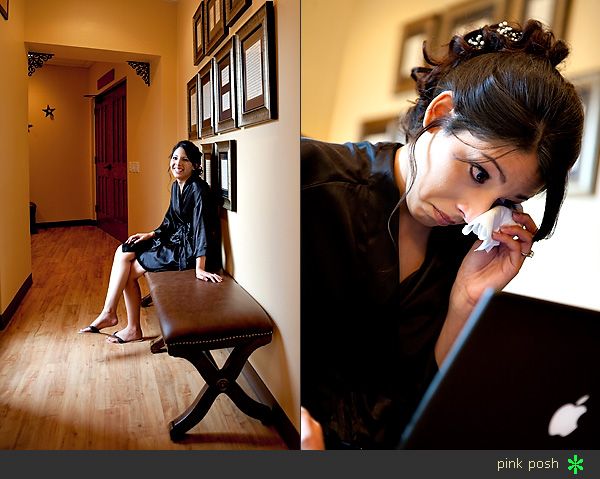 Ricky hooked Sara up with the UpperHand to get her hair cut AFTER the wedding (great gift!!) while Sara hooked Ricky up with some Cowboy tickets. :)



I think he likes his wedding gift. :)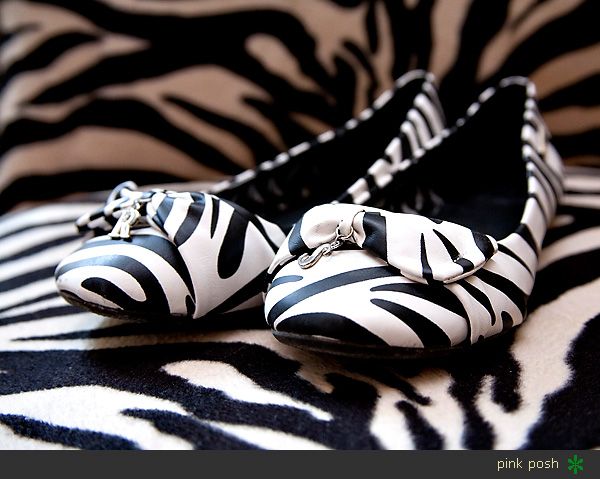 Love this!!!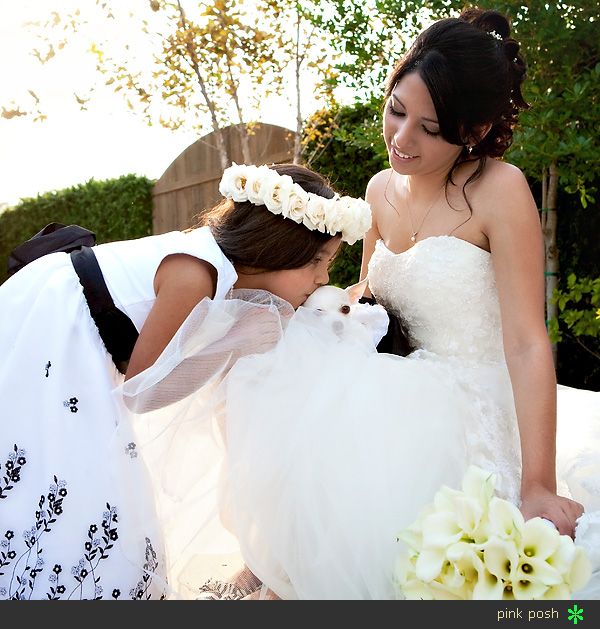 The gorgeous Sara. Wait til you guys see her bridals we did a few months ago!! :)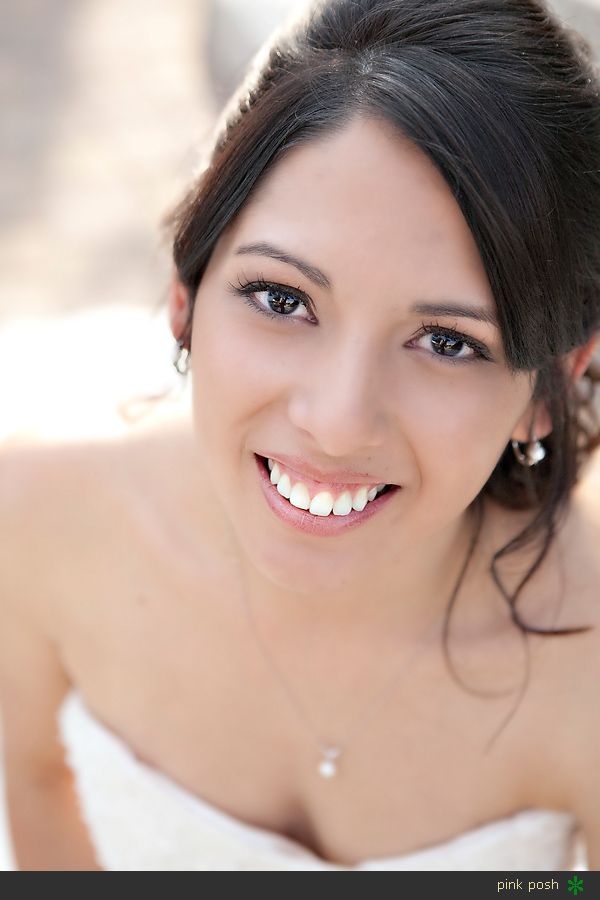 Ricky...you cleaned up pretty nice. :)



This little fella was sooo cute I had to give him a little blog love. :)



I absolutely adore the ceremony decor!!! Sara, it looks fabulous!!! :)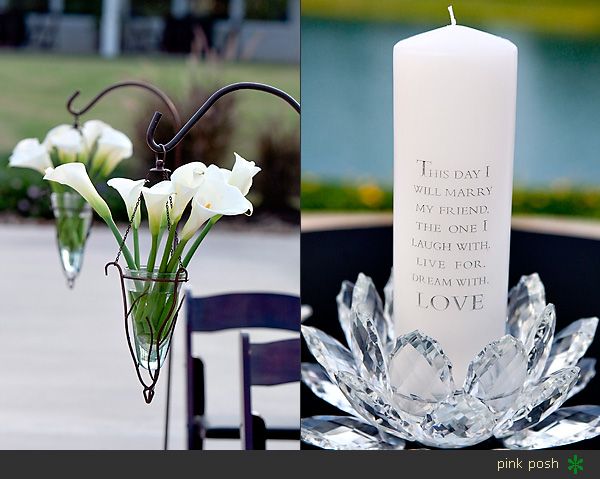 Sara's little pup was the ringbearer. Absolutely adorable!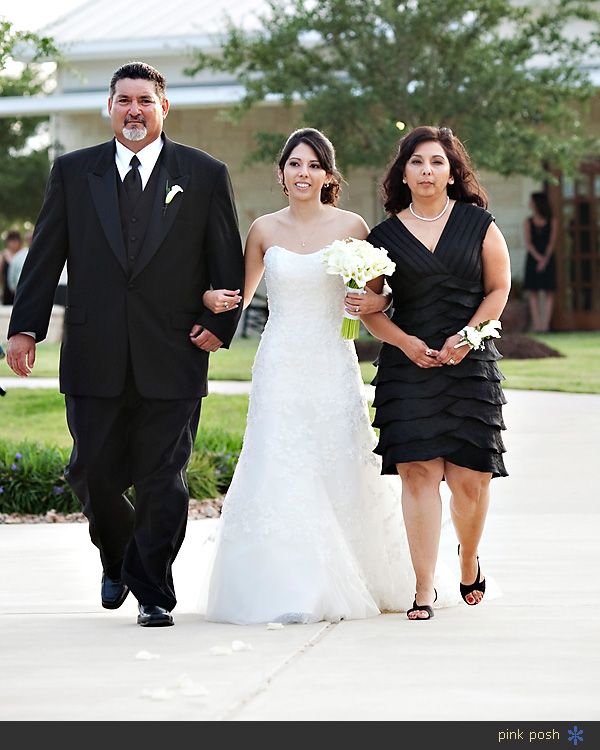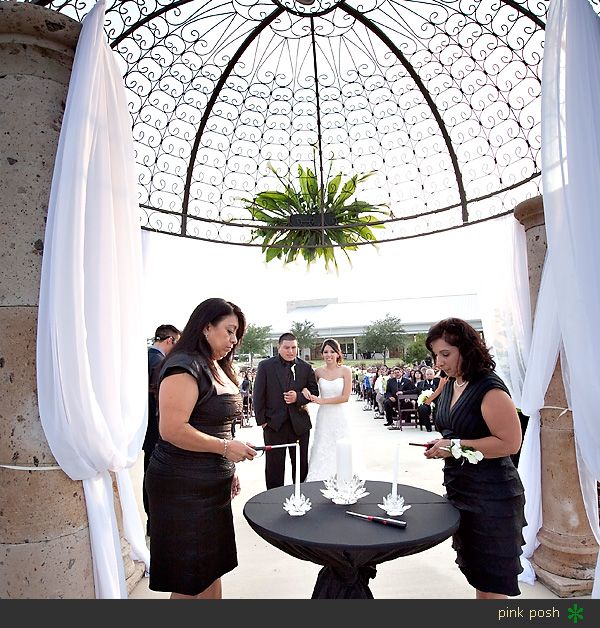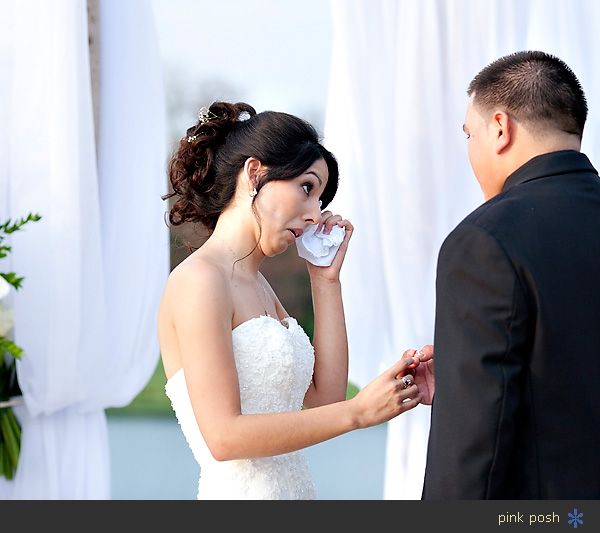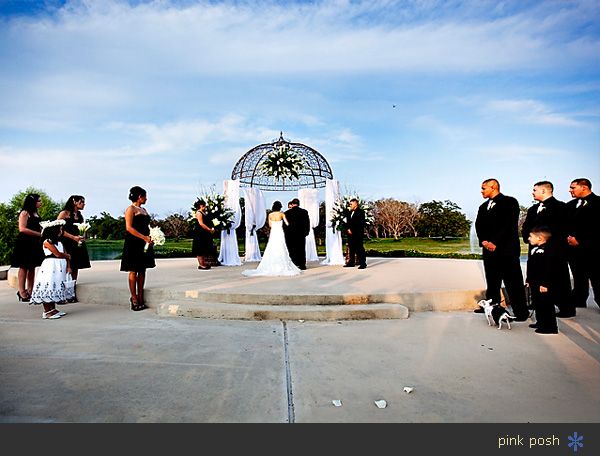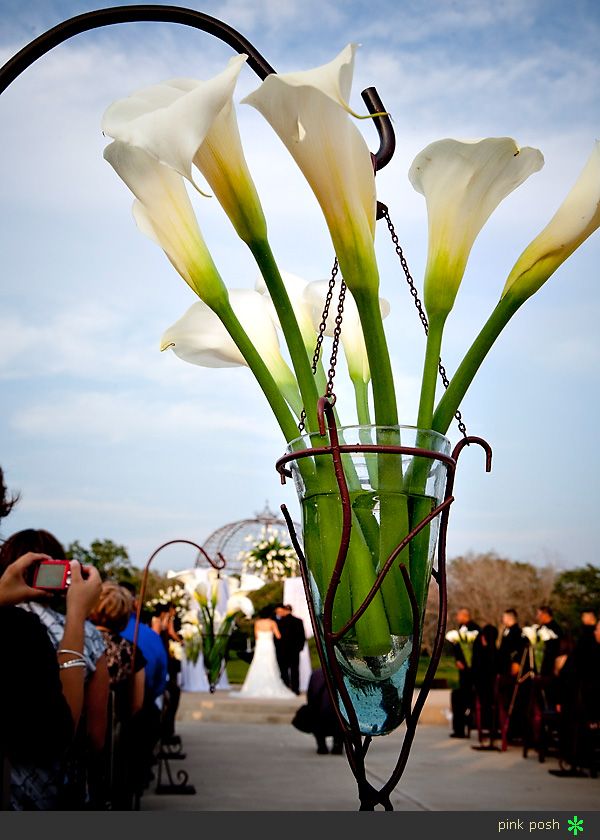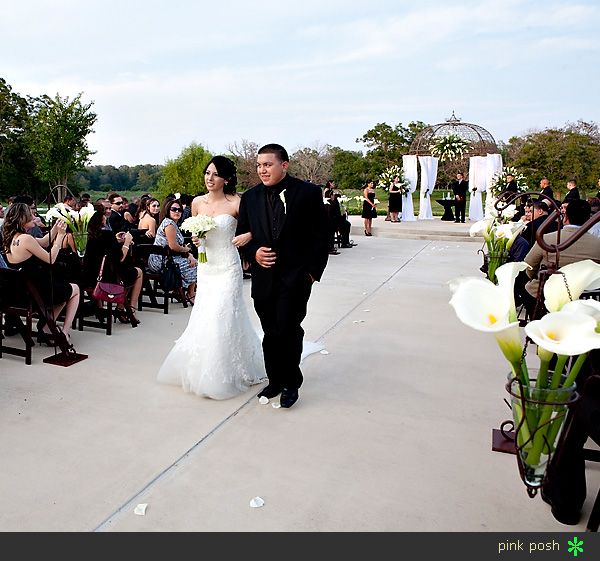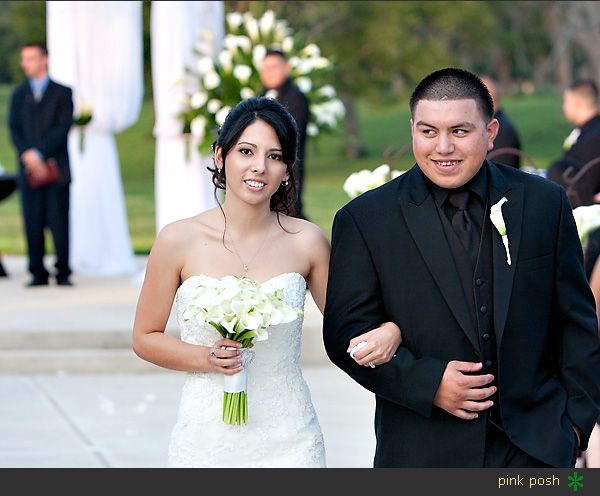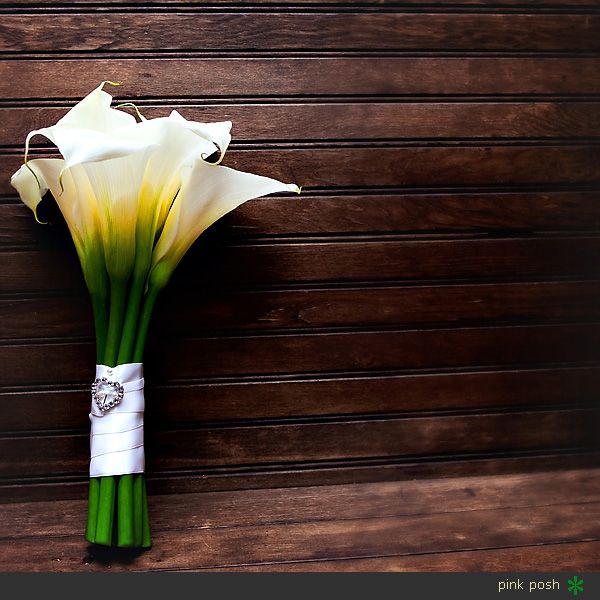 All the gorgeous details at Briscoe Manor.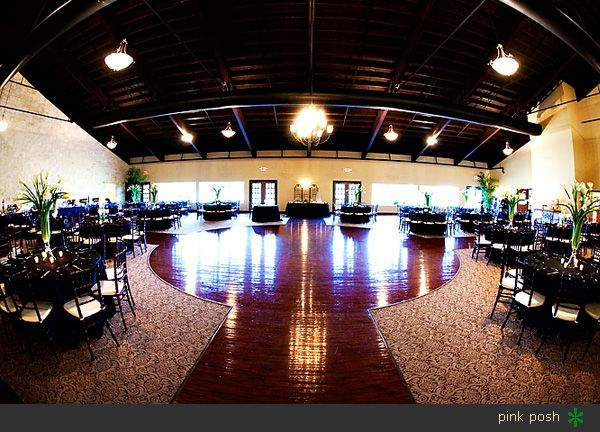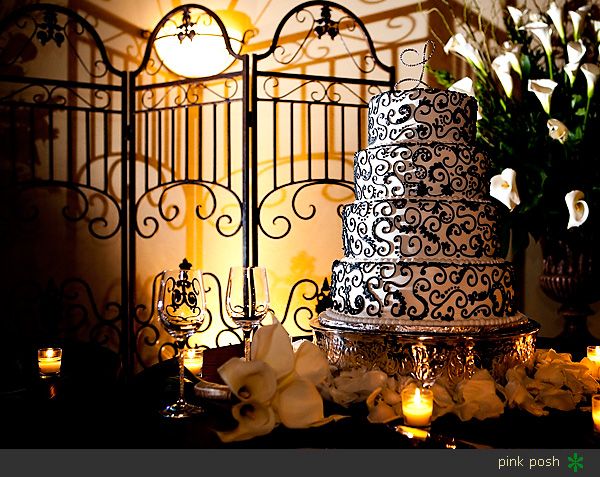 Our first ever Beer Pong groom's cake. :oP. Apparently this is a replica of Ricky's own beer pong table?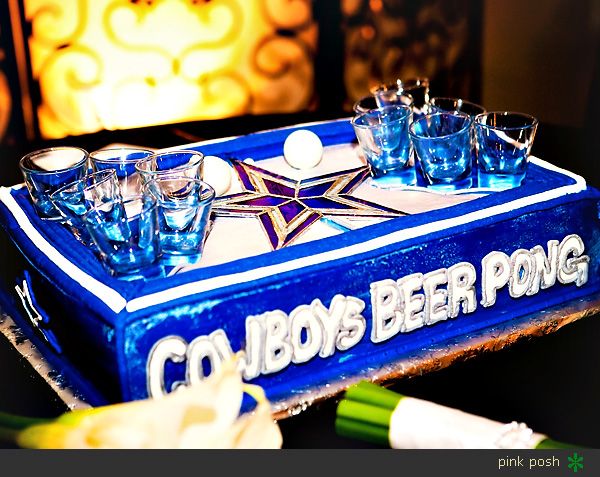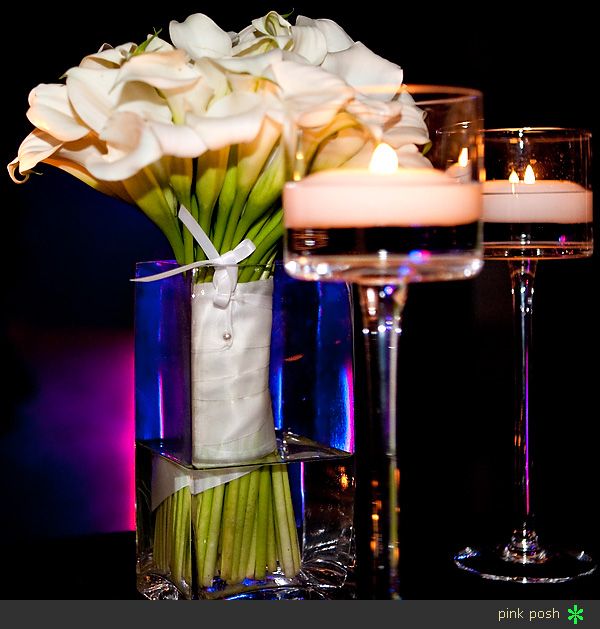 Garter Attempt #1.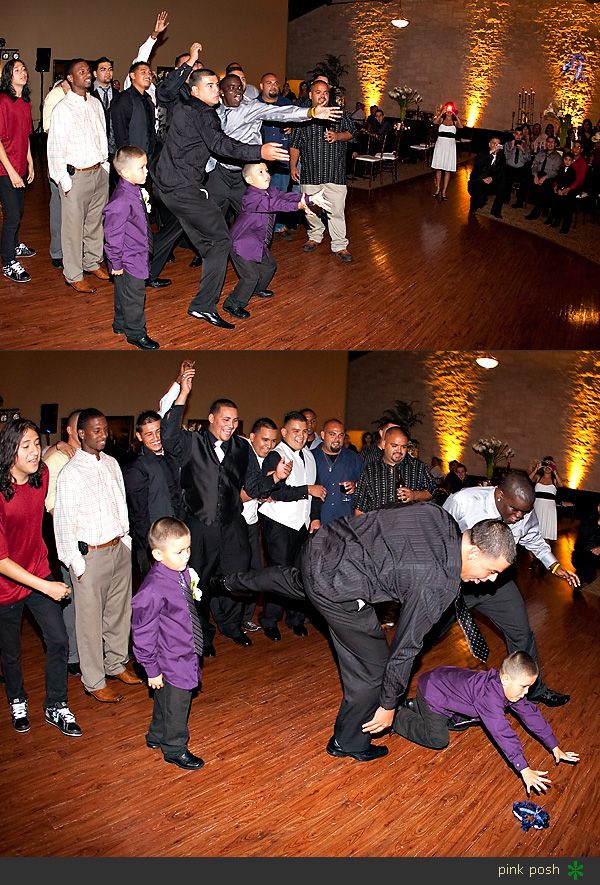 Garter Attempt #2.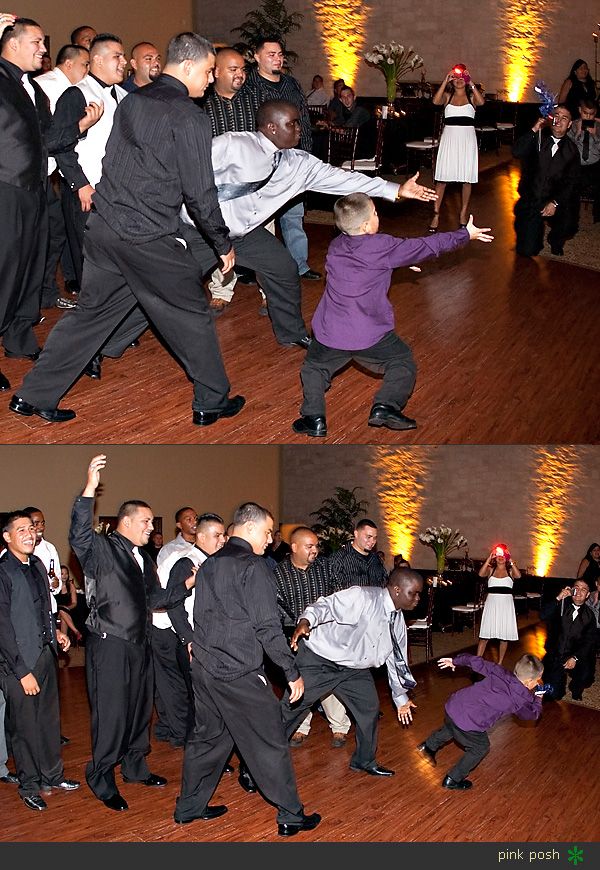 Garter Attempt #3....after they removed their biggest competitor. Isn't that cheating? :)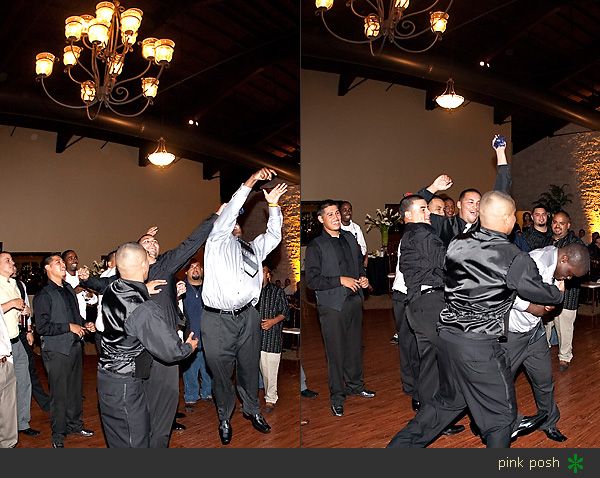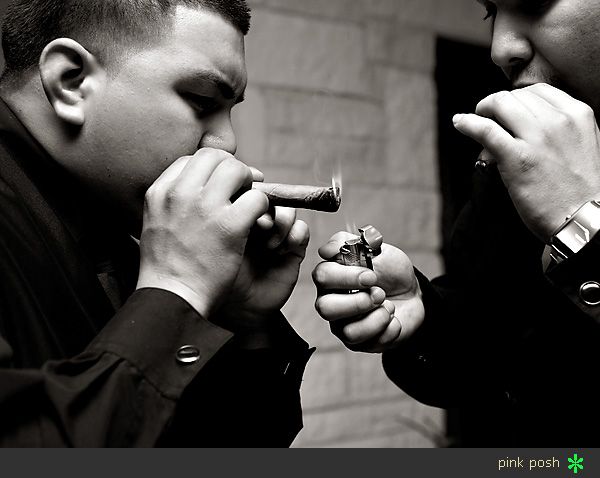 Mr. and Mrs. Lara. :)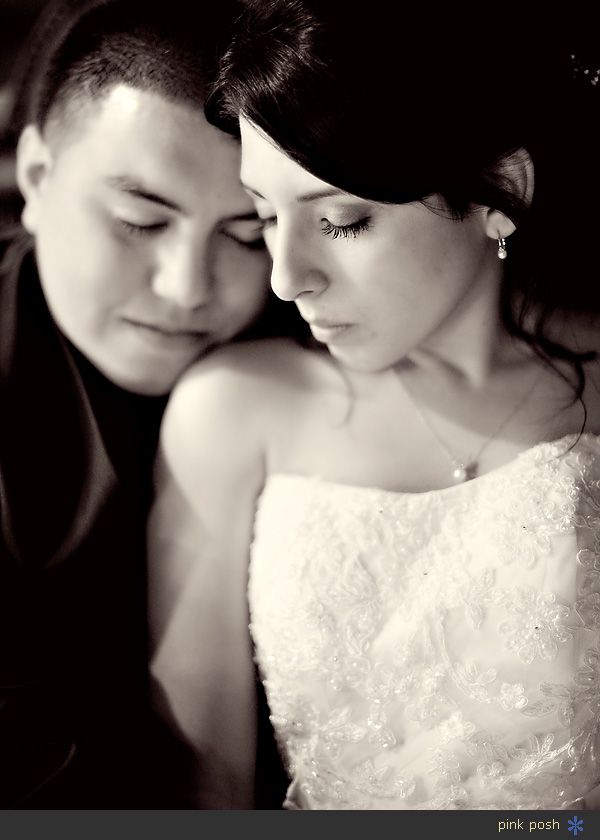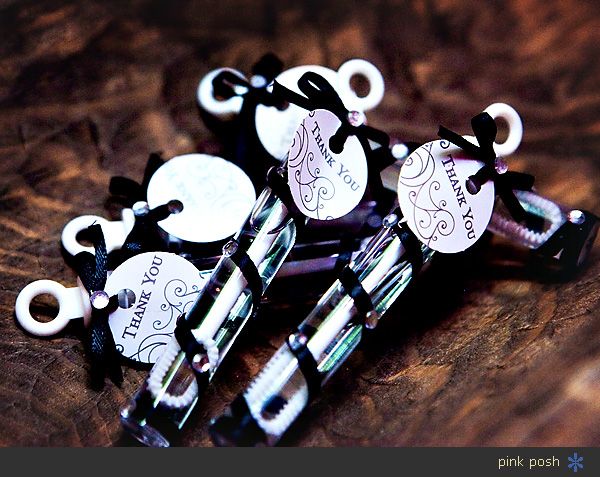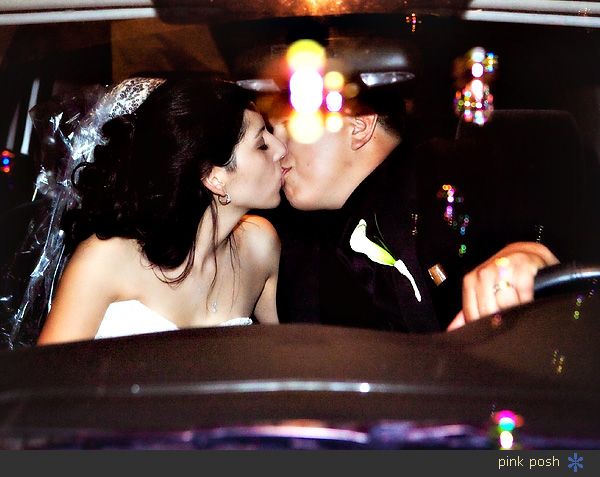 Congratulations guys!!! And Sara, you are now officially Mrs. Sara Lara. :oP