Houston Wedding Photography
Wedding Date: April 25, 2009
Houston Wedding Photographers: Thurston

*

and Mariae

*


Houston Wedding Ceremony: Holy Rosary Church
Houston Wedding Reception Venue: Hotel Icon
Houston Wedding Hairstylist: Louis Lopez
Wedding Dress: Priscilla of Boston
No, I didn't forget about my April, May, June and the remaining July weddings I still need to be blog. (I still have about 50 of those left to blog). :) Back in April, Rudy and Carolyn tied the knot at Holy Rosary Church and held a gorgeous wedding reception at Hotel Icon. Thurst and I had a blast with them that day. I actually wanted to blog IMMEDIATELY after the wedding, but we had a wedding the following Sunday...so it was put on hold again and again. But stalkers, Carolyn and Rudy danced the entire night and visited and took pictures with each and every table. Love it!
Stalkers, meet the gorgeous couple - Carolyn and Rudy. :) They set up a little lounge area for cocktail hour. :)


Carolyn wore a beautiful Priscilla of Boston wedding gown.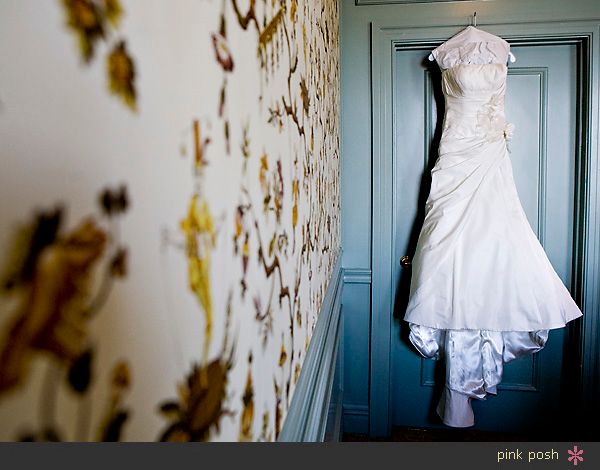 Claw footed bathtub and gorgeous wedding shoes.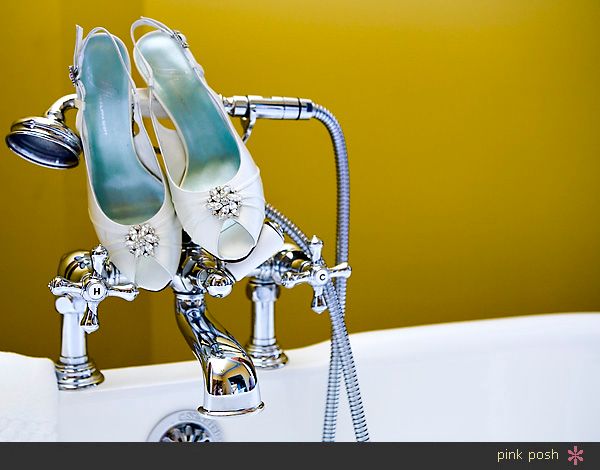 More shoe love. :)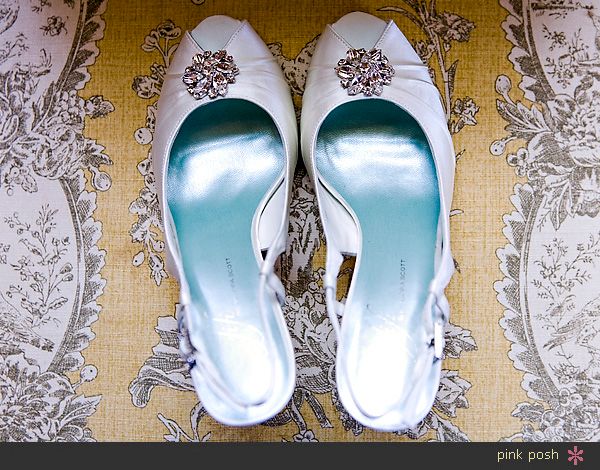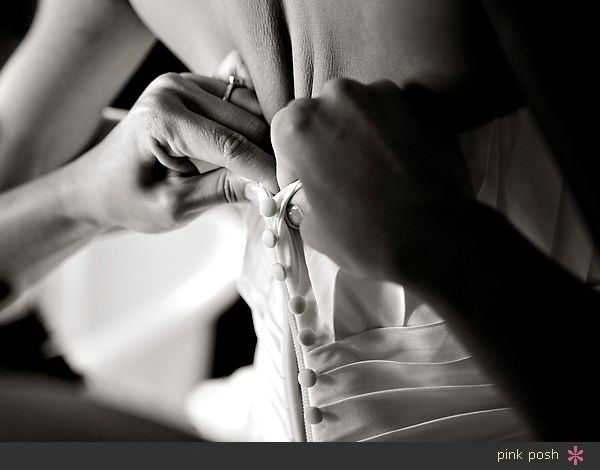 This was our first time shooting at Holy Rosary Catholic church in Houston.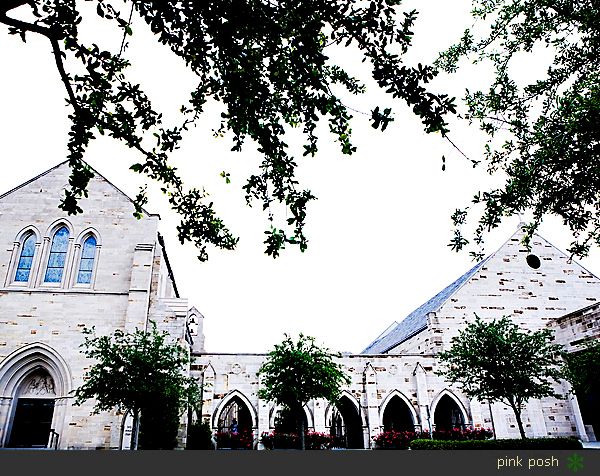 Both of Carolyn's parents walked her down the aisle. :)



This is why I adore it when the bride wear the blusher down the aisle.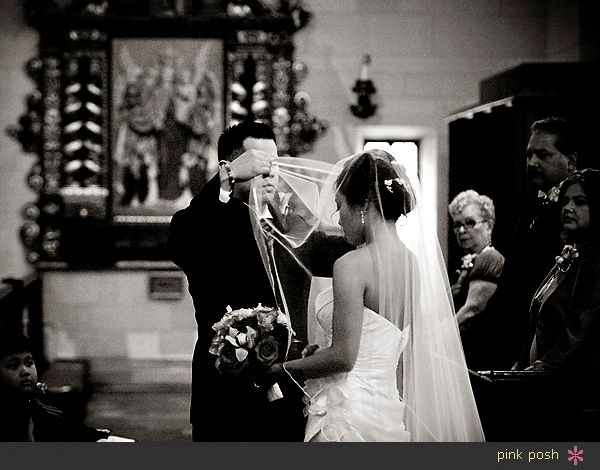 This church is absolutely gorgeous!



Love this!!!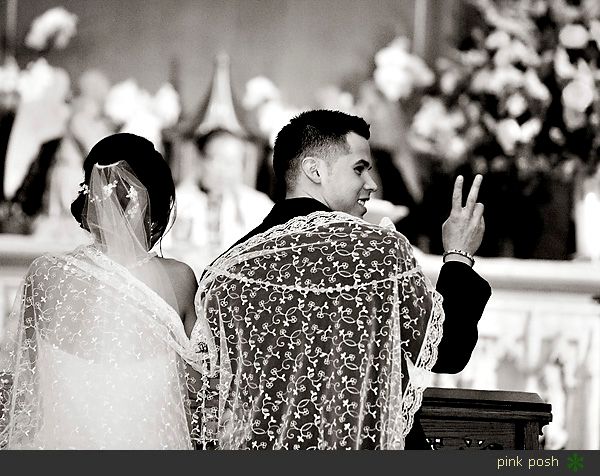 Mr. and Mrs. :)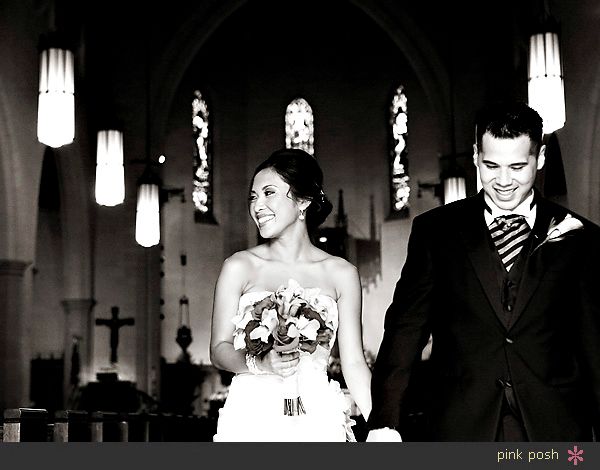 We had a couple of minutes to do some bride/groom portraits before we headed over to Hotel Icon for the rest of the session and for the reception. :)



Yes, I'm telling you all of our brides are dripping in gorgeousness.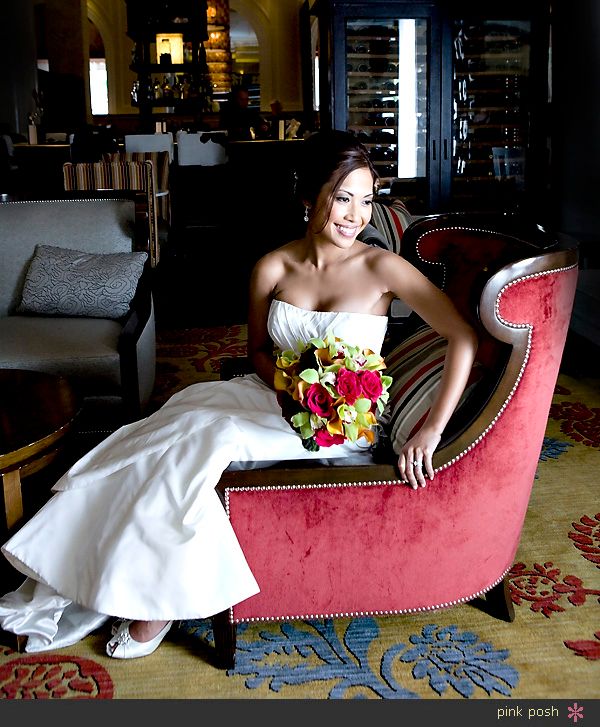 Hello pretty lady. :)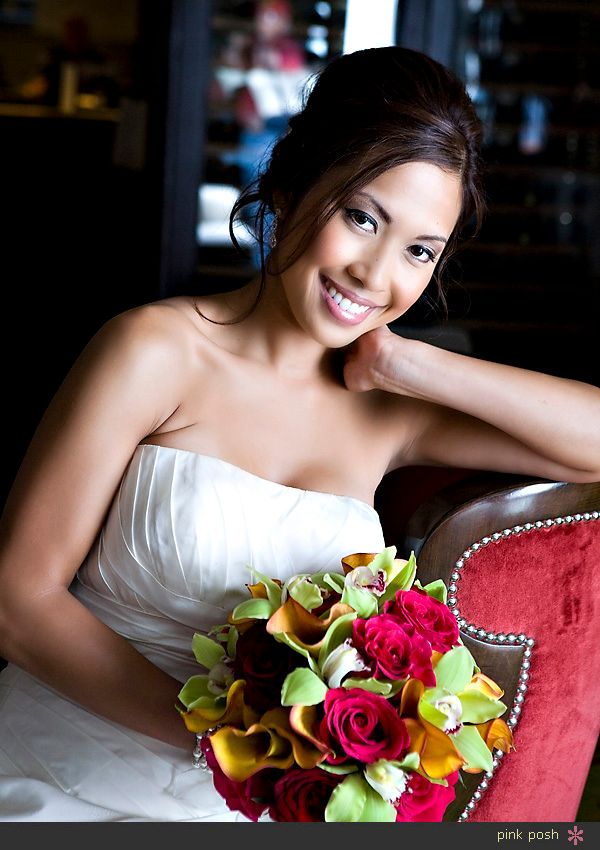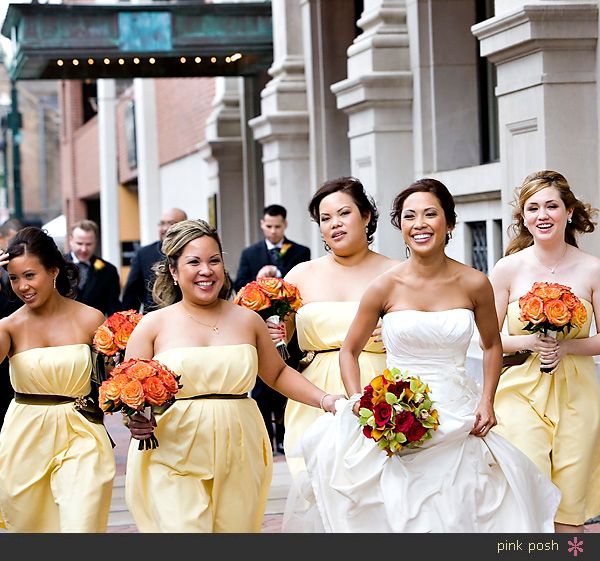 The girls. :)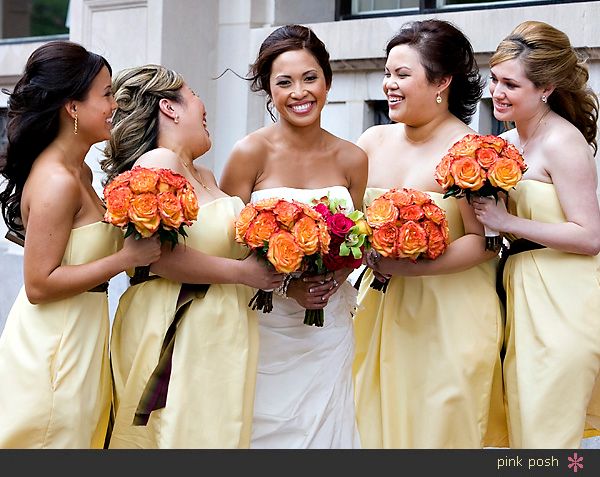 And the fellas. :) We shot about two shots..and the rain came down!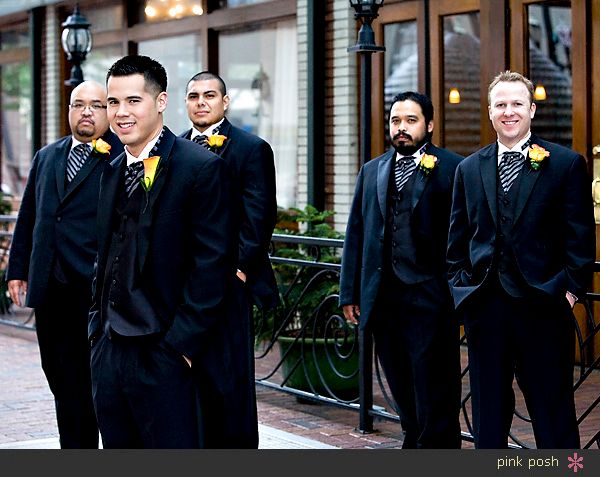 So we took everyone inside the Hotel Icon lobby to finish up. :)



Details details. :)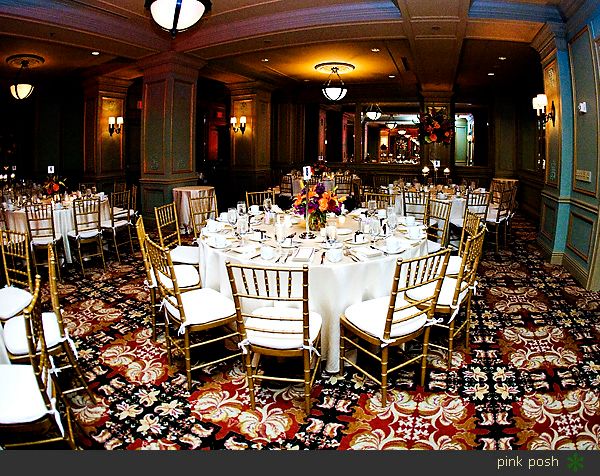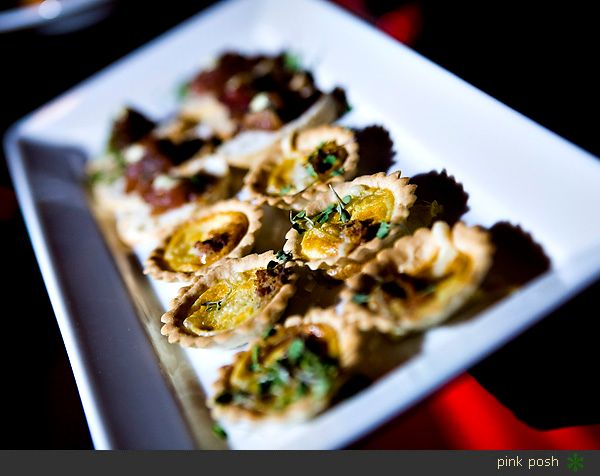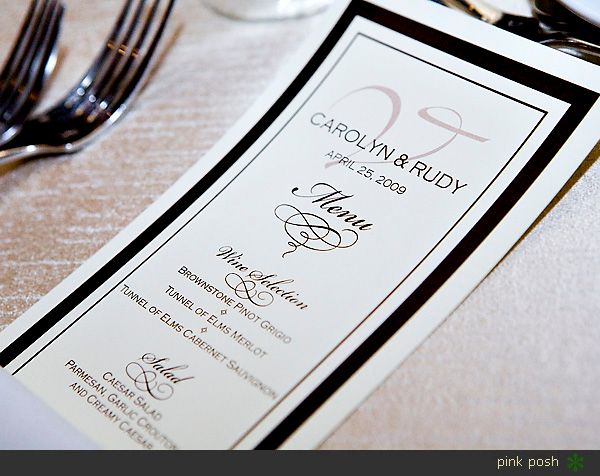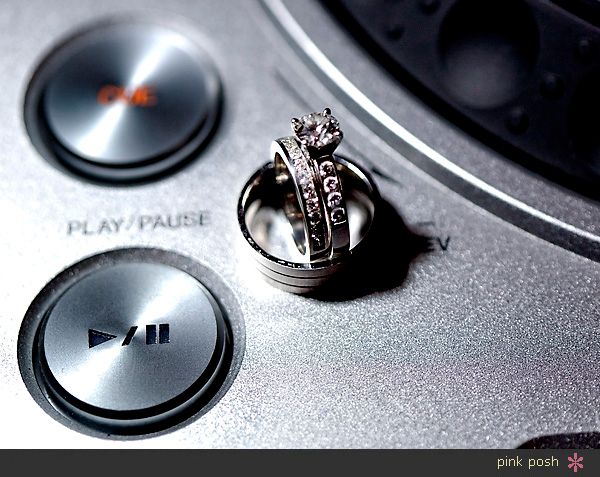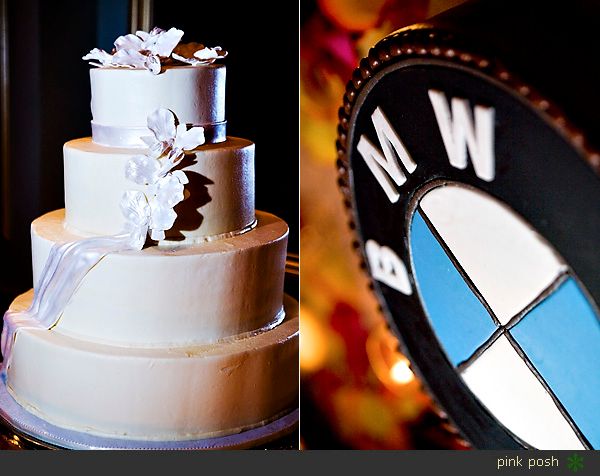 Their first dance. :)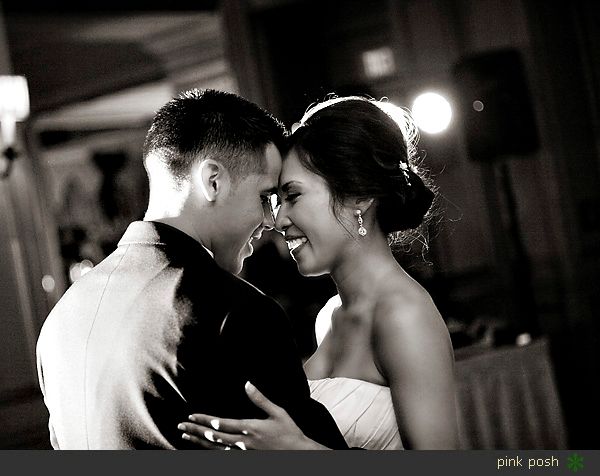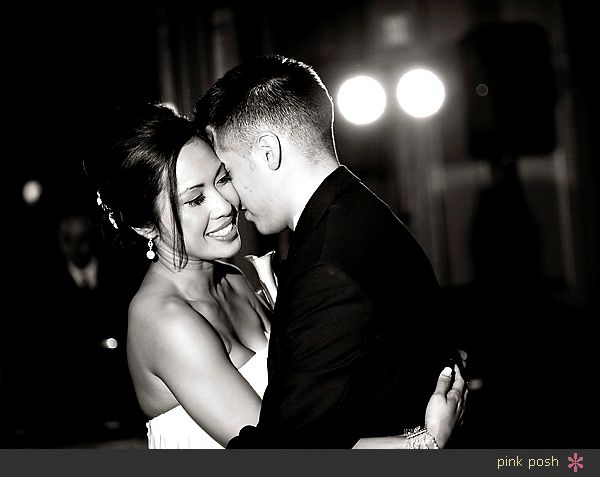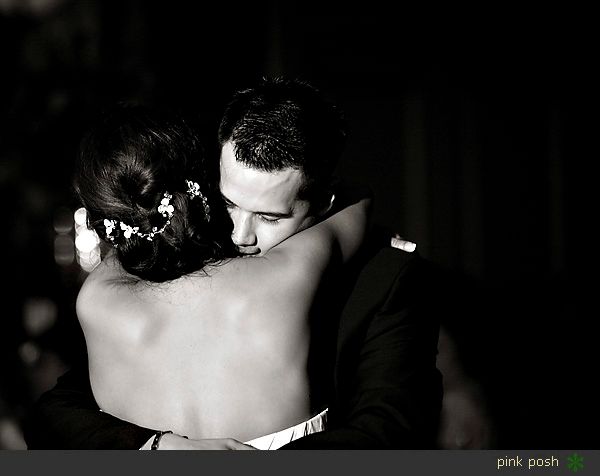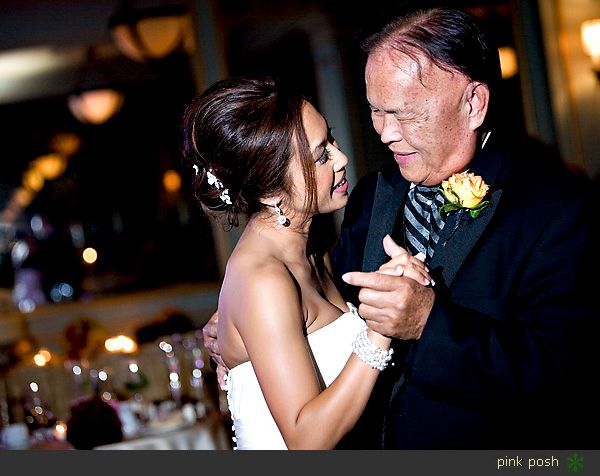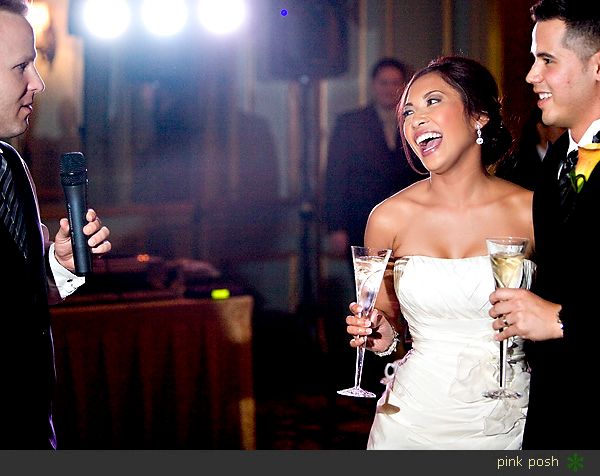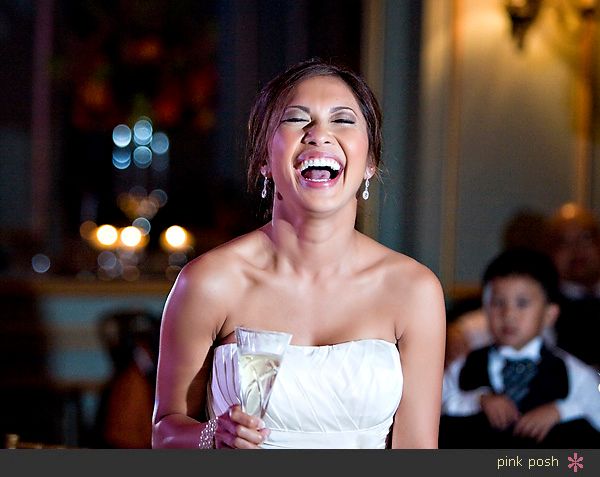 Loved their dj! He kept the dancing going on allll night!!!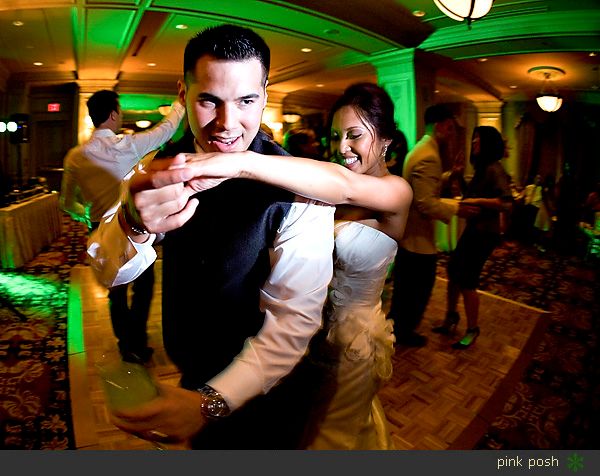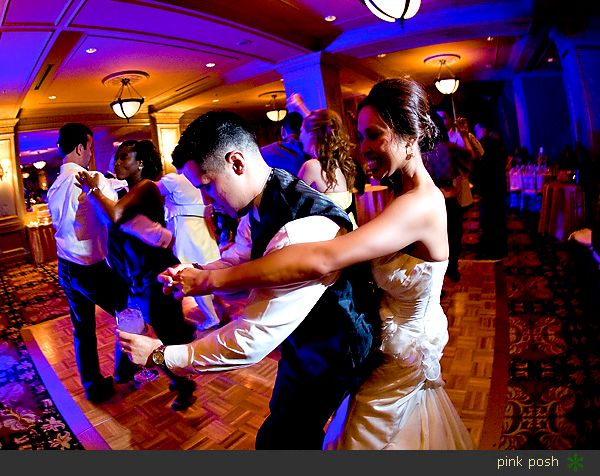 This little girl was all danced out!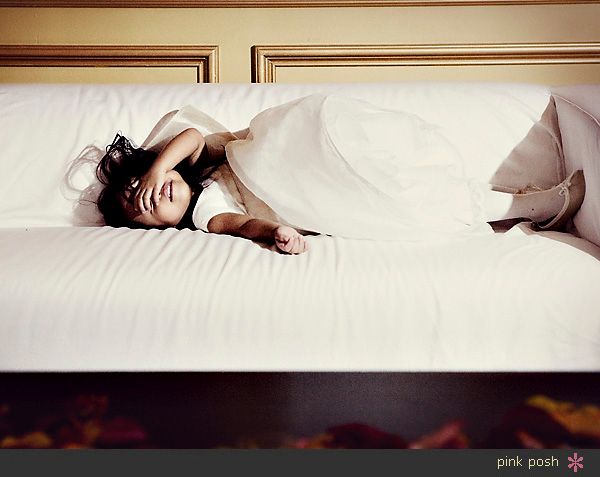 In between all this, I pulled them away for a couple more portraits. :)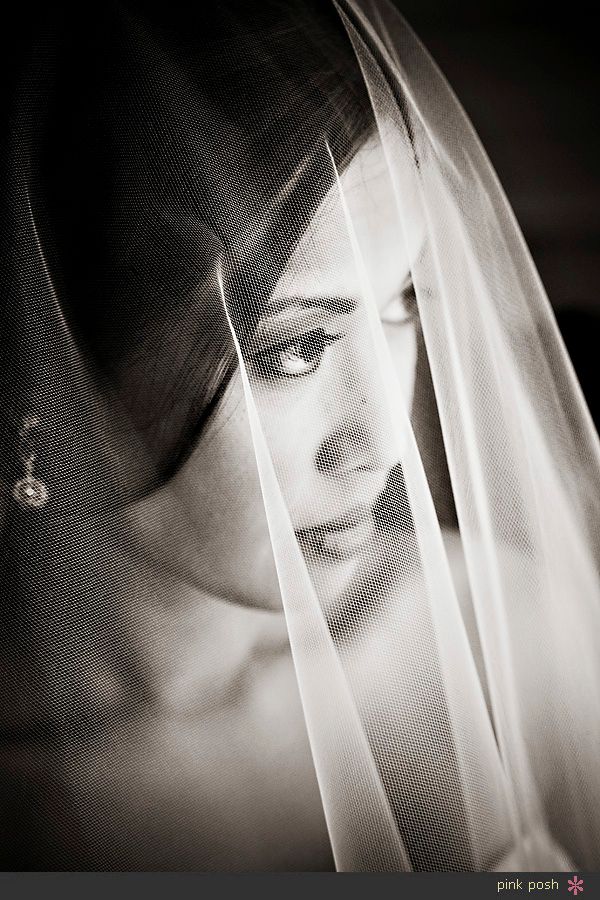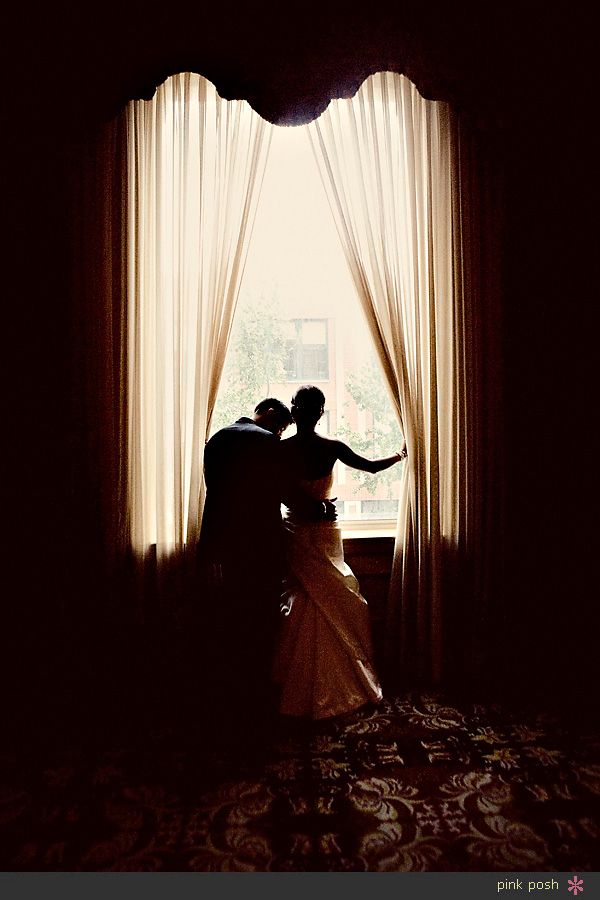 Favorite!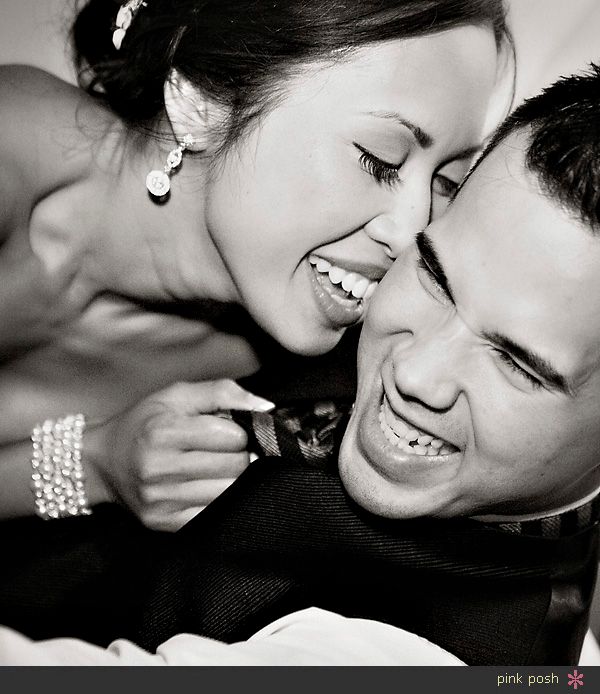 We decided to kick it back to where we did a portion of their e-session. :)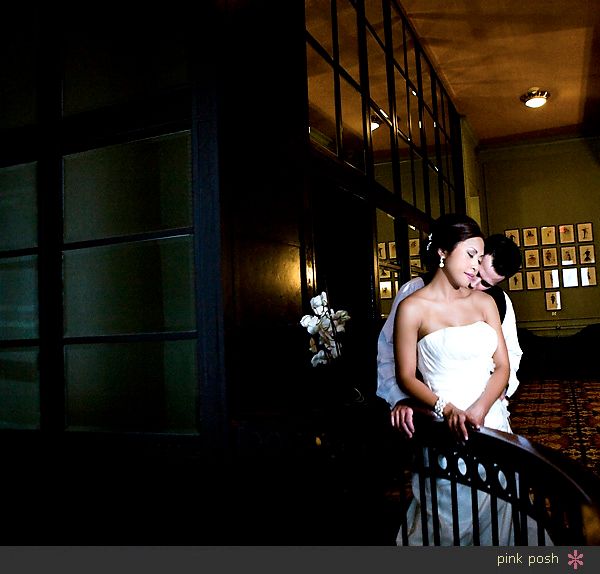 Some of my absolute favorites was when Carolyn was just a tad bit tipsy from all the champagne...and we did a quick little 5 minute shoot downtown with both of them. I love love love this series of images! :)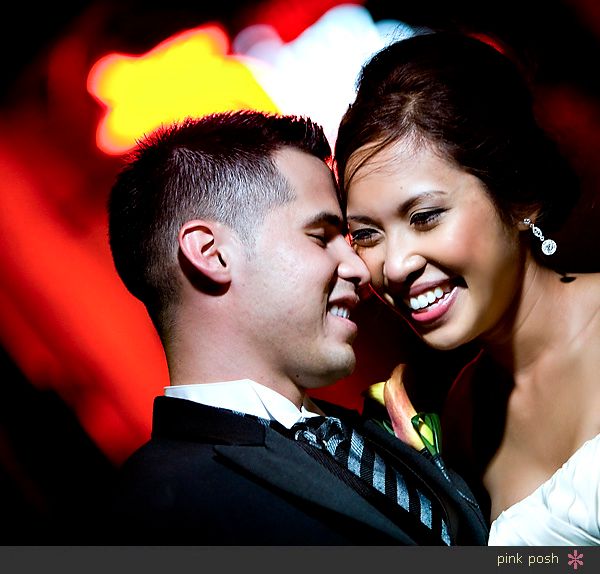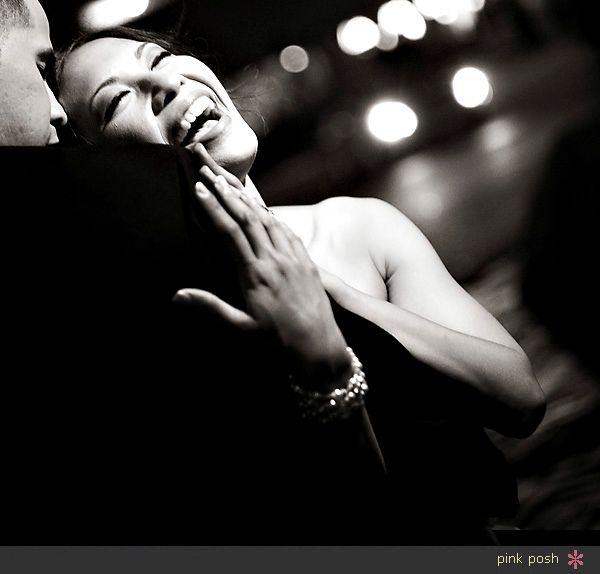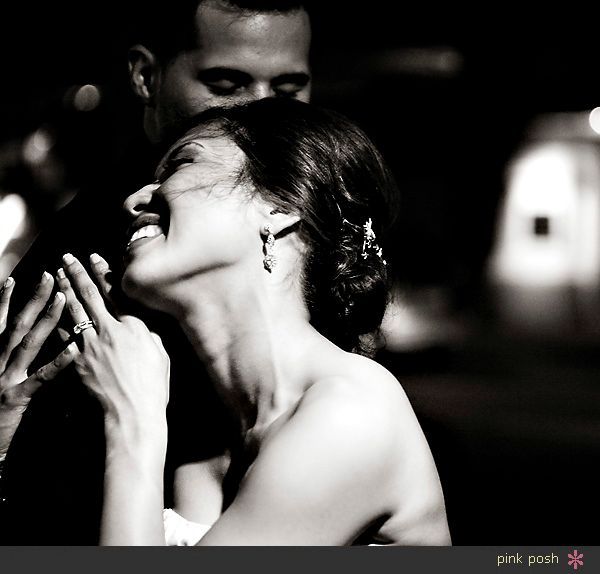 Rudy and Carolyn...congratulations!! :)