Austin Wedding Photography
Wedding Date: September 12, 2009
Austin Wedding Photographers: Thurston

*

and Mariae

*
Once in a blue moon, Thurst and I actually get to forego a drive to Houston and shoot a wedding in our town, Austin. :) Brooke and Preston got married in Austin on Saturday to glorious rainfall. It was much needed rain since Austin has been in a horrible drought...and although it wasn't ideal for this couple who had an outdoor wedding planned at the rose garden area of Zilker Botanical, it made for pretty rain pictures afterwards. :) Brooke is also a photographer herself:
http://www.brookewestphotography.com/
so it was easy for me to get the shots I needed and wanted for/from them...and plus they gave us plenty of time for them! LOVE THAT! And stalkers, can I tell you guys that I love Brooke+Preston's family. They have the most wonderful family! And I think Brooke+Preston's wedding was the first wedding that we've had so far where the groom's mom admitted to being a blog stalker (HI ANGIE) and the bride's dad made me absolutely blush with all his compliments over the images we've shot. Thank you for that! It's much appreciated. :) So, without further ado...because I know Brooke+Preston's family is eager to see some images from Saturday's wedding....
Stalkers, meet the lovely Brooke and her new husband, Preston. :)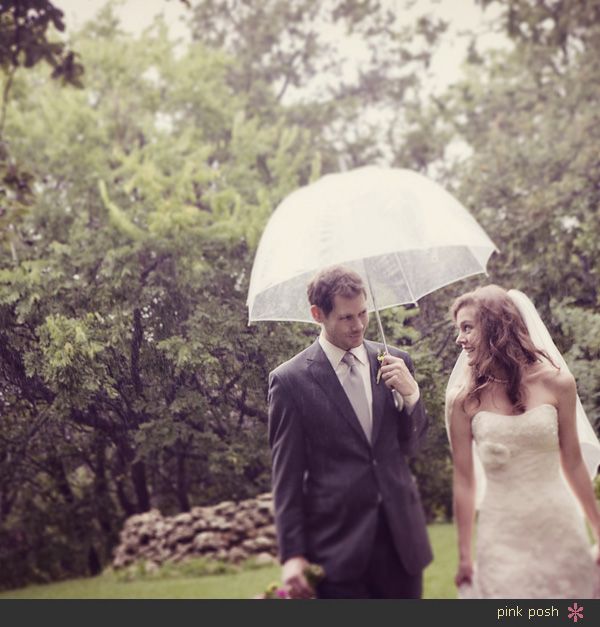 For the escort "cards," each guests had pez dispensers with their names on it. Brooke and Preston were Luke and Leia. Thurst and I had our own pez dispensers - we were Boba Fett. :oP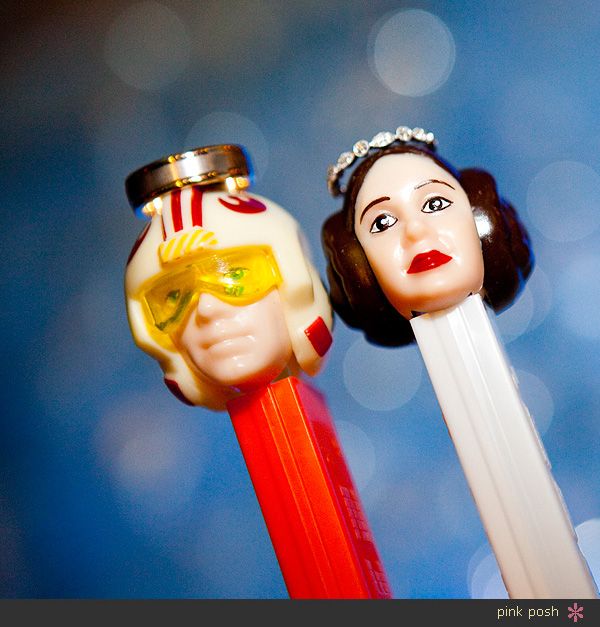 Preston wore Converses. Brooke wore green wedges. :)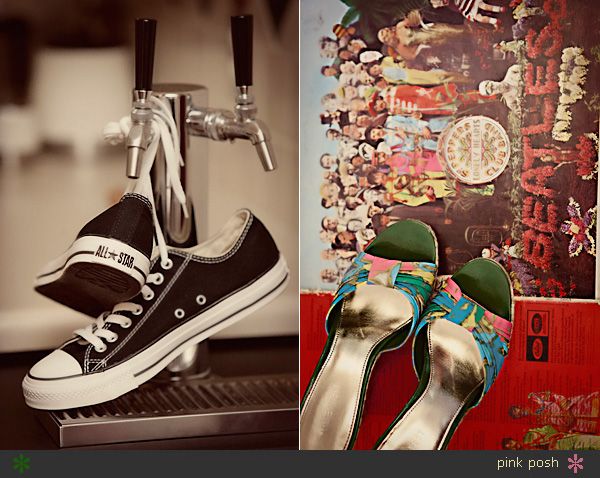 The gorgeous Maggie Sottero wedding dress. :)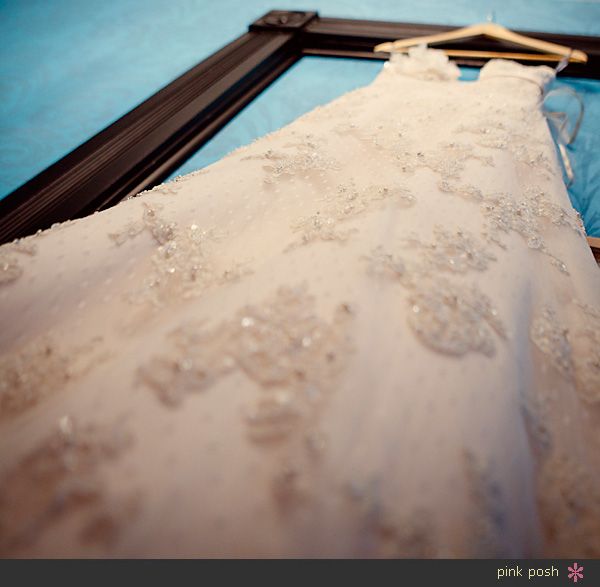 The fairies ribbon wand. :)



The cutest wedding fairies EVER! :)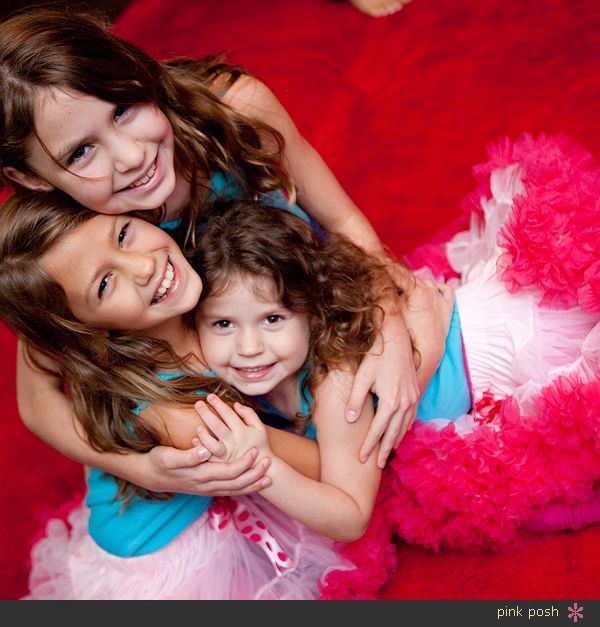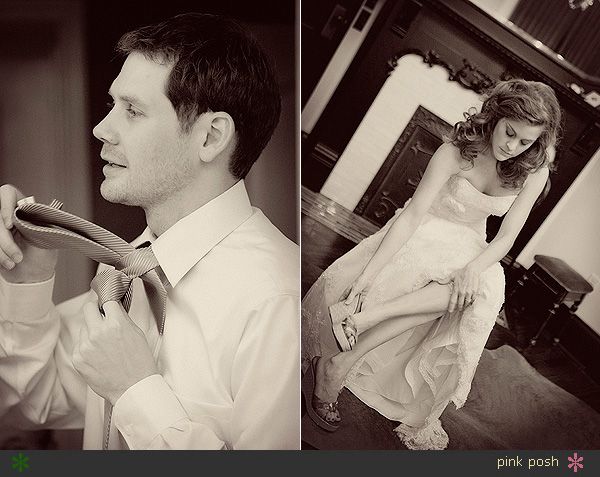 Some quick bridal portraits before the first look. :)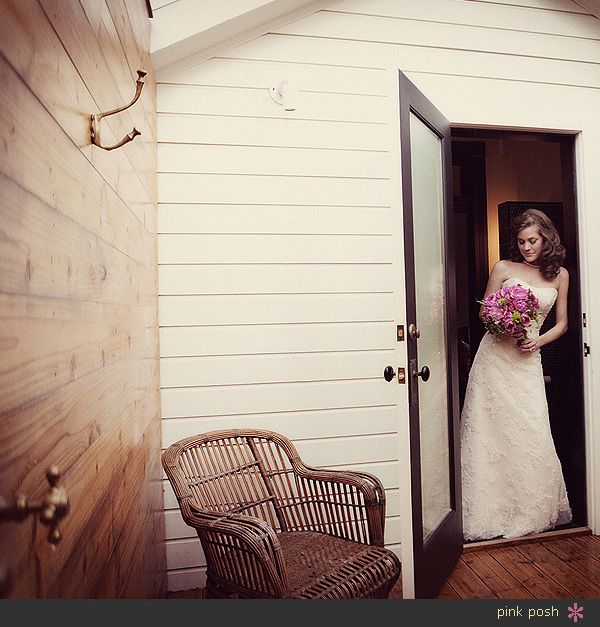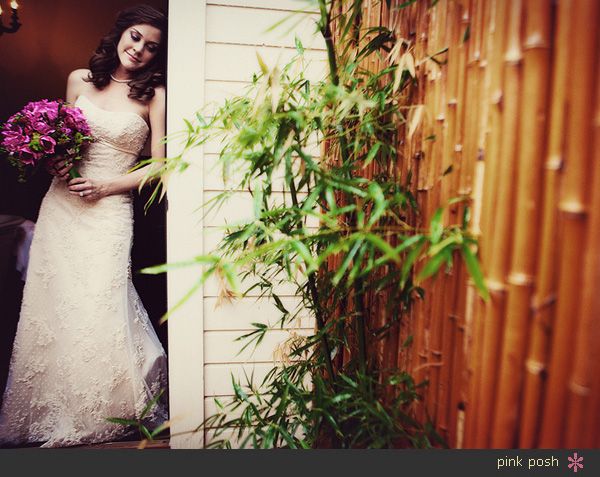 Lovely Brooke. :)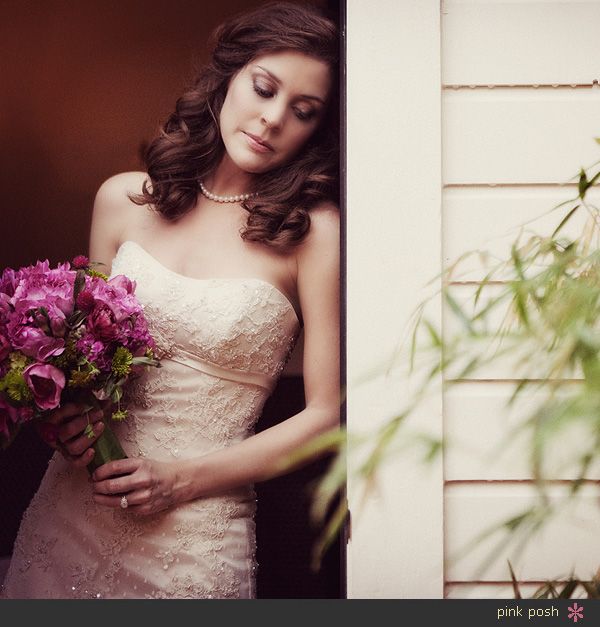 Brooke and Preston decided to do a first look so they can get all the pictures out of the way and get on with the party after the ceremony! :)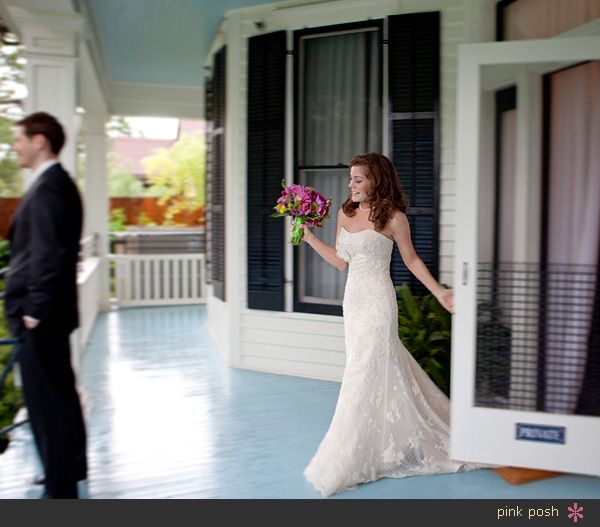 I heart first looks. You just can't get this during ceremony. :)



First Hug. :)



Since Brooke and Preston opted to do a First Look, we were able to start their couples portraits.



The entire wedding party before we headed out to Zilker Botanical Garden.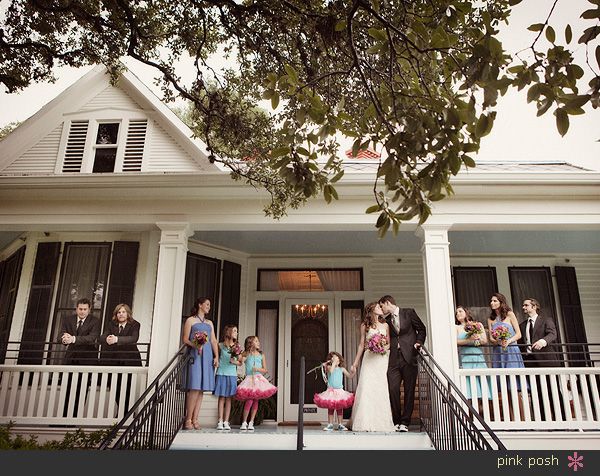 Brooke's dad about to walk her down the aisle of the solarium. By the way, I adore Brooke's dad. :)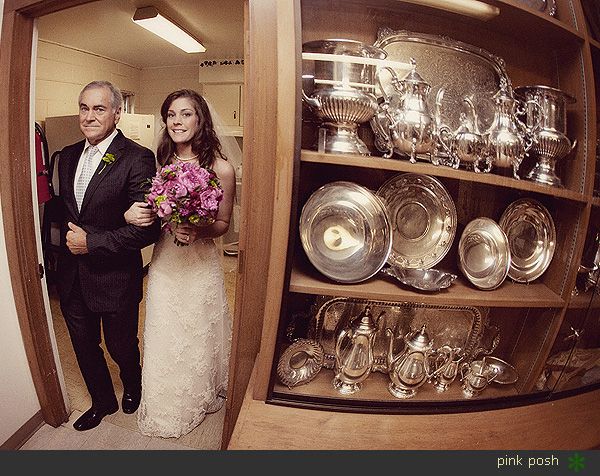 Thurst caught this wonderful moment when Brooke is about to be given away. :)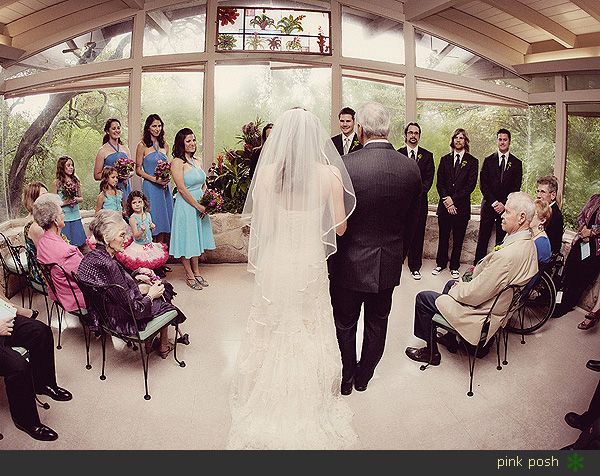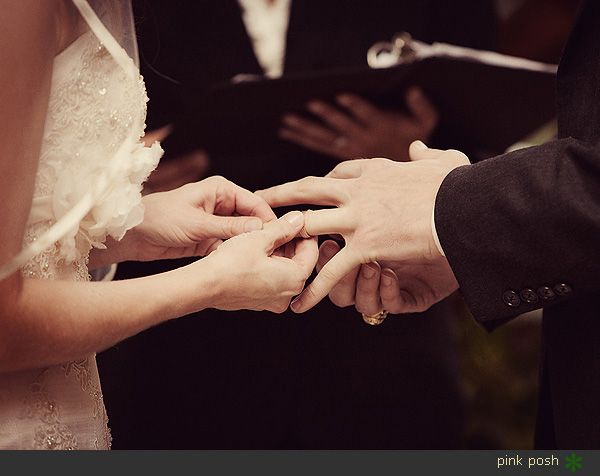 Their first kiss. :)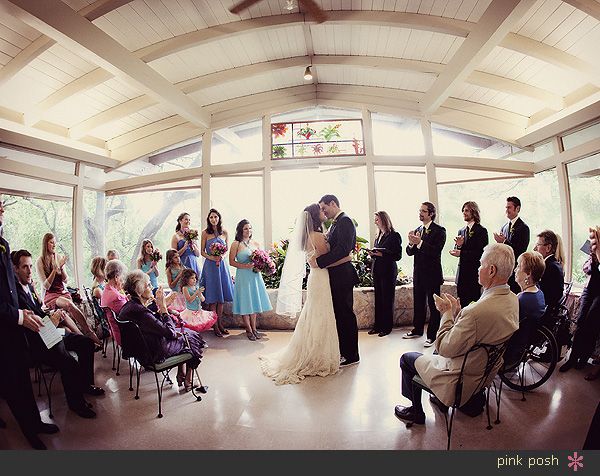 Brooke and the boys. :)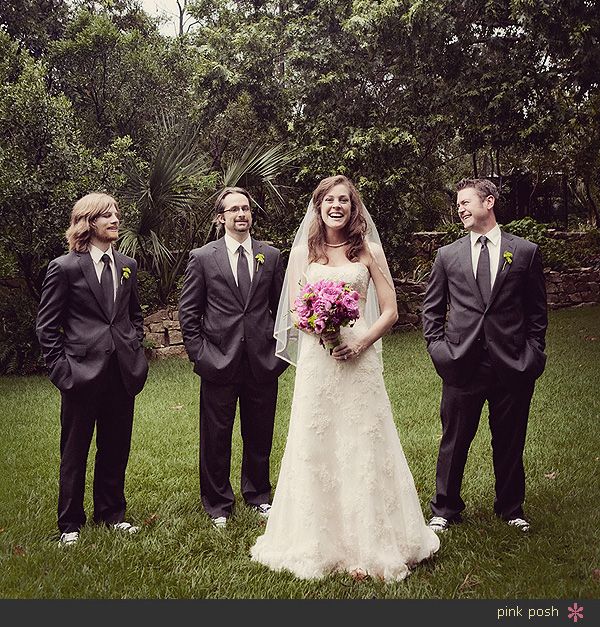 These girls are sooooo adorable. Love them!!



Mr. and Mrs. Preston Fink. :)



It started raining during the portrait session...and instead of stopping the shoot and asking them to run for cover....I handed them my handy dandy umbrella. :)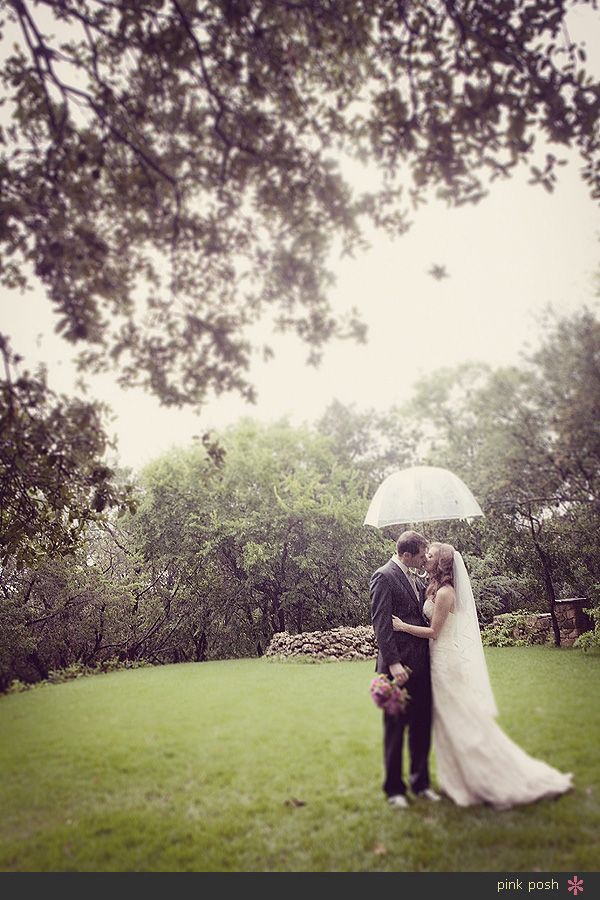 Seriously. Brooke. Preston. and Rain. Absolutely perfect.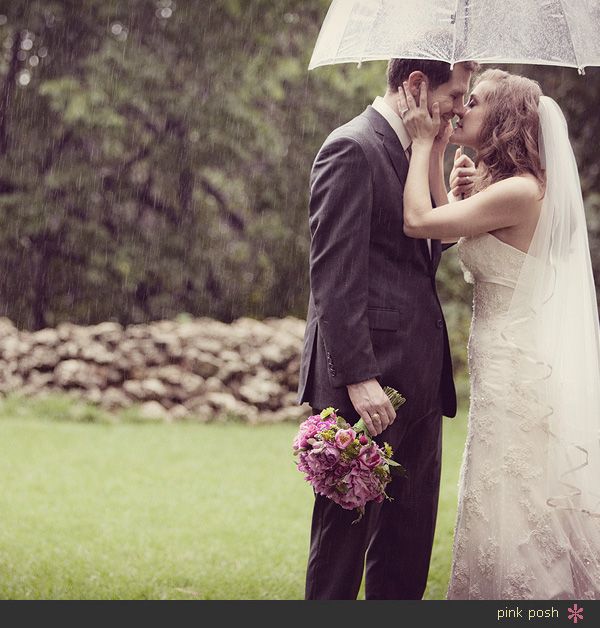 I LOVE THIS. Their names in scrabble tiles!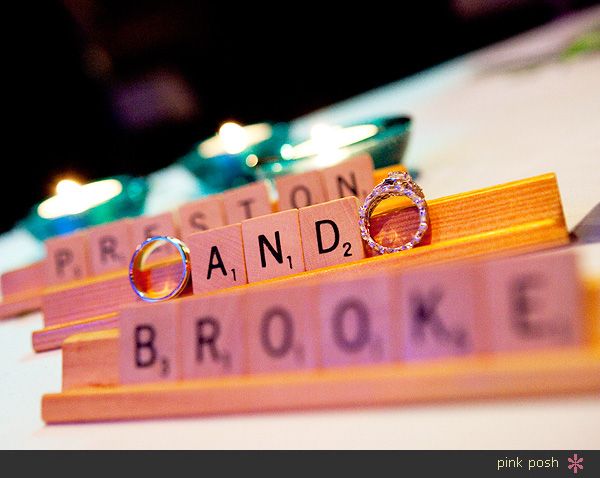 I couldn't get enough of Brooke's gorgeous bouquet.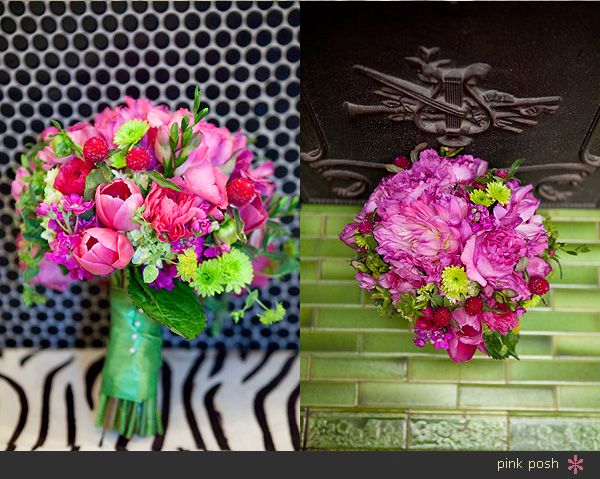 The bridesmaid's bouquet was lovely as well. Bouquets of Austin is fantastic!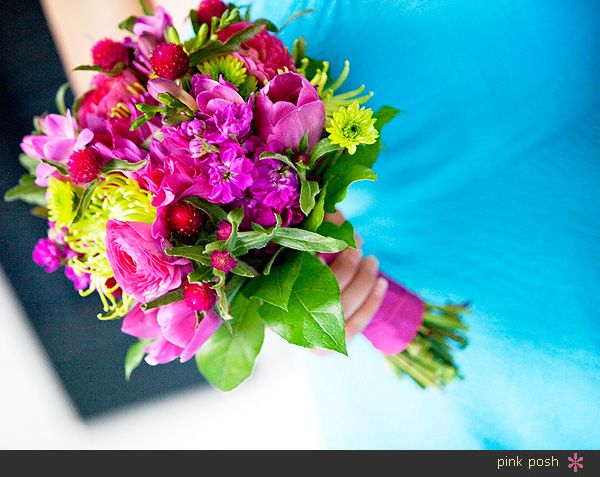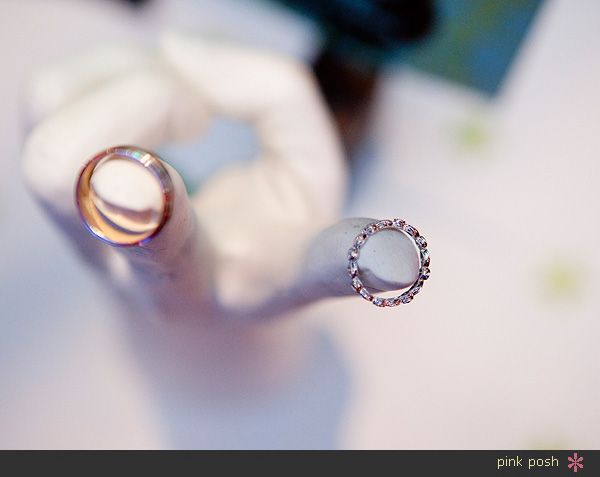 One of Preston's passion is brewing his own beer. As a gift to the wedding guests (and me and Thurst)...everyone had their own handmade brew!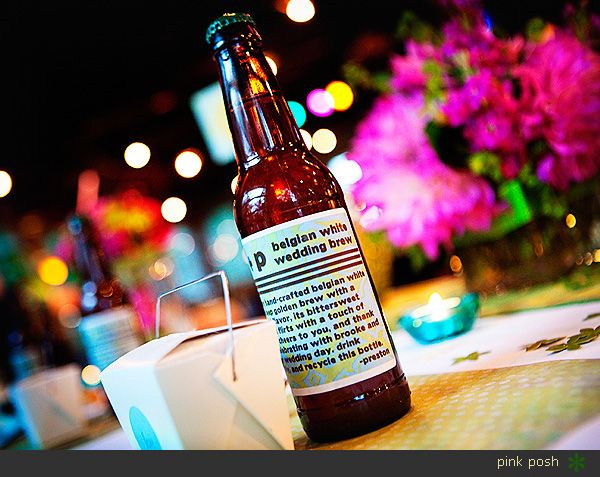 A pink, green and turqouis wedding. :)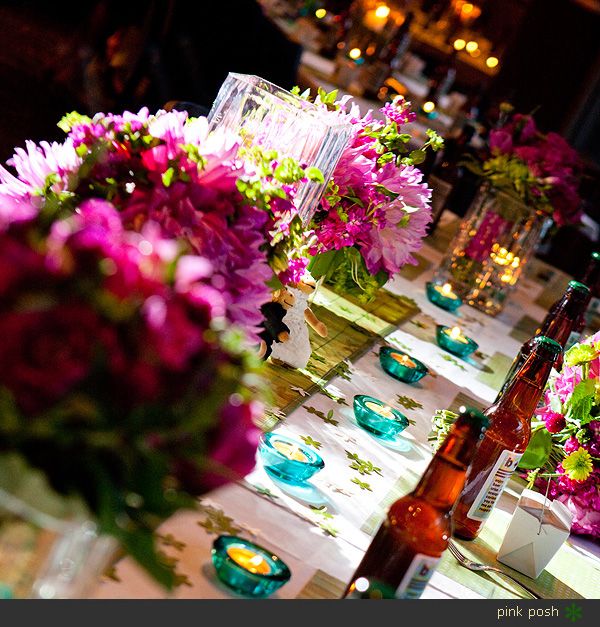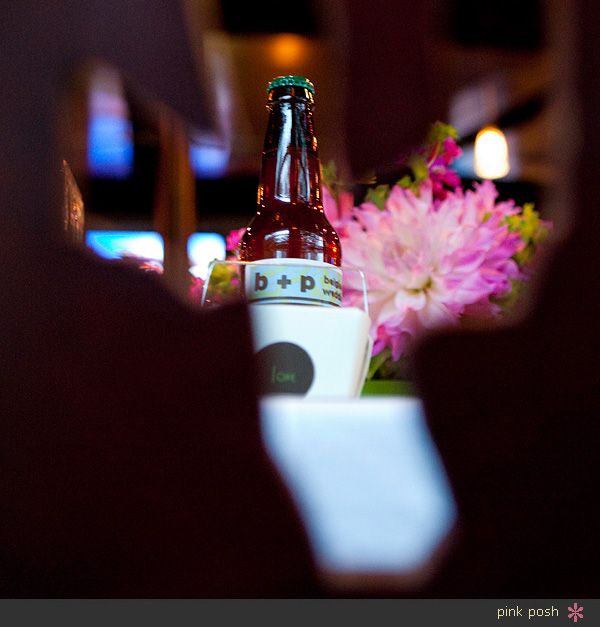 Brooke and Preston told me that one of their favorite local band is Snafu Kitties and that they were going to get them to play at their wedding. This was the first time I've gotten the chance to hear them play...and I'm a Snafu Kitties FAN. LOVE THEM!!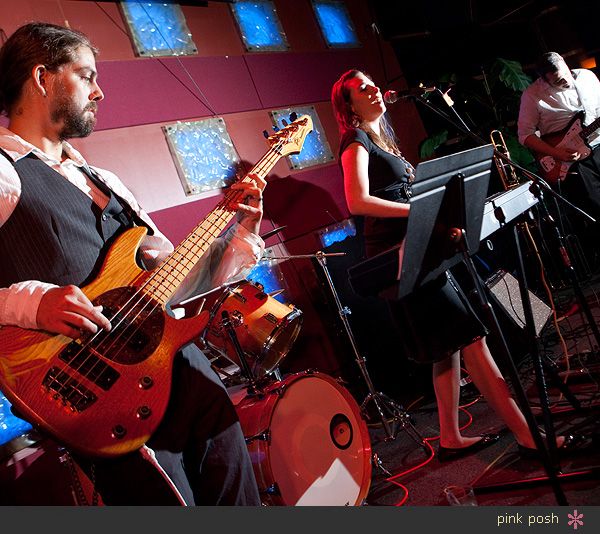 Belting it out!



Snafu Kitties serenaded the couple during their first dance.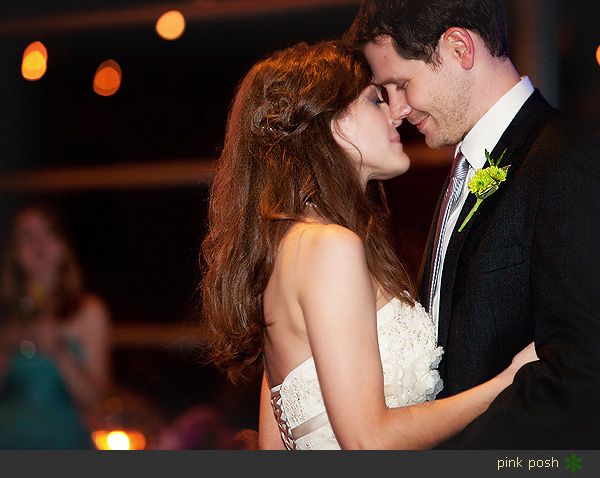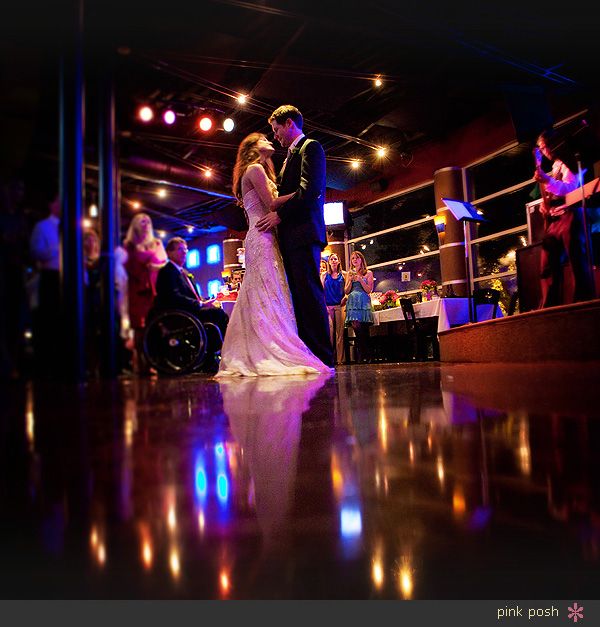 Reactions to the toasts. :)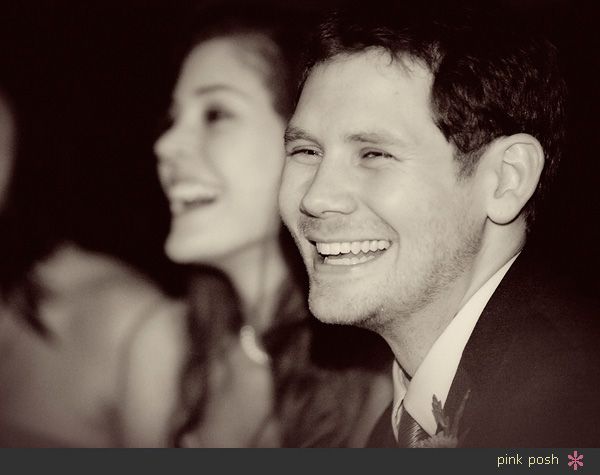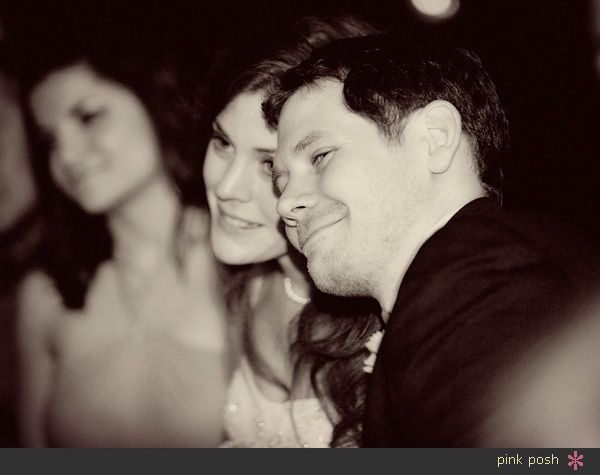 While combing through the images, I found this moment Thurst caught between Mike and his sons. Loving this.



When all the guests were being moved outside to line up for the exit...I sneaked the bride and groom away for a couple of night portraits.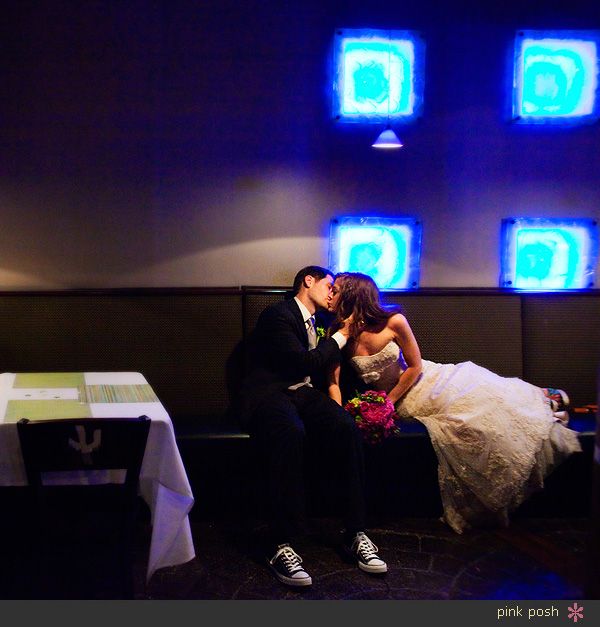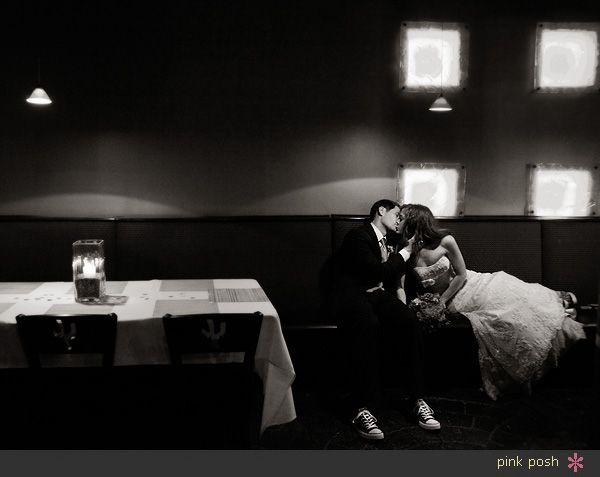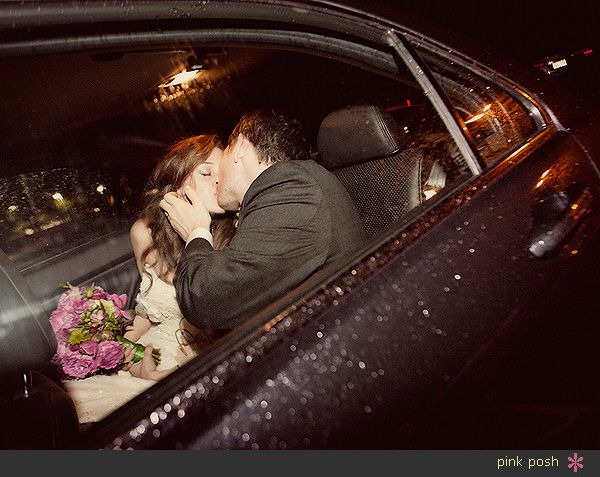 Brooke and Preston, congratulations. :)