Session Date: September 7, 2009

Well...we didn't quite the day off for Labor Day like most...but we got to do the next best thing...do a shoot around Austin. :) Kathy has had her session booked since forever it seems like...and with some last minute date shuffling, we were finally able to confirm a session date for her and Randy! I had them meet up at my house since I wanted to take them to some of my favorite spots in Austin (and no, it's not back at Hey Cupcake..but I was tempted just a smidge.). But Kathy had left it up to me to choose the spots, locations...and just do what I want - which may or may not be the best idea. I'm sure Kathy's bridal consultant is going to faint when she sees all the dust/sand on Kathy's dress...but better than grass and dirt stains right? :) Plus, dust shakes right out. :)
Stalkers, I would like for you to meet the lovely Kathy, Randy and my baby blue Paul Frank cruiser. :)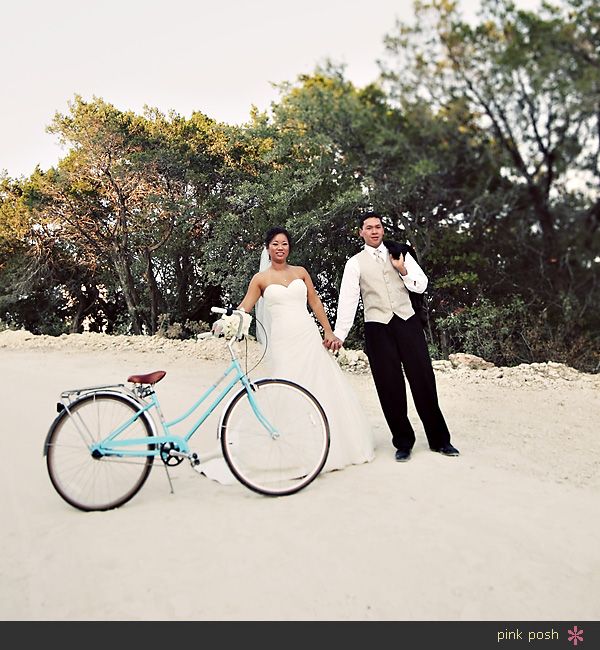 This is the second time that I've been able to use the cruiser in my sessions...and since Kathy gave me free reign on what I wanted to do, I asked Thurst to pack up my cruiser without consulting them...hoping that they would love the bike look as much as I do. :)



Thank goodness for September! It was actually not in the 100 degrees today and we actually had breeze!!!



Kathy wore three layers and I was informed that the bridal consultant asked her not to dirty her dress. But really, what fun would that be if you can't at least dirty it up a little bit? :)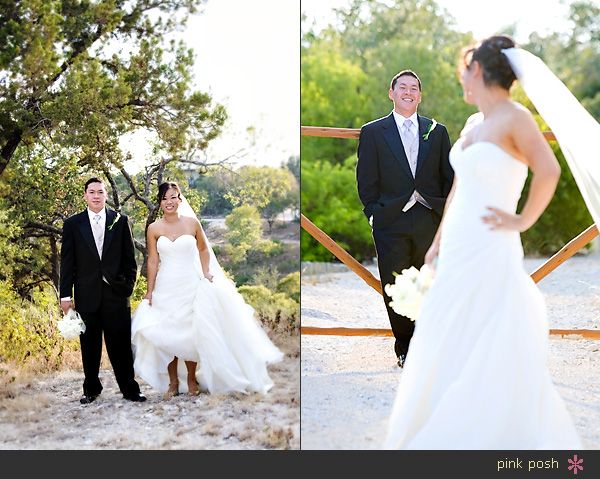 Just a sweet little moment. :)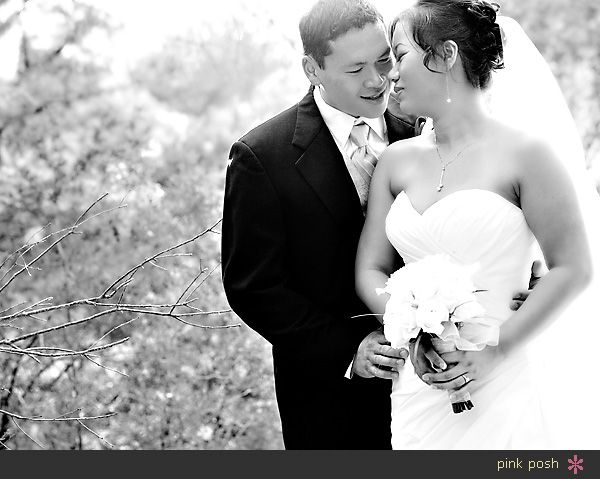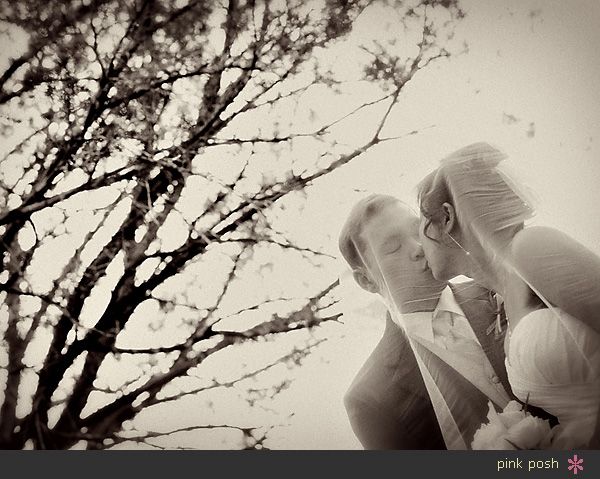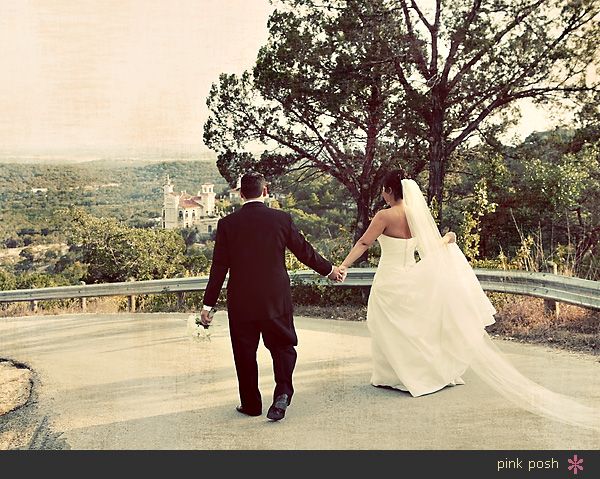 Kathy later changed into her "ao dai" for the second part of the shoot. :) I loved the unique design on the outside dress...it was embroidered with yarn.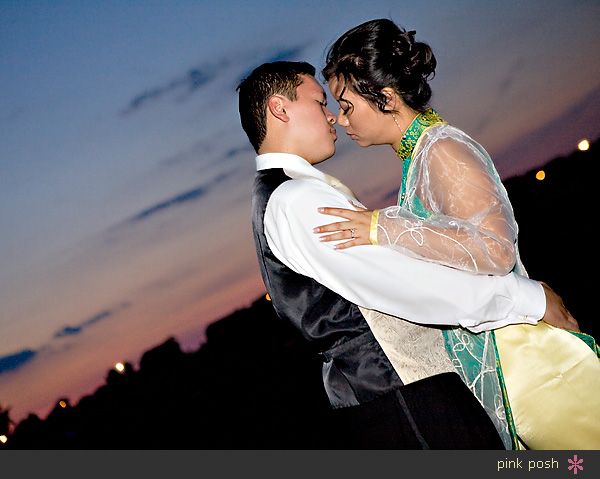 Just a little bit of sunset left.



One of my favorite from the shoot today. :)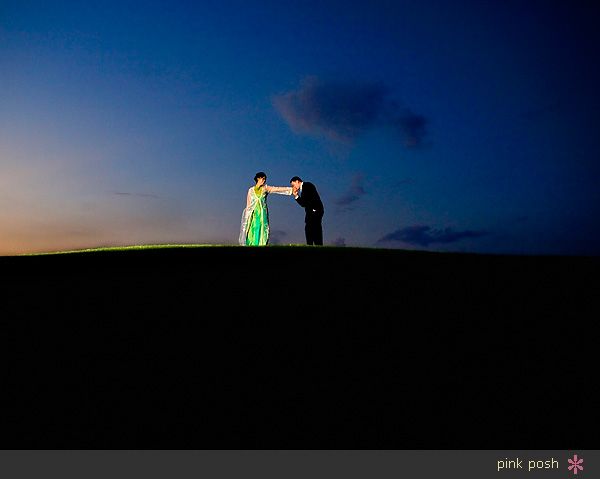 An impromptu last minute shot after we already packed up the equipment and I asked Thurst to pull the cameras out again. I just like to keep him on his toes. :oP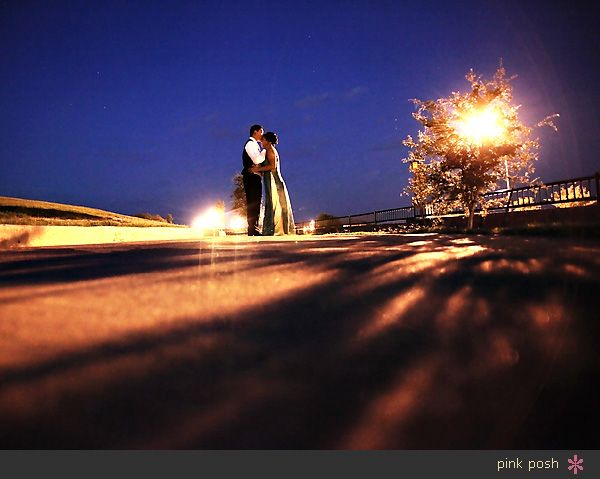 Kathy and Randy, enjoy your wedding in October and I hope you guys enjoyed the sneaks! :)